Diablo Valley College is a community college . It has multiple campuses, one in Pleasant Hill and the other in San Ramon in Contra Costa County, California.  The average tuition price is about $1,200 for instate and $7,500 for out-of-state. Here are 10 of the coolest clubs on campus.
1. Phi Theta Kappa
Phi Theta Kappa is an international two-year college honors society. The group is meant for students who have a high GPA of at least a 3.5. The group does a number of service projects as well as social events for the college. It is a great way to get possible transfer scholarships as well.
2. Habitat for Humanity
Habitat for Humanity is a club on campus that supports the local habitat for humanity in the area. The students raise funds to give to the group, which then uses it to help build houses for those in need. Students may also volunteer time at build sites as well as the restore.
3. Women in STEM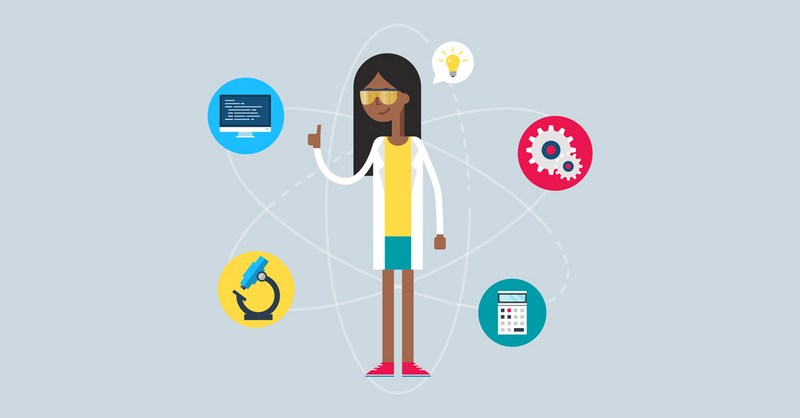 Women in STEM is a group that empowers more women and women currently in STEM to pursue their dreams. STEM is stands for education in math, technology, science, and engineering. It is often women that are told that they should not pursue these career paths, which makes it even more important that groups support them.
4. Intervarsity
Intervarsity is a nondenominational student group that meets up in order to learn about the word of God and apply it to everyday life and its tribulations. It is a great group to socialize in as well as have a more connected relationship with the lord.
5. Finance
Finance club is club that meets up on campus to bring finance students the resources they need to succeed in their jobs. The group goes to speaker series as well as holds different networking events, and even gives you chances to know about internships and jobs.
6. Tea Club
Tea Club is a simplistic but relaxing club where students can come together to network or simply do their homework. The space is the ultimate game changer because the club offers a variety of different tea to both enjoy and try.
7. Bee Club
Bee Club is a club that gathers together to not only host different events to raise awareness for bees and their habitats, but they also are a club that educates. The group holds meetings both indoors and right where the bees come in order to have a full experience.
8. UNICEF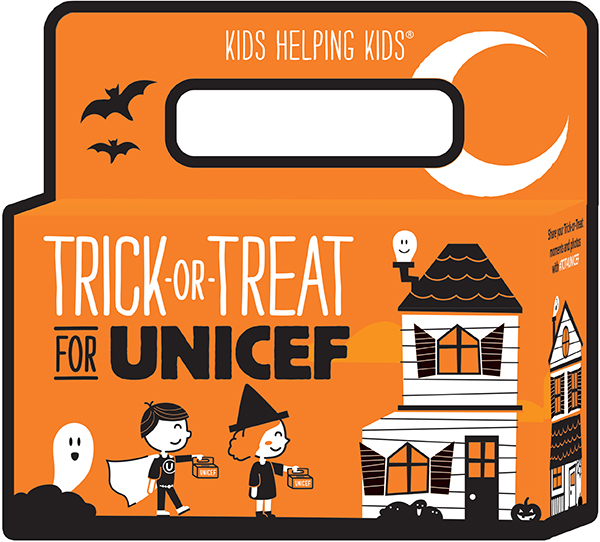 UNICEF is a club that is made up of students that care about the well-being of children. The group raises money by doing fundraising events as well as collections in order for change to happen. Their biggest and most known is called Trick or Treat for UNICEF.
9. College Democrats
The college democrats group come together to bring politics and social issues into light. The group tries to convert others into knowing about the hard pressing issues within the world. It looks at topics in the lens of the democratic viewpoint.
10. Red Cross Club
Red Cross Club is a club on campus that helps to provide aid to Red Cross International. Red Cross International is an organization that provides supplies to those who are suffering in some sort of natural disaster. The club takes monetary donations or such things like: non perishable food, medical supplies, and toiletries.
Top 5 Events of the School Year at Diablo Valley College
1. Drama: FOOTLOOSE
The much-loved movie Footloose will be performed in the version of a musical created and performed by the talented students of the school.The event is located at the performing arts center. This is a great way for students to have a relaxing evening of watching an old classic come to life.
2. Transfer Day
Transfer day is the day that different colleges from around the area and even outside of it in different parts of the state gather to recruit new students. It is a great day to attend if you are looking to further your education.
3. Career Workshop: How Companies Hire Employees
The Career Workshop is meant to be an event that allows you to visit with people in the industry who are going to give you tips and tricks on how to land a job and keep a job. The event will be taking place at the Hospitality Studies and Food Court .
4. DVC Plant Sale
Plants and gardening are a calming way to make sure that you get life within the place you live at. It gives students something to look after as well as depending on the plant can make for a great decor piece to put in a room or backyard.
The culinary program of DVC is inviting you to a holiday banquet filled with delicious food and merriment for the night. The cost is $35 per person. The event will be held at Diablo Room (Pleasant Hill Campus). Make sure to get tickets in advance before they run out.