De Anza College is a 2 year community college. It is located in the heart of Silicon Valley. The community college is rather large, it holds up to over 110 acres of land. Here are 10 of the coolest clubs you should visit at De Anza College.
1. Inter Club Council
The inter club council is made up of students who oversee all of the clubs on campus. They make sure what works and what doesn't. They also provide financial support for those who need funds for any special trips as well as events.
2. Red Cross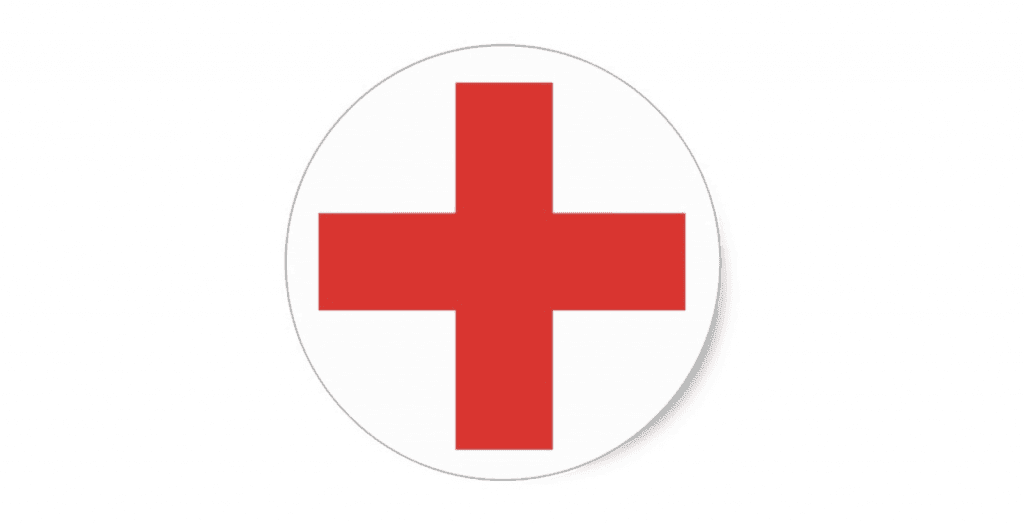 The Red Cross group on campus is an organization that is committed to helping gain funds and different supplies for Red Cross International, which supplies people in natural disasters aid. The community of college students college supplies such as water and medical care items.
3. UNICEF
This group on campus volunteers their time to be a support for children and their well-being. The group raises financial support as well as visit different sites for volunteering their time. The largest event that is most know is the Trick or Treat for Unicef event.
4. International Student Volunteers
The international student volunteers are a volunteer service group that is made up mostly of international students. The volunteers will help and go to different non-profit in the Bay Area. It is a great group to be in for continuing to make positive change in the world.
5. Circle K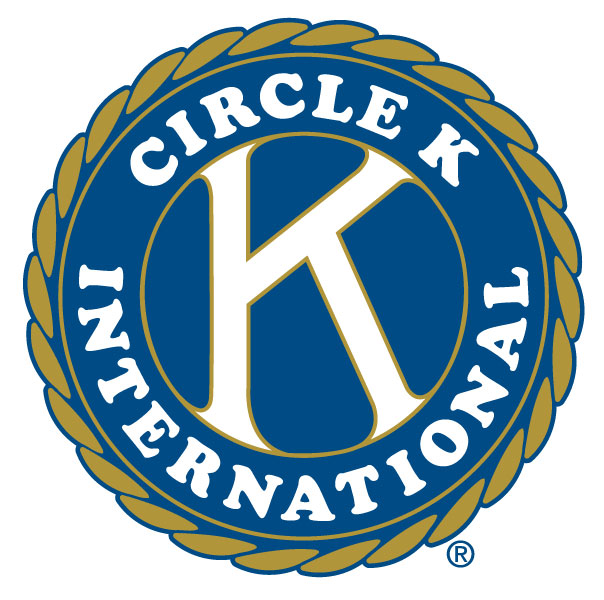 Circle K is an organization that is not only a non-profit but an international college group. It services and fosters unity and leadership. The group has a smaller branch for high school that is called Kiwanis. It is a group of over 13,000 members.
6. 4 Elements Hip Hop Club
If you are looking for a fun way to exercise look no further than to learning how to hip hop dance. It is a great way to burn off calories as well as melt away dress in a fun and fast paced dance style. The club shows you how the dance works as well as teaches the history behind it.
7. Anime Club
Anime Club is a club that is designed for all anime enthusiasts to join in and watch different anime titles. Anime is a Japanese style artwork cartoon that has a mix of beautiful artwork and dialogue. There are many different genres to be explored.
8. K-Pop Dance Club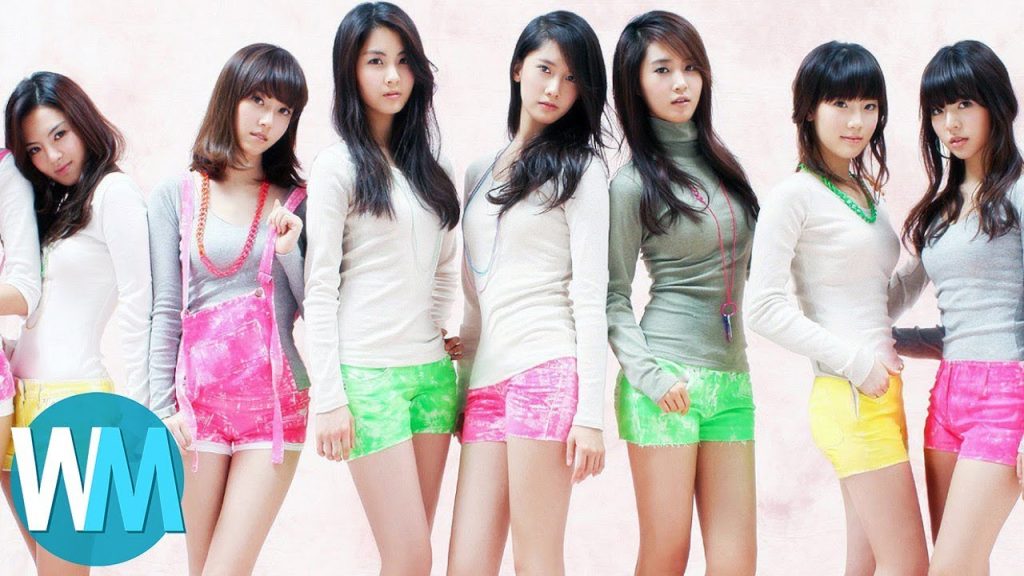 K-Pop stands for Korean pop music dance. It is a very uplifting and fast pace type of dance routine to learn. The music is often upbeat and light. The group performs their dances in front of a many different international oriented events.
9. Massage Club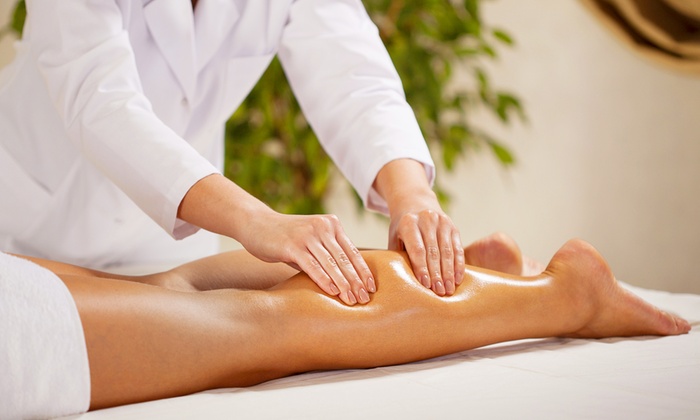 Do you have an interest in learning how to give people massages? This is the group for you. You can join many other students in learning the art form of being able to give massages. The club is meant to be educational and provide experience.
10. Outdoor Club of De Anza College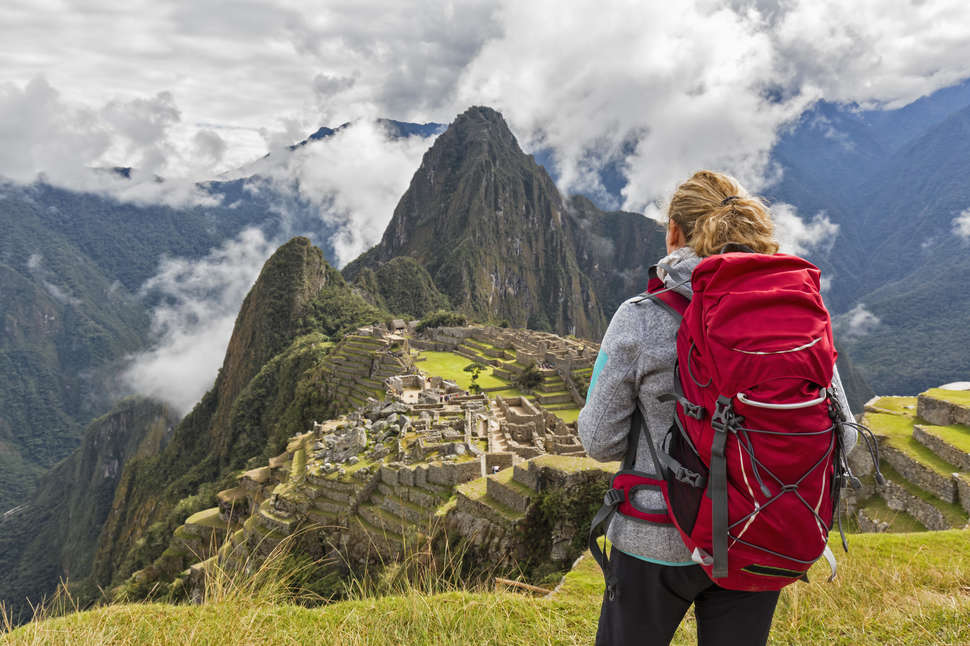 The outdoors club at the college does a variety of different activities within the outdoors. It is a great way for students to be able to enjoy nature at its core. It is also giving students a way to learn a variety of different activities such as camping, kayaking, backpacking, and surfing.
Top 5 Events of the School Year at De Anza College
1. Laser Spooktacular Halloween
Make your Halloween and fall festivities extra magical with a laser show and music. The lasers will make different Halloween themed images. The images will follow spooky themed music such as:Ghostbusters, Hot, Hot, Hot, Monster Mash, The Time Warp and so much more.
2. Laser Michael Jackson
Laser Michael Jackson is a laser light show that will feature different classic by the artist Michael Jackson. A few examples of the songs that will be played are:Don't Stop 'Til You Get Enough, Thriller, Man in the Mirror, Bad and so much more.
3. Safety Training: Run, Hide, Defend
This event is put on by the local police department units. It will be held in Conference Rooms A&B at the Hinson Campus Center. This event is meant to show you the different steps you need to take if the school has an active shooter in it.
4. Flu Walk in Clinic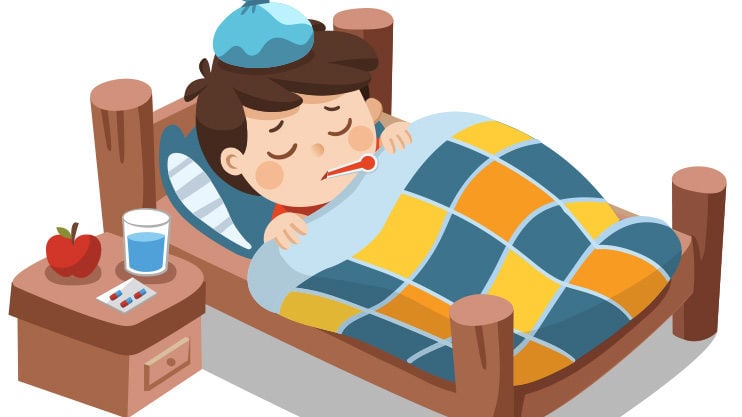 The school will be providing free influenza vaccination. The school year is a time for many people to contract the flu, this is no fun to deal with on top of a busy schedue of work and school. Come in for your free vaccination at the Don Bautista Room – Hinson Campus Center.
5. Transfer Day
Transfer Day is the special day where many different 4 year colleges will be looking to meet you and answer any questions you might have. This is a great way to see if there are any scholarships and special programs that fit your needs.