Founded in 1916, Riverside City College, otherwise known as RCC, is a community college located in Riverside, California. At present, just over 20,000 students are enrolled at the college, most of whom are commuting to campus. If you've been looking for information regarding residence halls and off-campus living around Riverside, then you should read through the following list of residence descriptions.
1) Sterling Highlander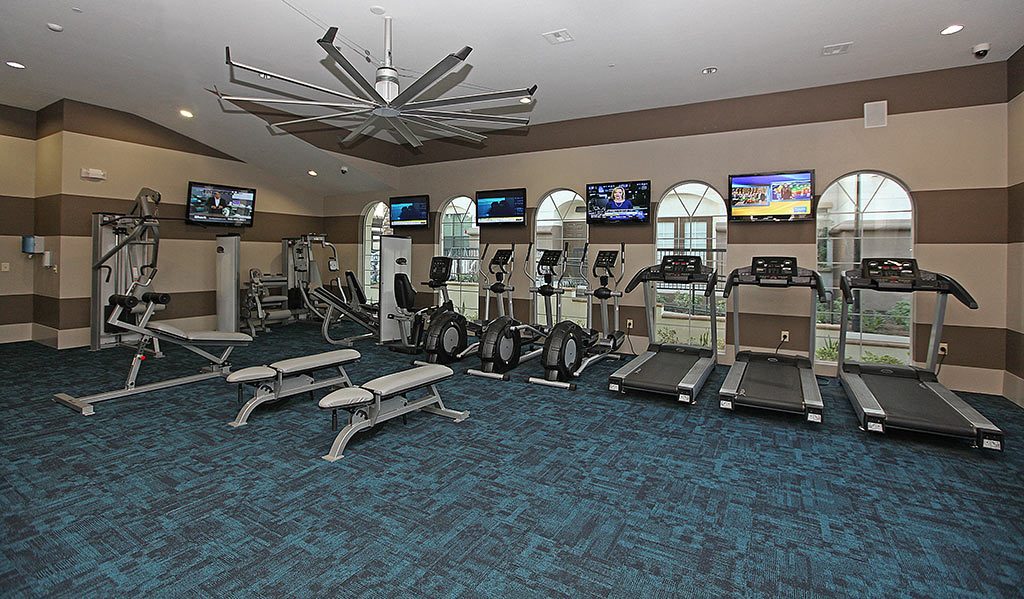 Address: 3080 Iowa Avenue, Riverside, CA, 92507
There are a few things you might have to sacrifice, as far as amenities go, when you go away to college. Fortunately, such is not the case here. If you live at Sterling, you can expect your apartment to come with all the state-of-the-art features you can think of.
2) Falcon Pointe Apartment Homes
Address: 934 Canyon Crest Drive, Riverside, CA, 9250
Do you like stainless steel kitchen appliances and elegant hardwood flooring? Then you'll love an apartment at Falcon Pointe. Don't waste your money on a shabby shoebox when you have the opportunity to live at a vibrant apartment community.
3) Kapi Residences
Address: 5880 Fair Isle Drive, Riverside, CA, 92507
The peace and quiet necessary for intense studying is something you will always find if you live at Kapi. Between neighborly curtesy and the units being a good distance apart, there's little doubt you'll always be able to find that unbroken silence you need to get your work done.
4) Monterey Pines Apartments
Address: 25701 Van Leuven Ave, Loma Linda, CA 92354
You're attending a school where most of the students commute. make the right choice: elect to live here, for it's right in the middle of everything you'll need access to. Do you require public transportation to get around? An apartment at Monterey Pines is within close distance of multiple public transportation stops.
5) Terra Vista Apartments
Address: 10935 Terra Vista Pky, Rancho Cucamonga, CA 91730
Wouldn't you give the world to have an enjoyable experience at college? Well it starts with where you live. Don't go into the fall semester living far from campus, far from the action and from the life you can feel. Live at Terra Vista: you're only a few miles from campus.
6) University Village Towers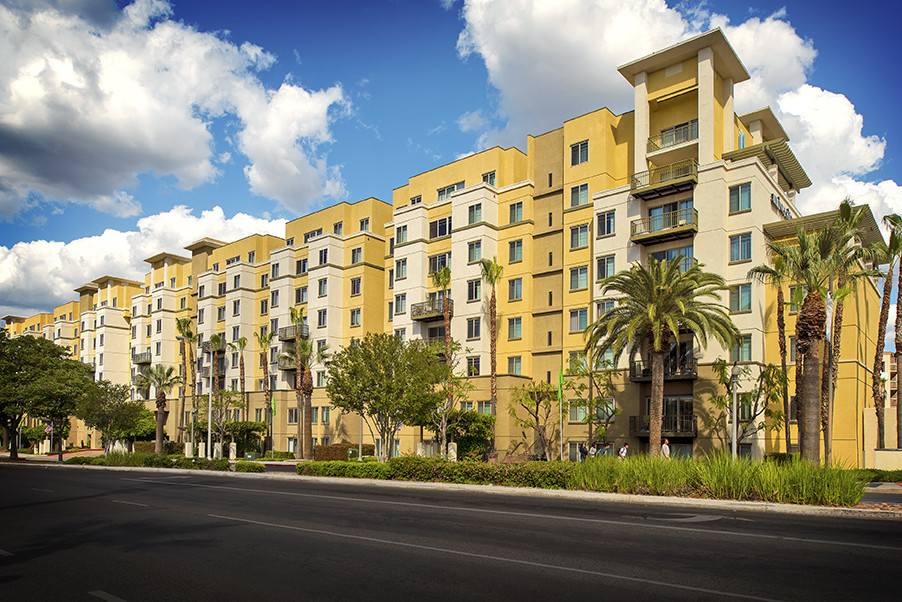 Address: 3500 Iowa Ave, Riverside, CA 92507
When it comes to off-campus housing, there are some priorities you should keep in mind. You're going to want a apartment with state-of-the-art appliances and amenities, and such is what you'll get if you live at University Village Towers. Don't go into the fall semester living in an uncomfortable home; you'll be destined for academic defeat.
7) Asante Villas
Address: 23925 Bay Ave, Moreno Valley, CA 92553
If you're looking for a sophisticated and community-oriented place to live off campus, then you should consider looking into the Asante Villas. Doesn't jumping in to one of your complex's two saltwater swimming pools sound great? After a long day of classes: you'll need it.
8) Canyon Crest Village Apartments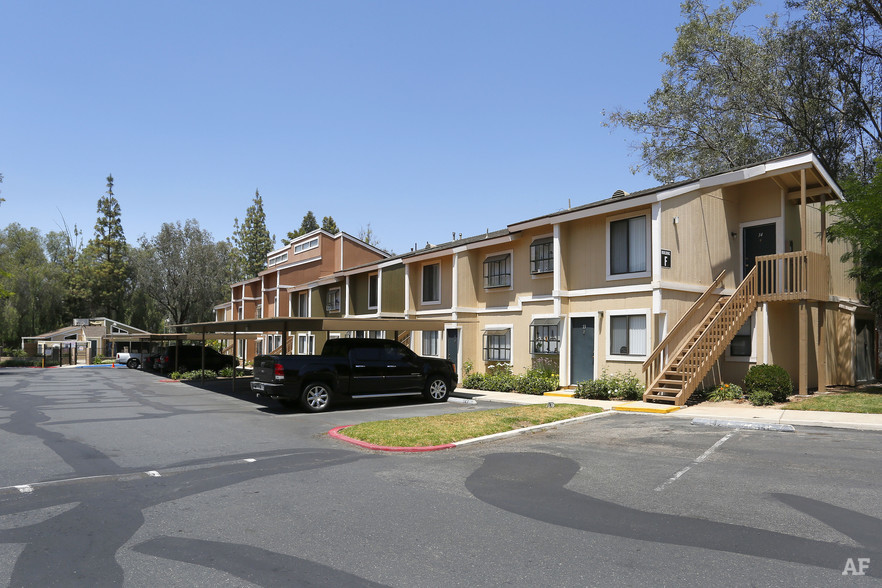 Address: 5200 Chicago Ave, Riverside, CA 92507
Want a low-key place to finish out your last couple semesters at school? This remodeled apartment complex is the perfect place for anyone who likes a cozy community. Bring your pets too—there's a dog park for your furry friends! Or if swimming is more your thing, come take a dip in the pool or hot tub.
9) Maple Hill
Address: 18215 Foothill Blvd, Fontana, CA 92335
Charming, beautiful, and landscaped like nothing you've ever seen before. Maple Hill apartments will have you never wanting to end your time in school. Get away from the hustle and bustle of the city: come here!
10) Laurel Heights
Address: 8655 Arlington Ave, Riverside, CA 92503
Nobody does California living better than Laurel Heights. Want to sit out on a cozy balcony and watch the sunrise? At Laurel Heights, you'll really come to understand what luxurious living looks like!
Here's Your Move-In Day Packing List at Riverside Community College
1) Room Basics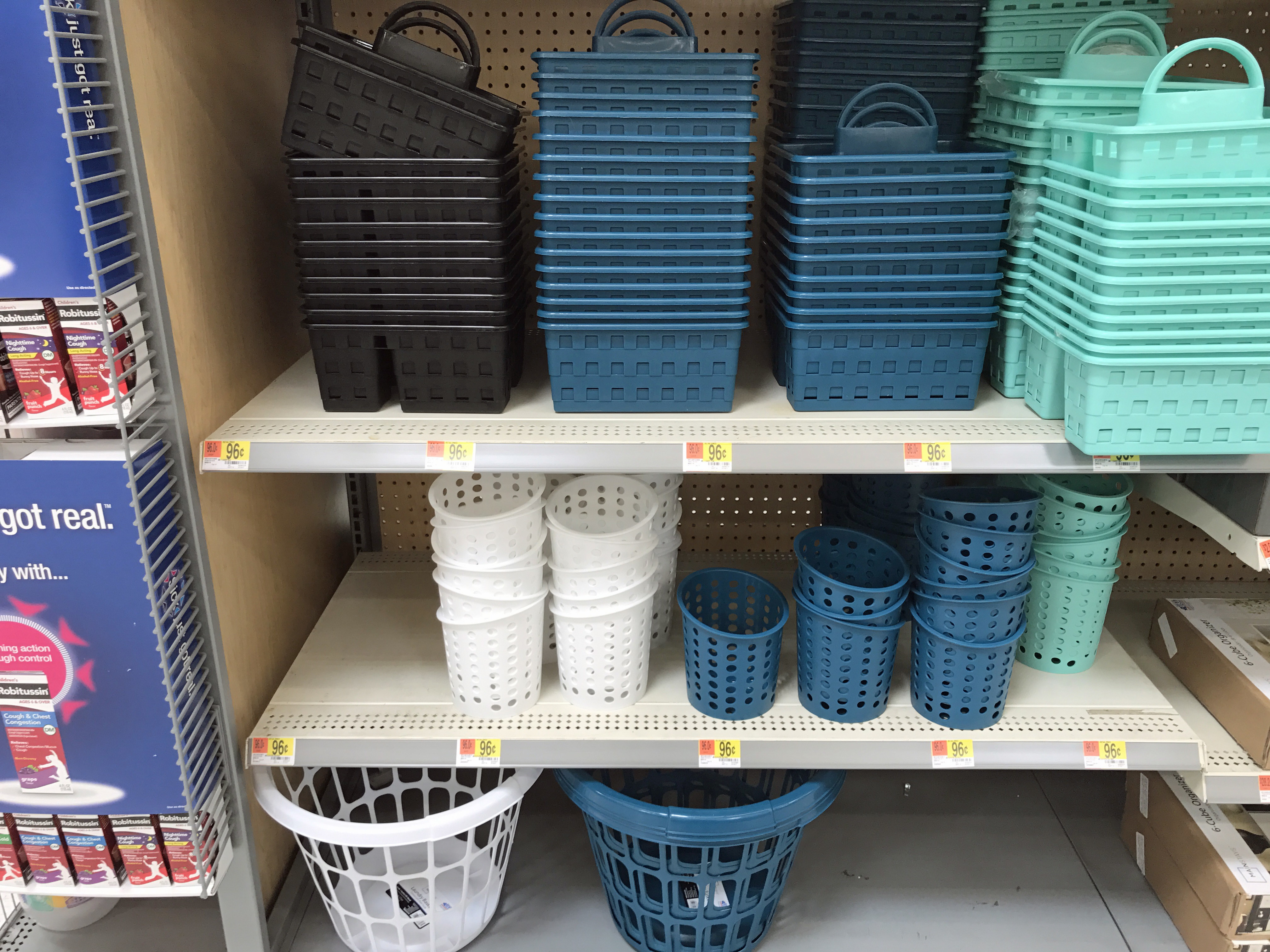 – Toiletries
– Bedding
– Fans
– Snacks
– Posters
2) Food and Snacks
– Plastic wrap
– Paper Bags
– Water Bottles
– Soup
– Plastic Utensils
3) Tech and Entertainment
– Gaming Console
– Headphones
– Laptop
– Power Strip
– Speakers
4) School Supplies
– Binders
– Tab Dividers
– Glue
– Writing Utensils
– Daily planner
5) Cleaning and Organization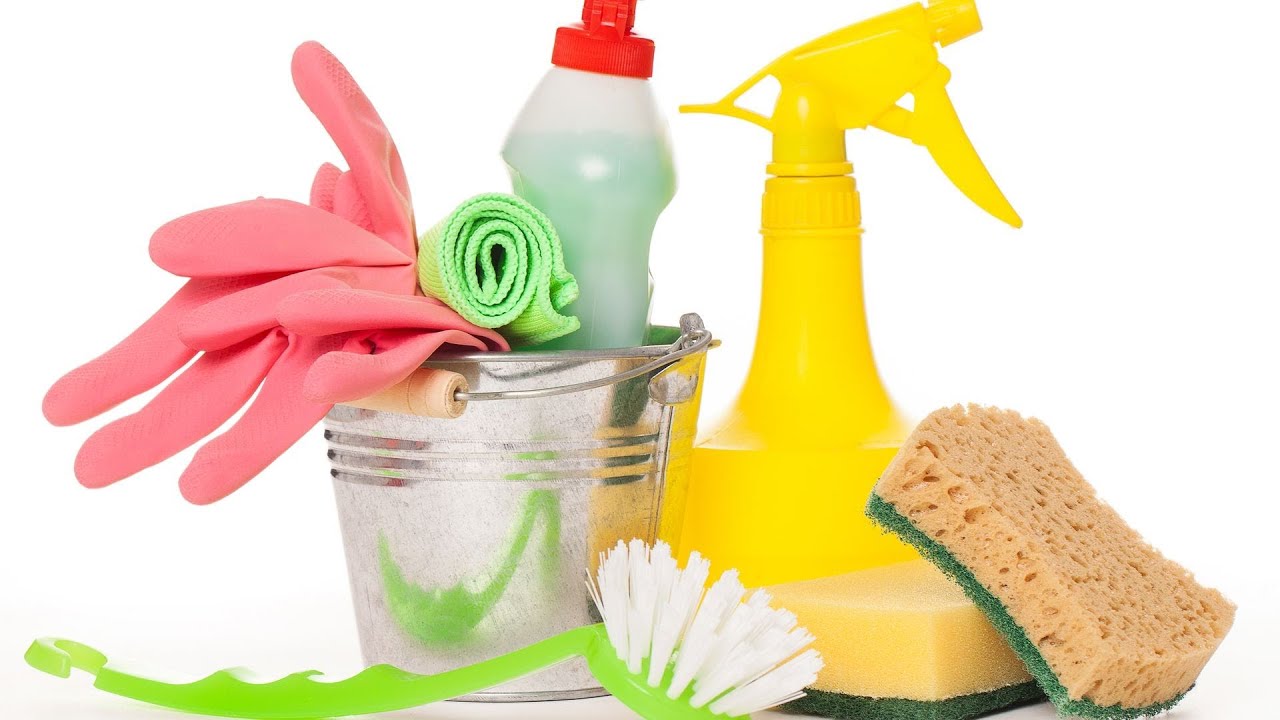 – Trash Bags
– Laundry Baskets
– Detergent
– Surface Cleaner
– Drier Sheets
6) Campus Gear
– Shower Shoes
– A Swimsuit
– Sweatshirts
– A Winter Coat
– A Backpack
7) Items You Should Ask First Before Bringing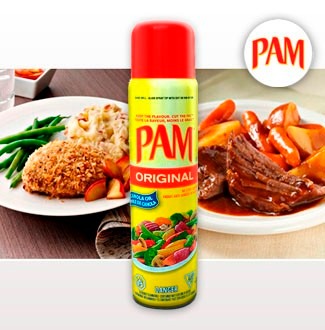 – Fans
– A Water Filter
– Cooking Spray
– Lighters
– Candles
With this list at your disposal, you should now be able to find the perfect residence for your time at Riverside. College is a lot harder if you don't have a comfortable place to come home to; find your dream living-space now!