Whether you're an incoming freshman looking to get involved, or a senior wanting to try something new, Eastern Kentucky University has over 270 organizations to explore. Keep reading to find out about some of the best clubs EKU has to offer!
1. Art Student Organization (ASA)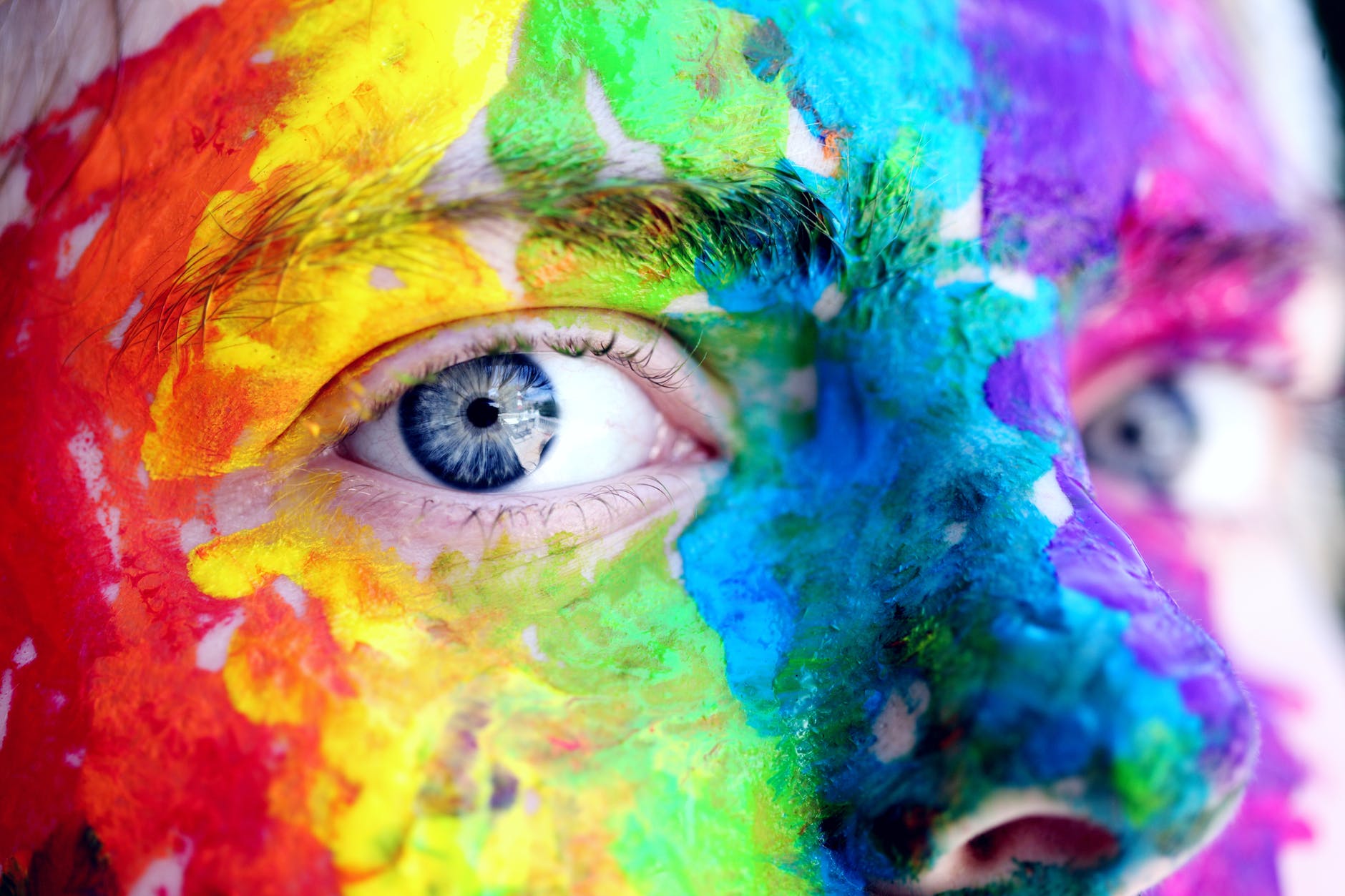 Trying to find your inner Picasso? Well, look no further. EKU's Art Student Organization regularly hosts events for aspiring artists including a yearly student show, a visiting artist lecture, and a group trip.
2. Cynder's Inn (The Inn)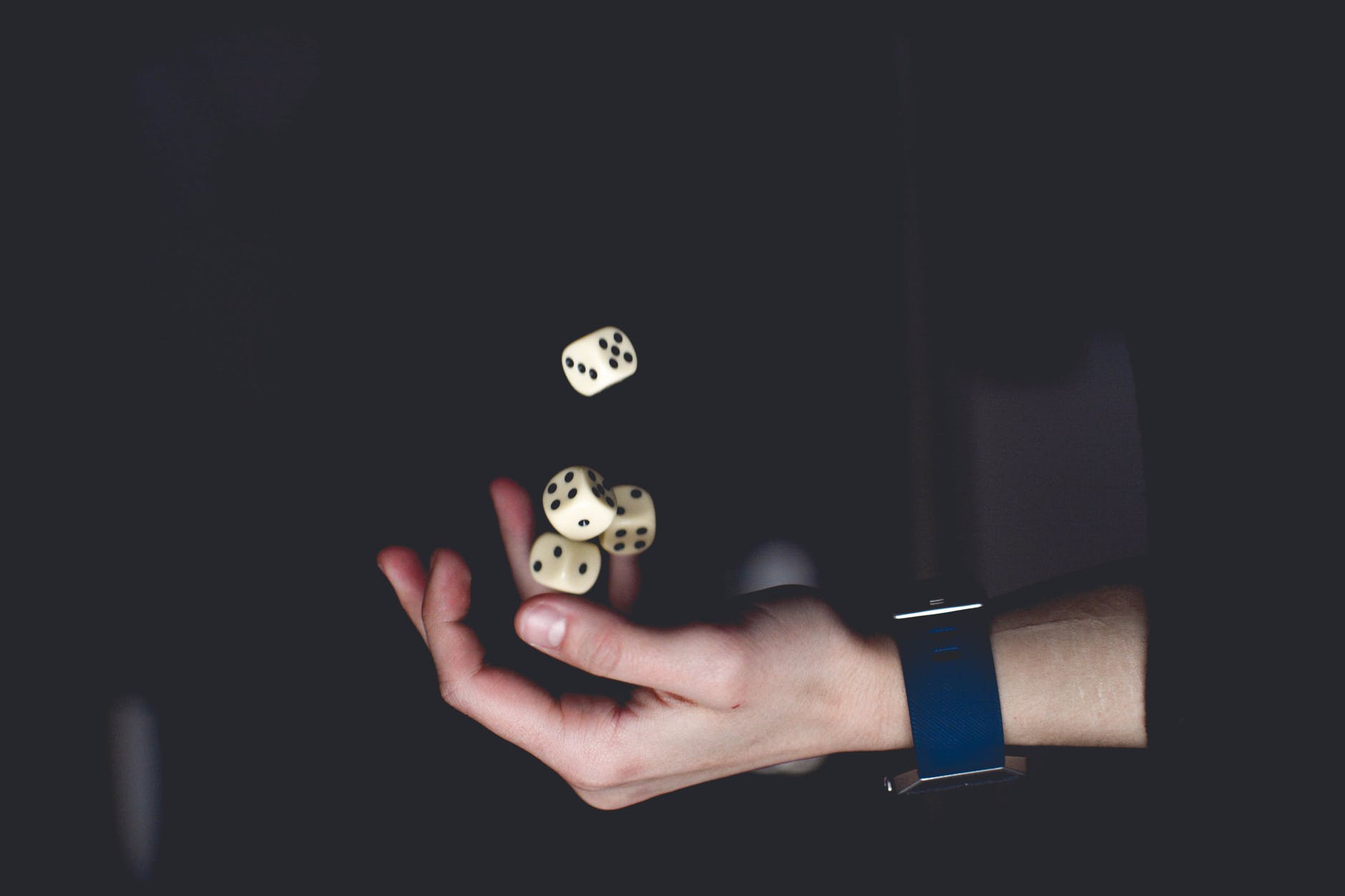 Do you enjoy playing Dungeons and Dragons? Magic the Gathering? Pathfinder? Cynder's Inn is a group dedicated to tabletops, anime, larping, and a number of other activities. They meet twice a week and are open to anybody looking to play a game or two.
3. Feminists for Change (FEMCHNG)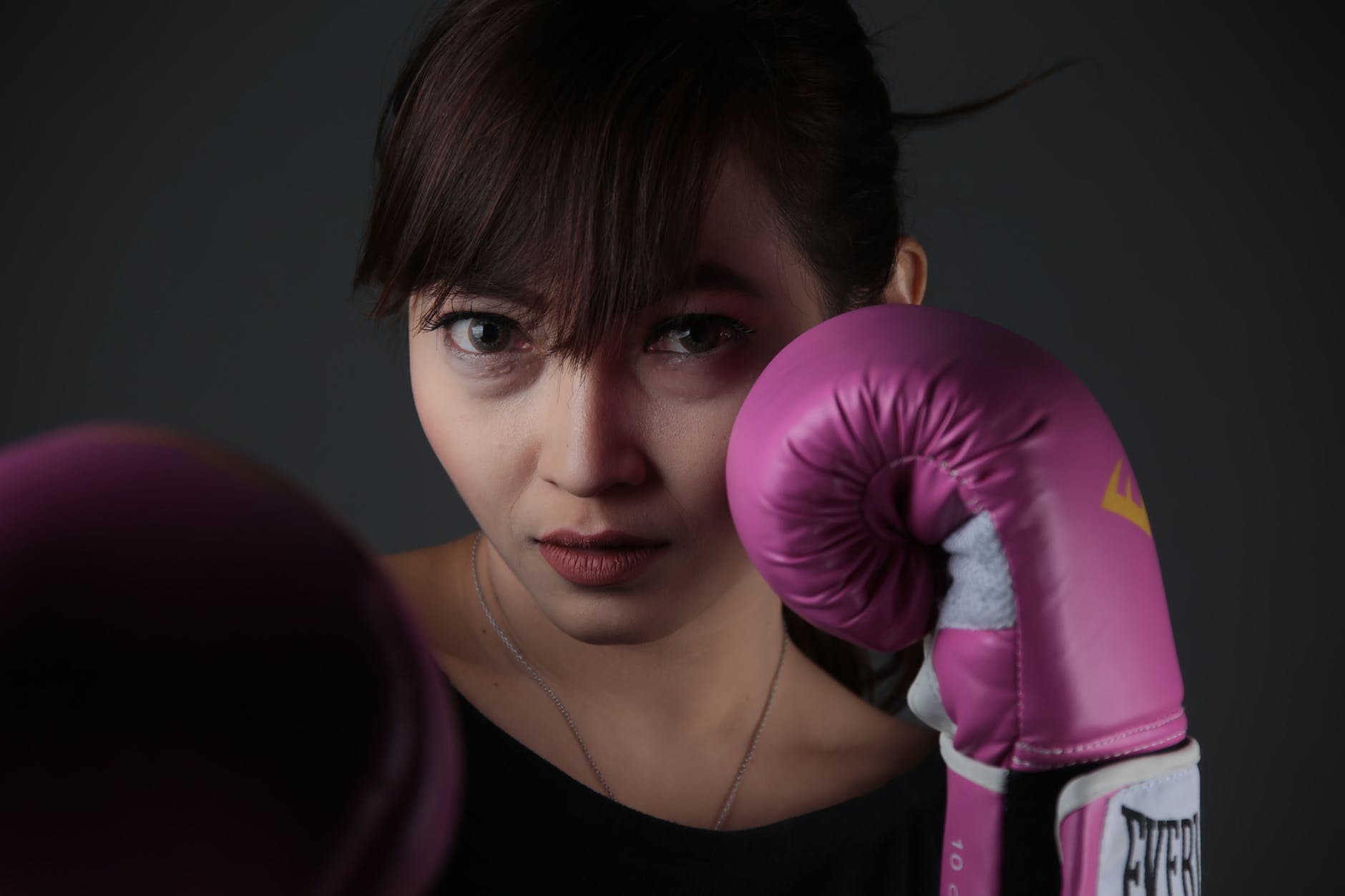 We all have a voice that deserves to be heard. Feminists for Change is an action-oriented club that works towards raising awareness, educating the public, and engaging in appropriate action for equality.
4. Green Crew (GREENC)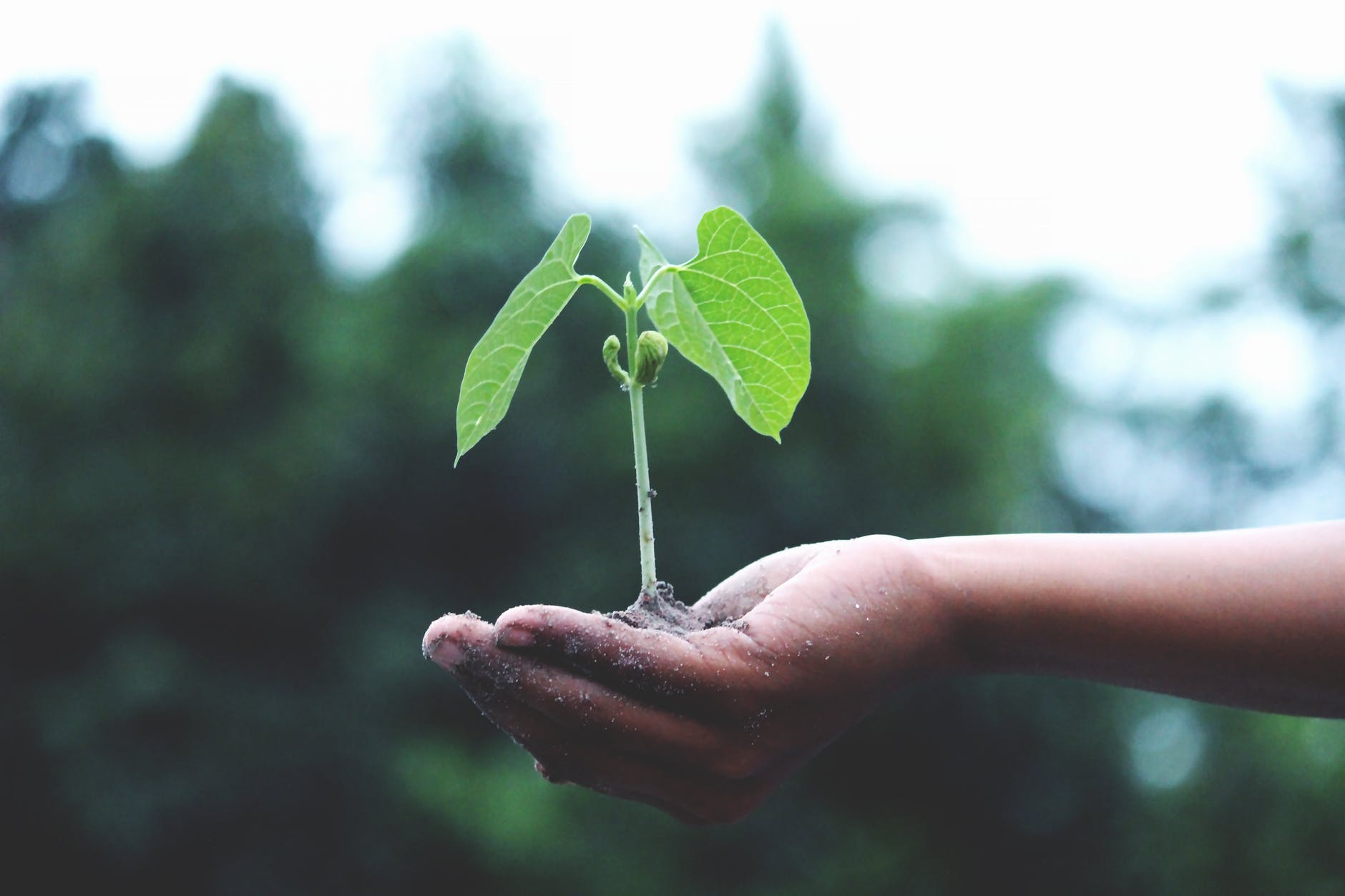 Green Crew: A student group dedicated to raising awareness about ongoing environmental issues while creating beneficial change on campus, around the community, and in the world through community service and education.
5. Love Your Melon EKU Crew (LYM EKU Crew)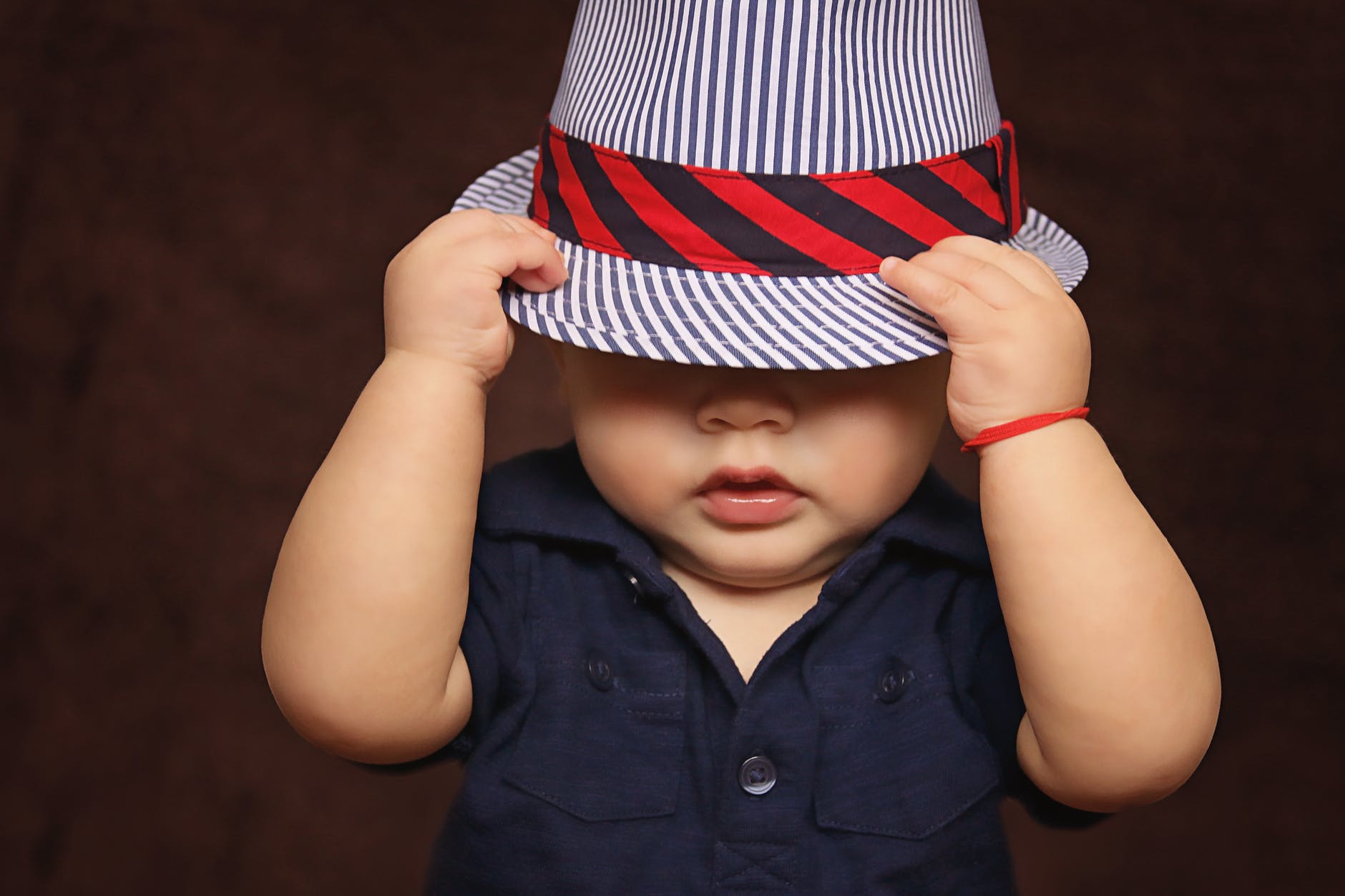 Love Your Melon Crew at EKU works to give hats to children in America battling cancer, help fund childhood cancer research, and provide support for children and their families through the sale of products.
6. Maroonettes (M.M.)

Ready to show some spirit? The Maroonettes aren't just a dance team. They build routines around music from EKU's very own marching band to perform to at all the home games.
7. Philosophy and Debate Society (PDS)
Lightbulb in chalk thinking bubble
PDS is an organization that surrounds philosophy, while encouraging the engagement in debate. If you're open to hearing some new viewpoints, this club consists of the discussion and presentation of a variety of philosophical topic.
8. The Weekenders (Weekenders)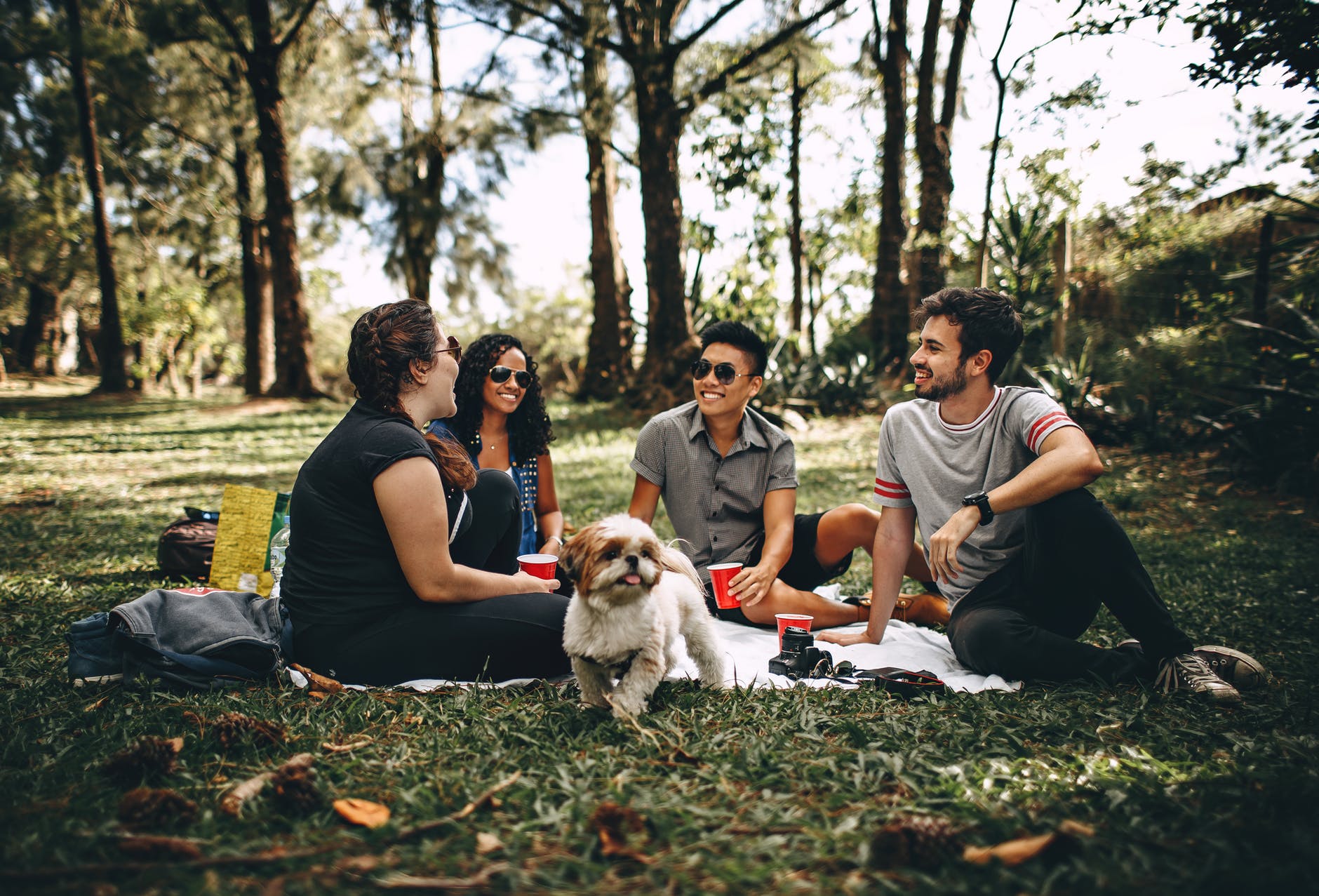 The Weekenders gives students the chance to work on their socializing skills as they meet new people. This club creates both small and large events for students to attend on the weekend, allowing them to create everlasting memories through their college years.
9. Toastmasters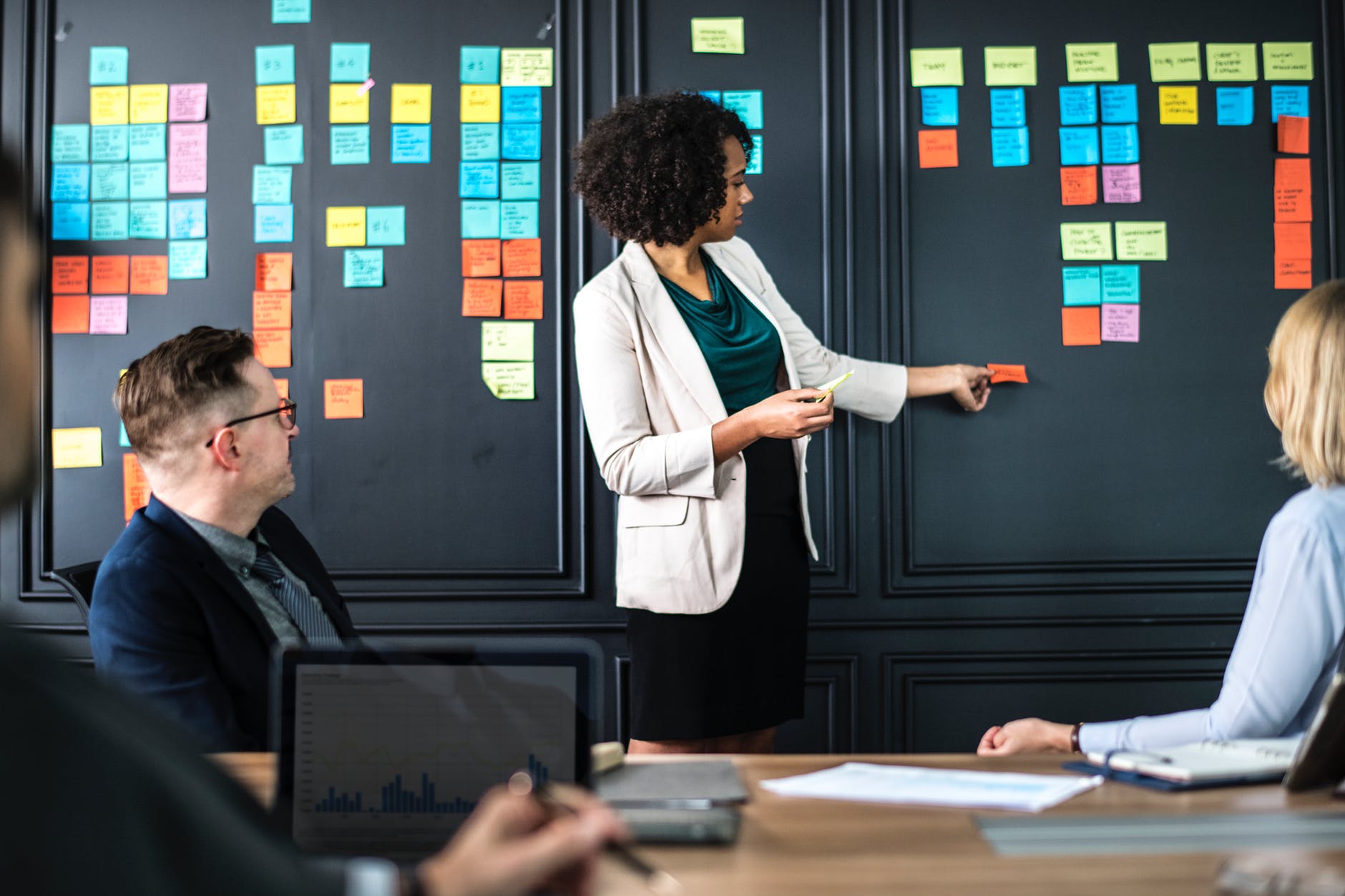 Some of us have more trouble with public speaking than others. If you're someone who wishes they can stand in front of a crowd with more confidence, this organization is exactly what you need. Toastmasters provides a supportive and positive environment as members work to develop communication and leadership skills.
10. Vets at EKU (VETSEKU)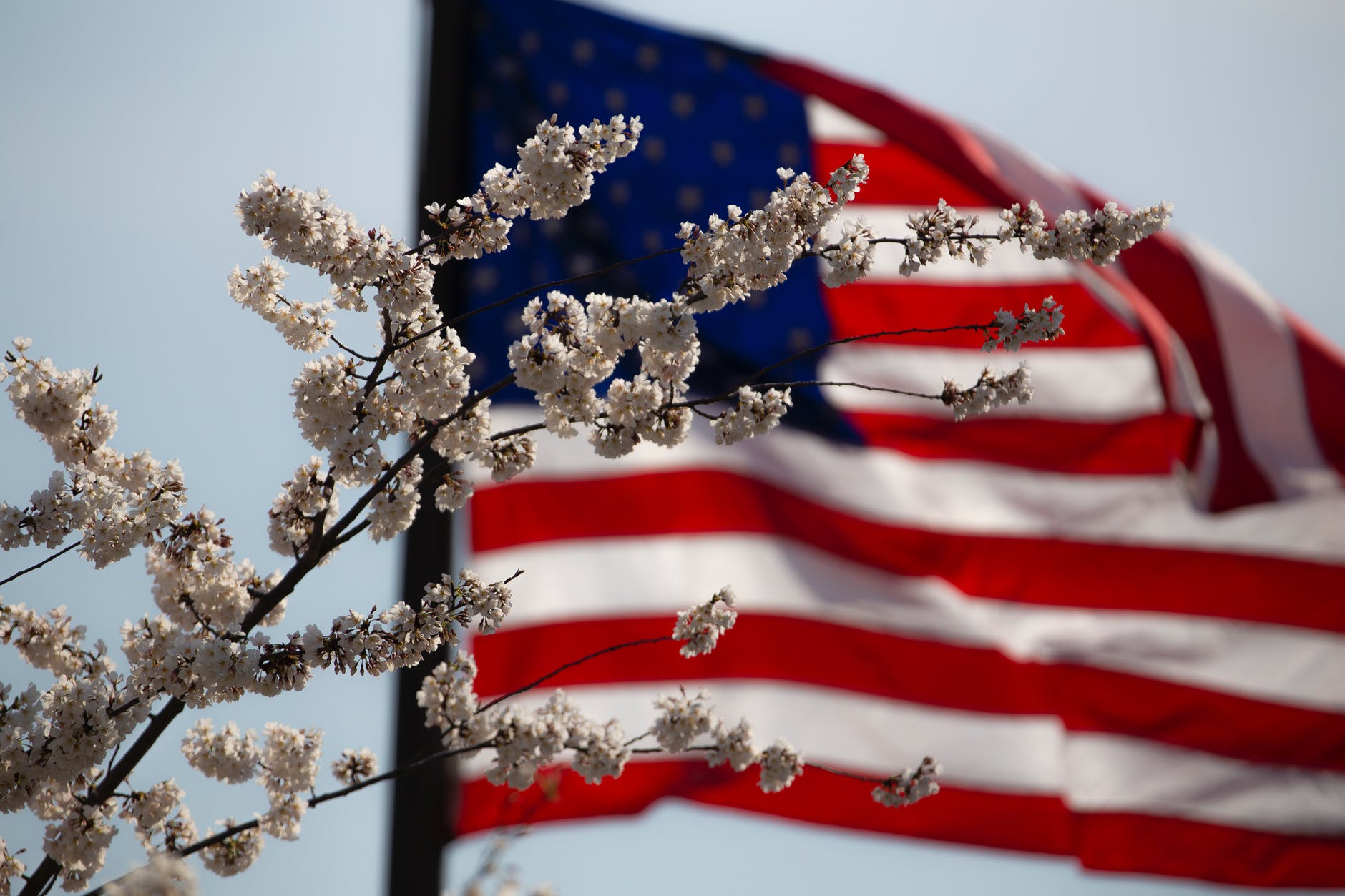 The goal of Vets at EKU is to assist Veterans as they assimilate into the campus community. This organization is open to Veterans, their family members, supporters, and the faculty and staff of EKU.
Top Events During the School Year at Eastern Kentucky University </ h2>
1. Homecoming 5k
Do you enjoy running? One of EKU's trademark events is their annual 5k during Homecoming weekend. Signups remain open until mid October, with the option to purchase a t-shirt to participate in.
2. Zips and Zombies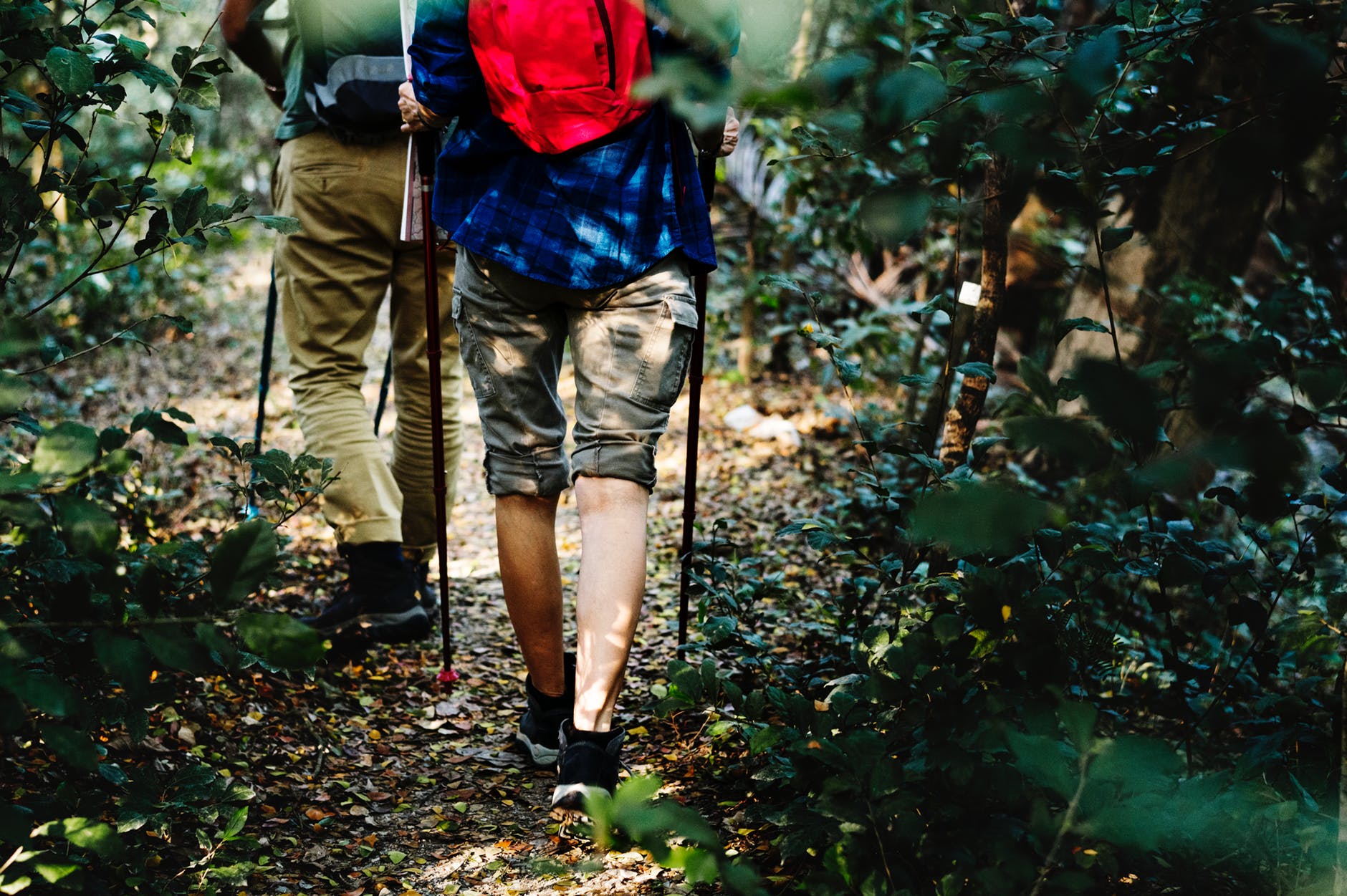 I hope the Walking Dead has taught you a thing or two about surviving a zombie attack. An annual Halloween event, Zips and Zombies consists of a free haunted trail and zip-line – trail open to all ages, zip-line open to ages 12 and up.
3. Winter Fest
Winterfest is a relatively new event at EKU, but it really gets students in the winter mood. Hot chocolate, cookies, ice-skating, and a petting zoo are just some of the things you'll find at this event.
4. Climbing Trip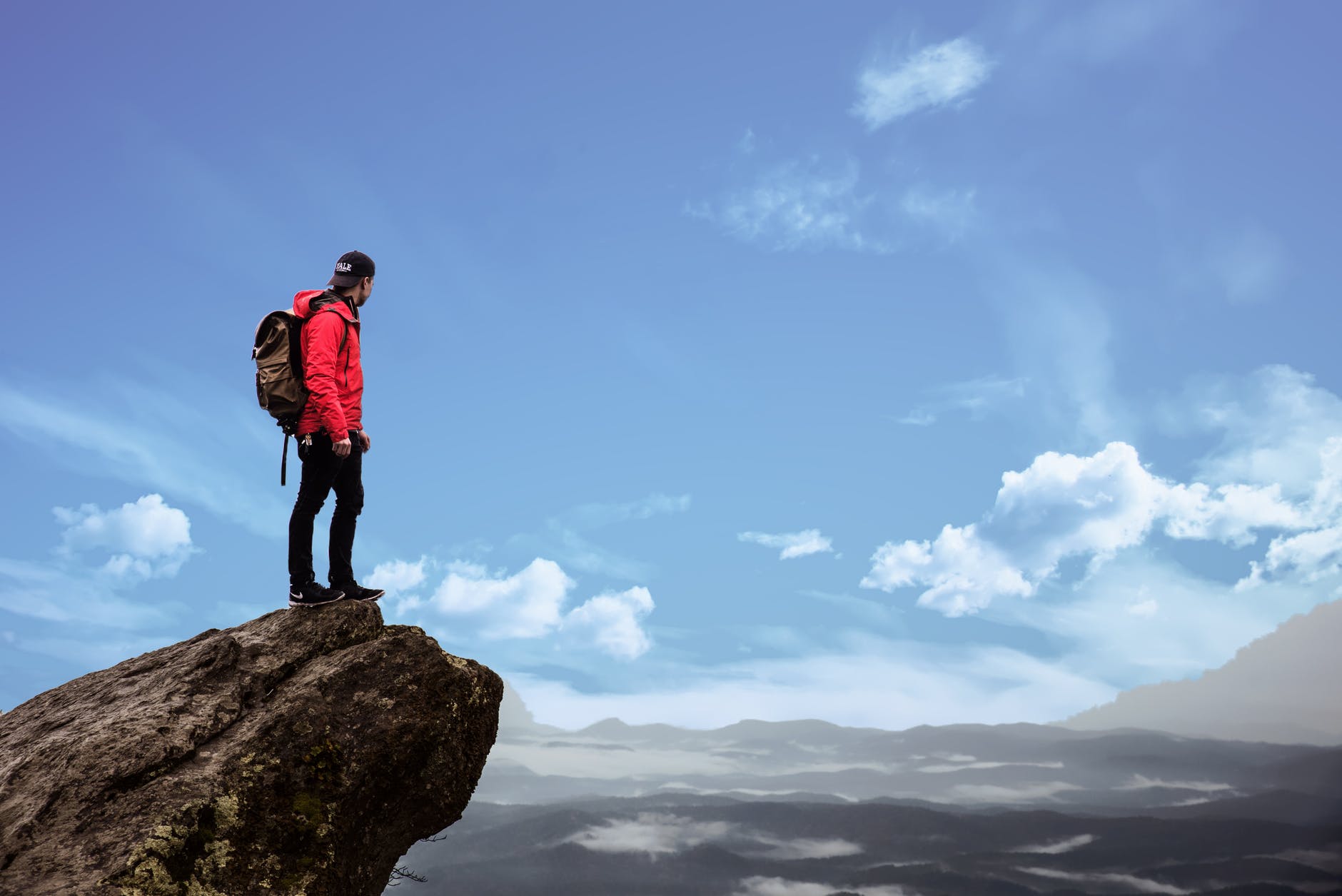 Get out your hiking boots. This year, EKU campus recreation is taking their annual climbing trip to West Virginia this fall. The cost of the trip includes transportation, food, equipment, and any other requirements.
5. Beginner's Climbing Trip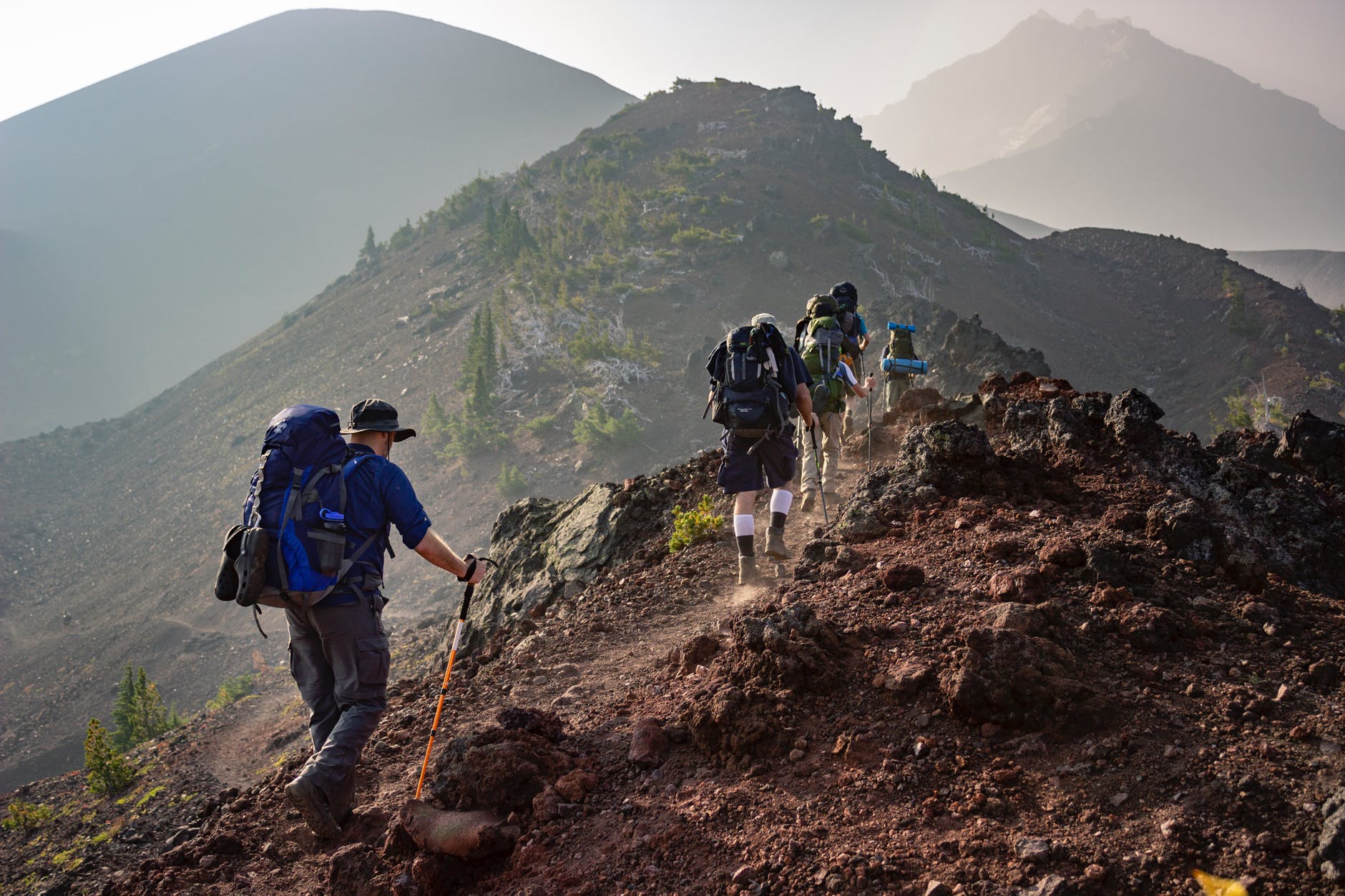 Do you enjoy hiking, but don't have that much experience yet? Don't worry, EKU's Adventure Program offers a beginner's climbing trip, which will take place in November this year to Muir Valley in Rogers, KY.