Picking a dorm while at school is a very important concept. This is because you will be directly affected by your surroundings. Here are the top 10 dorms at Drake University!
1. Stalnaker Hall
The first great option that you have is Stalnaker Hall. This is mostly where freshmen like to live. If you need some help getting used to college life, this is the place to live.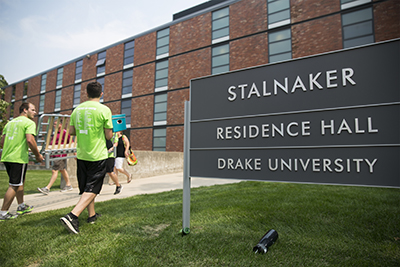 Address: 1319 30th St.
2. Crawford Hall
Another great residence hall is Crawford Hall. There are always events going on here to help get you involved. This allows you to be the best student that you can be.
Address: 1333 30th St.
3. Carpenter Hall
Carpenter Hall is a super popular spot to live. This is because of the building's amazing location on campus. You can get to all of your classes very quickly.
Address: 2900 Forest Ave.
4. Herriott Hall
If you want a little more seclusion, you can stay in Herriott Hall. This building is located on the other side of campus. The area is much quieter in regards to the other halls.
Address: 2842 Forest Ave.
5. Morehouse Hall
Another great location is Morehouse Hall. This is a fairly large hall that is open to all students. This is a coed dorm that offers single and double rooms for you to enjoy.
Address: 2803 University Ave.
6. Drake West Village
If you want a little more room, you can live in the Drake West Village. This is an apartment area that you can live in. The rooms are much better and there are fewer rules.
Address: 1315 31st St.
7. Vue
Vue is a super popular off-campus housing option that you can choose. There are tons of great amenities here such as laundry machines and computer to use.
Address: 900 8th St.
8. The Parker
Another great option that you have is the Parker. This is a great high-end apartment complex only about a mile away from campus. You can get to your class with ease if you live here.
Address: 615 Park St.
9. R&T Lofts
R&T Lofts is a great place to call home while at school. This is a super new building that has a lot to offer. You will be immersed in state of the art resources here.
Address: 717 Locust St.
10. The Verve
One of the best places for the price is the Verve. If you live here, you will save a ton of money while still having access to the best amenities out there.
Address: N/A
Here is your packing list for Drake University
Room Basics
– Garbage can
– area rug
– mattress topper
– sheets
– pillow
Food and Drinks
– Bottled water
– tea bags
– instant coffee
– microwavable meals
– plates
Tech and Entertainment
– Cell phone
– computer
– adapters
– chargers
– TV
School Supplies
– Textbooks
– pencils
– pens
– folders
– binder
Cleaning and organization
– All-purpose cleaner
– paper towels
– wet wipes
– shoe rack
– hangers
Campus Gear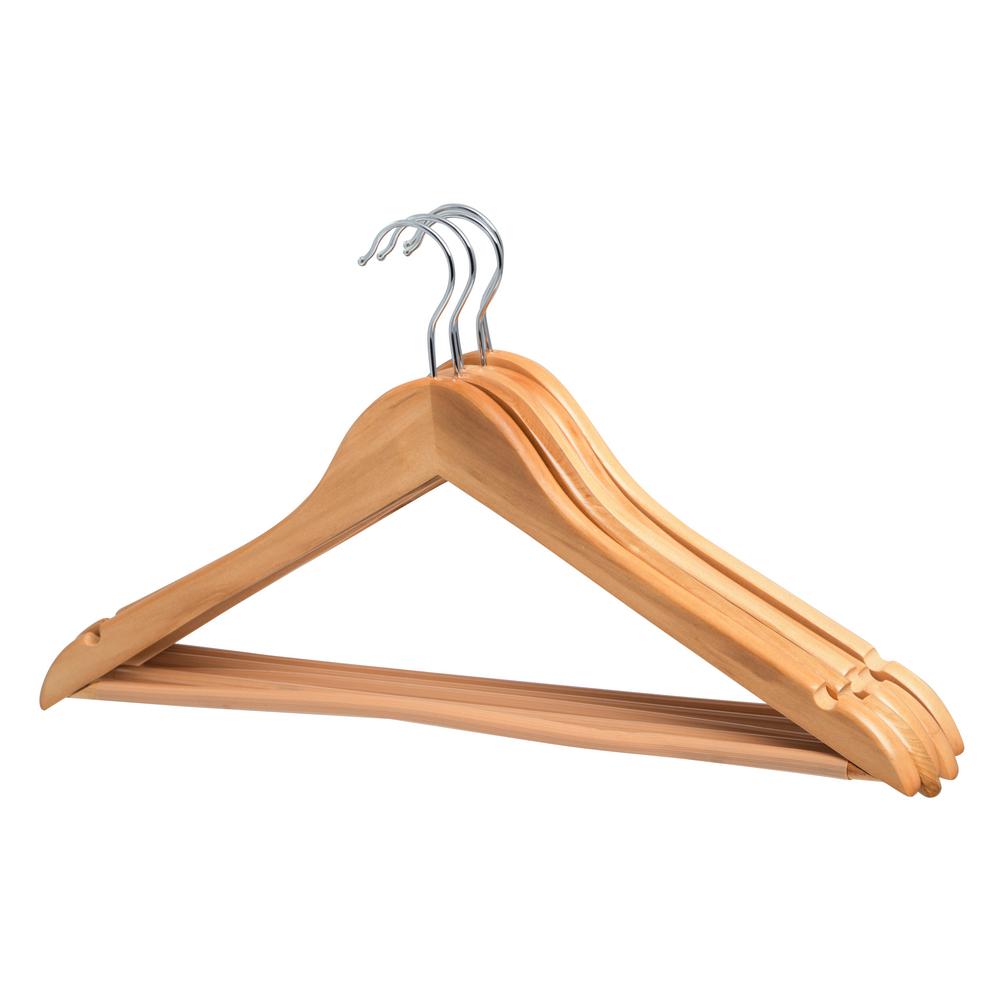 – Backpack
– bike
– skateboard
– walking shoes
– water bottle
Things to Ask about before bringing
– Guests
– furniture
– printer
– air conditioner
– alcohol