With midterms season in full swing and the rest of the semester just around the corner, every student needs a place to get work done. The perfect place is the library. But, many Purdue student don't realize how many resources are actually available to them. Read on to find out more.
1) Study rooms
If you need a quiet group-area to study or complete a project in, look no farther than your very own library. Purdue has a number of study spaces available, including rooms by reservation. It's great for the upcoming group project and a midterm group study session.
2) Online course reserves
Instructors can collaborate with the library to create online course reserves for their students. Depending on the class, homework, practice worksheets, notes, and book readings can be accessed here.
3) InterLibrary Loan
Many libraries are limited by the information they hold within their walls. However, with the InterLibrary Loan, Purdue students can search for books and papers from other libraries and universities. Then, the source can be sent directly to Purdue for regular library check-out.
4) UBorrow

This is another resource similar to the InterLibrary Loan. Regardless of which subject you're pursuing, this resource will help. Using UBorrow, your research can span across many libraries and be send directly to you at Purdue.
5) Online almanacs
For your upcoming history project, there's a gigantic database of historical almanacs and maps. They range in practically all time periods, areas, and types. It's perfect for an upcoming historical report!
6) Guides by subject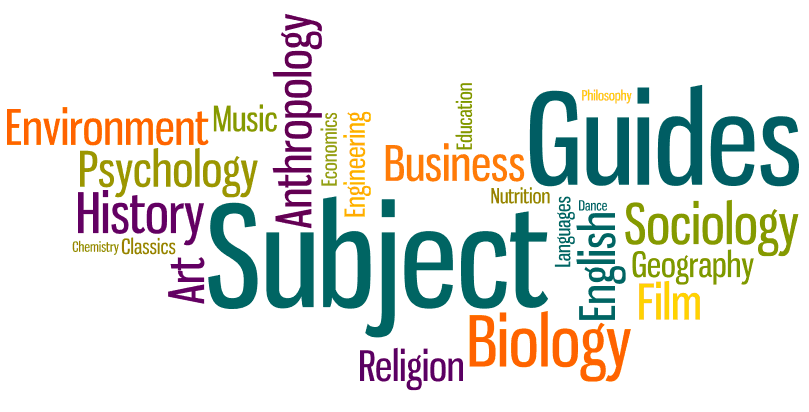 Confused about a specific class? No worries. From science to humanities to education, there's a guide for most major subjects and colleges located on the library website. There's great information to utilize for upcoming tests, projects, and of course for finals season.
7) Purdue e-Pubs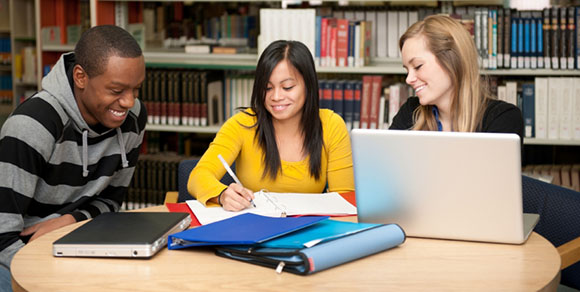 With Purdue e-Pubs, you can search for books, publications, and papers that pertain to your topic from anywhere! No matter the subject, there's a huge database to search, meaning there's information on virtually any subject. Obviously, there's a number of great research resources at Purdue.
8) Tutorials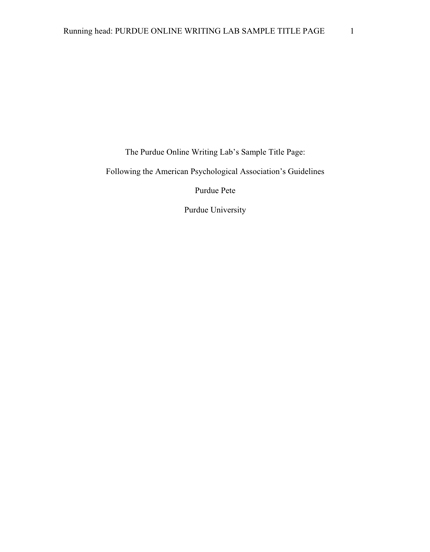 College classes can be confusing. That's why Purdue has tutorials that teach college course basics. For instance, there's tutorials for students confused about finding scholarly articles, following copyright laws, and adhering to plagiarism.
9) Print, copy, and scan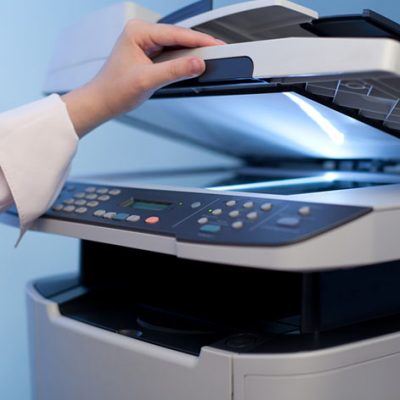 Like many libraries, Purdue offers resources to print, copy, and scan right on campus. For a small price, anybody can utilize this resource.
10) Purdue e-archives
This database is reserved exclusively for research and papers published by Purdue and its constituents. With information going back to Purdue's founding in 1869, there's research spanning decades and centuries. If you're looking for a paper specifically published under a professor at Purdue, this could be a good place to start.
Libraries at Purdue University
1) Humanities, Social Science, and Education Library
This is one of the main libraries on campus. Stop by here to get some work done and research. This library is specifically tailored towards humanities, social sciences, or education.
2) Library of Engineering and Science
As the name implies, this library is focused around engineering, science, and similar STEM fields. It has resources devoted mainly to the study and understanding of said fields. You can even find tutoring for these fields here!
3) Roland G. Parrish Library of Management and Economics
This is another awesome place to get work done on campus. The smaller environment makes it perfect for studying alone. Despite its size, it also has a variety of research resources available.