Azusa Pacific University is a private, evangelical Christian university in Azusa, California. The school first started to have classes in the year of 1990. The acceptance rate is fairly high with over 80%, here are 10 great clubs to meet new people .
1.Spoon University
Spoon university is a food and health and wellness online publication. It gives article information on recipes and different restaurants to visit as well as so much more. If you are passionate about writing make sure to apply. You wont be sorry!
2.Swing Dance Club
Swing Dance is a club of movement and trust. Your partner is there to either lead or follow. Do not be afraid about getting the same partner every time. Partners are constantly switching and the whole group is open and ready to give you tips and tricks to learning.
3.Umoja (Step Team)
This step team combines the love of the lord, through ministry teachings and the love of movement and dance. Step dancing is one that is one of rhythm and beat. It is a great way to connect the love of the craft with the love of religion.
4.The Marquee
The Marquee Club was created to encourage those students who are looking to be in the theater arts. They do this by challenging productions, while providing more performance opportunities to all students, regardless of chosen major. This is good way to get hands on learning.
5.#Hydrate
Often when people think of what they want in life it is earthly things such as money and possessions. Like water you are always going to be thirsting for more in life. Which is why this group teaches that there are ways to have a balanced life with social gathers and bible studies, this is particularly meant for stressed out science majors.
6.STRONG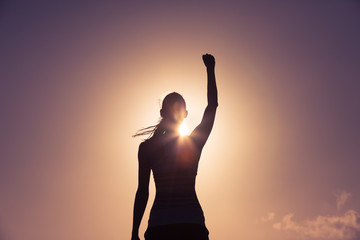 Everyone has their own struggles that they deal with on the daily. But some have to deal with chronic pain or an illness that makes that struggle even harder. STRONG is there to be a support anchor for those struggling the toughest battles.
7.Surf Club
The great thing about being in the sunny state is that there is no excuse not to enjoy a good day on the beach. Surfing is a sport that takes a lot of balance skills but can be learned. Join Surf club to improve your surfing skills or learn the trade.
8.The Dream Project
The Dream Project is a group of student that dress up as certain characters such as superheros or villains, they go to different hospitals and visit children. The project is meant to provide join in their eyes and make them smile.
9. Chemistry Club
Chemistry Club is there to foster an interest in the major as well as give students a hands on approach to it. Chemistry can be used in many scenarios and grouping students of the same major together can make new friendships as well.
10. Enactus
Enactus is a club open to students of all disciplines and ages, APU Enactus allows students to develop skills in entrepreneurship. You will also learn leadership development and business curriculum. This is all done through the School of Business and Management.
Top Events of the School Year at Azusa Pacific University
1.Kaleo
This event is an open ended chapel experience. It allows students to experiment with different ways of worship in order to see what fits their lifestyle best. There will be a pastor that guides the event but for the most part there is room for adjustments.
2.Canvas Webinar
If you are a faculty member who is still unsure how to use Canvas this is the event for you. The webinar will touch base with almost every single topic that would ever be asked about the site. It will teach you how to start a new course, import content, upload a syllabus and so much more.
3.Dinner
As a broke college student you might be looking for an excuse to eat well. But budgeting leads you to not. Everyone loves FREE food. Why not join the school for a night of great food and great company .The Amphitheater at Wynn will be hosting the event.
4.Evening Prayers Chapel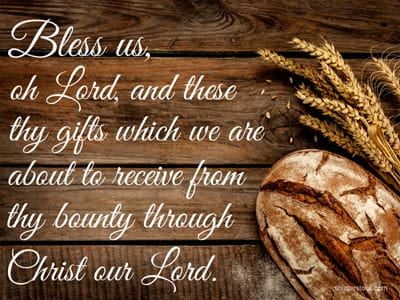 The evening prayers chapel event will give students a way to make special prayers on both a corporate or personal level. There will be guided prayers led by the offices of Chapel Programs and Campus Pastors. Make sure to come early seating goes fast.
5.Student Game Night
Student Game night is a great way for current students as well as prospective ones to enjoy a night of friendly competition. Bring a load of your friends to this event and have a night "in," with plenty of new people to meet.