Amherst College is a private liberal arts college located in Amherst, Massachusetts, United States. It happens to be a VERY exclusive and hard college to get into, the average acceptance rate is only about 14%. If you do manage to get in here are 10 cool clubs you need to check out.
1.Her Campus
Her Campus is an online publication that is meant to serve as your go to for all things girl. They do a number of different articles on recipes, boys, advice, and organization. The community of writers is always looking to expand so if you are looking to write don't forget to reach out.
2.Spoon University
Spoon University is an online publication that is there for you when you need any advice on food or health/wellness. It is a quick way to get recipe information as well as great places on campus for food or restaurants outside of campus.
3.Sailing Team
The sailing team is made up of a great group of people with a passion for sailing. The team is there if you need any advice on best practices as well as looking for partners on the boat. It is a way to get out in the natural world and enjoy the sea.
4.WAMH 89.3 FM
WAMH 89.3 FM is the radio station that the school operates. It has a lot of room to be improved and expanded, which is why the group needs YOU. If you are especially fascinated by entertainment and media this is the group. Create talk shows or take music requests with ease.
5.Yoga Club
Yoga is meant to be the relaxing activity for all people. It helps you control your heart rate and breathing as well as eases you in the ultimate calm state. Join yoga club if you are looking for an avenue of relieving your school induced stress.
6.Women in Finance
Women are often looked at as the stay at home moms. This group is here to teach you that is not the case. If you are in the finance major it is important that you be given the tools of success. The group will hold a number of events such as networking, leadership building, and career strengthening.
7.The Green Room
The Green Room is a group of people who have full support of the theater and arts. They sponsor events throughout the year. The different events range from many different things but a few have been:  weekly playwriting workshops and full length published plays.
8.Quiz Bowl
Quiz Bowl is a competition that gives college level bowls. It is a great team building club to be in and they have competitions 3-5 tournaments a year. It is a high stakes game and you are not given much time to think about the answer.
9.Juggling Club
Many people do not know how to juggle. It is a great activity that uses hand eye coordination as well as balancing in the correct use of time and gravity. The best part of learning how to juggle is that is will serve well as a trick during parties.
10.Habitat for Humanity
Habitat for Humanity on campus is a group that strives for helping out the community. They do this by partnering with the Habitat for Humanity in the area. Students raise money for the non profit, they also go to build sites or help in the restore.
Top 5 Events of the School Year at Amherst College
1.Fall Festival
Fall Festival is a fun time to relax with friends while also enjoying all of the great things the season has to offer. Come for a great event of delicious food and drinks as well as fall themed activities. There will be face painting, hayrides and so much more.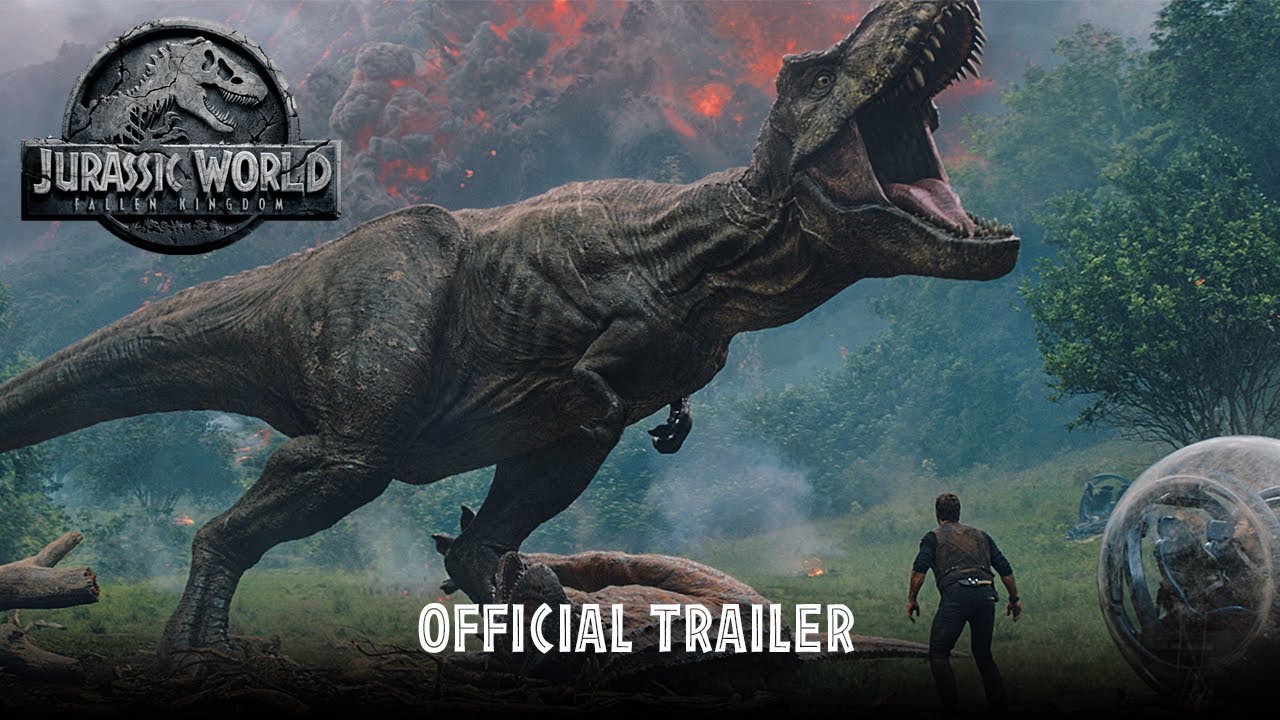 Enjoy a movie that is free with all your friends. There will be 4 different weekend showings. The event happens at the Keefe Campus Theater. The showing at 7pm will feature free bubble tea for the first forty people who come.
3.Chinese Language Table
Want to brush up on your language skills? Join the Chinese language table during the semester at the Valentine Dining Hall on the 1st floor conference room. They table will be available every Monday, Friday, and Tues from the hours of 12pm-1pm.
Calm yourself with the sweet sounds of the ultimate quiet. This is a great event to try to take your stress away. You will work on breathing exercises while also having a chance to learn about Buddhist philosophy and psychology.
5.Spelling Bee
This annual event has been going on for four years now. It is a great way to show your spelling skills under pressure. The event will be held in the Keefe Center Friedman Room. There will be refreshments available as well as a chance to win a $100 amazon gift card for winning.