If you are looking for a way to get involved at your university, joining a club is a great option. Clubs are a good way for students to meet peers who share similar interests.  Camden County College has 20 student clubs to choose from.  See below for a list of 10 interesting clubs at Camden County College.
1.  American Sign Language Club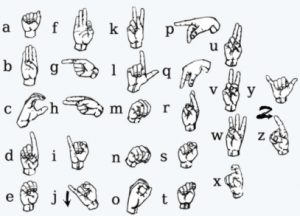 This club allows deaf students, sign language interpreters, and deaf studies students to practice their sign language.  The club provides a fully immersive environment to help students better their sign language skills.  The club also aims to raise awareness of Deaf Culture.
2.  Animal Care Club
This club is designed to support the local animal advocacy groups.  Club members organize fundraisers, trips, and other activities.  Club meeting discussions involve planning ways to help animals and encouraging responsible pet ownership.
3.  Campus Press Newspaper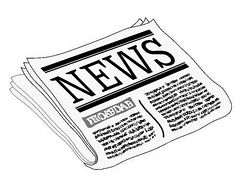 If you are interested in journalism, then this is the club for you.  The Campus Press Newspaper is completely student run.  Publications include articles on student activities, events, current music, and more!
4.  Criminal Justice Society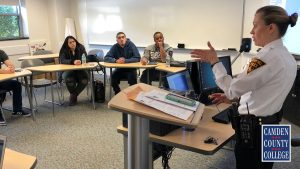 This club is designed for criminal justice students.  The club participates in various local community service events.  Criminal justice students can learn more about their future career field through guest speakers and networking with other club members.
5.  Game Design Guild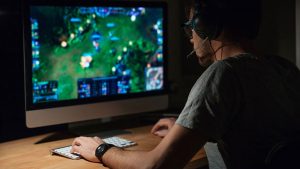 This club is for anyone interested in the gaming technology world.  Club members discuss and learn how games work and how they are made.  The club reaches out to local organizations to provide opportunities for students to network with other gamers and designers.
6.  MAD LIT – The Madison Literary Society of Camden County College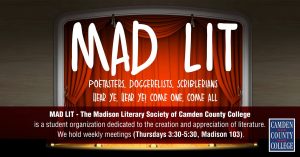 This club is perfect for the student with an interest in literature.  The club meets once a week, where members discuss famous authors and literary topics while also having a workshop time for students to work.  The club also publishes the Madison Review which is a literary journal.  Other club activities include, visiting authors, trips to museums, writer's conferences, and publication parties.
7.  Visual Arts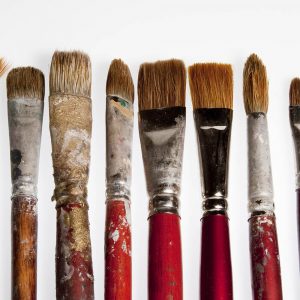 This club is designed for students interested in any form of visual arts.  This includes photography, film, fashion design, comic book design, and much more!  Club members meet to share their work or do activities such as watching documentaries.
8.  WDBK Radio Station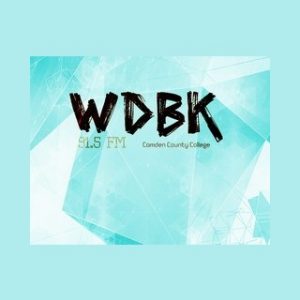 This organization is perfect for students who are interested in broadcasting.  Students, with the help of faculty and administration, broadcast through station 91.5.  This club is great way for students to see how a radio station works and to practice and develop their broadcasting skills.
9.  W.E. Women Empowered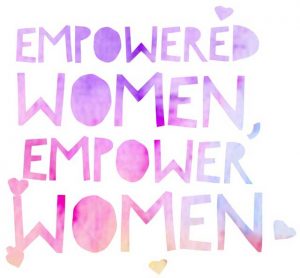 This club is designed to empower women.  The organization encourages women academically and supports families in being the best version of themselves.  W.E. Women Empowered also participates in events that support girls and women.
10.  World Culture Club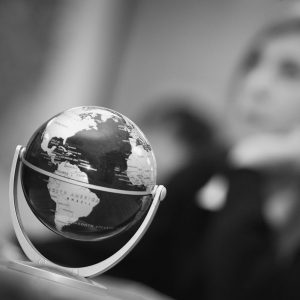 This club welcomes both international students and American students.  The club aims to support cultural diversity and provide a platform for students to learn about different cultures.  Club members participate in events including trips, social activities, and educational programs.
Top Events During the School Year at Camden County College
1.  College Table Visits

Through the course of the year, different colleges come on campus to visit with Camden County students.  These colleges discuss with students options about transferring once they receive their associates degree.  Students can check the events website to see which colleges are coming to campus and when.  There is also an annual transfer fair attended by four-year colleges that occurs on November 14th.
2.  Welcome Back BBQ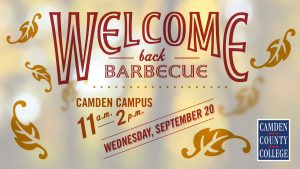 This event is the perfect way to kickoff a new school year at both Camden County campuses.  The BBQ includes information about campus clubs, college services, voter registration, and college success strategies.  This event occurs in September as students are getting settled into the new school year.
3.  Fall and Spring Job Fairs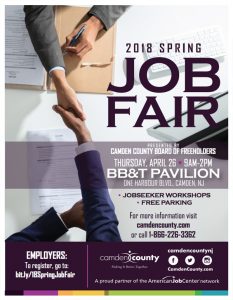 These job fairs are helpful to student seeking employment or just interested in learning about different career options.  This year, the fall career fair will be held on November 7th.
4.  Sporting Events
Camden County College has 14 intercollegiate teams.  Whatever the season is, there is always a team to cheer for!  Attending a sporting event is the perfect way to support the Camden Cougars.
5.  Workshops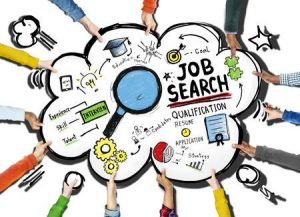 These events occur once a week on campus.  Students can develop their skills in a variety of areas including, mastering phone interviews, developing resumes, and learning what to do after interviews.  These workshops are very helpful to students who are in the middle of the job searching process.