In order to succeed while at college, you need to surround yourself with good vibes. By living in a good dorm, you can accomplish this. Here are the top 10 dorms at Creighton University.
1. Gallagher Hall
The first dorm is Gallagher Hall. This is a freshman dorm that is on campus. If you need help getting used to college life, this is the place to be.
Address: N 27th Plaza
2. Kiewit Hall
Another great dorm is kiewit Hall. This is the main freshman dorm on campus. In fact, just under 500 freshmen live here every year.
Address: N 27th Plaza
3. Swanson Hall
If you are a freshman or a sophomore, you can live in Swanson hall. This is a coed dorm that is excepting of everyone. This building also offer single and double rooms.
Address: N/A
4. Deglman Hall
Deglman Hall is one of the smaller dorms on campus. Although the size is not big, there are still plenty of resources for you to use.
Address: N 24th St.
5. Heider Hall
Another coed space on campus is Heider hall. This is a dorm specifically designed for sophomore students. This building is made up of a tightknit community.
Address: 302 N 22nd St.
6. Kenefick Hall
Kenefick Hall is a dorm that can provide a lot to you. There are amenities here that cannot be found at any other location. Some include computer labs and game rooms. 
Address: 320 N 22nd St.
7. Davis Square Apartments

 
If you want a little more freedom, you should stay at Davis Square Apartments. This complex houses hundreds of upper-class students every year. There are also less rules that you have to follow.
Address: 20th St.
8. Opus Hall Apartments
Another great apartment complex is opus Hall Apartments. This is the largest apartment complex on campus. You'll have a great time if you choose to live here.
Address: Florence Blvd.
9. Capitol Hill
Capitol Hill is one of the most popular off-campus housing options that you have. If you choose to live here, you're going to help build your credit and have much more freedom.
Address: 320 N 22nd St.
10. ViewHouse Apartments
ViewHouse Apartments is a great place for you to live off of campus. This is located less than one mile away from campus. This allows you to get around with ease.
Address: 1111 North 27th St.
Here is Your Packing Lost for Creighton University
1. Room Basics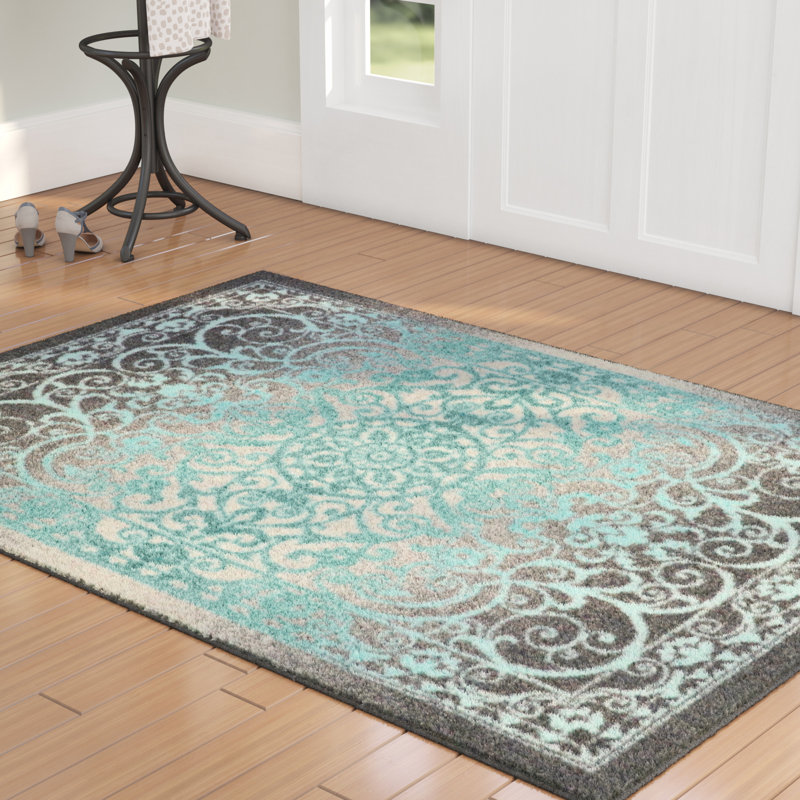 –  comfy chair
– mattress topper
– desk lamp
– area rug
– garbage can 
2. Food and Drinks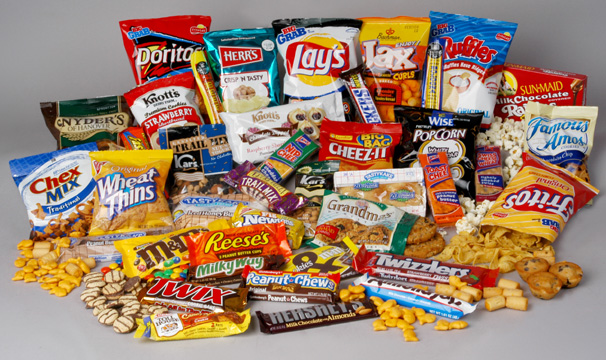 – bottled water
– instant coffee
– microwavable meals
– Ramen noodles
– fruit snacks 
3. Tech and Entertainment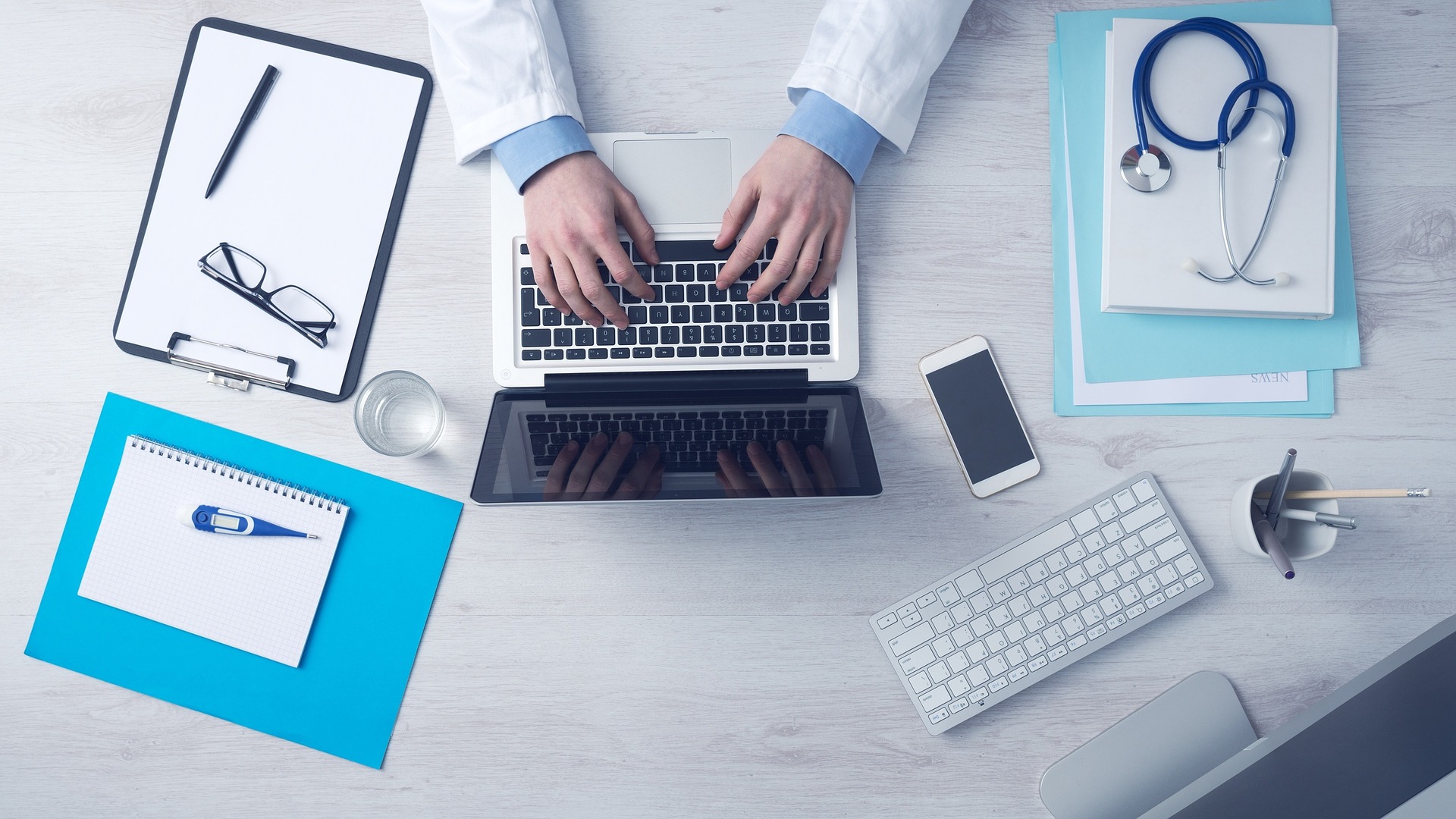 – cell phone
– computer
– extension cords
– Netflix
– scanner 
4. School Supplies
– textbooks
– calculator
– backpack
– note cards
– pens
– pencils 
5. Cleaning and Organization
– wet wipes
– paper towels
– laundry detergent
– shoe rack
– doormat 
6. Campus Gear

 
– Spirit wear
– bicycle
– walking shoes
– water bottle
– umbrella
7. Things to Ask About Before Bringing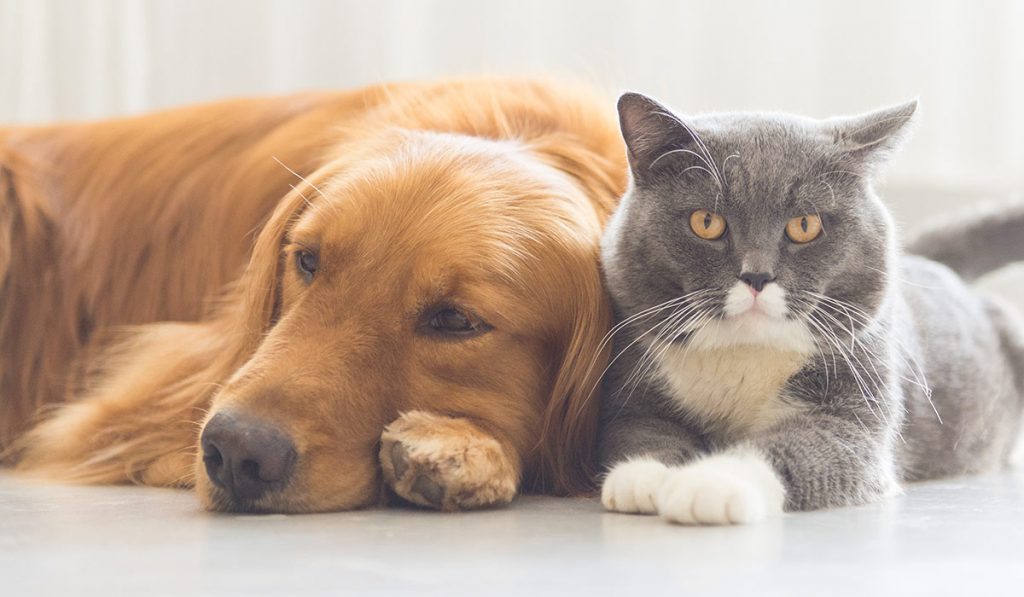 – pets
– guests
– hoverboards
– alcohol
– furniture