At the University of Florida (UF) you will find several resources that will help you succeed. Here are some 10 resources that you can find in UF libraries as well as 5 libraries including info on study spaces. Happy studying!
1. Borrowing
At UF, you can use your student ID to borrow books and take home. You may extend you borrowing period as well een after you are done with materials. Not only you can borrow books, but you can also take out movies and other media.
2. Course Reserves
Course reserves are a space for you where you can take out specific course materials or printed books that your professors specifically designed. You may take out these books for lesser time than other books, since there is a huge demand on course materials.
3. Study Spaces
At UF, there are a ton of study spaces that you can find in the libraries as well as inside the dorm rooms and in your departmental areas. You may even find study spaces with a group of people, which brings us to our next point…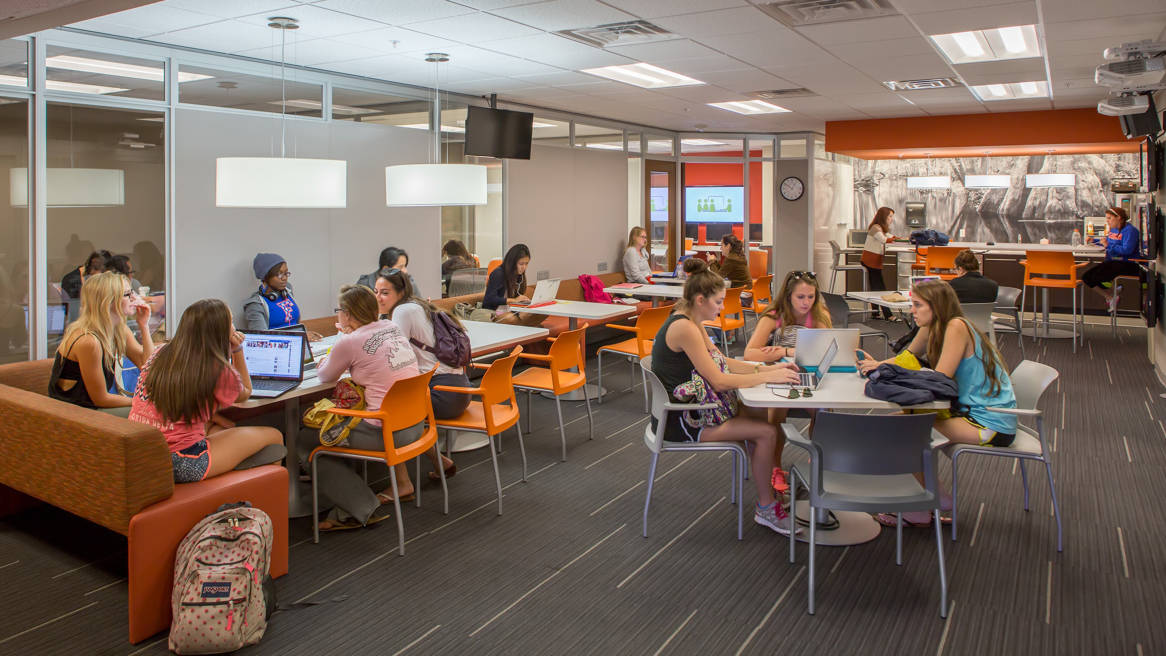 4. Reserving rooms
The UF Libraries offers you the opportunity to reserve rooms for studying in groups. You can use  the LibCal room booking module to do so. You will find spaces in the following libraries: Education Library Study Rooms, Library West Study Rooms, Library West Graduate Student Study Rooms (Requires graduate student access to the sixth floor of Library West), Marston Science Library Study Room.
5. Subject Specialists & Guides
This website (http://apps.uflib.ufl.edu/staffdir/SubjectSpecialist.aspx) has a directory of all the staff you need to find subject specialists. If you are looking for materials in a specific field, subject guides will help orient you to where to start looking.
6. Printing
You may print at UF libraries. The cost of one Black and White page, 2 sided is 0.8$. You can even print now and pay later by using your Gatorlink account. It will bill you at the end of the month under "miscellaneous". Check your bill at https://my.ufl.edu. You may even login from your mobile or computer using https://mobileprint.at.ufl.edu. There, you can choose your printing method (upload file, web print, email print, driver print) and pay via MyUFL.
7. ILL (InterLibraryLoan)
If there are some books or materials you are not finding easily, UF has partnered with other libraries to give you those resources. For more information, visit ILL/ILLiad FAQ where you will learn more about loans.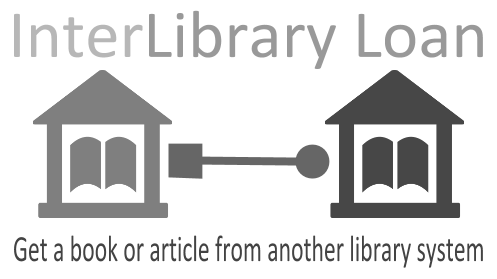 8. Ask A Librarian
Not only you can drop by the library to ask a librarian. You may also text them, email them or call them. Visit https://cms.uflib.ufl.edu/ask to find the contact info!
9. Alumni services
At UF, you keep getting services even as an alumni! You will be able to receive special discounts and borrowing services. Visit the following website to learn more about the library privileges for UF alumni!
10. Online journals
If you need to access certain journals , you can use your UF ID to access academic journals in humanities and sciences that you will use for research purposes. You may access those online from the comfort of your own home and use them to reference your class papers or research thesis. Visit http://www.uflib.ufl.edu/journals.html to start browsing the journals.
5 Libraries at the University of Florida
This library has general study areas that you can use with your friends. In the general study areas some talking is allowed, but you can also find silent areas on the fourth, and 6th floor. At Library West, you may even find group study rooms that you can reserve. These rooms have seating and LCD monitors. There are 28 individual rooms for graduate students. If you are a grad student, you may fill in an online form to reserve your spot.
Martson Science Library contains material relevant to your science courses from physics, to chemistry to medicine. You will find general study rooms on the first , second and third floors. There are also silent individual areas for finals cramming on the 4th and 5th floors.
In this library you will find material relevant to architecture, art history and modern art. You will also find general study areas where you may talk a little with friends.
At the Education Library, you will find materials relevant to education theory, policies and research. This library has group study areas as well as areas for group discussions . You may find those on the first (1 study room) and second floor (4 study rooms)
The Smathers library also has spaces for you to study with your friends on the third floor especially at the Latin American and Caribbean Collection.  There are also general studying areas with some talking allowed and silent individual rooms on the first and second floors.
UF library resources are important for all students who are hoping to get As on their courses or make progress in research.  Make sure to use the study spaces and course materials to make your undergrad years easier. Library time is important to get you out of the dorm room vibe.