Situated in New Jersey,
Camden County College
is one of the best community colleges around. It also has a good reputation for living. Here are the ten best places to live near the school:
1. Jamestown Square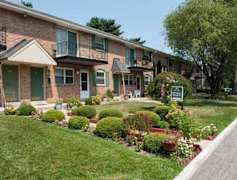 Address: 31 Peters Lane
Obviously, with a school like Camden County, there won't necessarily be dorm options. But there are still some great places to live in the surrounding area of Blackwood, New Jersey. Jamestown Square is the best example of a top match for CC students.
2. Fairways Apartments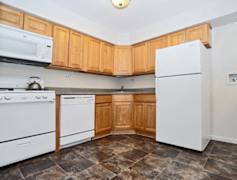 Address: 1501 Old Blackhorse Pike
The Fairways is one of the pricier options on this list, but it is hard to argue with the value that you get from the higher price. The amenities, furnishings, and appliances are akin to that of an expensive house. With five units available, you won't want to dawdle with the Fairways.
3. Lakeview Apartments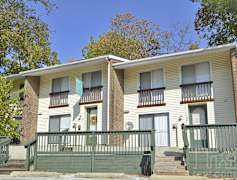 Address: 590 Lower Landing Road
The Lakeview Apartments are going to be some of the cheapest living options on this list, but that does not mean you are sacrificing quality by living here. In fact, you are doing quite the opposite. Studio apartments keep things feeling similar to a dorm building without breaking the bank.
4. Ivanhoe Apartments

Address: 400 North Blackhorse Pike
For students who are trying to balance work and school at the same time, Ivanhoe is the best place to live. It's close to all nearby Blackwood destinations so transportation is a breeze. It's also fairly inexpensive so students can have a quality backdrop on which to attain their degrees.
5. Blackwood Falls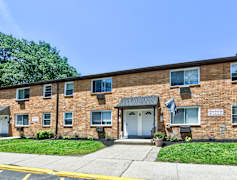 Address: 227 Washington Avenue
Blackwood Falls lives up to its namesake as it is one of the top living areas in all of Blackwood, but especially for college students at Camden County. It does tend to be a bit pricier, but it is worth it for the quality location. Additionally, safety and security is prioritized at Blackwood Falls.
6. Autumn Ridge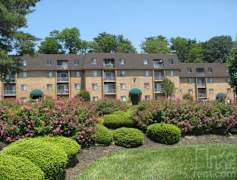 Address: 1210 Cameron Street
Autumn Ridge has the potential to be one of Camden County's cheaper places to live, but the price tends to vary sometimes, too. With studio apartments available readily, it doesn't hurt to have the potential to live here. Not to mention, Autumn Ridge is also pet friendly!
7. Millbridge Gardens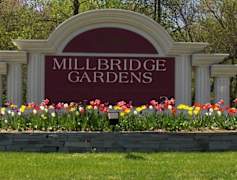 Address: 1341 Clementon Road
Millbridge Gardens is a very fancy, aesthetically pleasing location to live in, which can be good for high maintenance students. However, it also falls right into a range of decently affordable at that! Millbridge is one of those apartment complexes that falls directly into a student's sweet spot.
8. Pine Ridge Apartments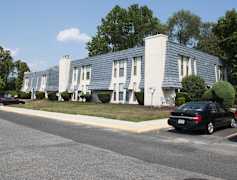 Address: 1900 Laurel Road
Pine Ridge is, on the outside, not one of the highest priority living options for students. It does tend to resemble a motel and it is a couple extra minutes from campus. However, it's hard to argue with the price that comes with amenities included.
9. Chadwick Village Apartments
Address: 1600 Laurel Road
Chadwick Village's best feature is its surrounding area. While the location is not right on top of the Camden County campus, it does have the benefit of being in a quiet area. This is especially conducive for students aiming to study in peace on the regular.
10. Kingsrow Apartments
Address: 500 Chews Landing Road
Kingsrow definitely lives up to the name because when you live there, you feel like royalty. Why would you ever wish for a school to have dorms when you could live off campus for fewer than one thousand dollars in a place like this? Plus, there are six units available, seemingly at any given time!
Camden County College is one of the best schools for prospective students in New Jersey. One thing they should not worry about is where to live. And with this school, they won't have to worry.
Here is your Move-In Day Packing List at Camden County
1. Room Basics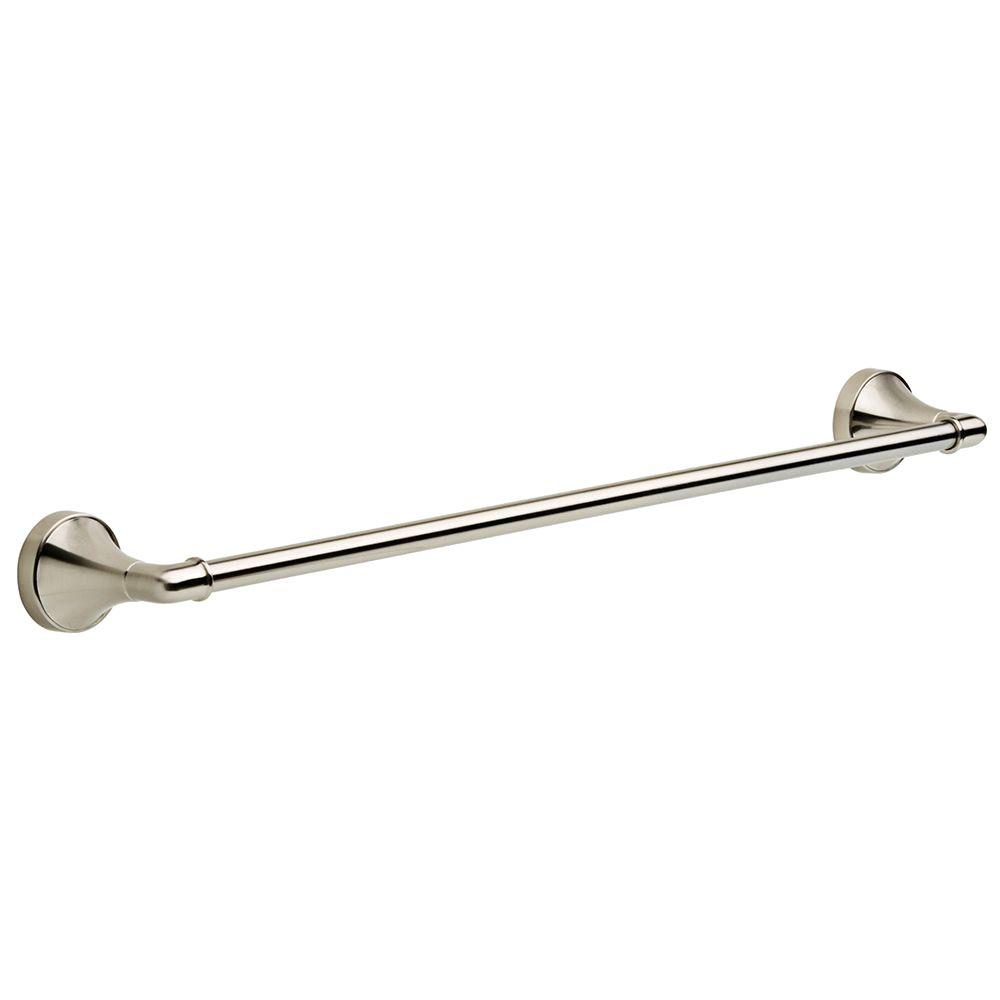 – Lofting kit
– Towel
– Towel drying rack
– Television
– Curtains
2. Food and Snacks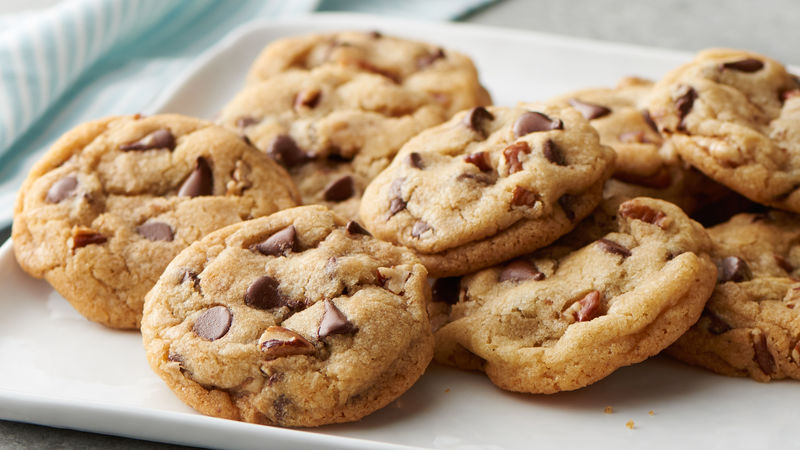 – Cookies
– Microwave
– Strainer
– Knives
– Measuring cups
3. Tech and Entertainment
– iTunes
– Video editing software
– Photo albums
– Movie theater student discounts
– Scanner
4. School Supplies
– Book light
– Pens
– Pencils
– Writing style guides
– Bookmarks
5. Cleaning and Organization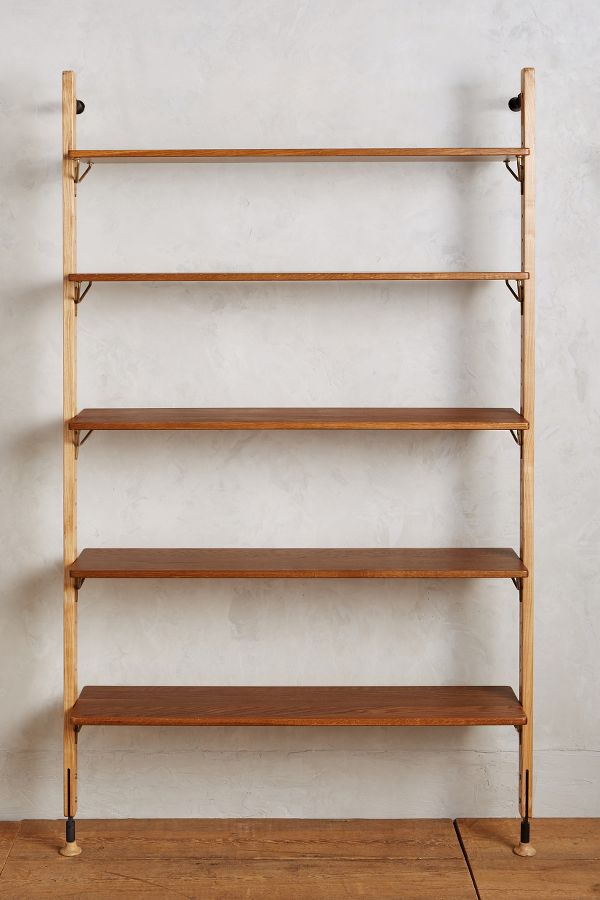 – Body wash
– Water pick
– Trash bags
– Recycling bins
– Bookshelf
6. Campus Gear
– Backpack
– Sneakers
– Shoelaces
– Refillable water bottle
– Exercise clothing
7. Items You Should Ask First Before Bringing
– Couch
– Copier
– Musical instruments
– Desk lamp
– Electric fans