The University of Windsor is located right by the American border. Enjoy the school where multiple cultures can mesh. Here are the top residences you can stay in right by the border at school.
1. Laurier Hall
Address: Wyandotte St W, Windsor, ON N9B 3P4, Canada
These dorms are traditional in style but they give you a Beyond First-Year Experience. Most of the students you would be living with should already have classroom and on-campus residential experience. In addition to your fully furnished single or double room, you will have access to computer stations and extra storage facilities.
2. Macdonald Hall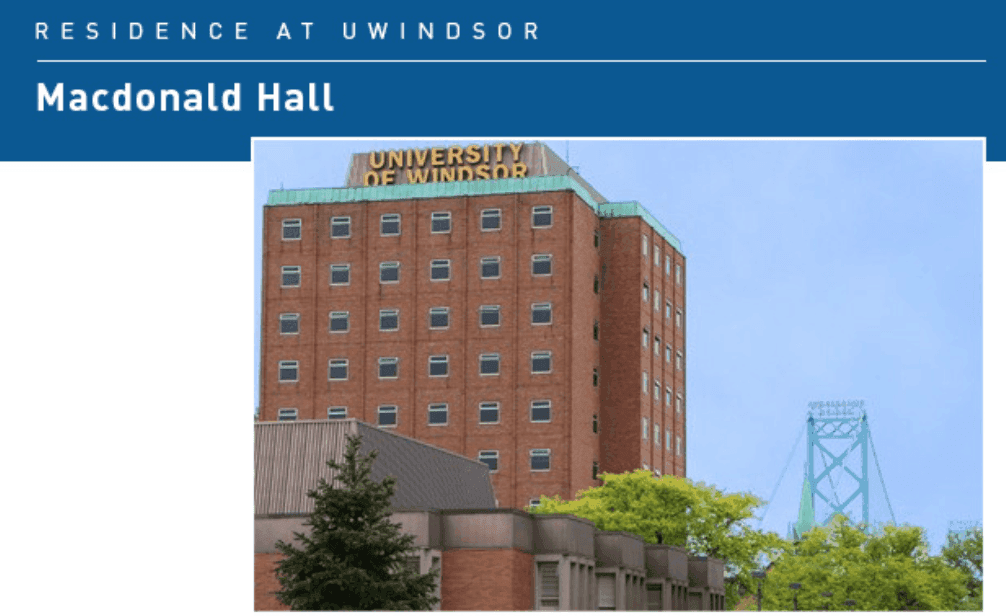 Address: 480 Huron Church Rd, Windsor, ON N9B 3P4, Canada
These traditional-style dorms are for first-year students at the University of Windsor. As a 10-floor building, this dorm has been set up as a co-ed facility. However, for comfort and respect, you only have to sign up with same-gender occupants.
3. Cartier Hall
Address: Cartier Hall, Windsor, ON N9B 3P4, Canada
Cartier hall provides semi-suite style accommodations. One of the better perks of this room is that the bathrooms are only shared between two double rooms. Double room semi-suites are the only set-ups available for Cartier hall.
4. Alumni Hall
Address: Alumni Hall and Conference Centre, Windsor, ON N9B 3B5, Canada
In Alumni Hall, students have the opportunity to stay in double rooms if their sociable or single rooms if they prefer more private settings. Nursing and Engineering students reside in these suites. Each suite is fully furnished and comes with a full bathroom.
There's no room for complaints at the University of Windsor. With so much to enjoy, you won't have the time to. Enjoy your stay here!
Here's your Move-in Day Packing List at University of Windsor
1) Room Basics
Comforters
Organizers
Hamper
Floor Rug
Filing shelves
Night stand
Calendar
2) Food and Snacks
Crackers
Little Debbies
Tv Dinners
Juice
Chips
Popcorn
cookies
3) Tech & Entertainment
Headphones
Cell phone
Laptop
Chargers
Blow Dryer
Shavers
Flat Iron
4) School Supplies
Pens
Pencils
Paper
Binders
Notebooks
Bookbag
5) Cleaning up & Organizing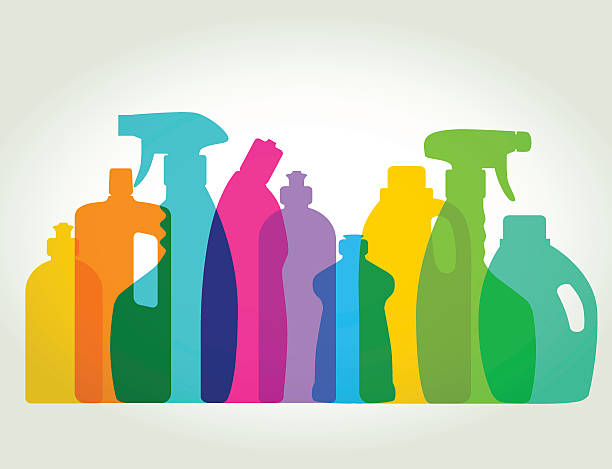 Broom
Swifter
Filer (for books)
Air Freshener plug-ins
Clorox wipes
Gloves
Cleaning Solutions
6) Campus Gears
School shirt
School hat
School License plate
School Stickers
School Writing utensils
School Backpack
7) Items you should ask first before bringing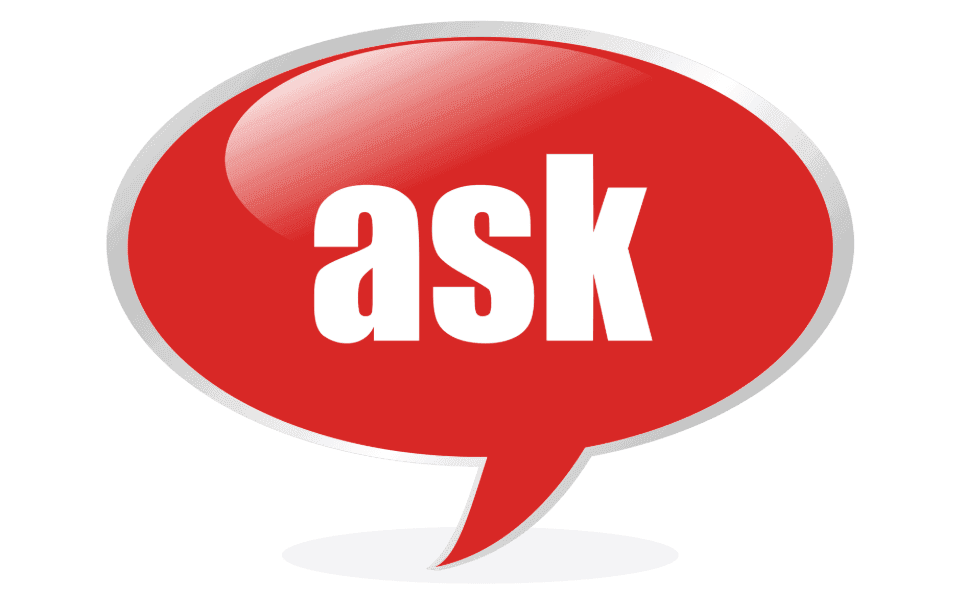 Blender
Candles
Hot plates
Matches
Tv
 Microwave
Mini Fridge
Bulky Luggage
Lighters
Toxic Cleaning Chemicals