Drexel University is a private research university located in Philadelphia, Pennsylvania, United States. It was founded in 1891 by Anthony J. Drexel, a notable philanthropist.
1. Database
The library database is a wonderful resource for students to search for materials they need for their academic activities. This database has all the info and resources a student needs to find the right sources for their work.
2. Library Guides
The Drexel Library Guides is an online search tool on their library website where students can search for different research guides. These guides are free and available to all students, and offer great research tips and tricks.
3. Research Support
Drexel libraries have great support systems for encouraging great research. The libraries at Drexel offer research resources/tools, as well as research advising and support.
4. Reserve a Room

If you need a nice, quiet place to study and you want a guaranteed space, you can use the reserve a room system! This system allows students to reserve particular study rooms in libraries to ensure they have their own space to study in.
5. Borrowing
The Drexel libraries offer materials like articles and books to be available for borrowing. Students can borrow certain materials they need for designated amounts of time!
6. Course Reserves
The Course Reserves is a great way for students to get materials they need for particular courses. These reserves offer items like textbooks and course-specific books for borrowing!
7. Contact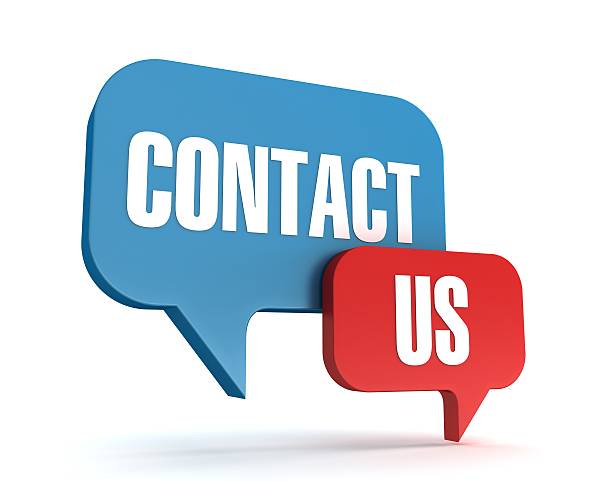 Drexel libraries makes it extremely easy to contact them. On their 'Contact Us' page on the library website, they offer their phone number, email, and address.
8. Librarians by Subject
On the website for Drexel libraries, they have a page called 'librarians by subject', which shows which librarians are a part of which subject. Students can reach out to these librarians at any time with subject specific questions.
9. EZProxy
EZProxy is the online database tool the libraries at Drexel use for their website. This tool allows students and faculty to identify themselves as being affiliated with Drexel, which gives them access to all sorts of different online materials.
10. Requesting
Drexel libraries also allows students to request the materials they need online. This is an easy way for students to reserve certain materials if they cannot make it to the library on time, and need to pick it up later.
5 Libraries at Drexel University
1. Hahnemann Library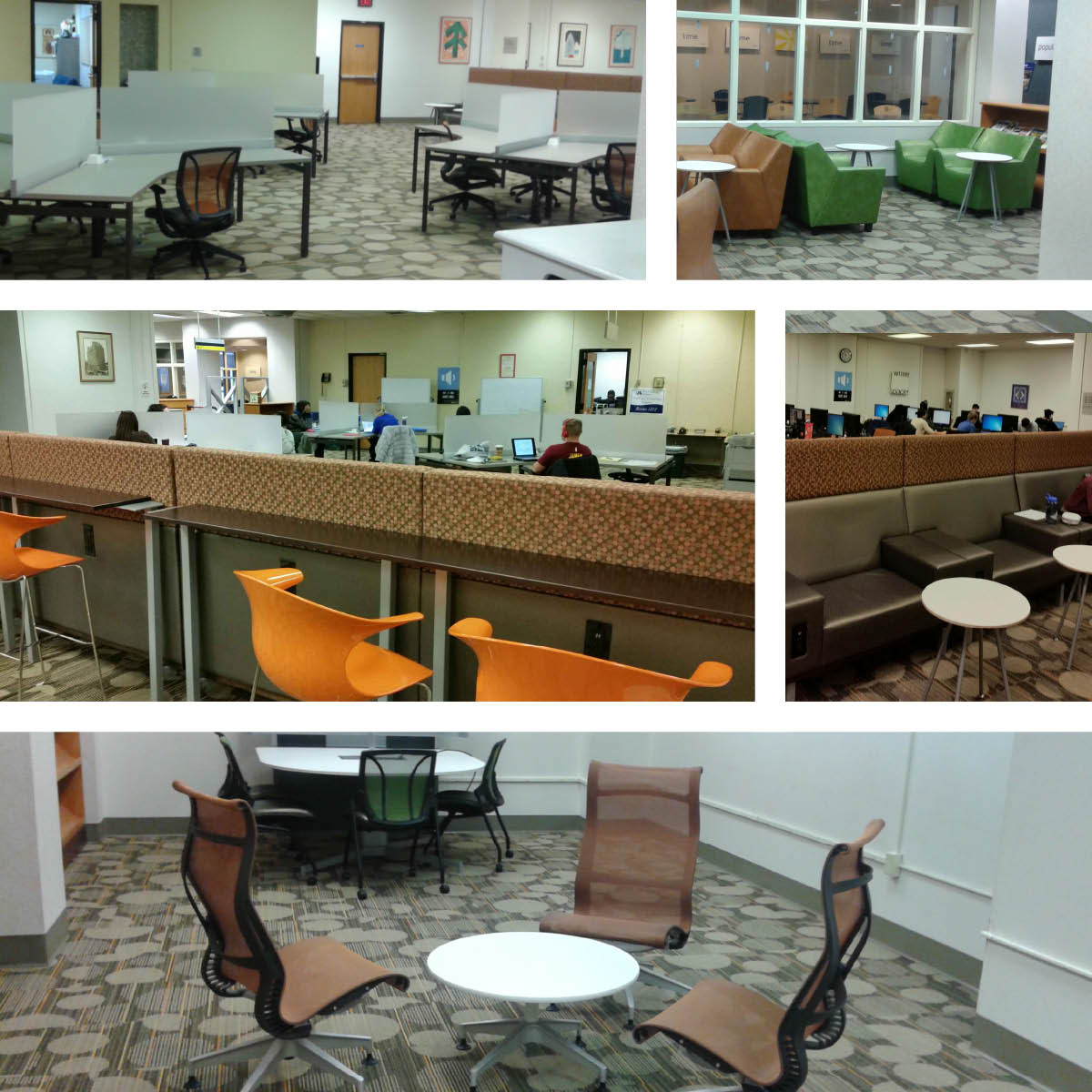 Hahnemann Library is one of the University's Health Sciences Libraries. It contains materials related to health sciences, medicine, clinical studies, and nursing.
2. Library Learning Terrace
The Library Learning Terrace is described as a learning environment located in Drexel's Main Campus. It acts as a main study space on campus, with both open and private rooms for studying.
3. Queen Lane Library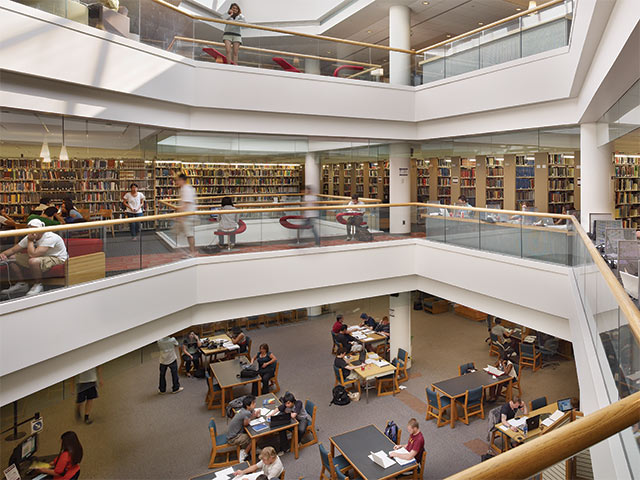 Queen Lane Library is another one of the University's Health Sciences Libraries. Its materials revolve around items needed for medical students, as well as scientific research materials.
4. W. W. Hagerty Library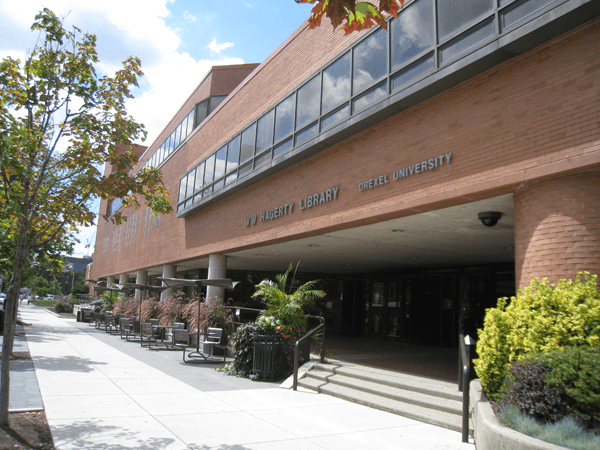 W. W. Hagerty Library is the main library on campus. It houses over 300,000 books, journals, periodicals, and more. It contains materials related to engineering, business, information science, and design and media arts, as well as general science, humanities and social sciences.
5. Archives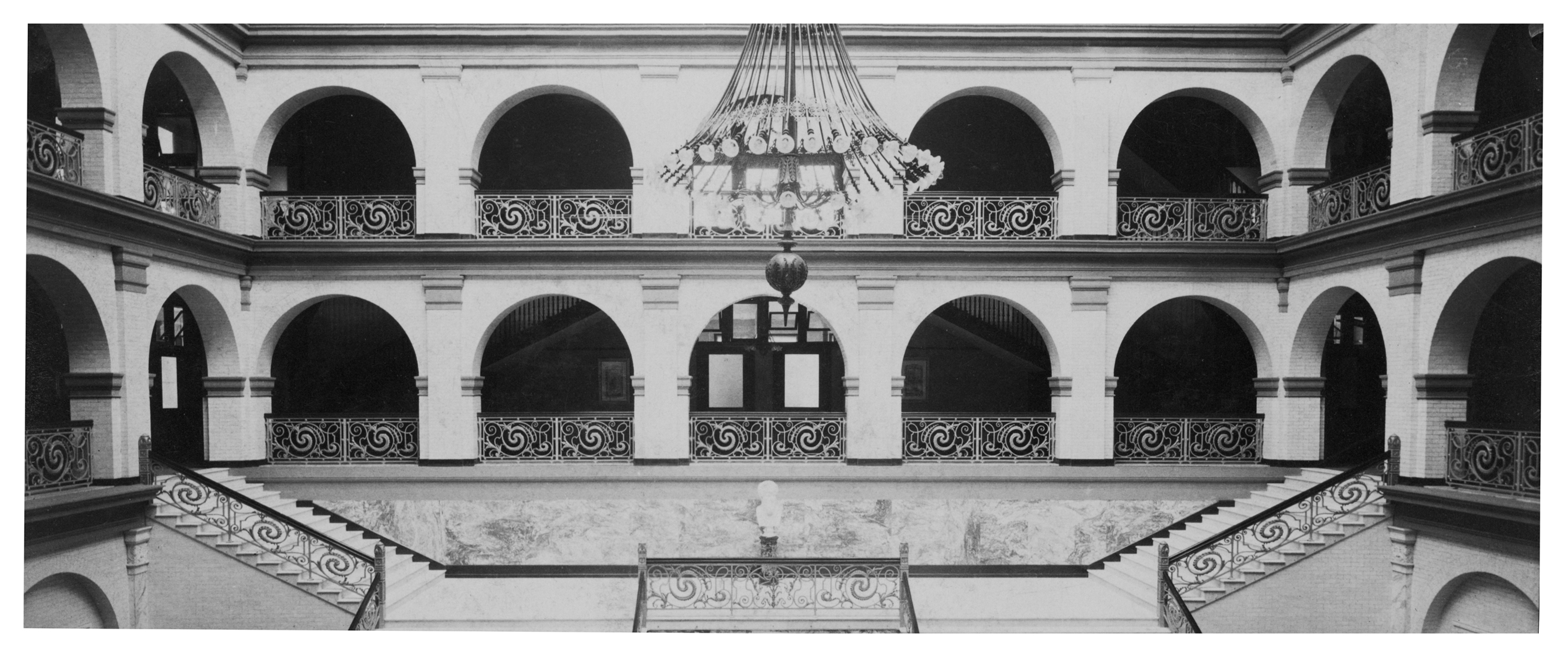 The Archives preserves the history and successes of Drexel University. It keeps institutional records on the history of Drexel, and stands to teach people about the growth and function of the university.