Texas A&M University is a coeducational public research university in College Station, Texas, United States. As a research university that means that is is asked to conduct research in exchange for money to conduct it. As a student you will most likely be asked to do research for a project. Here are 10 different library resources you can utilize.
1. Dissertations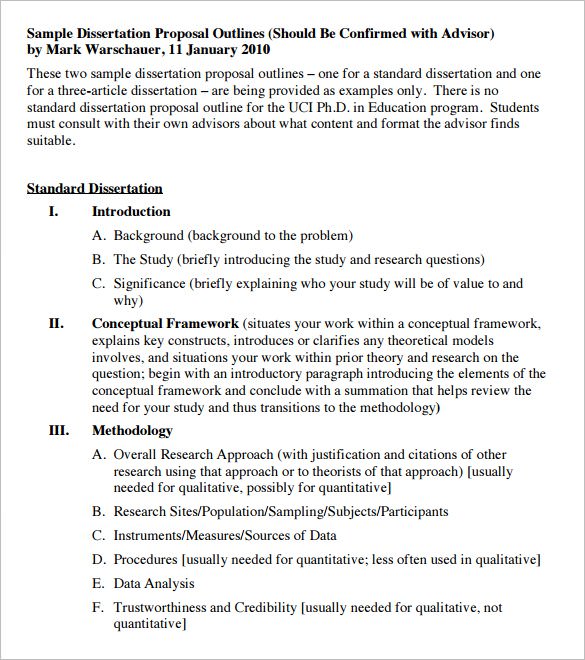 Dissertations are made by students going through a doctorate program. But they are also a big place to go to in the library that makes for easy and credible research. The dissertations must be approved to be shown to other students so you will not need to worry.
2. Thesis
Thesis are available for the viewing and checking out of the library.What a thesis is, is that it is the main project that the student going through the masters program goes through. This is their most important project and does require lots of credible research and time.
3. Google Scholar
Google scholar is like regular google(which is great because it is very accessible and easy). But the kicker is that it also is a credible way to get information. It only gives you scholarly articles and journals. Which will serve you well in any upcoming papers you might have.
4. Newspapers
Newspapers are a great web of information. If you ever have questions about major events that happened in history, chances are it was extensively talked about in a newspaper. Check out newspapers for great original pictures and a way to understand the previous culture.
5. Suggest a Purchase
The library may own a lot of material, but it doesn't have everything. As a faculty or student make sure to suggest a purchase. This allows for the library to take the suggestion into consideration, and if the suggestion is made enough will actually buy it.
6. eJournals
eJournals are a way to view in the light weight convenience of either a tablet, laptop, or pc. Make sure to download the eJournal so you can refer back to it. These eJournals are sure to have the information that you want, while also being credible.
7. Endnote Presentation
The Endnote presentation is a event that happens multiple times throughout the library school year. It is where librarians will teach you how to use Endnote, depending on the session you go to they also teach in the different spaces you would use it, such as mac or pc.
8. Aggie Book Club
The Aggie Book Club is another event that happens in the library. It happens throughout the year. This is a great way to get back into leisurely reading. It is also a great way to engage with the library in a relaxing setting with new people.
9. Managing Your Information System
This is an event that happens at the library. It goes about the different ways that you can manage your information system. An information system is basically an organized system usually done through a computer. This event helps people understand their system more in depth.
10. Room Reservations
The room reservations can be made by teachers to conduct research for their class. Most likely they are using it for either a tour of the library or they are in need of the wide range of computer use. The librarians will be sure to update the website on which class has use which time and day.
Libraries at Texas A&M University
This is the main hub for all the archives that get distributed for the library. The information covers a wide variety of subjects that can be enjoyed by staff members, teachers/faculty, and students alike. Make sure to ask about how to get your hands on new material.
2. Medical Sciences Library
The medical sciences library has a great selection for those students studying any part of the medical science field. This is made up of a wide range of subject as medical science is a broad topic. A few examples of medical science would be anatomy and biomedical science.
3. Policy Sciences & Economics Library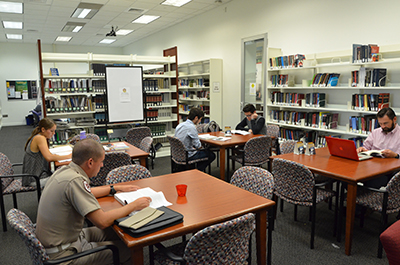 The policy sciences and economics library is the library that you would visit if you had any questions or yearn to know about economics. Economics and policy deals with how government enacts different rules. Econ takes on many policies as money and exchange change rapidly.
 4. Sterling C. Evans Library & Annex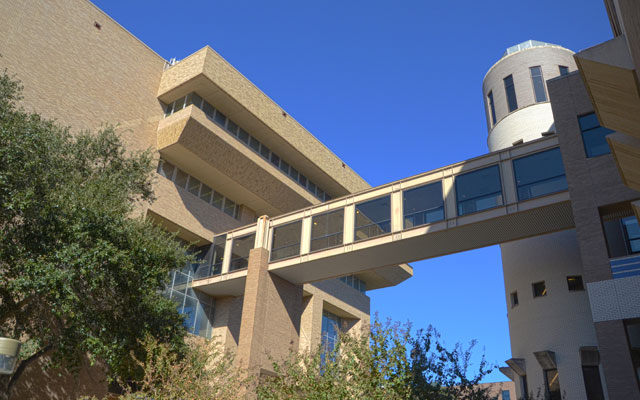 This library is usually open from 7am in the morning to 2am in the morning. This makes it a great time for those who are starting to make last min study sessions for their morning class. It also is perfect if you want to stay up late to finish a project.
This library is usually open for 24 hours.But during the weekend the hours are shortened. Saturday is there shortest day with only being open from 1-5pm. This is due to the fact that Saturday is when many are not in the library as they are at some sort of event elsewhere.