Quinnipiac University is a private, non-sectarian, coeducational university located in Hamden, Connecticut, at the foot of Sleeping Giant State Park. Nonsectarian means that you are not associated with any type of religious organization. Feel free to learn about the history of the building. Here are 10 different library resources.
1. Find a Journal
Find a journal allows you to only search for academic journals. It makes for a great hub of information that you know is reputable and backed by research. Journals are usually one of the only sources that teachers will always be ok with in projects.
2. Advanced Search
The advanced search gives you the option to use different categories and take out certain topic in order to fine tune exactly what you want in your search. It makes it easy to leave out all you don't want, so you don't have to search too long for good information. Make sure to use key phrases.
3. Course Reserves
Course Reserves are meant for teachers to be able to choose a variety of resources that can be used for their class. The students then view the course reserves and check off their list which books they already own or will need later access to.
4. New Materials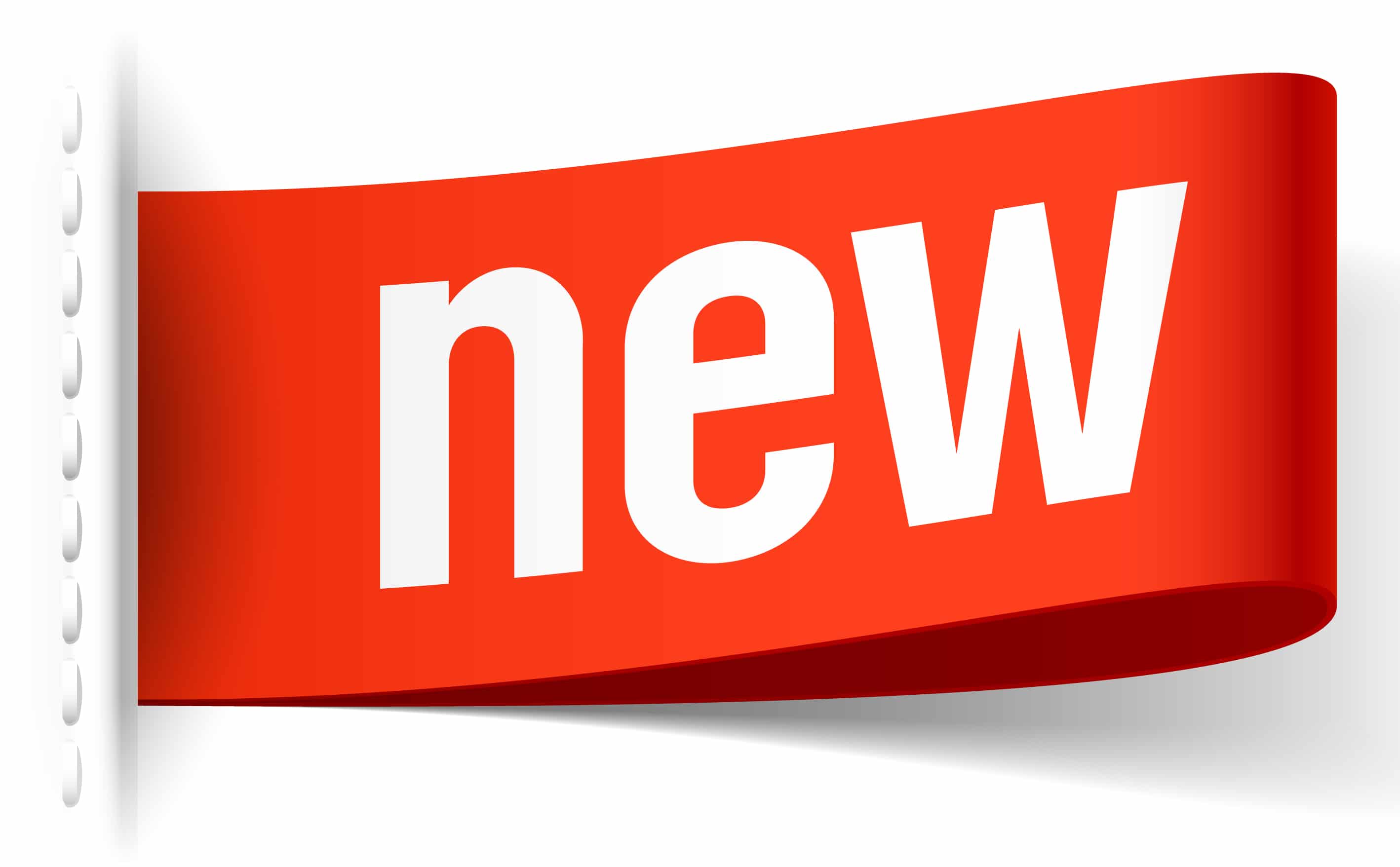 This is a searchable tab that exists for all of the libraries. It makes it easy to view all the new and exciting books or other materials that have been added. Just view the collection and see if you can be added to the waitlist, you might be lucky and for your book there is none.
5. Children and Young Adult Books
There are plenty of books that range in this category. Which is why if you are studying elementary education this is the perfect place for you. Don't spend money if you don't have to . Simply check if your required reading in the library.
6. Magazines
Magazines are more than just the juiciest gossip in People. It is also a great place to get information on current events happening in the world. Visit the library to view old and new magazines. You will find great information on different cultures as well .
7. Films
The films in the library are yours to use. They have a great selection of documentaries and even fun movies to view. If you are bored on a regular night pop one of the movies into your place and enjoy a vast amount of helpful information.
8. Music Recordings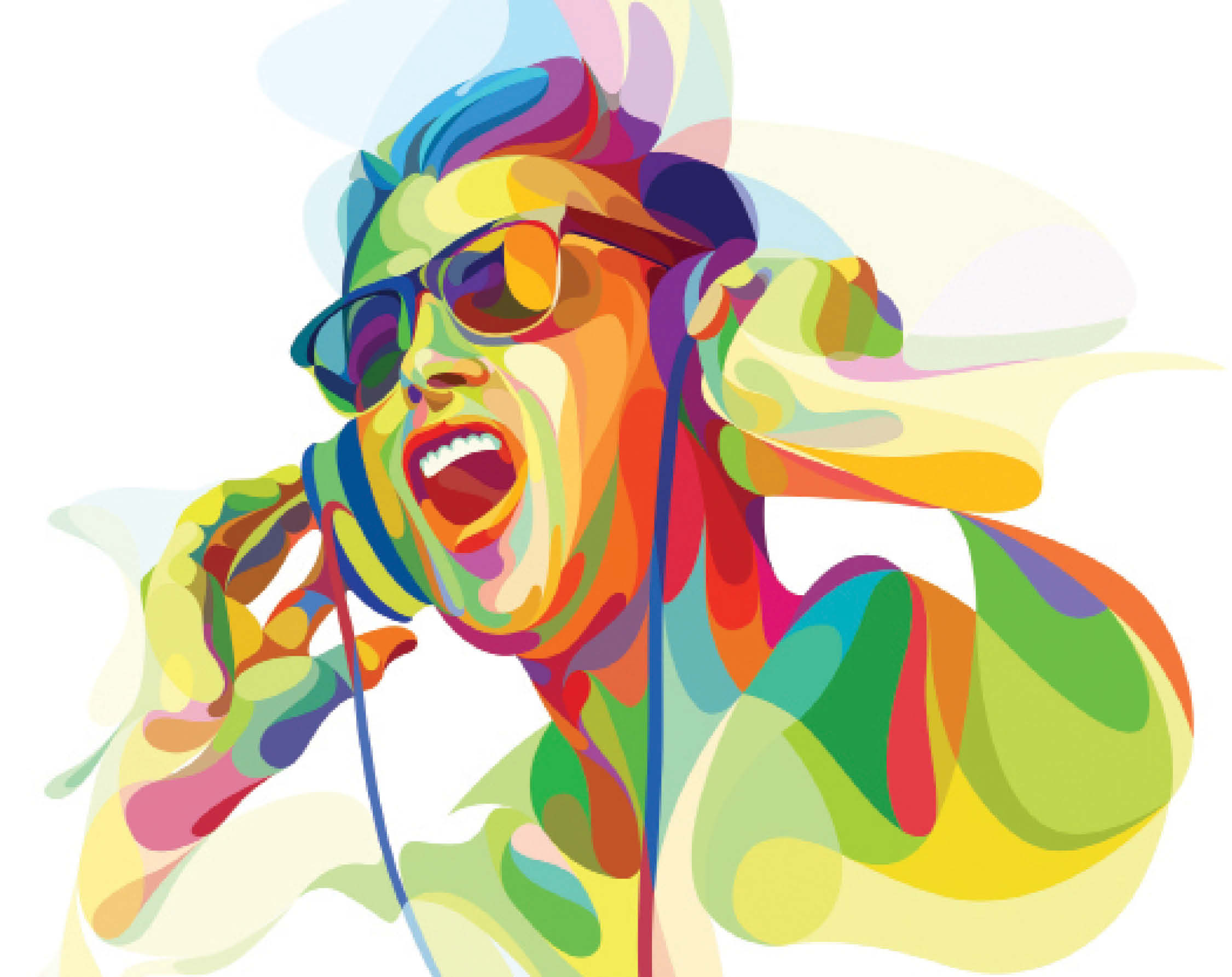 Music recordings can give you great insight on the culture of the time. The library has plenty of different genres of music to listen to. They come from all time spans. Make sure to ask about loaning the music even if it is for just a short time.
9. eBooks
eBooks are fast and easy way to get access to a ton of information in a compact way. Books can weigh you down. But if it is in eBook form, you just have to carry the device you have the book on. eBooks are the most viewable and easiest to read on a tablet, so be wary of viewing on a phone.
10. Newspapers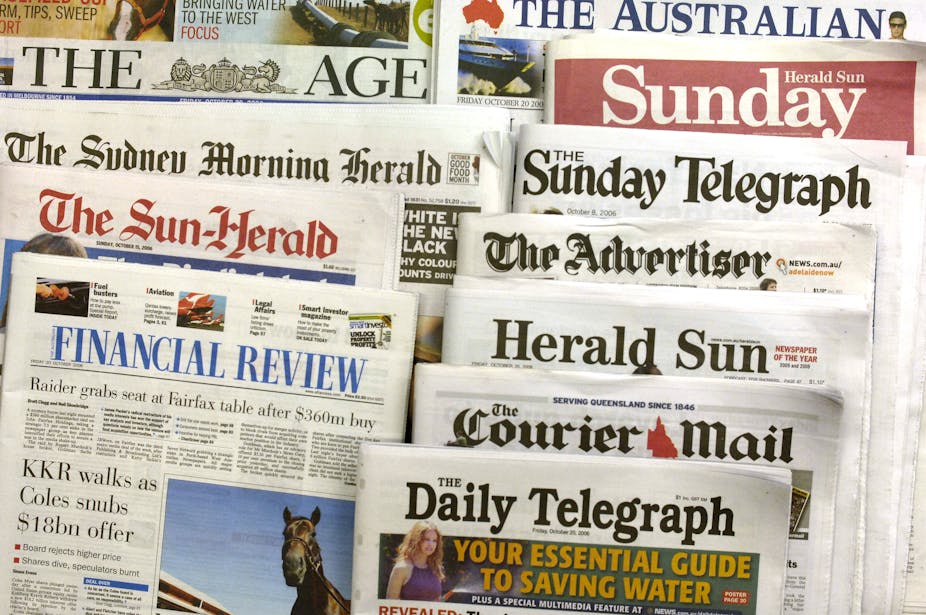 Newspapers are the great resource that can up your research game. Ask about any original documents or representations of them. Simply ask for the document and scan the photos to your computer. They will be a great addition to your project.
Libraries at Quinnipiac University
1. Lynne L. Pantalena Law Library
This law library is a great hub of law related information for students. They have a relaxing atrium to visit. Their collection holds legal treatises that are as old as the 18th century. There are plenty of librarians that can help you find the best law databases and books.
2. Edward and Barbara Netter Library
This library serves the purpose for those students that are part of the medical school/health science field. It is located on the North Haven Campus. The library has access to one on one research help as well as plenty of tutorials.
3. Arnold Bernhard Library
This library is huge! It ends up measuring at 48,000 square feet. The library is the main hub for the students to get their information, there are plenty of computers to use, as well as a beautiful view of the Sleeping Giant State Park.