From their endeavors to create disease-resistant veggies, to their efforts to create a carpooling app, the University of Toronto at Scarborough has a place for you. It doesn't matter what your major is or what you decide to study, you are welcomed. Come and join the fun and stay on campus as an added bonus. Here are some of the top places to reside on campus.
1) Townhouses
Living in a townhouse on-campus is a great way for students to live close to class and still enjoy their freedom. Each townhouse has 4-6 bedrooms. They are all fully furnished. Students can choose between co-ed and same gender housing.
2) Joan Foley Hall

One of the best features about Joan Foley hall is that it faces Highland Creek Valley! One of the most scenic places near campus. In addition, students have the chance to enjoy fully furnished rooms. 3 to 5 individuals can stay in each apartment.
It is inevitable to enjoy your time on campus. Make lasting memories and choose the best residence for you. You won't regret your time at this University.
Here's your Move-in Day Packing List at University of Toronto- Scarborough
1) Room Basics
1. Comforters
2. Organizers
3. Hamper
4.Floor Rug
5. Filing shelves
6. Night stand
7. Calendar
2) Food and Snacks
1. Crackers
2. Little Debbies
3. Tv Dinners
4. Juice
5. Chips
6. Popcorn
7. cookies
3) Tech & Entertainment
1. Headphones
2. Cell phone
3. Laptop
4. Chargers
5. Blow Dryer
6. Shavers
7. Flat Iron
4) School Supplies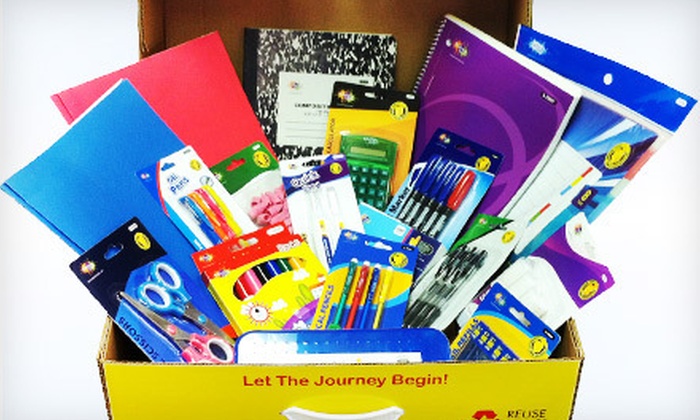 1. Pens
2. Pencils
3. Paper
4. Binders
5. Notebooks
6. Bookbag
5) Cleaning up & Organizing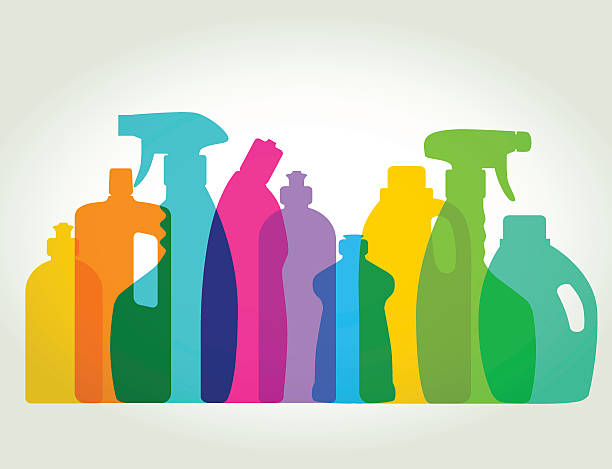 1. Broom
2. Swifter
3. Filer (for books)
4. Air Freshener plug-ins
5. Clorox wipes
6. Gloves
7. Cleaning Solutions
6) Campus Gears
1. School shirt
2. School hat
3. School License plate
4. School Stickers
5. School Writing utensils
6. School Backpack
7) Items you should ask first before bringing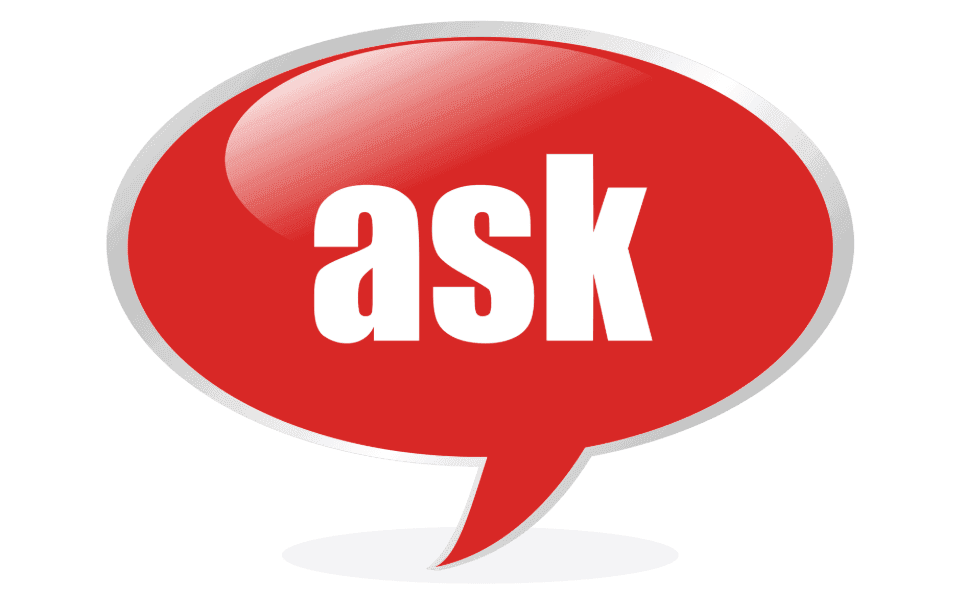 1. Blender
2. Candles
3. Hot plates
4. Matches
5. Tv
6. Microwave
7. Mini Fridge
8. Bulky Luggage
9. Lighters
10. Toxic Cleaning Chemicals