U of T Mississauga is a place that is global-minded. The give students the opportunity to explore their talents and create ideas to benefit the world. Joining this globally minded team is a great idea and staying on campus is even greater. So, here are a few of the top residences on campus.
1) MaGrath Valley
1499 The Collegeway, L5L 1J7
Magrath Valley only has premium Townhouse-Style residences. Each townhouse has one resident each. There is also a beautiful patio directly outside your door.
2) Leacock Lane

1900 Outer Circle, L5L 1J7
You will have plenty of storage space at this residence. This would be one of the most convenient amenities at Lealock Lane considering that you can have up to three other roommates. Laundry facilities and lounges are available to everyone.
3)Putnam Place

1930 Outer Circle, L5L 1J7
Each townhouse in Putnam Place is fully furnished. Furnished rooms include living rooms, bedrooms, and kitchens. To top things off, the living room is very large.
4) McLuhan Court
3330 Residence Road, L5L 1J7
McLuhan Court is made up of beautiful townhouses. The ground floor consists of an open concept. However, upstairs there is a more private set up for roommates to enjoy their personal time in their rooms.
5) Roy Ivor Hall
3370 Residence Road, L5L 1C6
These suite-style residences give upperclassmen the opportunity to live more independently. In addition, they are still close to classes. Suites are fully furnished.
6) Schreiberwood
3400 Residence Road, L5L 1J7
Schreiberwood is probably one of the most accommodative buildings at the University of Toronto at Mississauga. Every student will have their own personal space; however, some may share bathrooms. There are also rooms available for students with families. Also, the beds are bigger than most on campus as well.
7) Oscar Peterson Hall
3375 Residence Road, L5L 6A2
This all is for first-year students. Each unit comes with 2 single bedrooms and a semi-private washroom. Barrier-free units are available as well as wheelchair accessibility.
8) Erindale Hall
1525 Outer Circle, L5L 6A2
All suites in Erindale Hall have four bedrooms. That means that students can choose to live with three of their closest friends. Rooms are not limited to gender. All suites are co-ed and fully furnished. 
Your time in school will go by fast. Enjoy the moments by preparing ahead and applying for a good residence. You won't regret it.
Here's your Move-in Day Packing List at University of Toronto- Mississauga
1) Room Basics
1. Comforters
2. Pillows
3. Hamper
4. Floor Rug
5. Trash can
6. Hangers
2) Food and Snacks
1. Crackers
2. Little Debbies
3. Tv dinners
4. Juice
5. Cheez Itz
6. Fruit Cups
7. cookies
3) Tech & Entertainment

1. Headphones
2. Cell phone
3. Laptop
4. Chargers
5. Blow Dryer
6. Electric Shaver
7. Flat Iron
4) School Supplies

1. Pens
2. Pencils
3. Paper
4. Binders
5. Notebooks
6. Bookbag
7. Organizer
5) Cleaning up & Organizing
1. Broom
2. Swiffer
3. Filer (for books)
4. Air Freshener plug-ins
5. Clorox wipes
6. Gloves
7. Cleaning Solutions
6) Campus Gears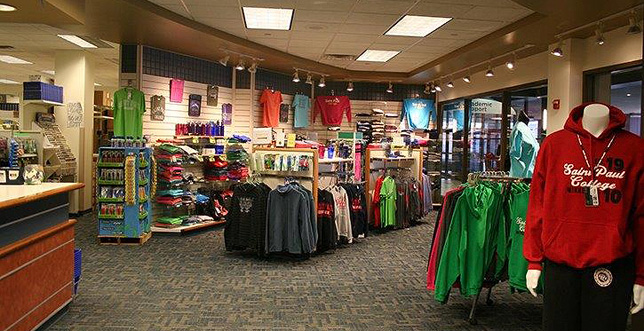 1. School shirt
2. School hat
3. School License plate
4. School Stickers
5. School Writing utensils
6. School Backpack
7) Items you should ask first before bringing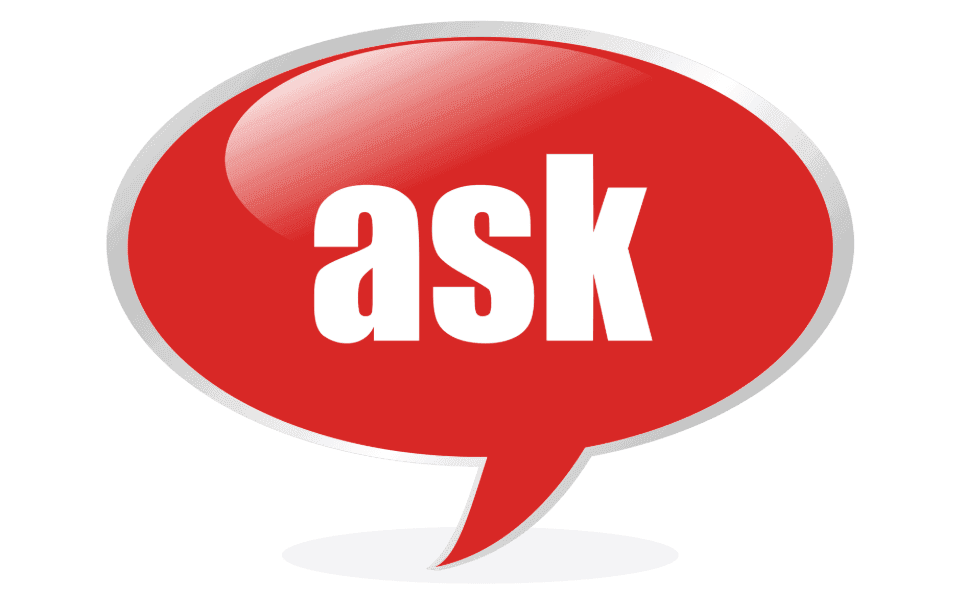 1. Bulky luggage
2. Candles
3. Hot plates
4. Matches
5. Tv
6. Microwave
7. Mini Fridge
8. Lamp