Out of the 1000's of universities that exist across the world, the University of Alberta is affiliated with the top 100 schools. It is also one of the top 4 schools in Canada. With ratings like that who would want to attend school here and stay on campus. Here are the top residences on Campus.
1) HUB
112 St NW, Edmonton, AB T6G 2C5
What could be better than staying in a mall. The convenience of a location such as this makes the Hub one of the most loved residences on campus. However, only upperclassmen have the privilege of staying in these beautiful apartments.
2) Peter Lougheed Hall
11011 Saskatchewan Drive, Edmonton, AB T6G 2B4
Created in Fall 2017, Peter Lougheed hall is the newest residence on campus! In addition, all students are welcomed to stay in these units. All units are private and furnished.
3) Alder House
11011 90 Ave NW, Edmonton, AB T6G 2B4
This co-ed house has a modern twist for students to enjoy together. However, when residents have a desire to get some privacy, everyone will have the opportunity to go back to their private, furnished, single bedrooms. There is also a safety ramp for students with wheelchairs.
4)Schaffer Hall
117 St NW, Edmonton, AB T6G 2T2, Canada
On-site there are a variety of amenities for students to enjoy. There are exercise facilities, a music room, and a gym. Also, all rooms are dorm-style single beds.
5)Aspen and Maple House
11035 88 Ave NW, Edmonton, AB T6G 0Z3, Canada
Aspen and Maple House is made up of 1 to 4 bedroom apartments. This residence is for more independent students. Therefore, mostly upperclassmen stay at this facility. Students have the choice of a furnished or unfurnished apartment.  
6) Pinecrest House
0Z7, 11047 89 Ave NW, Edmonton, AB, Canada
Each unit in Pinecrest House is either a 2 bedroom or 4 bedroom apartment. Upper-year undergraduates enjoy signing up for these spots with other students they've built relationships with in previous years. Laundry facilities are available.
7)Tamarack
11015 89 Ave NW, Edmonton, AB T6G 0Z7, Canada
At Tamarack, students can choose to live in either a 2 bedroom or 4 bedroom apartment. Spaces are comfortable with 1-2 bathrooms for each unit. There is a community center available to students as well.
UAlberta is a great school to attend. You'll have the opportunity to build lasting relationships with others as a resident on campus.
Here's your Move-in Day Packing List at University of Alberta
1) Room Basics
1. Comforters
2. Organizers
3. Hamper
4. Calendar
5. Trash can
2) Food and Snacks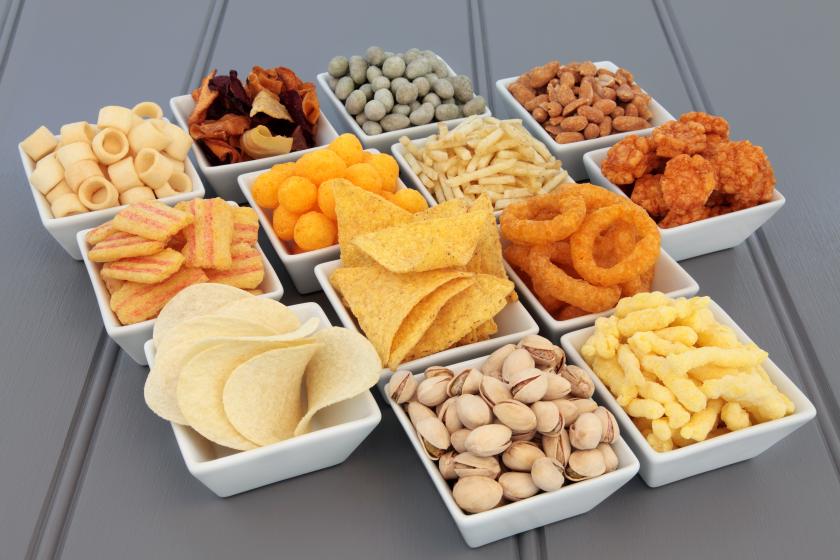 1. Crackers
2. Little Debbies
3. Tv dinners
4. Juice
5. Chips
6. Popcorn
7. cookies
3) Tech & Entertainment
1. Headphones
2. Cell phone
3. Laptop
4. Chargers
5. Blow Dryer
6. Shavers
7. Flat Iron
4) School Supplies
1. Pens
2. Pencils
3. Paper
4. Binders
5. Notebooks
6. Bookbag
5) Cleaning up & Organizing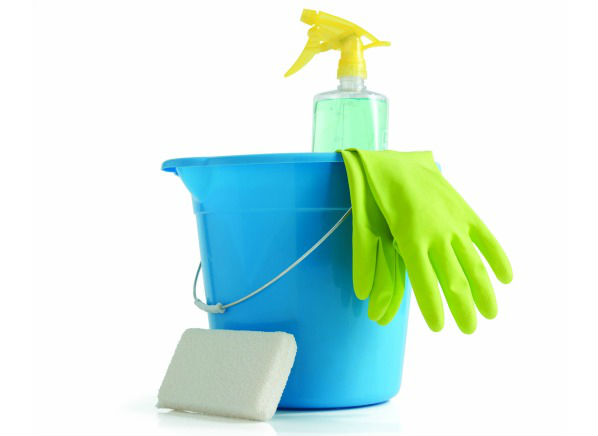 1. Broom
2. Swifter
3. Filer (for books)
4. Air Freshener plug-ins
5. Clorox wipes
6. Gloves
7. Cleaning Solutions
6) Campus Gears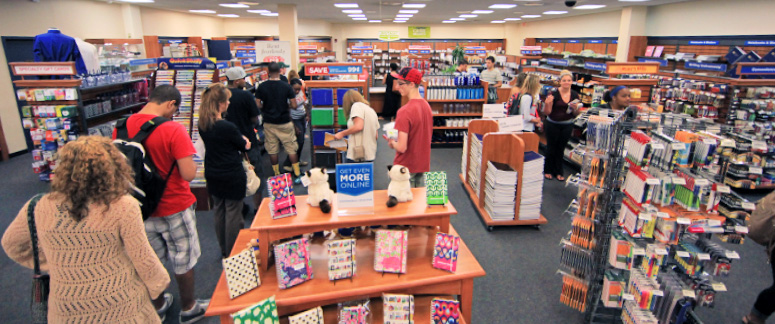 1. School shirt
2. School hat
3. School License plate
4. School Stickers
5. School Writing utensils
6. School Backpack
7) Items you should ask first before bringing
1. Can Opener
2. Candles
3. Hot plates
4. Matches
5. Torch
6. Microwave
7. Mini Fridge
8. Flammable Objects