The University of Lethbridge takes pride in seeing about the needs of all its students. They have come up with various ways to save them money and unite them including cutting textbook expenses. Students can start off by applying to stay at one of the school's on-campus residents. Here's a list of them.
1)Residence Village

Aperture Park West, Lethbridge, AB T1K 6T4
3rd and 4th-year students get the privilege of living here! The University of Lethbridge gives more mature students the ability to stay in actual townhomes. The residences are nice and cozy, set up with 4 bedrooms and 2 bathrooms.
2)University Hall
4401 University Drive West, Lethbridge, AB T1K 3M4
University Hall is for students in their first year of college. The rooms are set up as dorms and all of the students that live here must get meal plans. However,  students still have a good selection of rooms. They can choose a single, double, or suite-style room.
3) Piikani House
7 Aperture Park West, Lethbridge, AB T1K 6T5
In Piikani House, the apartments are configured into 1, 2, and 4-bedroom setups. Each apartment has an open-concept kitchen and living room area. There is also plenty of closet space in every room as well.
4) Mt. Blakiston House
Aperture Park West, Lethbridge AB, T1K 6T4
All bedrooms are personal in this apartment complex. However, students share semi-private kitchens and bathrooms. Game room and exercise gym are communal.
5) Siksika & Tsuu T'ina House
11 Aperture Park West, Lethbridge, AB T1K 6T3
Every Student enrolled full-time can apply to stay in Siksika & Tsuu T'ina House. However, a spot cannot be guaranteed due to available space. Considering the fact that the buildings are beautiful and are built with balconies outside of most of the rooms, these townhomes are one of a kind. Single and double bedrooms are available.
6) Kainai House
3 Aperture Park West, Lethbridge, AB T1K 6T4
The apartments at this location are for larger groups of freshman that enjoy staying with others. 2, 4, and 6 bedroom apartments are available for residence. There is a high demand for these apartments, so try to sign up early.
It's not hard to find your way once you get planted on campus. So, enjoy your time at the University of Lethbridge and choose your place of residence wisely. This is the place you'll make some of your fondest memories.
Here's your Move-in Day Packing List at University of Lethbridge
1) Room Basics
1. Comforters
2. Organizers
3. Hamper
4. Fan
5. Trash can
6. Electric Blanket
2) Food and Snacks
1. Crackers
2. Little Debbies
3. Tv dinners
4. Juice
5. Chips
6. Popcorn
7. cookies
3) Tech & Entertainment
1. Headphones
2. Cell phone
3. Laptop
4. Chargers
5. Blow Dryer
6. Shavers
7. Flat Iron
4) School Supplies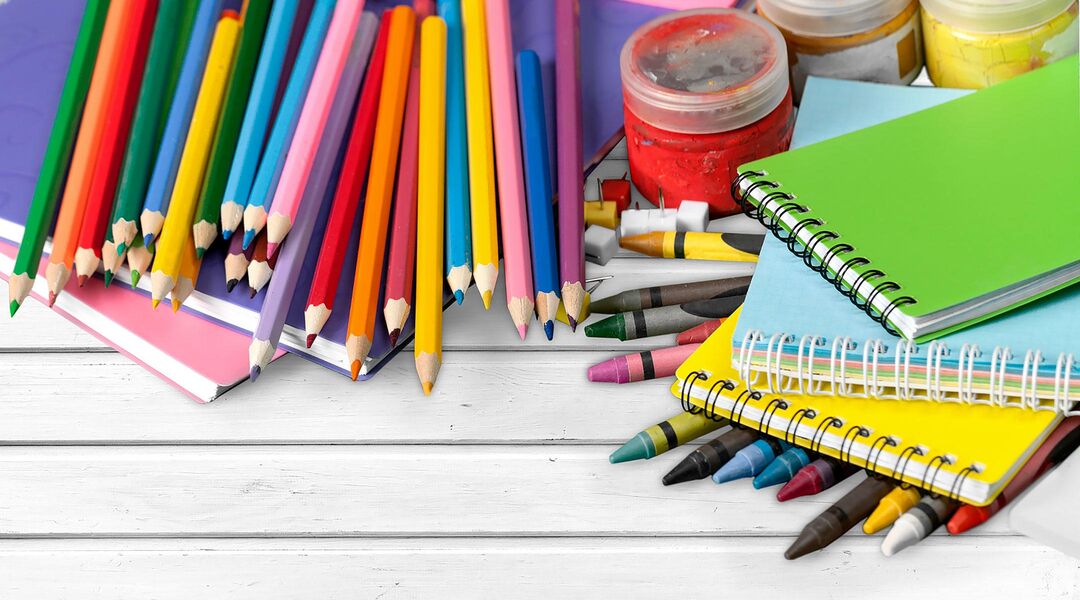 1. Pens
2. Pencils
3. Paper
4. Binders
5. Notebooks
6. Bookbag
5) Cleaning up & Organizing
1. Broom
2. Swifter
3. Filer (for books)
4. Air Freshener plug-ins
5. Clorox wipes
6. Gloves
7. Cleaning Solutions
6) Campus Gears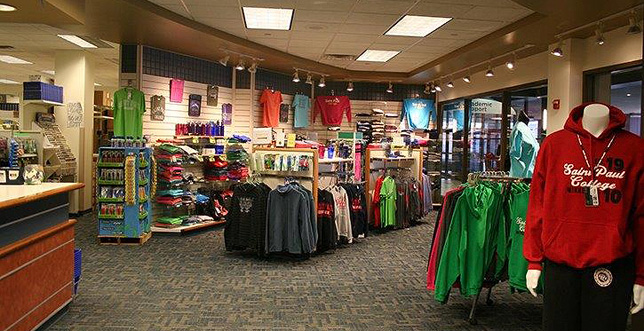 1. School shirt
2. School hat
3. School License plate
4. School Stickers
5. School Writing utensils
6. School Backpack
7) Items you should ask first before bringing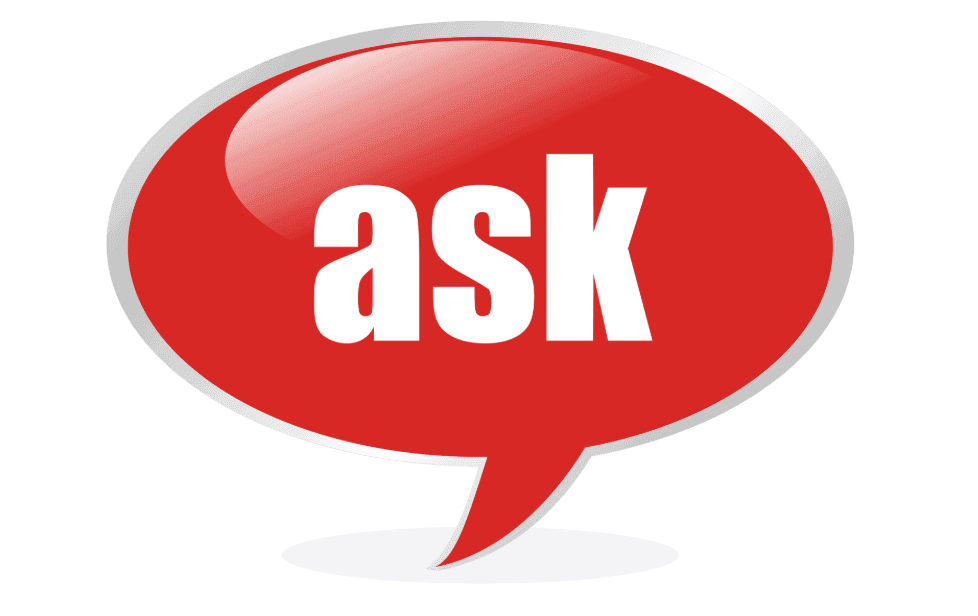 1. Vacuum Cleaner
2. Candles
3. Dish Sets
4. Matches
5. Tv
6. Microwave
7. Mini Fridge
8. Iron Boards