If you want to be a good student, you should live in a great dorm. This will improve your grades and your overall time on campus. Here are the top 10 dorms offered at Texas A&M University!
1. Aston Hall
Address: 655 Mosher Lane
Aston hall offers a lot for you as a student. This is a coed dorm that is acceptable to all people. You will be surrounded by interesting and nice people at all times here.
2. Hobby hall
Address: 160 Asbury St
Hobby hall is a great place for you to live on campus. This is a building that only offers double rooms. As long as you can find a decent roommate you will have a great time here.
3. Haas Hall
Address: 212 Houston St
Another building with double rooms is haas hall. This is where you should live if you need to get used to college life. There are always events and other things going on for you to get involved.
4. Clements Hall
Address: 390 Jones St
Clements hall is a great form for you to take advantage of. You will be able to use amenities like laundry services and other stuff. This is also a coed dorm.
5. Lechner Hall
Address: 232 Houston St
Lechner Hall is a dorm that offers double rooms on campus. This is also a coed space. This means that all students of all backgrounds are accepted.
6. Hughes Hall
Address: 265 Jones St
A newly renovated dorm on campus is Hughes Hall. This is a great perk because you are guaranteed new and improved perks. This will add even more depth to your education.
7. Fowler Hall
Address: 225 Jones St
A unique living experience lies at Fowler Hall. This is a unique dorm because it is known as a balcony hall. This means that every room has its own private balcony.
8. Moses Hall
Address: 212 University Dr
One of the older residence halls on campus is Moses Hall. This building was built in 1947 and has single and double rooms. This is also a coed dorm.
9. Walton Hall
Address: 166 Houston St
If you want a little more room, you will stay at Walton Hall. This building is comprised of suites. This means that the rooms will be bigger and there will be a meeting place that conjoins the rooms.
10. Hullabaloo Hall
Address: 306 University Dr
Hullabaloo Hall is another great dorm. This is also comprised of suites. There are two, four, and six-person suites that you and your friends can take up.
Here is your Packing List at Texas A&M
Room Basics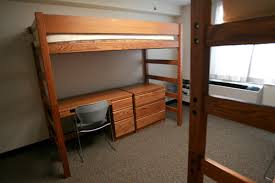 – Garbage can
– Calendar
– Sheets
– Mattress topper
– Clothes
Food and Snacks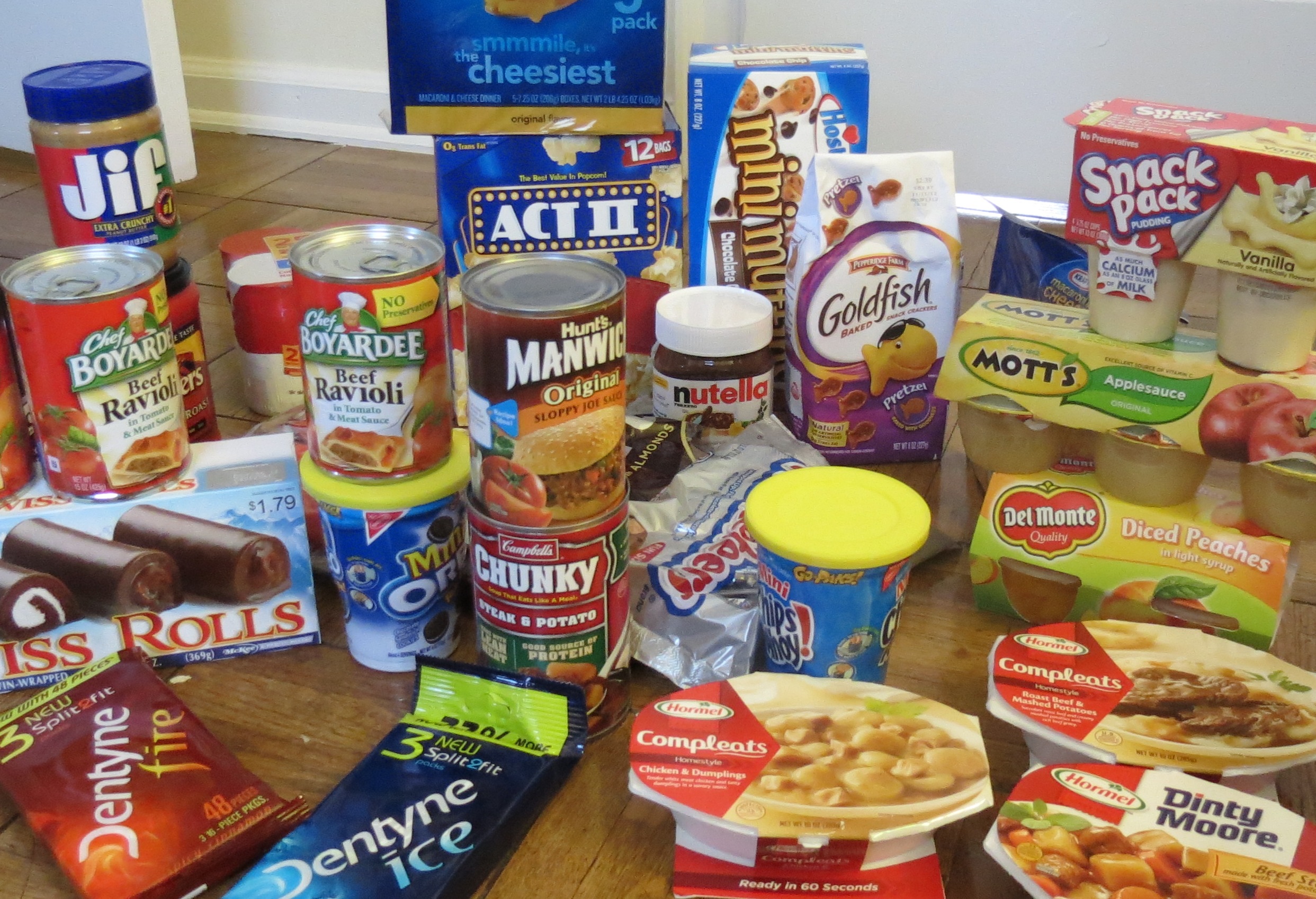 – Bottled water
– Poptarts
– Coffee
– Tea
– Juice pouches
Tech and Entertainment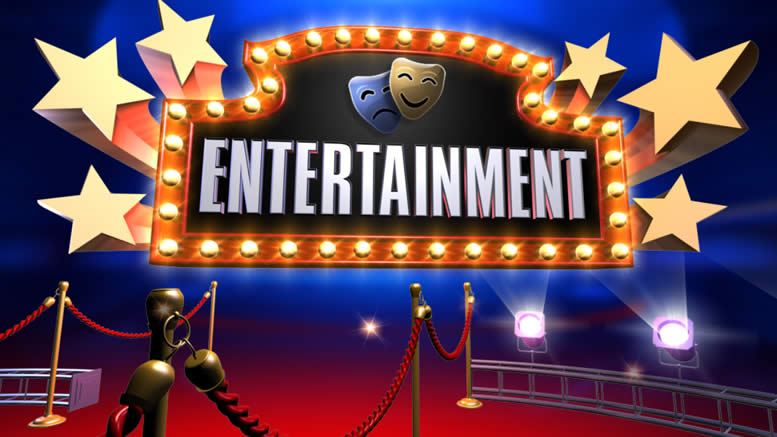 – Cell phone
– Laptop
– Scanner
– Extension chords
– Chargers
School Supplies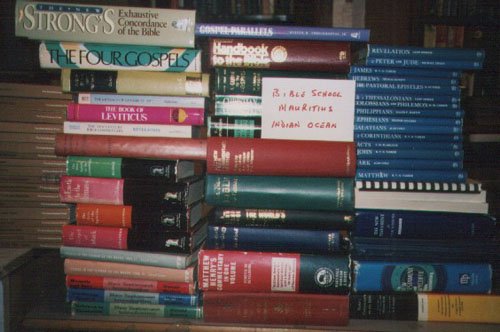 – Textbooks
– Note cards
– Calculator
– Post-it notes
– Pencils
Cleaning and Organization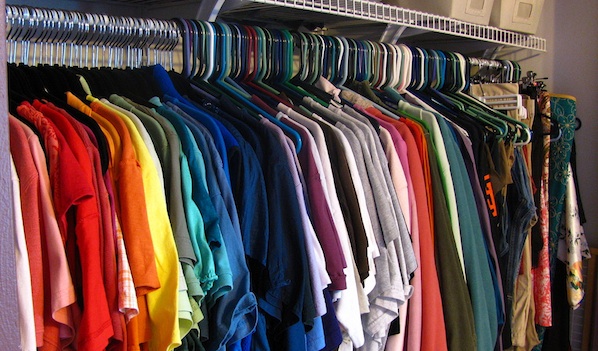 – All-purpose cleaner
– Wet wipes
– Plates
– Shoe rack
– Rug
Campus Gear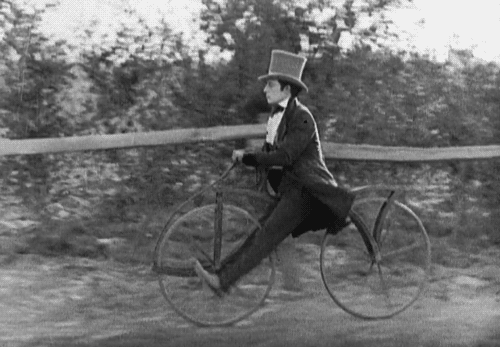 – School spirit wear
– Walking shoes
– Rain jacket
– Bike
– Backpack
Things to Ask Before Bringing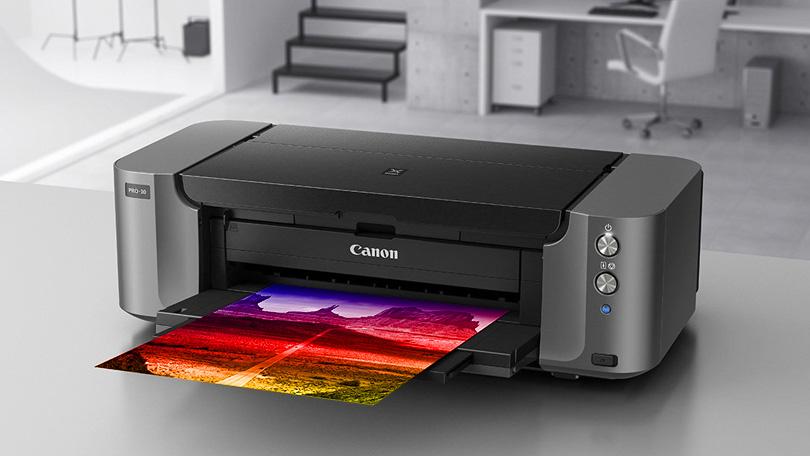 – Pets
– Printers
– Guests
– Hoverboards
– Furniture