If you want to make the most of your education, there are a couple of things that you need to do. One of these things is picking the right residence hall for you. Here are the top 10 dorms at the University of Oklahoma!
1. Johnson Tower
Johnson Tower is a great place for you to live. This is a coed dorm that you can live in. This building offers a lot of amenities for you to enjoy.
348 W First St
2. McCasland Tower
A popular freshmen dorm is McCasland Tower. This building has single, double, and triple rooms. This gives you plenty of options for staying with your friends.
346 W First St
3. Muldrow Tower
Another part of the Adams Center is Muldrow Tower. This tower offers you some great amenities. Some include laundry facilities and game rooms.
342 W First St
4. Tarman Tower
The final tower in this complex is Tarman Tower. You will be immersed in good ideas and even better people. This will make your time at school that much better.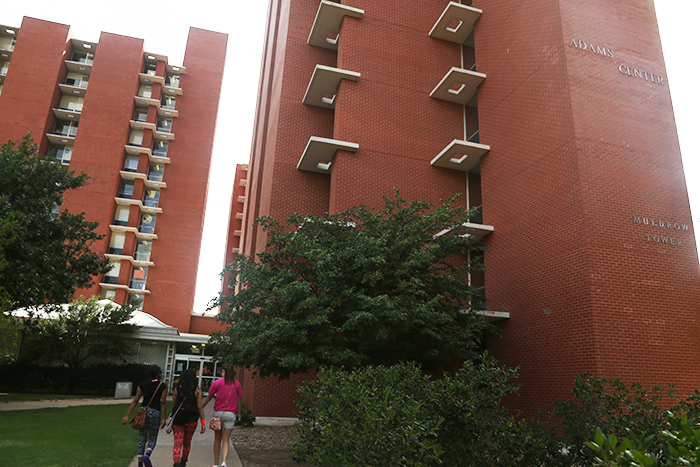 340 W First St
5. Walker Center
On the other side of campus sits Walker Center. This is a coed dorm that offers single and double rooms. There are even some suites that are available to you.
1400 Asp Ave
6. Couch Center
Another great place for you to reside is Couch Center. This building has state of the art feature for you to enjoy. Some of these features include laundry facilities and big meeting rooms.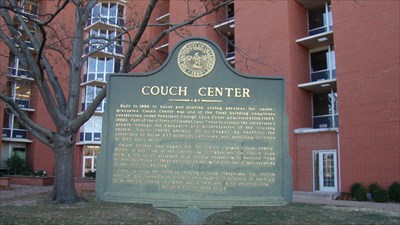 1524 Asp Ave
7. David L. Boren Hall
One of the larger residence halls is the David L. Boren Hall. This is a coed dorm on campus. You will be in a great atmosphere that will make your academic life so much better.
347 Cate Center Dr
8. Headington Hall
The newest residence hall on campus is Headington Hall. This building is full of double rooms and quadruple suites. This gives you a good sense of community within your own room.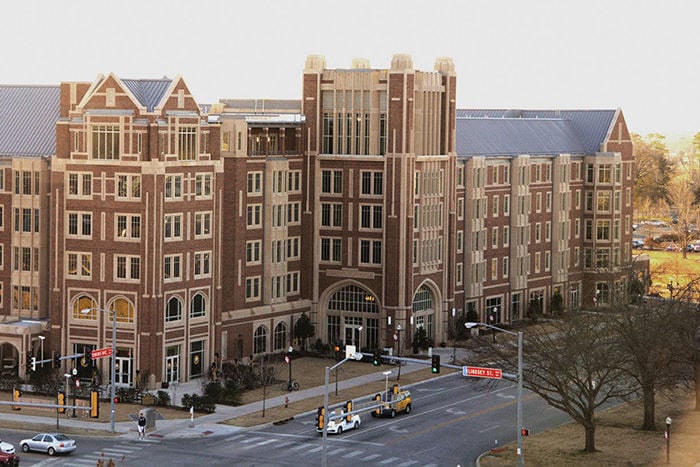 349 Cate Center Dr
9. Traditions Square
If you want some more freedom, you should stay at Traditions Square. This is an apartment complex that has a lot to offer to you. You will have more room and more freedom at school.
2500 Asp Ave
10. Cross
One of the best places to live on campus is Cross. This is an apartment complex that is of the luxury variety. The rooms are big and there are amenities like coffee shops and party rooms throughout the complex.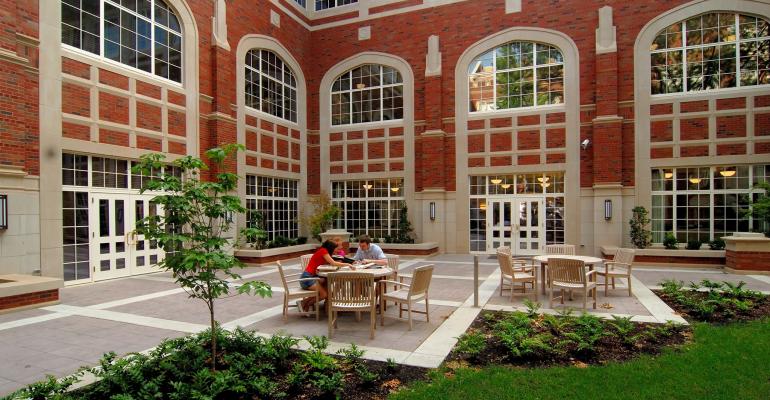 1691 Asp Ave
Here is your Packing List for the University of Oklahoma
Room Basics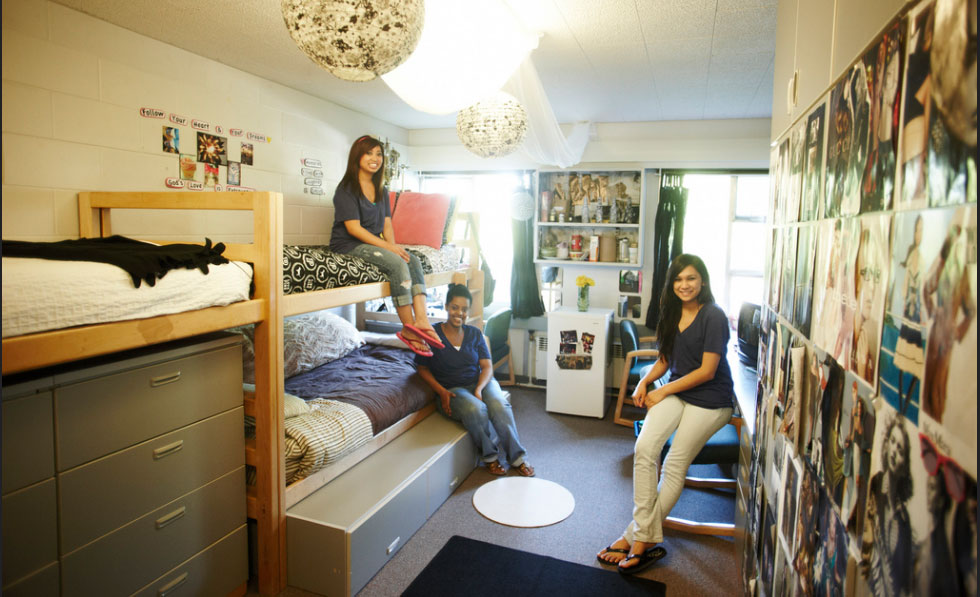 Mattress topper
Pillows
Garbage can
Desk lamp
Area rug
Food and Snacks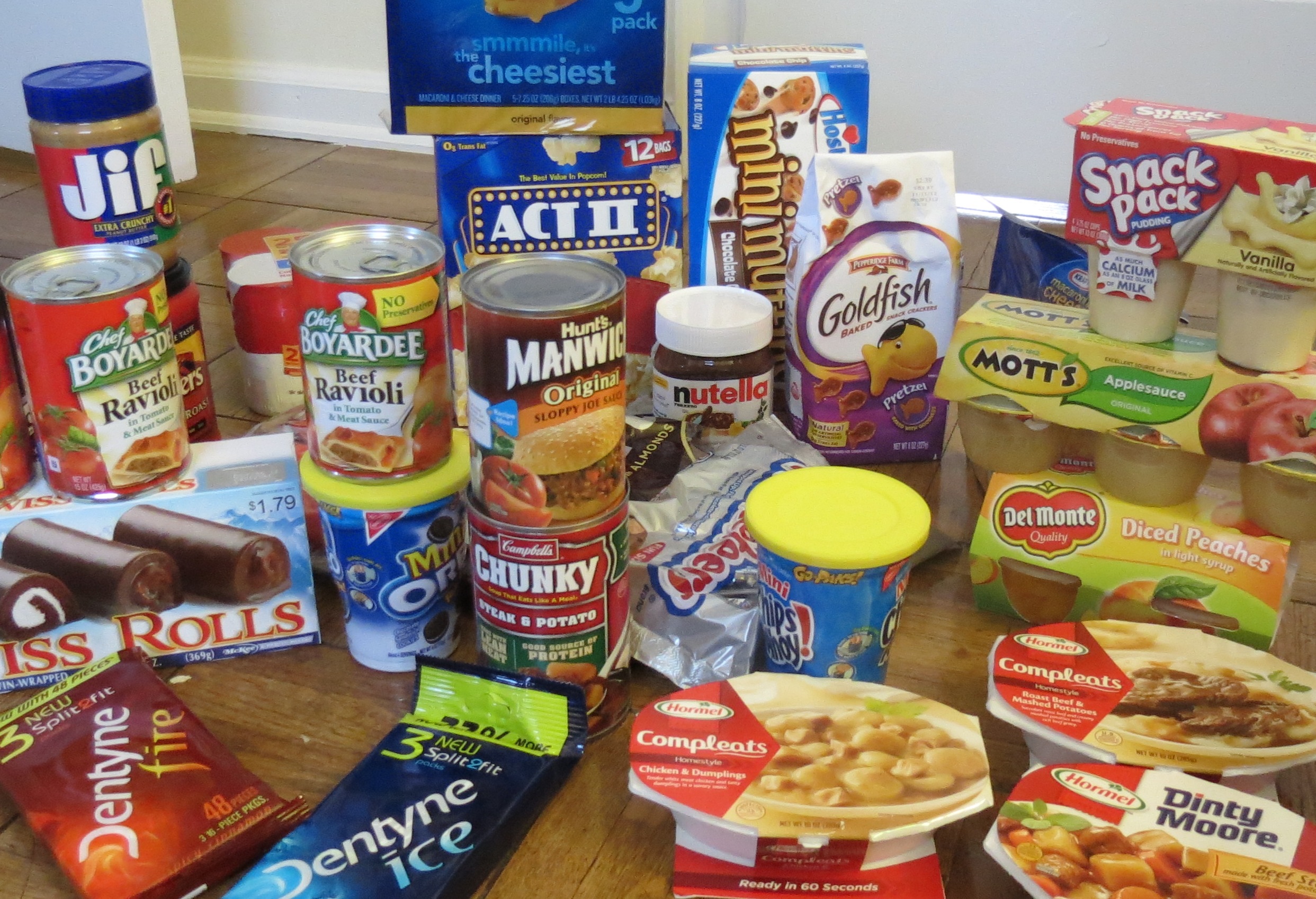 Bottled water
Juice
Coffee
Fruit snacks
Microwavable meals
Tech and Entertainment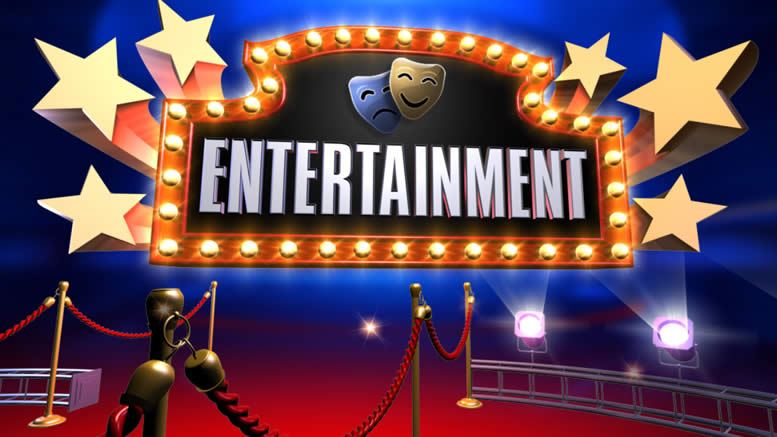 Chords
Chargers
Extension chords
TV
Movies
School Supplies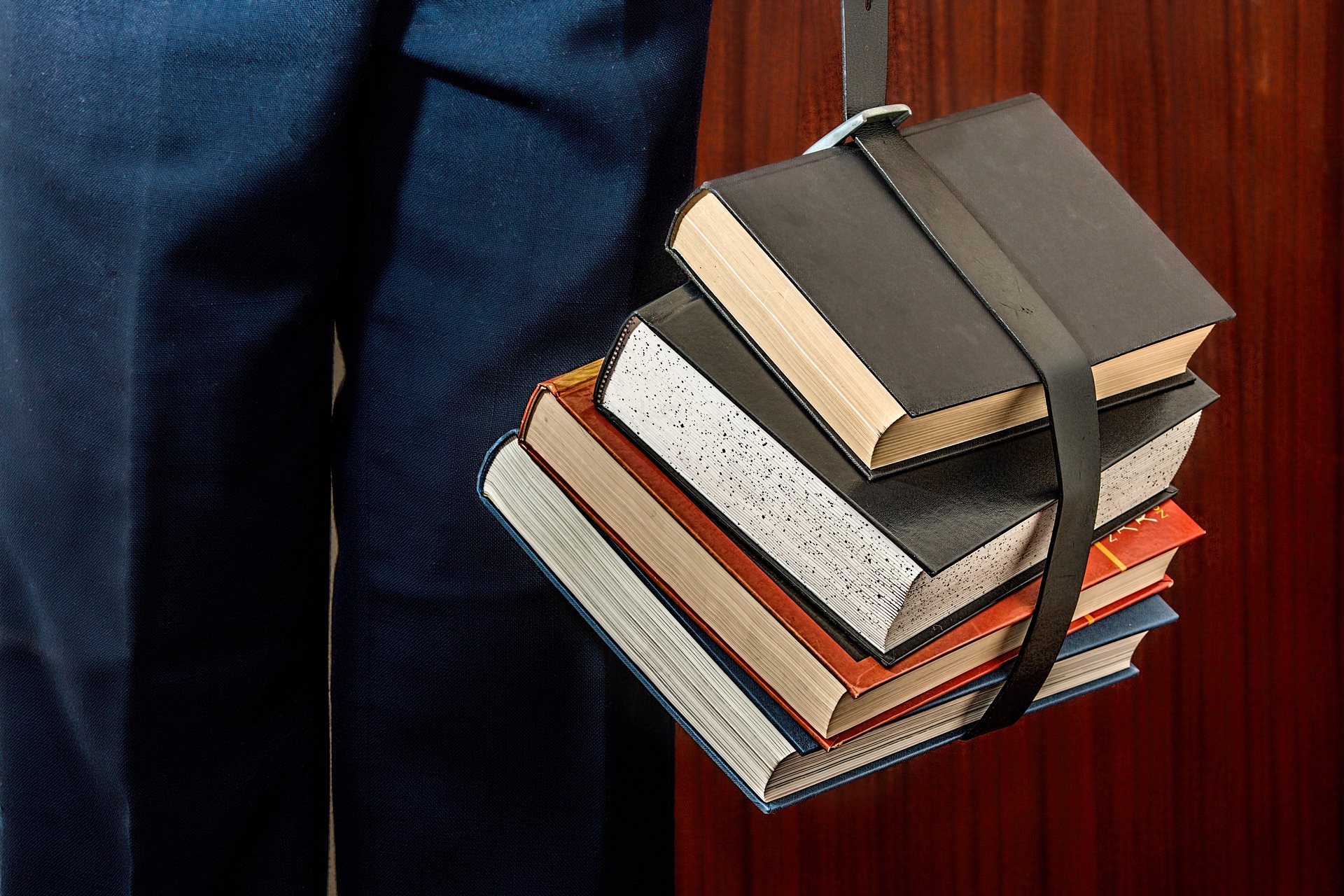 Textbooks
Notebooks
Calculator
Pencils
Pens
Cleaning and Organizing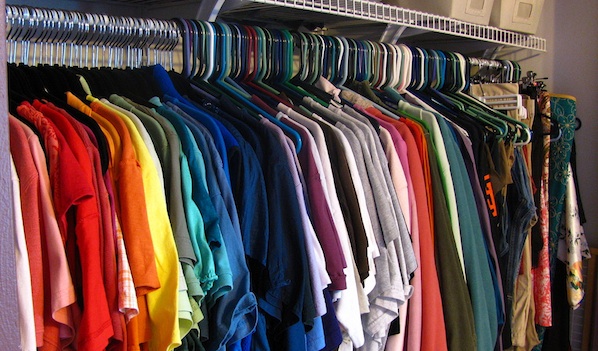 Vacuum
Closet organizer
Paper towels
Bath towels
Broom
Campus Gear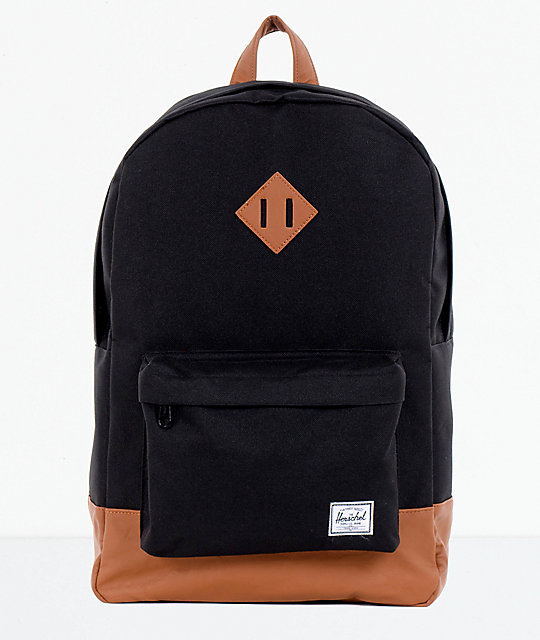 Walking shoes
Umbrella
Bike
School swag
Skateboard
Things to Ask About Before Bringing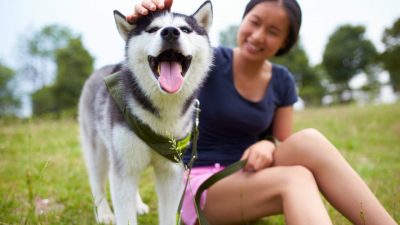 Hoverboards
Furniture
Printers
Refrigerators