Welcome to the gorgeous campus of Princeton University! Congratulations on being accepted into such a competitive university, one of the nation's eight Ivy League schools. Located in Princeton, New Jersey, this campus is the perfect place to attend college and have the time of your life. Here is a list of the buildings that you'll need to know to make the most of your experience at this great school!
1) Princeton Dining Hall
Have your meals here at the Princeton Dining Hall or stop by whenever you're feeling hungry. This is a great place to meet people, catch up with friends, or just grab a bite between classes. There are tons of great food options for people with various preferences and dietary needs. Bon appetit!
2) Chancellor Green library
As a student at Princeton University, having fun is great, but it is also important that you get down to business and study for your classes! Here in the library, you can find books and resources to help you do research, write papers, study, and more. It's a great place to do homework or study, alone or with friends.
3) Stephens Fitness Center & Cardio Annex
Want to keep the freshman fifteen off? Then come on over to the fitness center and start working out! College students are busy people, but be sure to take advantage of the fact that you have access to this great fitness center for FREE for your years at Princeton University. With a little exercise in your regular routine, you'll be in shape in no time!
4) Princeton University Store
Starting classes at Princeton University can be stressful, but luckily you have access to the great bookstore on campus. Come here to buy or rent your textbooks for your courses, or to get any other necessary materials such as paper, notebooks, planners, pens and pencils, bags, scantrons, etc. When buying textbooks, be sure to ask about price matching if you know that the textbook is offered for a cheaper price from another vendor.
5) Princeton University McCosh Health Center
With all the stress that college students go through, it is important that they take care of themselves and look after their health and wellbeing. Whenever you are feeling under the weather or have any questions regarding health — be it physical, mental, emotional, or otherwise — the health center is the right place for you to go.
6) Lewis Center for the Arts
The arts are essential components to the life and culture of any community. Here at Princeton University, there are plenty of opportunities to get involved in the arts or to appreciate performances, recitals, galleries, and other special showcases of the talent on campus. Whether you are watching a musical production, a dance recital, an orchestra or choir concert, an open mic, etc, you'll be glad you knew where the Performing Arts Center is located!
7) Office of Diversity and Inclusion

Princeton University is an extremely all-inclusive and diverse campus. There is something for everyone here, including this Office of Diversity and Inclusion. Come to this building if you want to promote a healthy and respectful campus environment for all.
8) Frist Campus Center
This great event center is a space that works for many occasions and different events! Whether you are planning to hold an event, a meeting, are planning or preparation for an event, this is the place on campus. Make sure to contact the school about renting the room if you'll need to use it for a private event. Have fun!
9) Chancellor Green Cafe
We all know how challenging it can be to wake up for those 8 AM classes. Luckily, you have a coffee shop right on campus. Be sure to come here whenever you are struggling to stay awake for an early event, throughout the day studying, or just for a quick break between classes. It's a great spot for meeting up with friends over a coffee!
10) McCosh Hall
Last but not least, you're going to need to know where to go for your classes! Don't worry, although there are a ton of buildings to navigate, this one is important to know because there are a lot of classes here. Next time you are walking through campus, keep an eye out for this building if you don't already know it.
Interesting facts about Princeton
1) 'Princeton' is not the original name!
Princeton's original name upon founding was the College of New Jersey. It changed its name to Princeton University in 1896.
2) The Big Apple
New York City is only 45 minutes away from Princeton University by train!
3) Brrr… it's cold!
During winter when it's snowing, the average temperature outside at Princeton University is 15 degrees Fahrenheit!
4) A Cappella
Princeton University has 13 a cappella groups at the campus.
5) NUMBER ONE
Princeton University is the nation's top ranked university for 2019.
6) Hollywood of New Jersey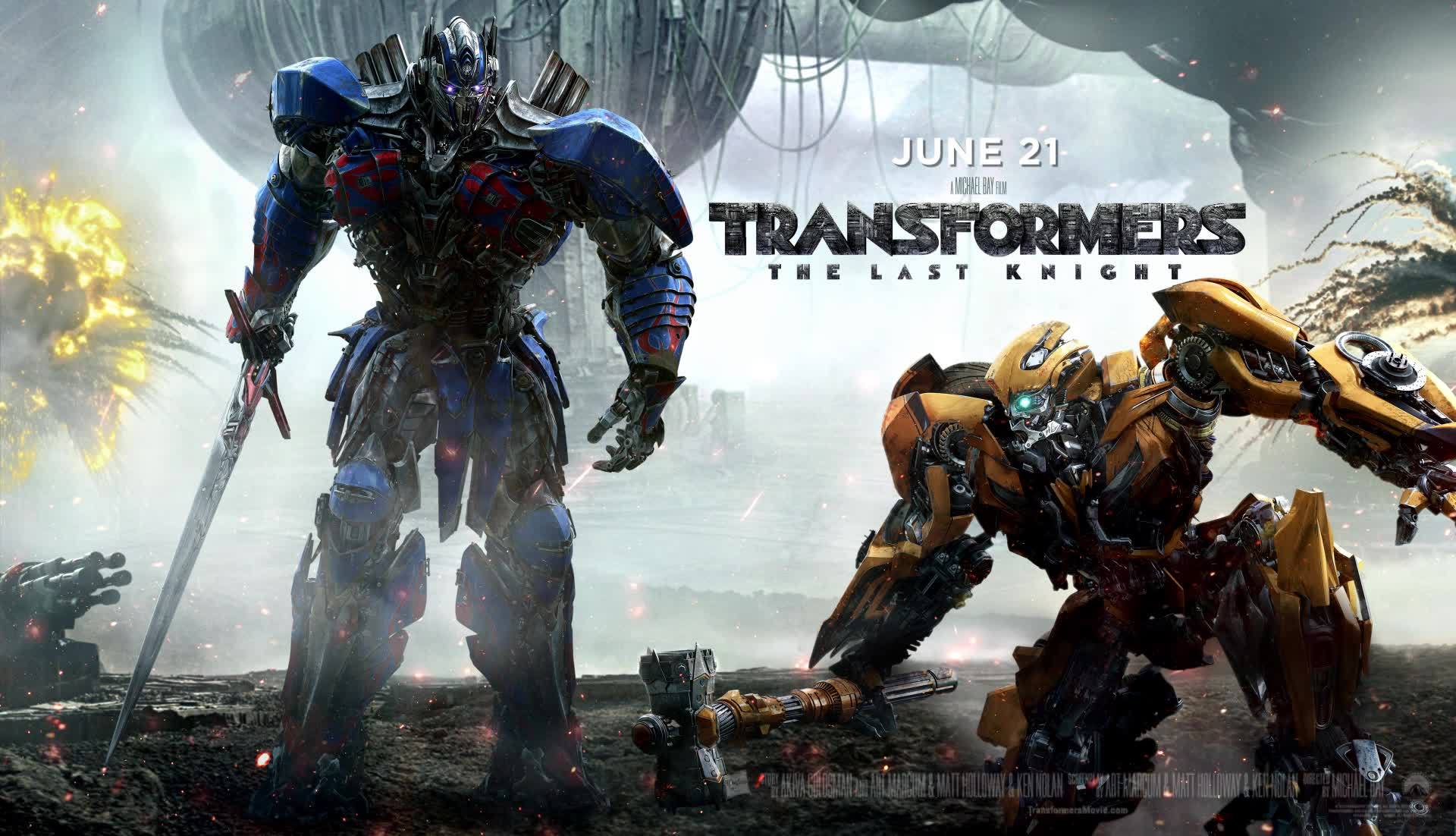 Over a dozen movies have been filmed at Princeton University! One of these movies is Transformers.
7) Let's Go Tigers
That's just the beginning of the things you'll learn about Princeton. Hopefully with this list of buildings and fun facts, you will be able to ease into college and get used to it while making some fun memories and lifelong friends. For other students who have already been at Princeton University for a year or more, this list should provide a nice refresher in case you have grown bored and are running out of ideas for cool places to check out. Whatever the case, we hope this list has helped you and provided some ideas for things you might want to do in your years at Princeton University !