With over 22,000 students on its 329-acre suburban campus, Towson University is the fastest growing university in Maryland. The university's proximity to Baltimore and Washington, D.C., wide range of programs and extracurricular activities, and strong partnerships with many businesses ensures that their students will have an exceptional experience during their time in school.
1) The Glen Arboretum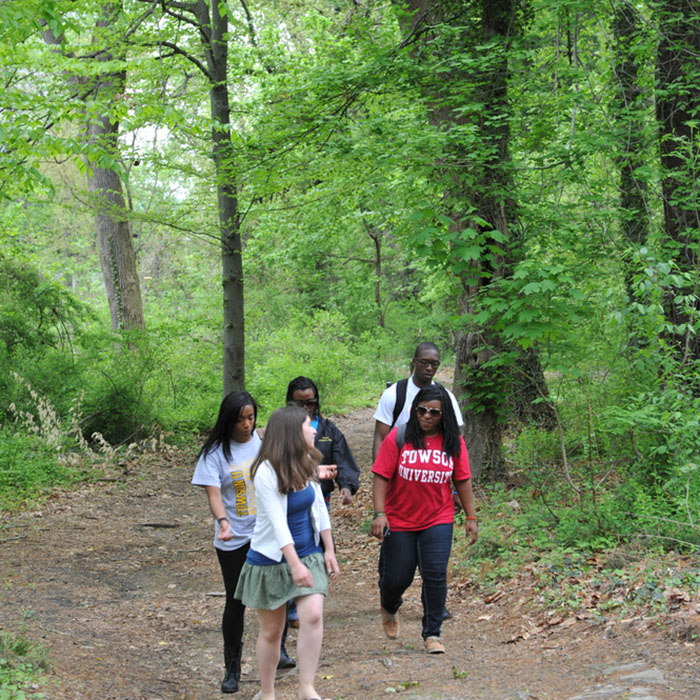 These 10 acres of wood lie adjacent to Smith and Van Bokkelen Halls. Part of the universities mission is to establish and maintain specimens of plants, principally trees and shrubs, that are native to Maryland. The Glen Arboretum is a valuable resource for ongoing research in biology and chemistry and houses the Towson University Challenge Course.
2) University Union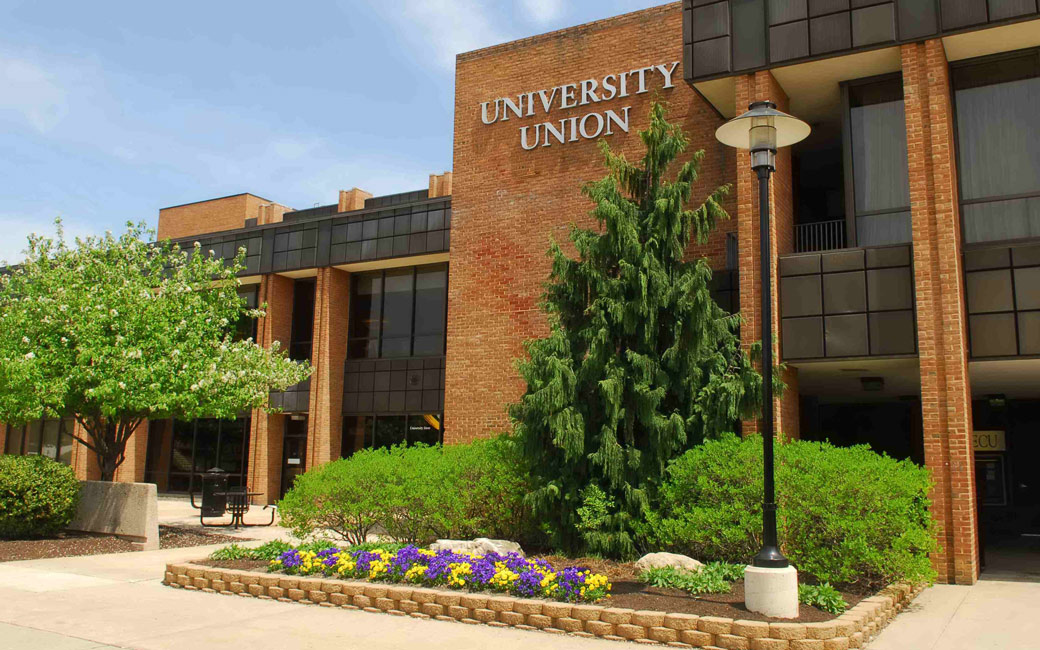 The University Union is the hub of co-curricular activities and programs for the campus, as well as home to many student services such as dining services, the post office, the ticket office, the bookstore, campus life offices, student lounges, and conference and banquet rooms.
3) Stephens Hall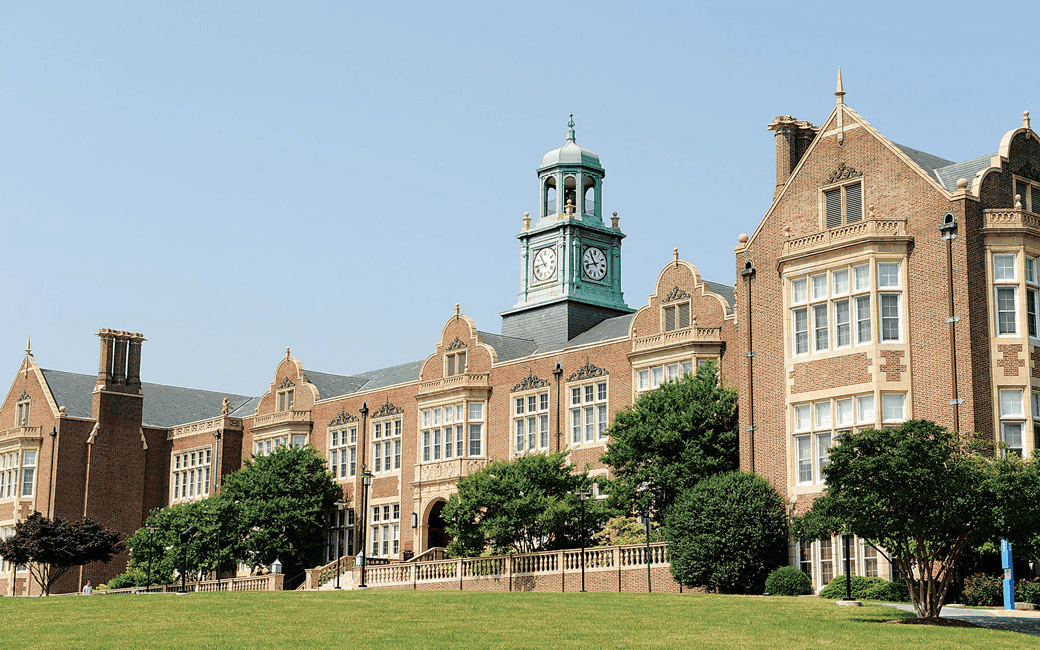 Constructed in 1914, Stephens Hall was the original Administration Building.  Today, the Stephens Hall Theatre presents dance, opera, music and theatre performances. This building is also home to the Leberman Collection of 40 oil paintings, sculptures, ink drawings, lithographs, photographs and art books on display throughout the Honors College in Stephens Hall.
4) Cook Library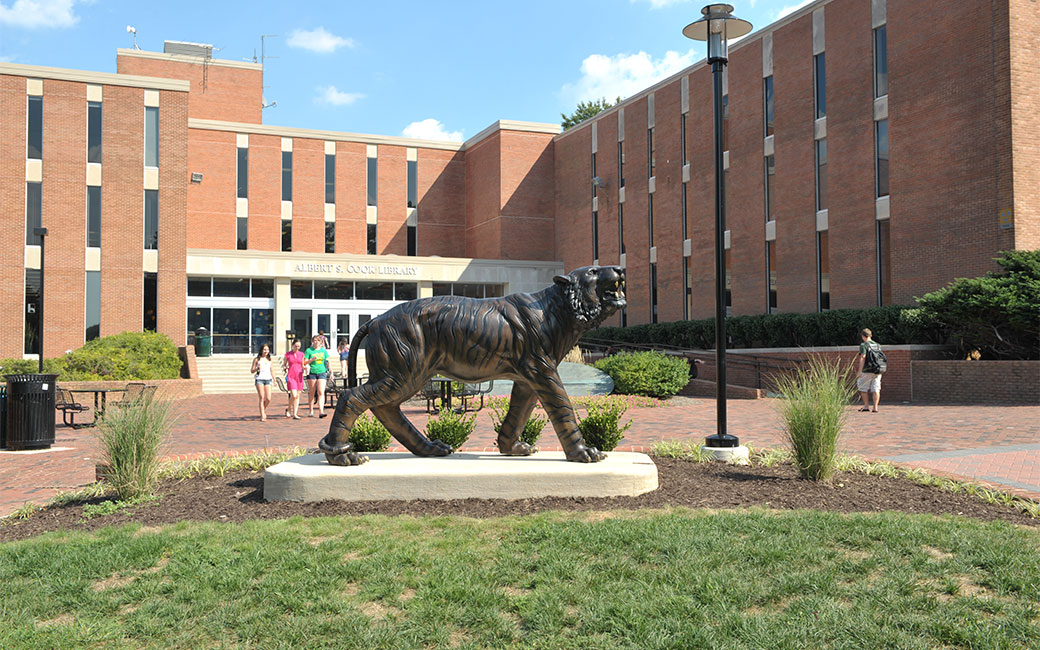 The Albert. S. Cook Library has a general collection of some 600,000 books, 150,000 e-books, 1,200 print journal titles and more. The University Archives in crude Babylonian clay tablets and the largest Judaica book collection in the southeast. Services include group and individual study rooms, a tutoring center and a digital media classroom.
5) The Commemorative Garden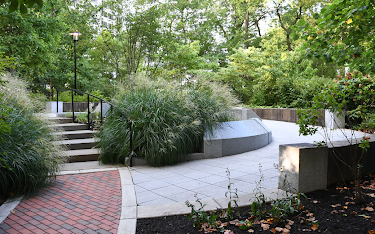 The seasonally landscaped Commemorative Garden honors campus community members who have passed away through the engraved pavers, plaques, and walls around the garden. It also provides visitors with a peaceful place for contemplation, inspiration, reflection, hope and renewal.
6) West Village Commons
The Commons includes student housing, dining, gathering space and parking. Events, activities and programs held in the Commons are open to the entire academic community. Some of the eatery options include Einstein Bros. Bagels, Panda Express, and an "all you care to eat" dining facility.
7) Center of the Arts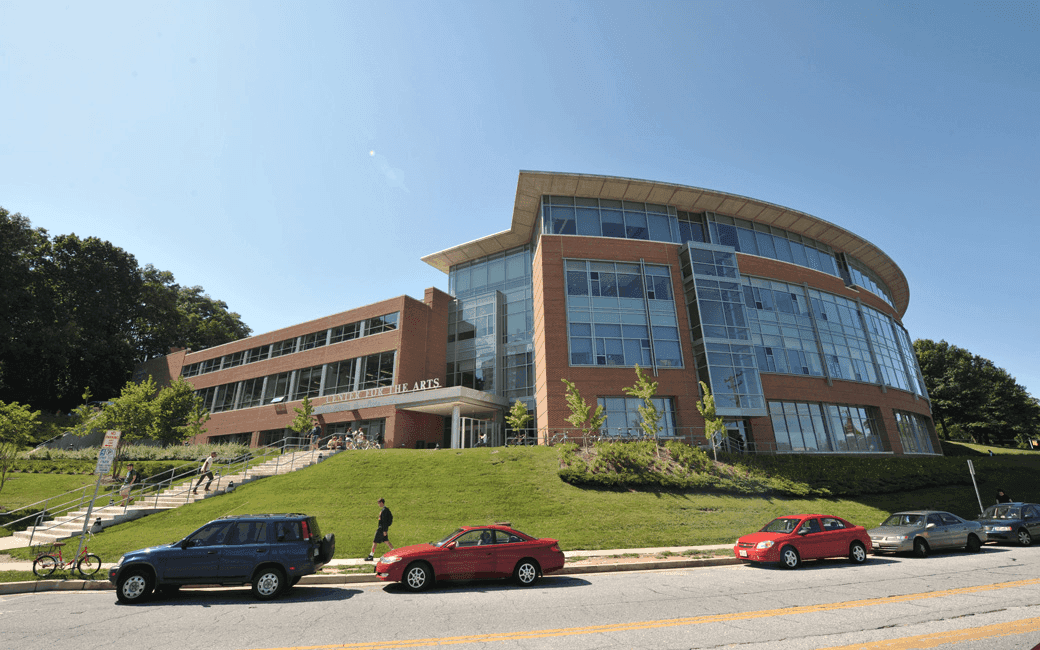 With programs in theatre, dance, music, art, and film, Towson has over 200 performances on campus every year.
8) Towson University Residence Tower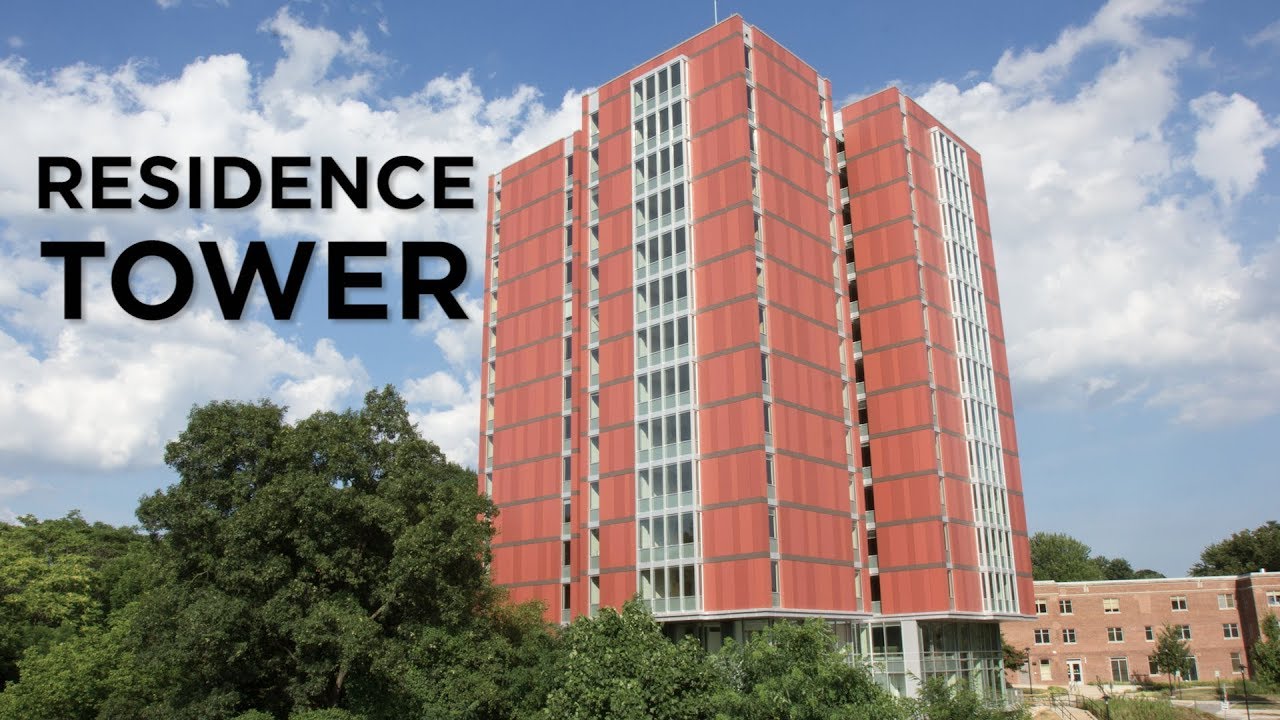 The $32.5 million renovation saw the complete reconstruction of the 100,000-square foot building from the inside out. The 44-year-old Residence Tower has been home to more than 20,000 students since opening in 1972. This project is the residence hall's first significant renovation. The two lower levels were transformed into community space, with a large kitchen, a game room and common areas in a loft-like setting overlooking the building's main entrance. The area will also boast study lounges, a conference room and a laundry room.
9) Office of Public Safety

The department's award-winning crime prevention and awareness programs—including emergency text alerts, campus escort programs, and campus safety videos—are built to help students stay informed of potential dangers so they can safely focus on learning.
10) Health and Counseling Centers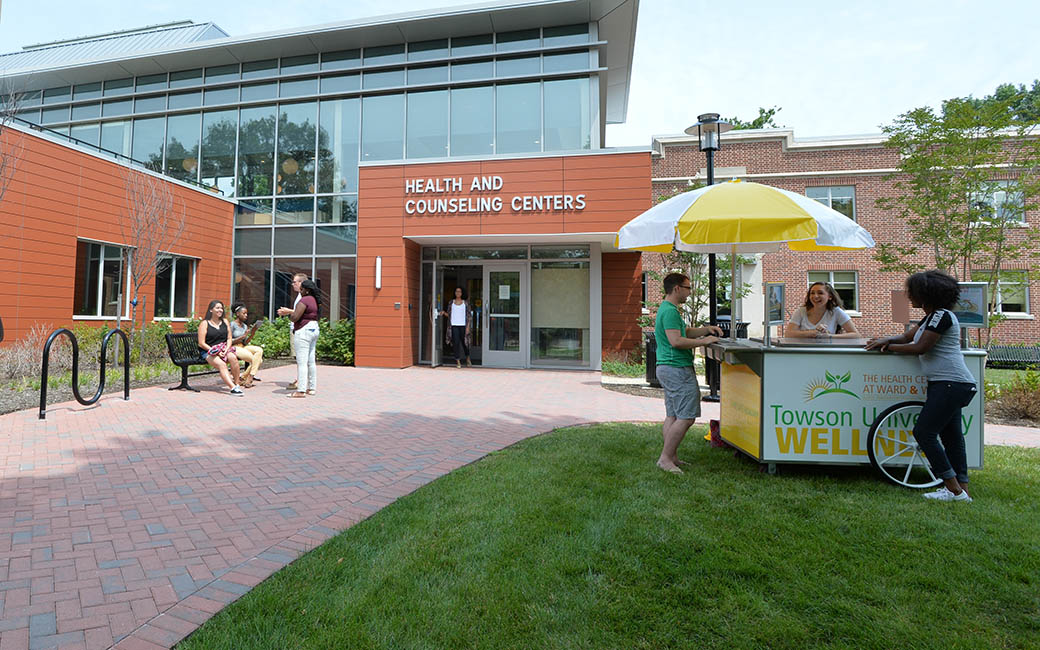 The Health Center offers a full range of primary, urgent and preventive health care services for TU students. They promote public health by maintaining immunization compliance for the campus community. The Counseling Center helps all students deal constructively both with normal and extraordinary challenges and stresses of college life.
Interesting Facts about Towson University
1) F. Scott Fitzgerald was a resident right near campus.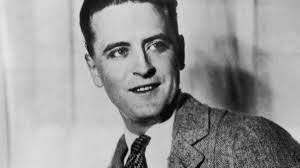 He finished Tender is the Night while living at the now-demolished La Paix Estate. Towson students would frequently see him roaring up York Road in his Stutz Bearcat.
2) "Blood, Lust, and the American Dream"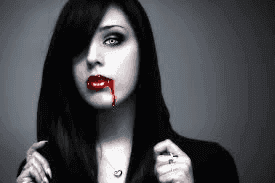 In fall 2014, TU offered an undergraduate course titled "Blood Lust and the American Dream." Its content focused on representations of vampires in popular media, from literary origins in the late 19th century through to recent incarnations on screen.
3) Most of the student body is not affiliated with Greek Life.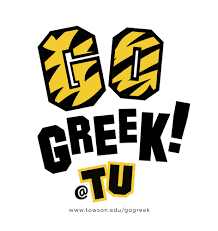 Only 10% of the male students on campus make up the 22 fraternities on campus, and 12% of female students make up the 21 sororities.
4) Maryland State Normal School
The original name of Towson University was the Maryland State Normal School, founded in 1866. Its current name was adopted in 1976.
5) Most of the students are from Maryland.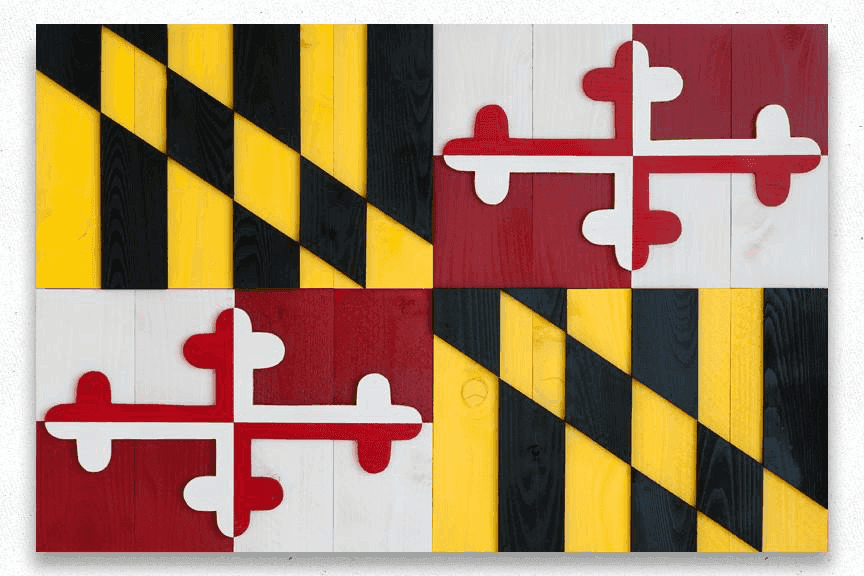 87% of students are in-state while only 13% are out-of-state.
6) A Teaching School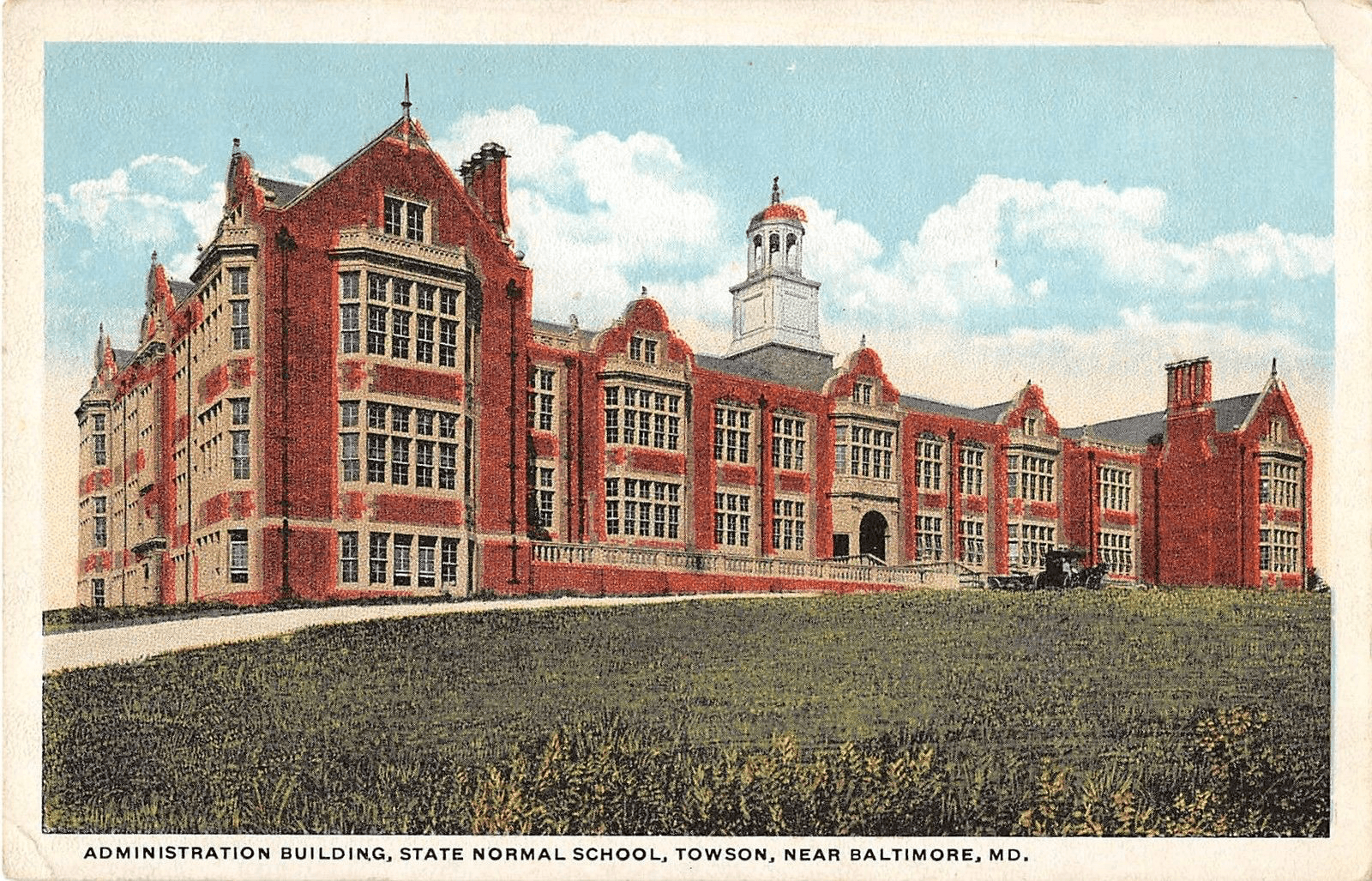 TU was originally a school of 300 students with the sole purpose of giving formal training and certification to teachers of public schools. It was not until 1963 that the school officially became a college, earning the title of the second largest public institution of higher education in Maryland.
7) Golden Knights to Towson Tigers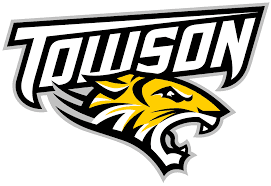 The tiger was not the original mascot of TU. Before 1961, the athletic teams were all titled as the Golden Knights. Tigers became the official mascot in 1962, but the school  did not have an official mascot costume or major mascot presence until the 1980's.