Syracuse University is a popular private research university located in upstate New York. It's rich history can be traced all the way back to the 1800's! There are beautiful buildings all around, including those of the libraries. Here's ten of their library resources you need to know!
1. Database
The SU Library database is a wonderful resource for students and faculty alike. Any sort of document, article, journal or other material you need for papers or projects can be searched and found in the database!
2. Library to Go
Library to Go is a delivery service offered by SU libraries. It provides students and faculty with books, CDs, and DVDs they need for class or projects. It's easy to use and is a great service!
3. Research Services

The Research Service allows librarians to assist faculty, students, and researchers through consultation and classroom instruction. These librarians provide instruction or advice for anything related to academic research.
4. Tech and Printing Desk
The Tech and Printing Service provides assistance for students about printing, plotting, scanning, wireless devices, copying, and more. It's a great tool to use to ask questions about tech related issues.
5. Check Out Desk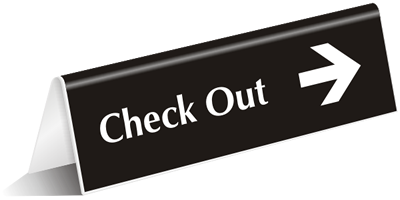 For students who need access to laptops and other technological gear, come to the check out desk! Students can borrow a wide array of technology like laptops, cords, cameras, etc.
6. Chat
If you cannot travel to the libraries to ask the workers in person about any issues, you can simply go on the SU Library website and talk! Using their chat services you can have a real time conversation with one of the librarians or staff about any questions.
7. Center for Learning and Student Success
CLASS is a service at SU offered by the libraries that works towards student academic success. There are free group or individual tutoring sessions offered as well as training and workshops.
8. Helpline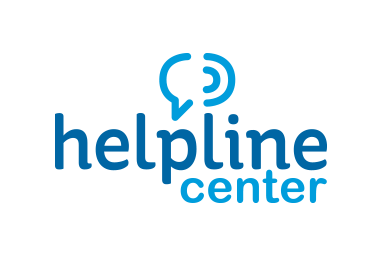 Helpline is a phone service for library users who need assistance with anything at all. You can call or text from anywhere inside of Bird Library and a staff member will come to help you.
9. Interlibrary Loan
The Interlibrary Loan service helps students gather needed materials that are not available in Syracuse University Libraries. Any current students or staff can contact the SU libraries to be loaned materials they require.
10. Learning Commons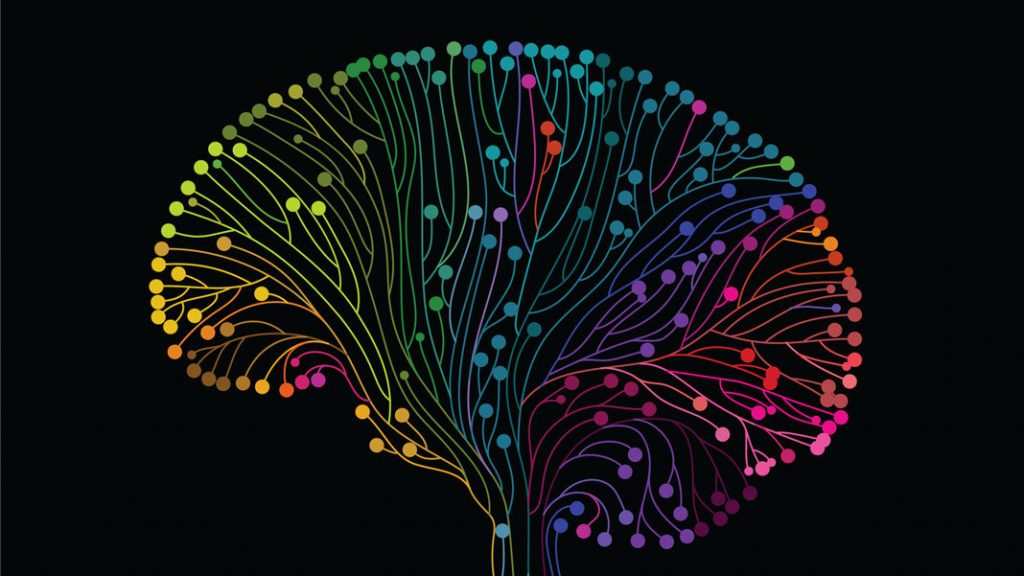 The Library Learning Commons is an active, open environment that supports academic success through its service, spaces, and resources. They help students with research questions, papers, projects, and more.
5 Syracuse University Libraries
1. Bird Library
Probably the most popular library on campus is Bird Library. It is located right next to Schine and has a total of 6 floors, 5 of which have books and study spaces. The sixth floor holds a museum showcasing many interesting pieces and historical artifacts!
2. Carnegie Library
Carnegie is another popular destination at SU. Being the prettiest library on campus, it attracts a lot of eyes. There are a lot less books inside, however it is completely silent on the main floor 24/7, making it a great study spaces. Carnegie also holds mathematics classes in its basement.
3. Dineen
Dineen is one of the less traveled libraries. It is past the Dome and near Sadler Hall, making it quite a hike from campus. But because of this, it does not get very busy. It is shared with the SU Law School.
4. King + King Architecture Library
This library is also not as popular as the first two. It is mainly used by SU architecture students, and its shelves are all filled with architecture based books and journals. However, it is still beautiful and a great space.
5. Light Works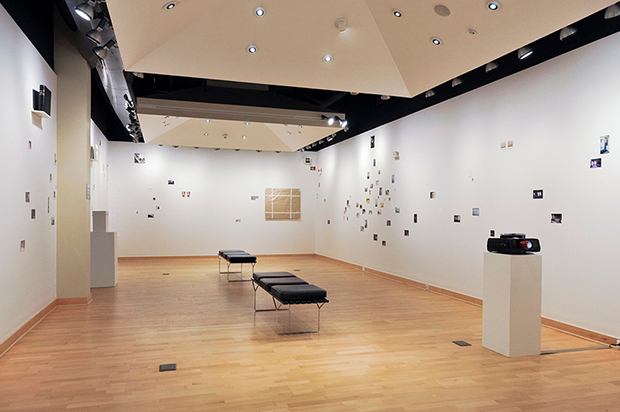 Light Works is a library at Syracuse that doesn't contain shelves full of books. Instead, this building holds archives and histories of beautiful artwork. They showcase many different artists works.