In order to make the most of your academic career, you need to live in a good environment. This will boost your GPA and make your time on campus much better. Here are the top 10 dorms at the University of Delaware!
1. Russell Hall
A very popular place to live on campus is Russell Hall. This area has many different sections that house hundreds of students. There is even a popular dining facility right downstairs.
310 Haines St
2. Harrington Complex
A large portion of campus is dedicated to the Harrington Complex. This is a coed dorm that offers single and double rooms. There is even a dining facility on the lower level as well.
152 Courtney St
3. Smyth Hall
Smyth Hall is a very popular freshman dorm on campus. This is a great place to live if you need help acclimating to college life. This dorm offers you a safe and fun environment for everyone.
310 Haines St
4. Christiana Towers
A popular location for upperclassmen is the Christiana Towers. This is a coed dorm that houses hundreds of students every year. There is even a big recreation area on the lower level.
Newark, DE
5. George Read Hall
Another first-year dorm on campus is George Read Hall. This is another coed dorm that has a lot to offer for you. You will be surrounded by great students in this building.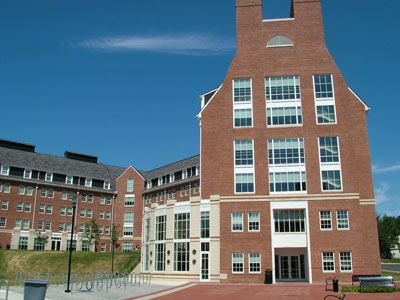 111 Christiana Dr
6. Louis L. Redding Hall
Louis L. Redding Hall is a great place for freshmen to live. This allows you to get acclimated to college life in a fun atmosphere. There are perfect amenities like laundry facilities and other stuff that will help you.
306 Haines St
7. North Central Hall
If you are an upperclassman, you should consider staying at North Central Hall. This is a coed space. Students love to stay here because of its location on campus and how close it is to downtown.
23 S Main St
8. New Castle Hall
New Castle Hall is a great dorm on the south end of campus. This is where you should stay to be with your friends on campus. There are even some six-person suites in this building.
183 W Main St
9. Ray Street
The Ray Street buildings offer you a bit more freedom than the regular rooms. A majority of the rooms are double suites with a connecting bathroom. This adds a sense of community in the halls.
Ray Street A
10. Independence Hall East
Another great dorm is Independence Hall East. This is where a lot of upperclassmen choose to live. This is because there are some amenities that are only offered in this building.
24 The Green
Here is your Packing List for the University of Delaware
1. Room Basics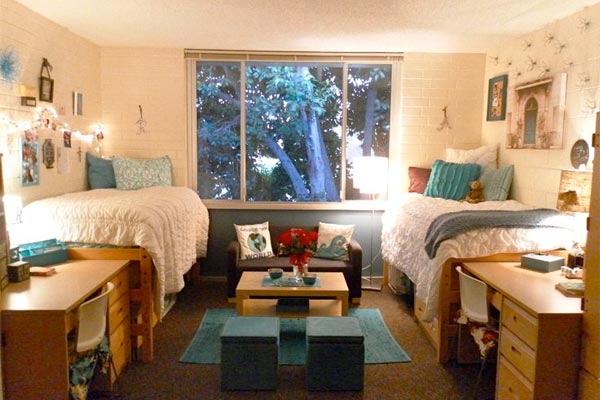 Pillows
mattress topper
desk lamp
area rug
garbage can
2. Food and Snacks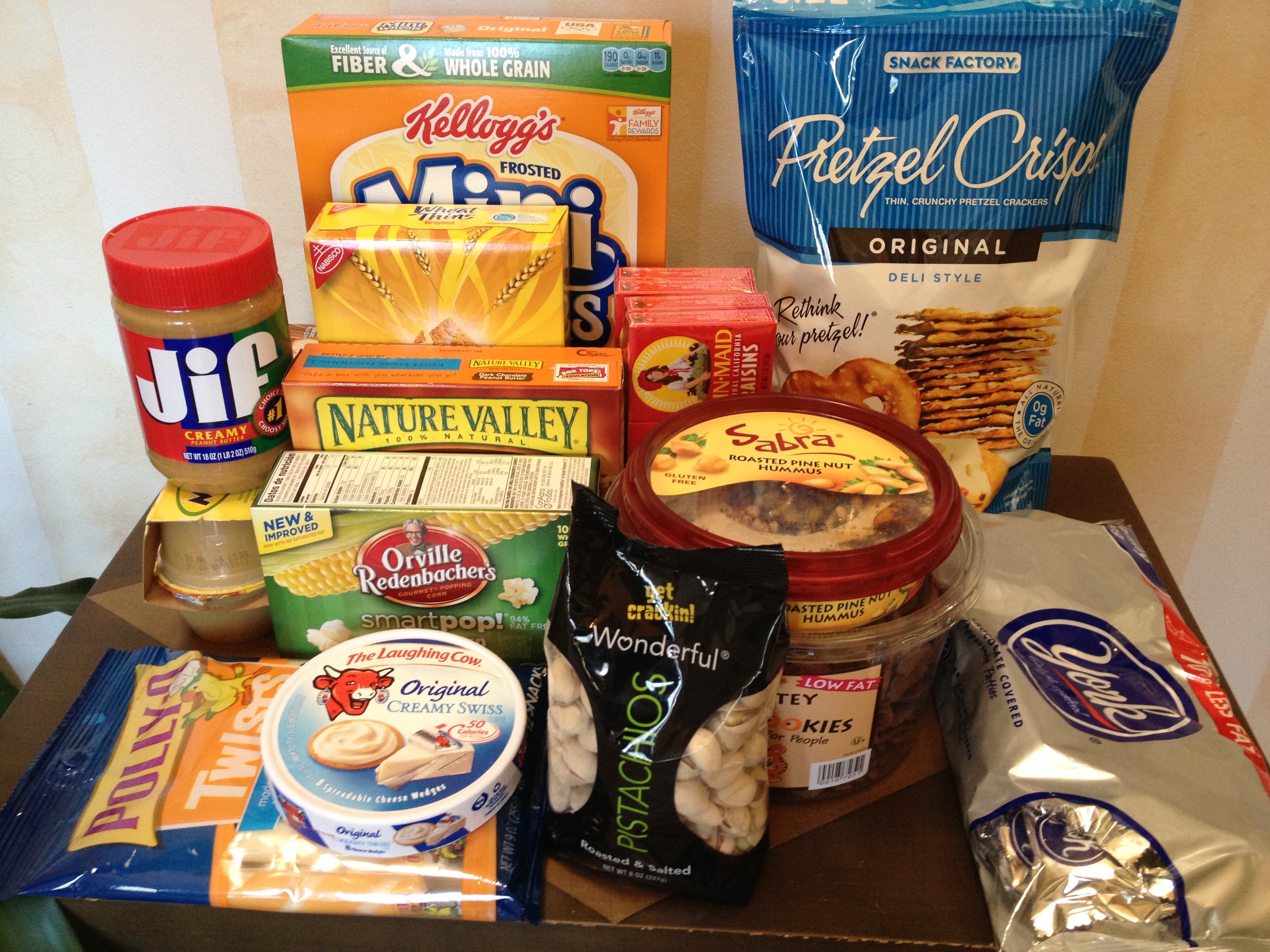 Bottled water
coffee
hot chocolate
instant soup
microwavable meals
3. Tech and Entertainment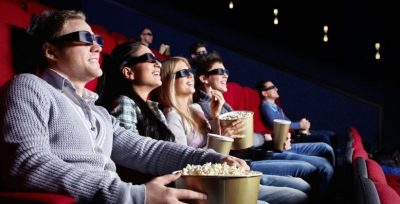 TV
DVD player
chargers
cell phone
laptop
4. School Supplies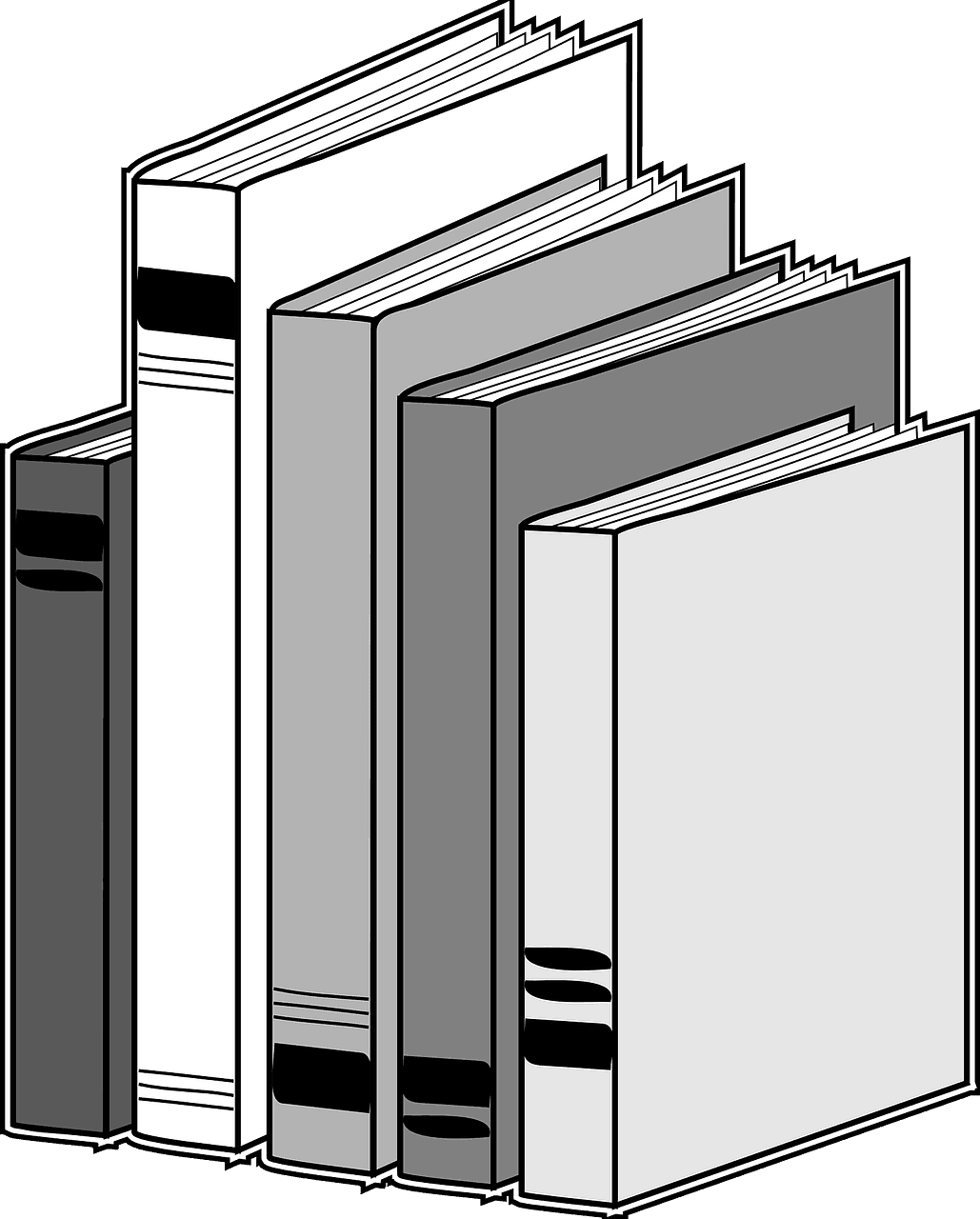 Pencils
textbooks
pens
notebooks
paper
5. Cleaning and Organizing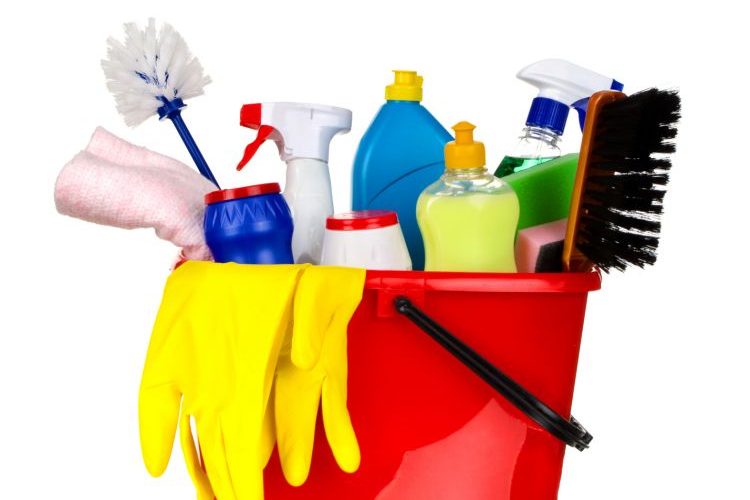 paper towels
vacuum
napkins
broom
dustpan
6. Campus Gear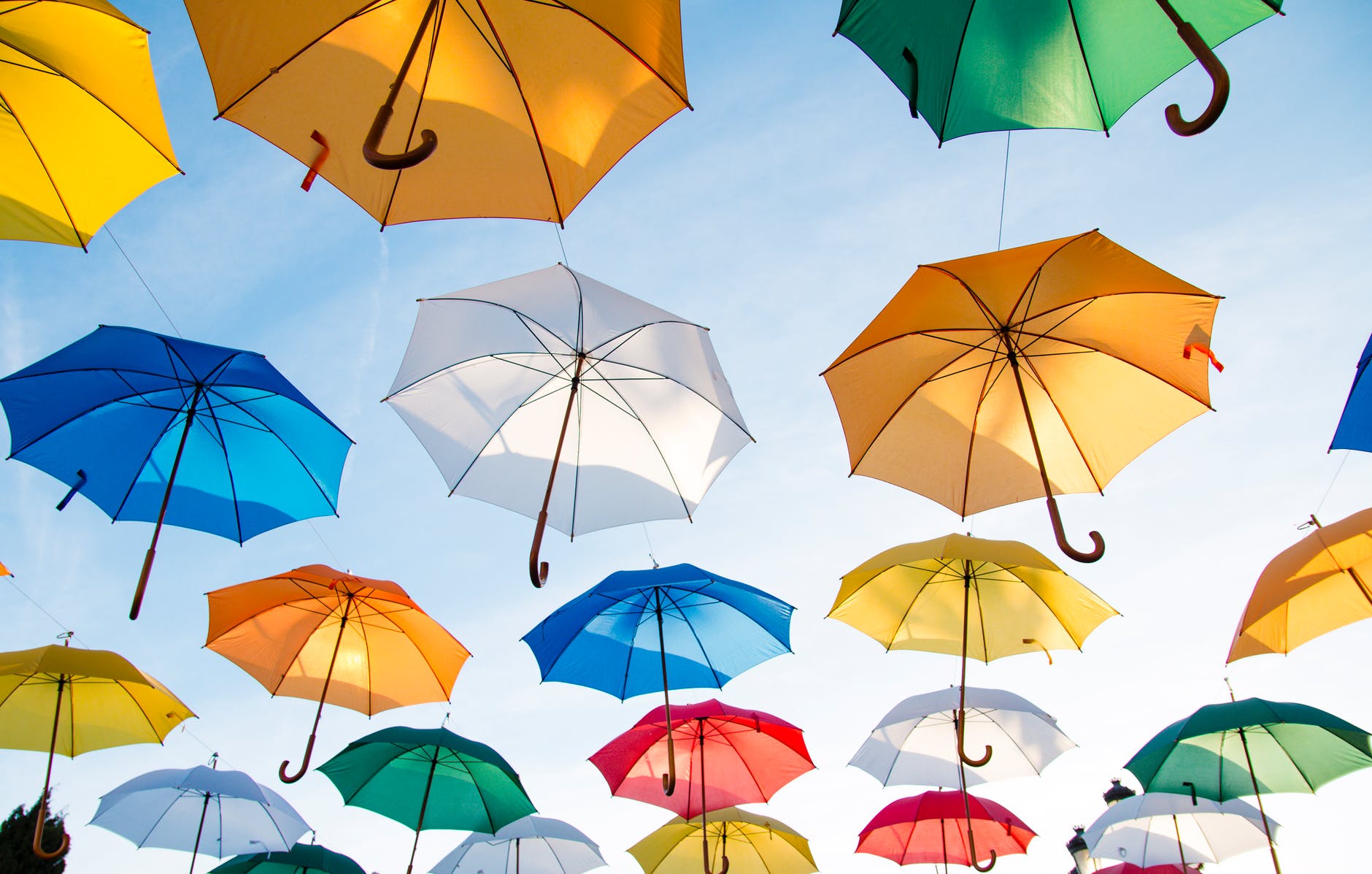 walking shoes
umbrella
winter coat
bike
backpack
7. Things You Need to Ask First About Before Bringing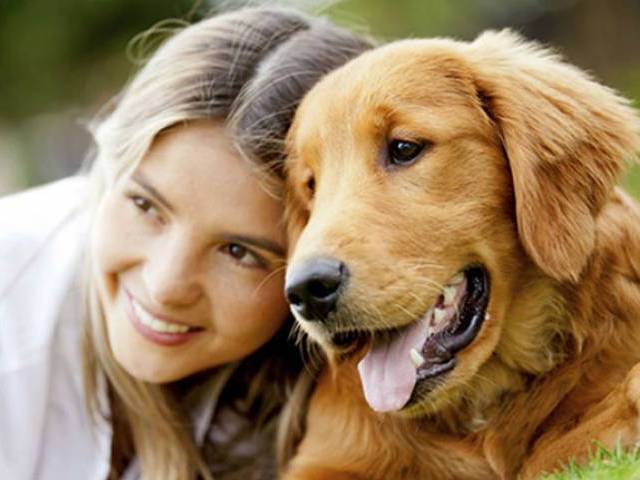 pets
furniture
skateboards
printers
guests