College can be an intensely difficult time of adjustment for many people, whether it is academic, social, or environmental. It may be a good idea to balance your schedule with some easier courses to lead a manageable lifestyle. Below are the ten easiest classes at Pennsylvania College of Technology.
This class is a way for students with very minimal experience in algebra to establish a foundation in basic algebraic concepts. Technology, such as calculator use, is incorporated into this class to help students in solving problems. Furthermore, this class is open to any students from any subject area.
This class teaches students on the basics of camera operation and the aesthetics behind photography. This class is suitable even for students with little background in photography, who have a budding interest in the subject. The only caveat may be that the students must have access to a 35 mm camera.

This class allows students to learn about the holistic nature of culture and how it influences our food, sexuality, language etc. This is only one of the few anthropology classes offered at Pennsylvania College of Technology, so it may be a good class to explore if you have a small interest. The prerequisite for this class is ENL 111- Cultural Diversity.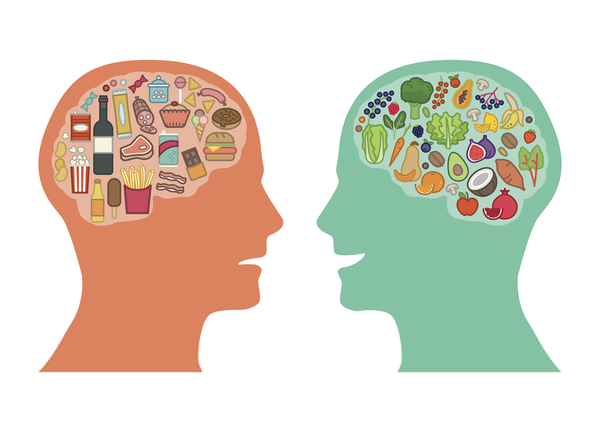 This class takes a general look at the basics of plant sciences and the biological nature of a variety of plants. The details that this class parallels that of a human biology class, except the same lens is applied toward plant biology. If you have a desire to learn more about plants and their physiology, this class is for you.
This class is catered toward freshman students who want to garner some skills to ensure a successful college career. The course reviews the nature of college culture and focuses on tools that strengthen academic skills. Furthermore, the class encourages greater involvement in the college community.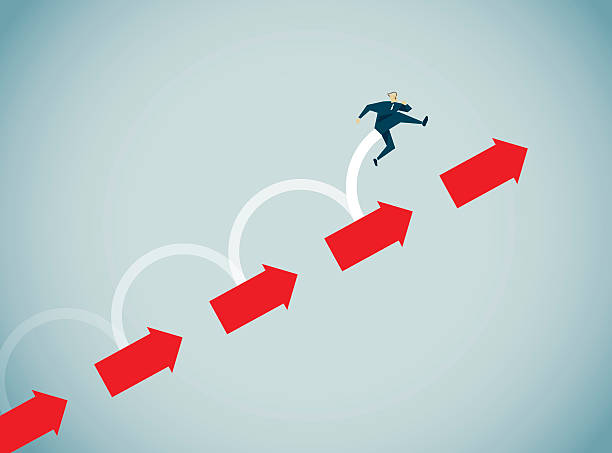 This class reviews reading and study skills that are necessary for all college courses. This class may be incredibly influential for students that have taken off from school for awhile or find the transition from high school to college difficult. Study habits such as outlining, note-taking and test- taking is reviewed in this class.
This class aids students to develop a ear for music to analyze the art form of music in western civilization. Students will learn how to critically listen to music and analyze trends in the history of music. This class is catered toward art students.
This class overviews how society has an impact on human behavior an beliefs. Social structures in different cultures and subcultures are also discussed within this class. Students will learn a different perspective in dissecting social values and beliefs.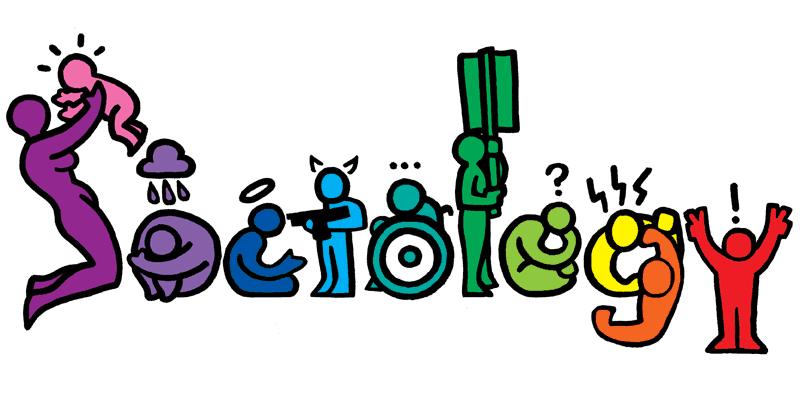 This class goes over how environmental interactions occur and how humans have an impact on the health of the environment. Topics that are discussed, include various environmental issues and geological/ biological aspects of the environment. Students will have a basic understanding of the current environmental issues through this course.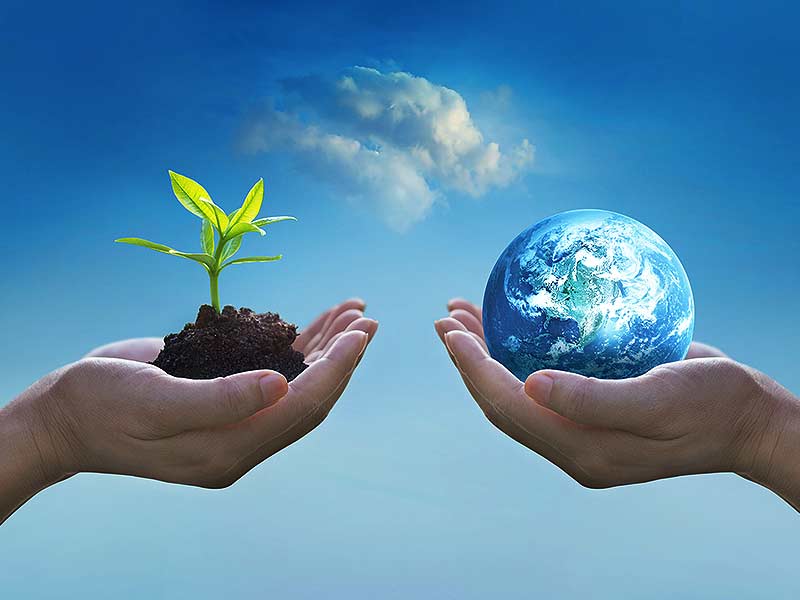 If you've ever wondered how science plays a direct role in everyday life, this class is for you. This course is directed toward students who have an inkling for science, however, do not want to study it as their focal major. This class reviews how natural science topics can be used to analyze current issues in science.

College is often overwhelming at times, and it can be necessary to take a few easy classes to reduce the stress and pressure of being in college. Being in college comes with many responsibilities, including academics, so taking courses catered to your personal capability may be beneficial. Above are the top ten easiest courses at Pennsylvania College of Technology.