Getting around campus can be a hassle if your school is huge, however, it can also be a good thing if you are looking to Luckily, we have compiled a list of some of the buildings you should know at the University of Central Florida below!
1. Classroom Building I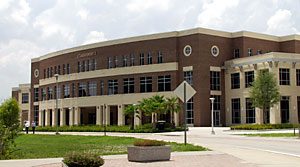 The Classroom Building I holds many of the core classes. It's also a short walk from many of the dormitories. Classroom Building I provides spaces for students to learn and grow.
2. Chemistry Building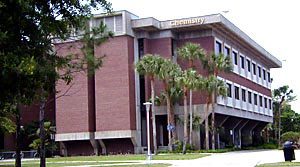 Are you a chemistry major? You'll be spending the majority of your time in this building. The Chemistry Building is home to many of the laboratories, resources, and offices for chemistry faculty and staff.
3. Mathematical Sciences Building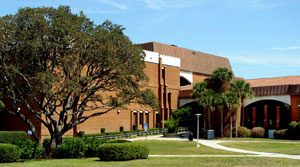 The MSB is home to many of the math and physics classes. Students who are also looking for administrative offices, mathematics assistance in the Learning Lab, and physics teaching labs can go here.
4. Nicholson School of Communication and Media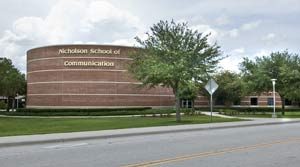 Are you majoring in communications and/or media? This will be your new home for the next four years or so! The NSC opened in 1997, and it has since been a space where students majoring in public relations, advertising, journalism. radio-television, and human communication can thrive.
5. University Writing Center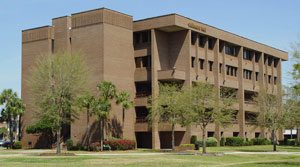 Are you wanting to vamp up your writing skills or have someone edit your work? Here at the University Writing Center, students have a chance to get their work edited by fellow peers and even professional faculty.
6.  Visual Arts Building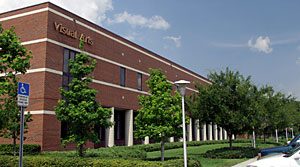 Are you a visual arts major? Here, you'll find everything you'll need as a visual arts student. Students have access to numerous art studios, classrooms, and lecture halls where they will have a chance to learn more about their craft.
7. Student Union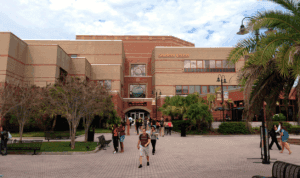 This building is known as the "Heart of Campus." The Student Union provides students with a place to study, meet up with friends, go to on campus events, and eat. Students will find various retail and vendor locations here.
8. Creol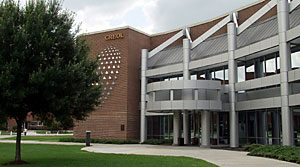 Creol is one of the world's most renowned institutions that students can conduct research. It launched in 1987 and soon became one the of the most innovative buildings in the country and later the world.
9. COLLEGE OF ARTS & HUMANITIES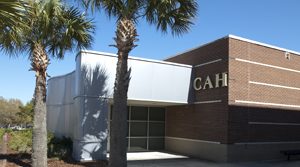 The College of Arts and Humanities building is home to many classes related to the arts and humanities. Arts and humanities majors will reside here during their later years of college as well.
10. Duke Energy UCF Welcome Center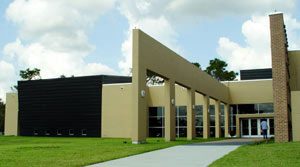 The Duke Energy UCF Welcome Center was known as the Progress Energy Welcome Center before. This building opened in 2004. It houses a multipurpose room, classrooms, and offices.
Interesting Facts about the University of Central Florida
1. The University of Central Florida has over 216 degree programs for students to choose from.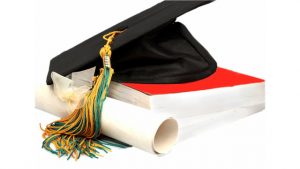 Undergraduate students have 95 degree programs to choose from. Doctoral students have 31 to choose from. There are 87 Master's Degree programs and 3 Specialist.
2.  The University of Central Florida is ranked second in the state with over 300 students who are National Merit Scholars.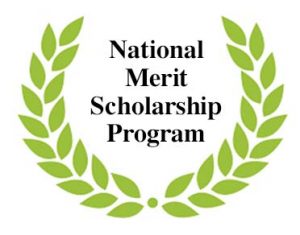 The National Merit Scholar are students who have the top PSAT scores in the country. They are then ranked as some of the top students in the country.
3. Over 72% of students enrolled have received some form of financial aid.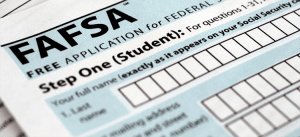 Financial aid can come from a variety of resources. Most students have a chance to gain grants from FAFSA or scholarships through the school itself.
4. The University of Central Florida is ranked as one of the largest schools in the United States.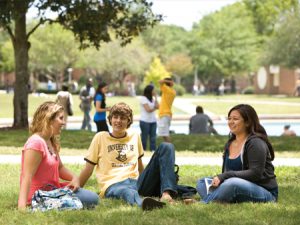 The University of Central Florida currently has over 66,000 students, both undergraduate and graduate, enrolled. These students are also counted through their various campuses as well.
5. The university was originally named the Florida Technological University. 

Originally, the university opened in 1968 as Florida Technological University because they had full support for the US Space Program. However, as the school expanded academically, they realized that the school would be more than just technology.
6. The University of Central Florida's official colors are black and gold.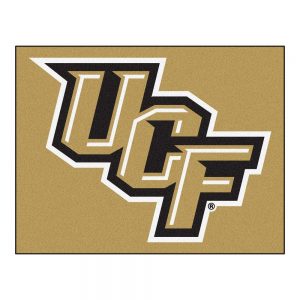 These colors symbolize the Pegasus, the university's official logo. This also symbolizes their mission and vision of limitless possibilities at the University of Central Florida.
7. The University of Central Florida is a space-grant university.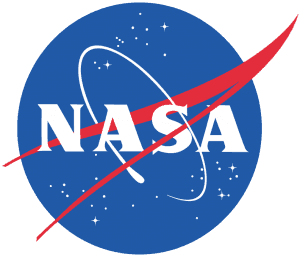 The University of Central Florida first started out with only space and technology related majors. This means that they do space-related research as a university for both undergraduate and graduate studies.