Founded in 1873, Texas Christian University, or TCU as it's commonly known, is a private, Christian university located in Fort Worth, Texas. Over 10,000 students attend the institution at present, most of whom are undergraduates. The university currently offers undergraduate (117), postgraduate (62), and doctoral (25) studies programs.
If you've been looking for information about residence halls or academic buildings on the TCU campus, below are 10 university building descriptions as well as seven general facts about TCU.
1) Rees-Jones Hall
A building that opened in 2014, Rees-Jones Hall is home to a lot of classrooms that virtually all the academic departments utilize. If you're studying at TCU for four years, you're going to have at least one class in this building.
2) Clarence and Kerry Scharbauer Hall
Another building on campus that is mainly used for teaching, it is one of the oldest on campus. If you're a liberal arts student, you're going to have several classes within these walls. The John V. Roach Honors College has offices here.
3) College of Fine Arts
Those students looking to study fashion merchandising or interior design will be able to do so in this new, state-of-the-art building that is almost completed. There will be a handful of really cool labs in this building, most of which will be used by the fine arts department.
4) Miller Speech and Hearing Clinic
If you're someone studying communications or speech pathology, you're probably going to be spending a lot of time in this building. It was finished in 1976, which means the inside is somewhat outdated.
5) Amon G. Carter Stadium
This state-of-the-art stadium opened in 2012 and can hold 43,000 people. If you're looking to catch a football game or another event that may be held here, you're going to be in for a good time.
6) Neeley School of Business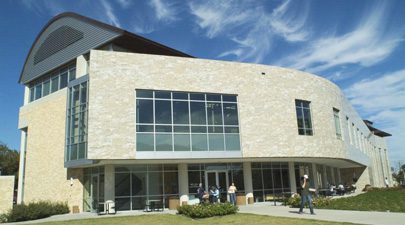 You may be required to sit through a lecture or performance that will be held in this soon-to-be-completed building; and word on the street says this may become one of the nicest buildings on campus.
7) Winthrop Rockefeller Building for Ranch Management
Those of you who see a future in agribusiness as the way for you will be spending a good amount of time in this building. This is one of the older buildings on campus, however it still has all the necessary amenities
8) Kings Commons
One of the nicer residence halls on campus, Kings Commons is often sought-after by upperclassmen and transferring students. If you like having all the amenities of home under one roof, you'll enjoy living here.
9) Colby Hall
Underclassmen are going to be the students who live here in most cases, however that's more of a norm and not a rule. If you like sharing a living space with one to two people, then perhaps this is the place where you should live while you study!
10) Samuelson Hall
Upperclassmen and underclassmen share the halls in this campus residence hall. Students and faculty also spend a good amount of time regularly in the meeting room that is housed on the ground level of this building.
Interesting Facts About Texas Christian University
1) Watch out for the Horned Frog
The school's mascot is a horned frog, a small lizard that squirts blood from its eyes when its angered or frightened.
2) Original School Burned Down
The school's original location was in Waco, but they relocated to Fort Worth after a fire destroyed the property.
3) Top Tier
The Neely School of Business has a globally recognized program, and TCU is very proud of this status!
4) Out of State Students
This school is one of the pride and joys of Texas—the Lone Star State—but that hasn't stopped out-of-state students from attending in high numbers!
5) Harder Than You Think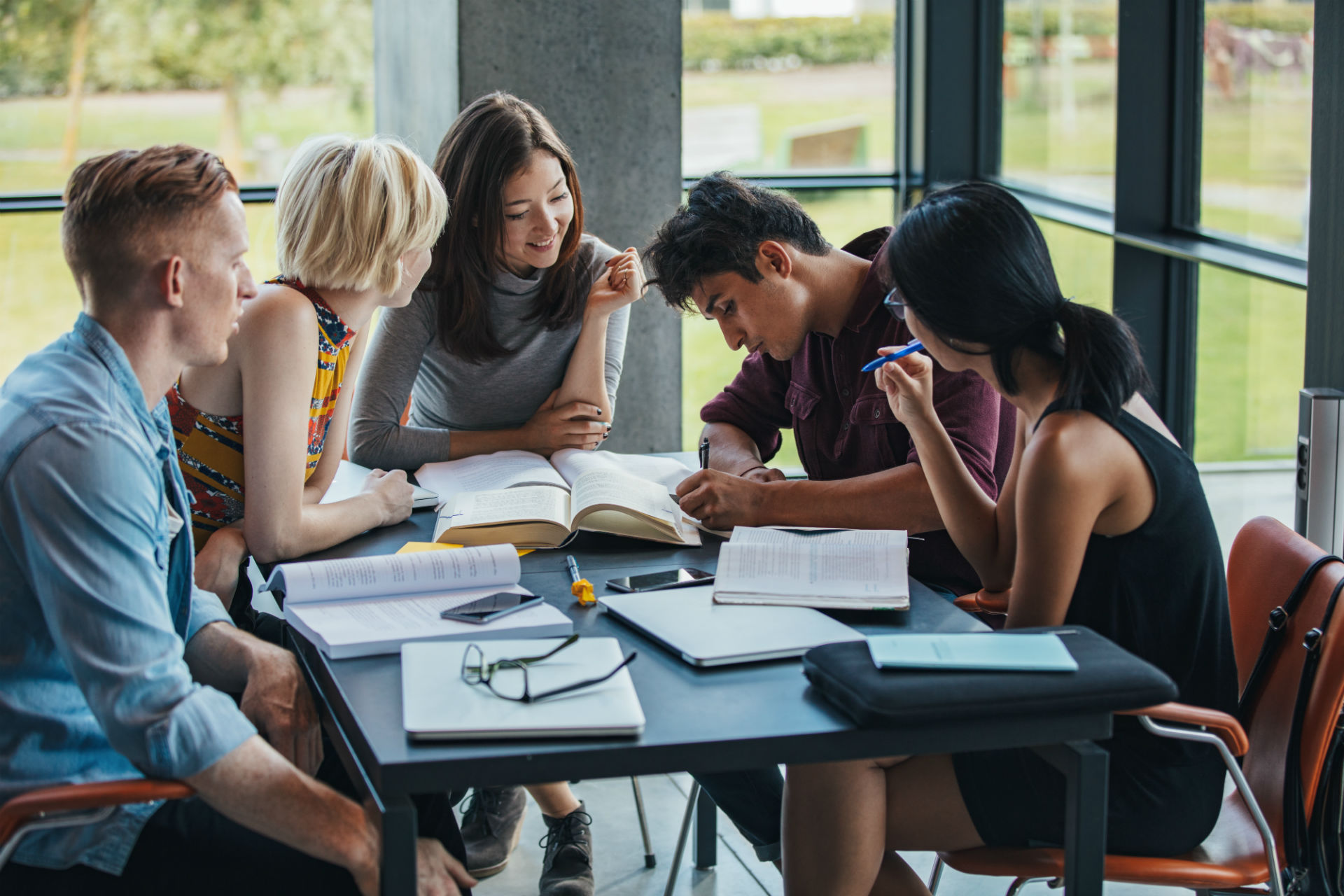 The school is tough to get into, despite what you may have thought before. And with many students now becoming interested in the school's growing academic record, it's only going to get harder to get in.
6) Annual Free Concert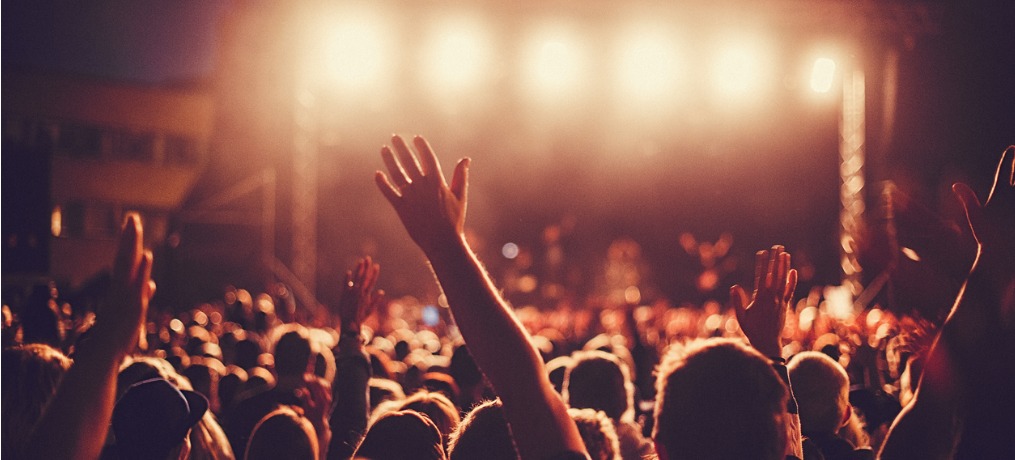 Every year, the university puts on a free show for the students, faculty, and anyone else who wishes to attend. This concert is one of the most popular events on campus!
7) Great Eats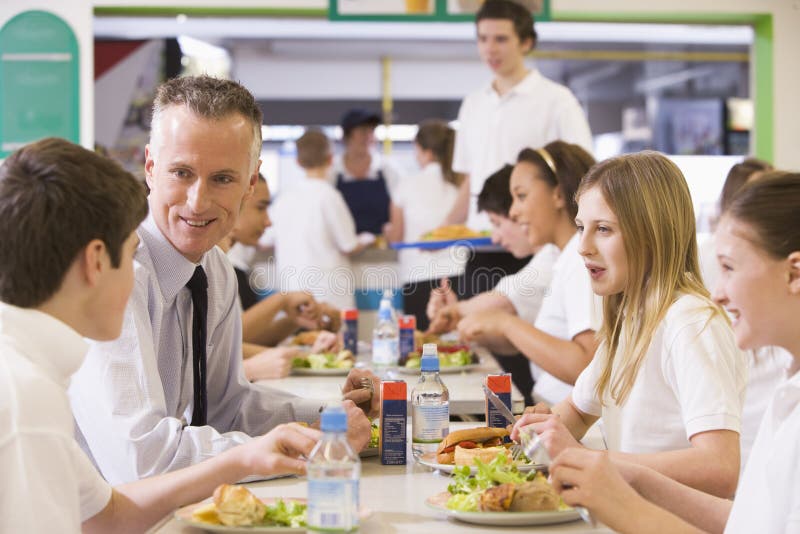 There are several places to eat on and off campus that have great reputations. If you're attending college with not a lot of money, it's great to know there are places nearby where you can get a good meal for cheap!
You've completed the list! Now you have more information about TCU than you did before! If this information has sparked your interest in the school, perhaps you should look into things further—it's a great place to go to school!