Founded in 1871 as The Agricultural and Mechanical College of Texas (a name it held for 92 years), Texas A&M University is a public research university located in College Station, Texas. The university enrolls more students than any other school in the US, and nearly 69,000 students (undergraduate and postgraduate) attend there at present.
If you've been looking for information about residence halls or academic buildings on Texas A&M University's campus, below are 10 university building descriptions as well as seven general facts about Texas A&M.
1) Agriculture & Life Sciences Building
Would you believe that students from more than 80 majors use this building and call it home. Moreover, there are actually 14 academic department situated within the building. On the outside, it is a beautiful example of modernist architectural design.
2) Academic Building
If you're a student studying sociology, it's likely you're going to spend a fair bit of time in this building that used to house the campus's library. Academic Building is actually one of the oldest buildings on campus.
3) College of Dentistry
For aspiring dentists, this will be your base of operations. It's great to study and do postgraduate work in a state-of-the-art facility, and that's something you can do here at the College of Dentistry.
4) Heep Laboratory Building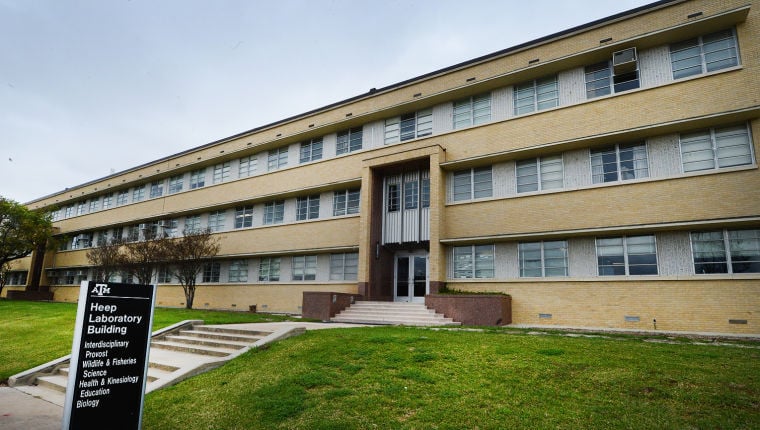 Biology students will spend a lot of time in this building commonly nicknamed "Old Heep." It's one of the university's older buildings, however you wouldn't know that from the outside.
5) Heldenfels Hall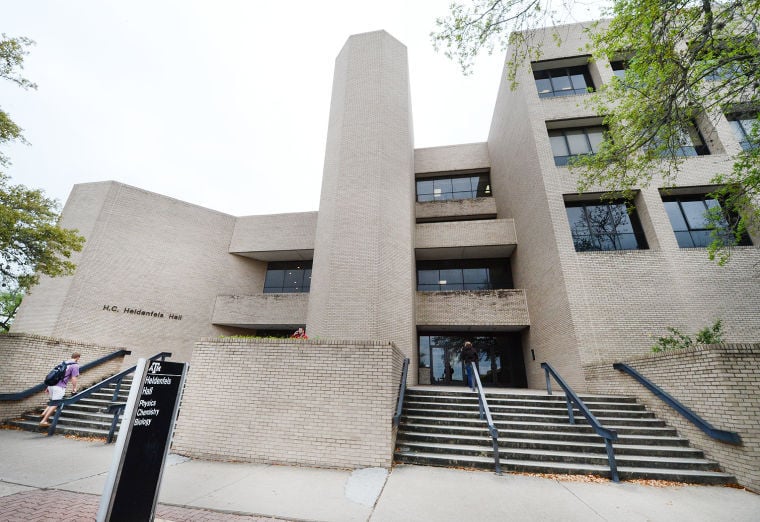 Another one of the university's science buildings, this one is used very often by students from all academic fields. If you're looking for a great place to kick back and study, there are places in here where you can do that comfortably.
6) John H. Lindsey Building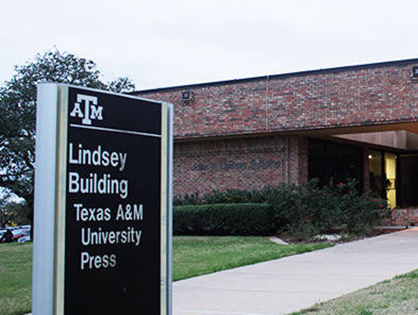 Students writing for the school paper will spend a lot of time in here. If you're someone who likes modernist design, you're going to like the look of this building—it looks like something out of Stonehenge.
7) Rudder Tower
If you're looking for a place to complete group assignments for school, there's no better place than Rudder Tower. Members of the campus's residential life department will spend time here frequently, as it is headquarters for that organization's meetings and conferences.
8) Centennial Hall
Students looking to live in the best dorms on campus should try to live in Centennial Hall. If you like modern design with all the amenities you could ask for, you'll have them here!
9) Northside Residence Hall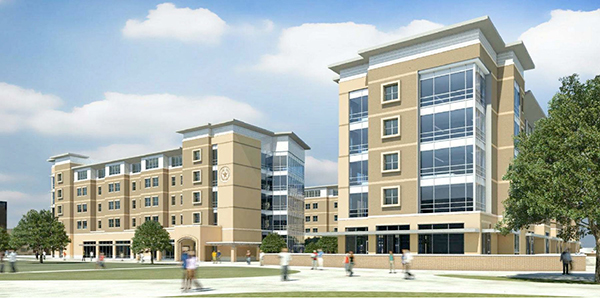 This is another residence hall on campus that is specifically meant for upperclassmen. The rooms in here are apartment-style, which means you're going to need four to six people in order to live here.
10) Atlantic/Pacific Halls

This is probably the most sought-after residence hall on campus, mainly because of all the things that are located on the ground floor. If you want a quick bite to eat or a cup of hot coffee, you will be accommodated downstairs!
Interesting Facts About Texas A&M University
1) She's Old Alright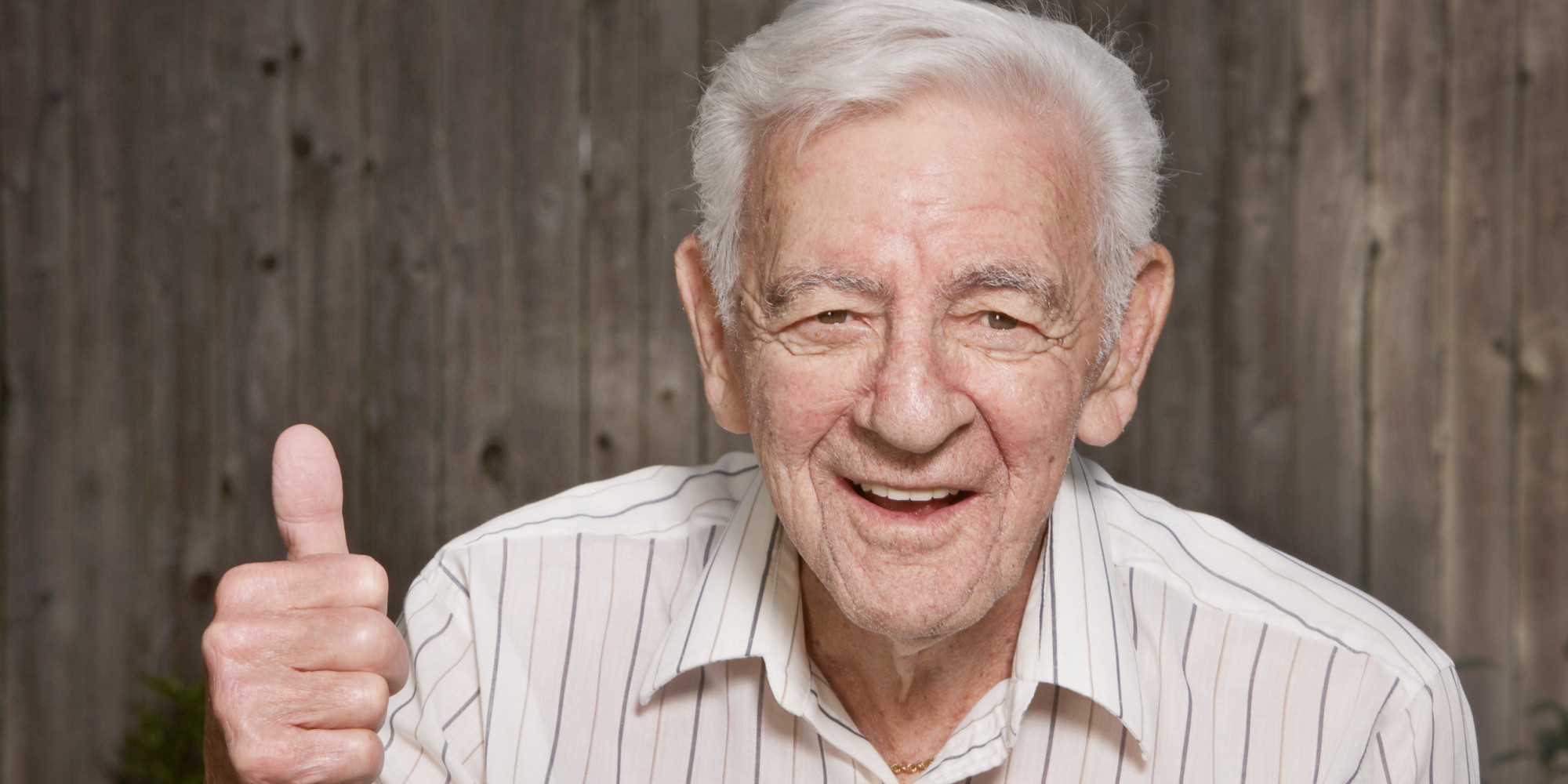 Texas A&M University is the oldest institution of higher learning in the state, established in 1871.
2) The Sul Ross Statue
Students looking for good luck on upcoming exams place a penny on the foot of a statue of Sul Ross.
3) The Big Event
On this day, more than 20,000 students from the university are (at the same time) participating in community-service-related activities.
4) Three National Titles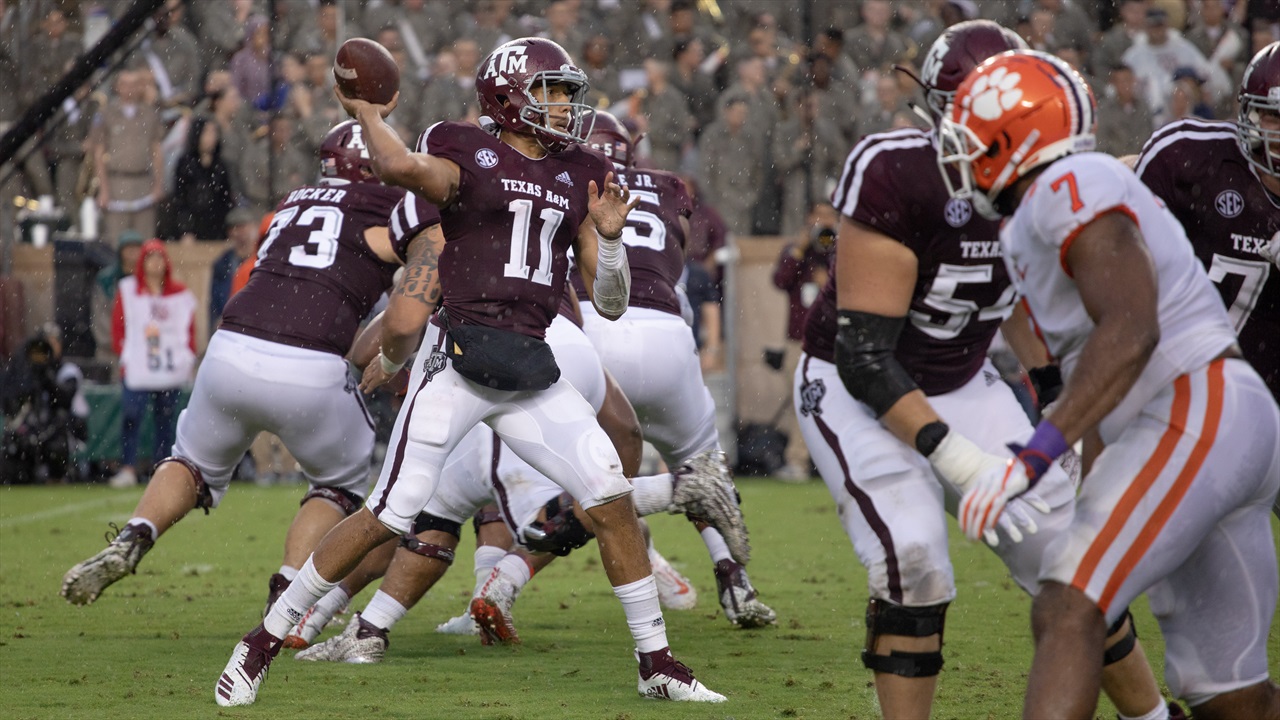 The university's football team has three national titles under their belt: 1919, 1927, and 1939.
5) Shutout Seasons
In both 1917 and 1919, the university's football team didn't let up a single point and went undefeated for the entire season.
6) Campus Recycling
More than 750 tons of material is collected across the campus and recycled each year.
7) Corp of Cadets
This is the university's oldest student-run organization. If you're looking for a worthwhile group to join—join this one!
With this newfound information, perhaps you're going to reconsider where and how you spend your time at Texas A&M. Colleges are great because they each possess their own history and culture, and at Texas A&M this reality is just as true as it is anywhere else.