Knowing where to go the first day of school can be tough. Many freshman and transfer students are looking at the maps on their phones to figure out where their next class is. Luckily, we have compiled a list of some of the top buildings you should know at the University of Arkansas!
1. Administration Building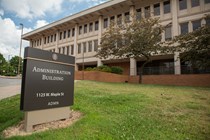 In the Administration Building, students will find many of the Administrative Offices such as the Office of Diversity, the Financial Aid Office and so much more. Come here to find the office that meets your needs.
2. AEAB) Agricultural Economics and Agri-business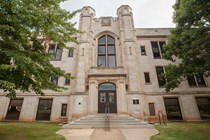 Are you interested in agriculture and economics that relate to it? Here, you will find many of the classrooms, research facilities, and offices for agriculture, business, and economics. Students who major in a related field will find most their classes here.
3. Chemistry and Biochemistry Research Building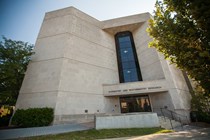 Do you have chemistry with someone? The Chemistry and Biochemistry Research building houses labs and classrooms for chemistry students. Here, students will also find offices where many professors hold office hours.
4.  David W. Mullins Library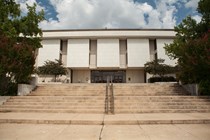 Do you prefer going to the library to study and hangout with friends? If so, this is the place for you! Here, you will find technology services, books to read during leisure time or if you plan to study, and places to study as well.
5.  Fine Arts Center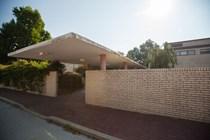 What's finer than the arts? The Fine Arts Center houses studios for art and music majors, classrooms, and places for students to socialize and network with one another. Here, you will also find concert halls as well.
6.  Graduate Education Building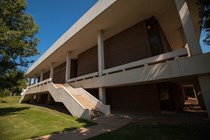 Do you plan to teach kids or young adults one day? If you're a graduate educational major, you'll find yourself here most of the time. Students have access to faculty offices, study spaces, and places to socialize with classmates here.
7.  Center For Business & Economic Research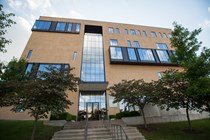 Are you a business or economics major? Here, you will have a chance to conduct your own research at the University of Arkansas. Students have access to faculty and offices that will help them do so as well.
8.  Hillside Auditorium
Hillside Auditorium is right by Greek Theatre. This building has two auditorium that combine and fit over 740 students. 265 students can be seated in the upper auditorium while 475 can be seated in the lower auditorium.
9. Arkansas Union
The Arkansas Union sits at the heart of campus. Students will find many of the dining choices on campus, meeting and event spaces, places to get involved, and entertainment. The fun never stops at Arkansas Union!
10. Gibson Hall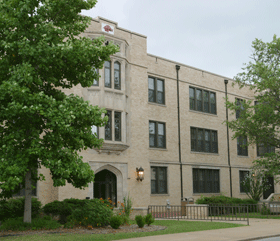 Gibson Hall was formerly known as Razorback Hall. This building was named after James Gibson who was the director of University of Housing. It is air conditioned and has rooms that were renovated in 2015.
Interesting Facts about the University of Arkansas
1. It was first established in 1871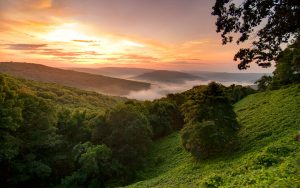 In 1872, the university was granted land where it first established itself on a hiltop that overlooked the Ozark Mountains. There were a few facilities and the university only had eight students enrolled. However, there was many opportunities for growth over the years.
2. The university has over 27,000 students enrolled.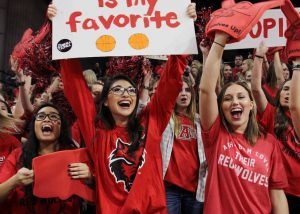 Students enrolled come from all 50 states and over 120 countries. Students have access to thousands of resources on and off campus as well.
3. There are over 200 degree programs offered to students.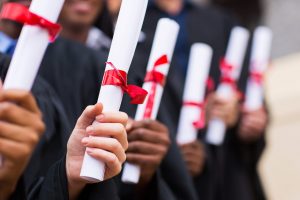 Undergraduate students have a chance to study and choose from 85 different degree programs. There are 81 degree programs for Master students and over 40 doctoral and graduate certificate programs as well.
4. Bill and Hillary Clinton taught here.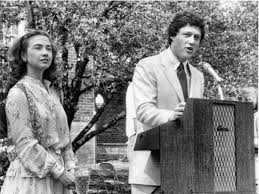 Bill and Hillary Clinton began teaching law at the University of Arkansas. This would actually be the first of many of their classes. Before they became political leaders, they became teachers!
5. The Senior Walk is over 4 miles long.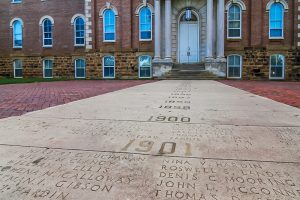 Students have a chance to add their name to the sidewalks of the university upon graduating. There are over four miles of sidewalks with the names of alumni from the University of Arkansas.
6. Hillary Clinton founded the legal clinic at the University of Arkansas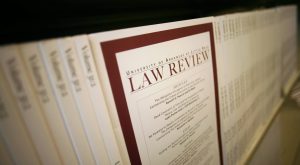 Again, Hillary Clinton began teaching law here. During her years here, she helped the university by founding its legal clinic which now sits on campus.