By knowing where important buildings are, you will have a much easier time getting around. That being said, you should really know where certain locations are. Here are 10 buildings to know at the University of Delaware!
1. Colburn Lab
The Colburn Lab is a very popular research facility on campus. You can go here to use professional equipment for your classwork.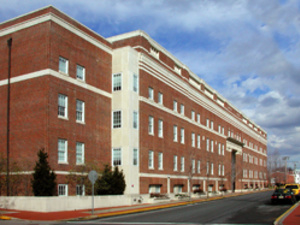 2. Center for the Arts
The Center for the Arts is a great place to be if you are in a fine arts field. You will spend a lot of time at this building!
3. Gold Ice Arena
If you love to watch jockey or you like to ice skate, you will spend some time at the Gold Ice Arena. Sometimes you can even come here to just skate around.
4. Bob Carpenter Center
The Bob Carpenter Center is the home to all home basketball games on campus. You can go here to watch your team play some basketball.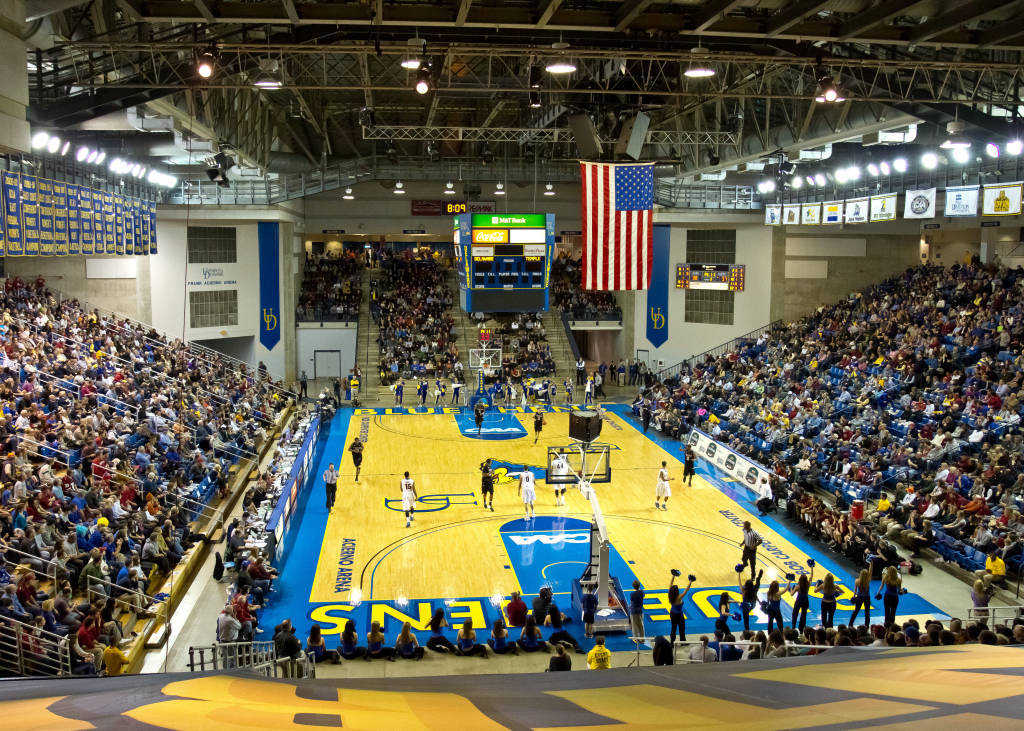 5. Art Studio Building
If you are an art major, you will spend a lot of time at the Art Studio Building. There are plenty of professional resources that are at your disposal here.
6. Delaware Field House
The Delaware Field House is a giant recreational facility on campus. Most famously, the football team practices here during the winter.
7. ROTC
The ROTC facility on campus is a fairly large area. If you are going into this program, it is very important to understand where it is.
8. Morris Library
A great library at school is the Morris Library. You can visit this building to study and use the library resources.
9. Penny Hall
Another science building on campus is Penny Hall. This building is home to a lot of natural sciences and relating fields.
255 Academy St
10. Robinson Hall
A popular residence hall on campus is Robinson Hall. This is an older building where students go to be with friends and study.
Fun Facts About UD
1. Research Research Research
It is clear that research is very important to UD. This is because they own 76 research institutes and have put in over $140 million into projects.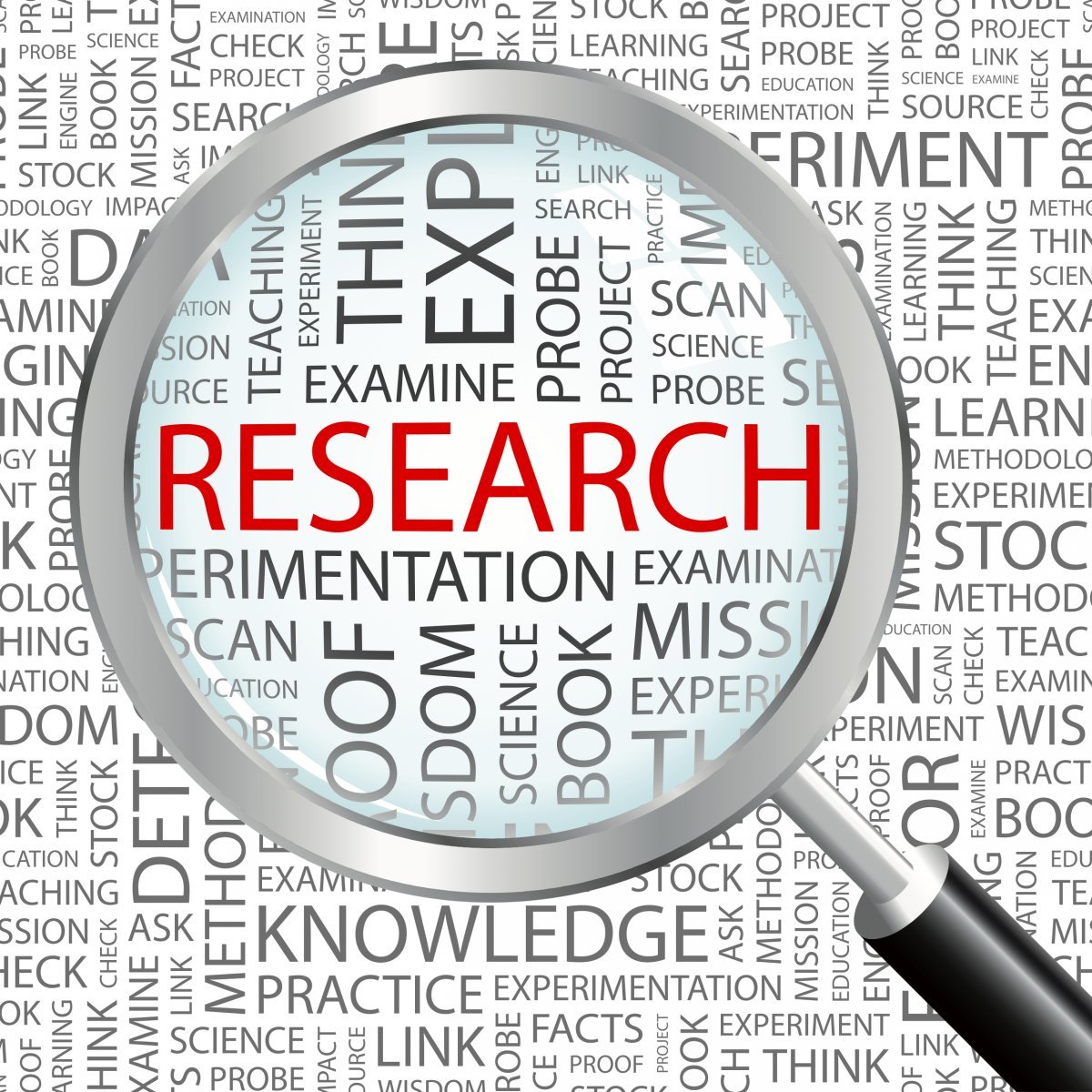 2. Lots of Books
The library system on campus is crazy huge. In fact, there are over 2.8 million books and periodicals that are on campus in the libraries.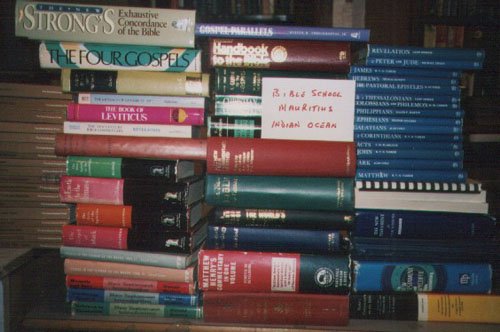 3. Experienced Faculty
An important factor in your education is how professional your professors are. Fortunately, about 90% of the faculty members hold a doctorate degree or higher.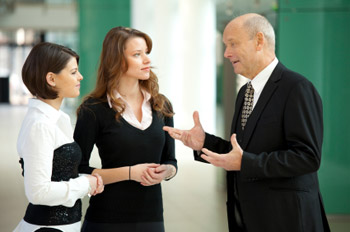 4. NCAA Divison I
Despite UD's fairly small student body, the school participates in NCAA Division I Athletics. In fact, this school hosts 21 D1 teams.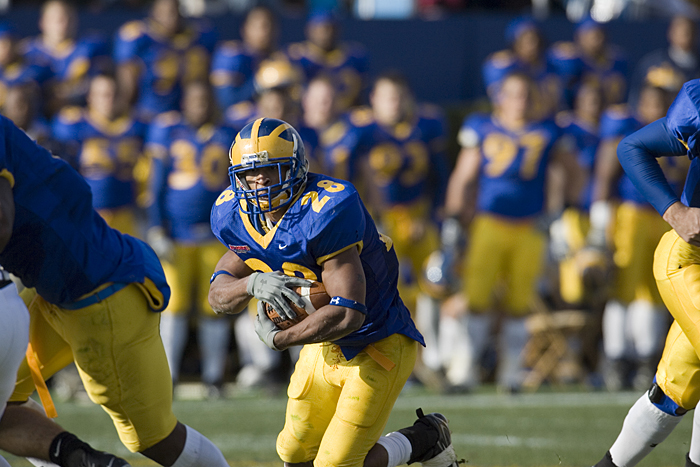 5. One of the Oldest
The University of Delaware is actually one of the oldest universities in the country. More specifically, this school was established in 1743. This school also established the world's first study abroad program.