Joining clubs and other extracurriculars is a fun way to get involved on campus. You will make new friends, meet new people, and branch out to your interests! Here's the top ten clubs at Marquette University.
1. Ballroom Dancing
This club provides fun experiences in ballroom dancing to members. Students of any level of experience are encouraged to attend practices twice a week. Professional instructors are brought in at least once a week.
2. CHAARG
CHAARG is a club that encourages exercise and activity among young women. This club liberates women from feeling chained to machines like treadmills and instead lets them exercise through fun things like hiking.
3. Adaptive Abilities
This club's aim is to connect students with disabled people through events that provide mutually beneficial opportunities to promote adaptive abilities and experiences. Their mission is to give their time, hands, and hearts to serve the community through various adaptive sports activities.
4. All Natural
All Natural is Marquette's main all male a capella group. They have 3 concerts per year, and are frequently performing all around campus. They provide great entertainment to the Marquette community!
5. Flight Club
This club is intended for those interested in the hobby of radio controlled multirotor aircrafts. Members are encouraged to build and develop their own individual aircrafts with the support and assistance from their peers.
6. Sold Out
Sold Out is an organization dedicated to bringing about awareness of human trafficking; an issue that surrounds everyone, especially being in a campus amidst the urban area of Milwaukee.
7. Active Minds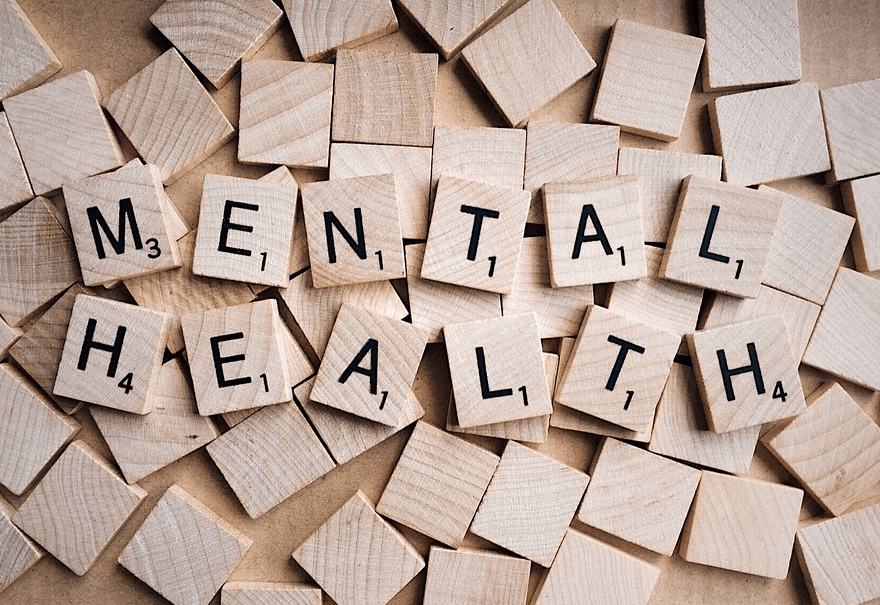 Active Minds is an organization working to utilize the student voice to change the conversation about mental health on college campuses. They aim to promote awareness about mental health issues.
8. Advertising Club
Ad Club is the main resource for Marquette students interested in Advertising, Public Relations and Marketing. Their goals are to help MU students learn more about the industry and network with professionals.
9. Ultimate Frisbee
This club sport is for students interested in playing the sport of ultimate frisbee! Those interested can join to practice and compete in ultimate frisbee tournaments.
10. Marquette Tribune
The Marquette Tribune is a weekly campus newspaper designed to provide the community with news and a place to exchange opinions. It serves as a learning place for staff and acts as a professional outlet for community news.
5 Cool Events at Marquette University
1. Creative Writing
In collaboration with Marquette University's Department of English and Center for Humanities is The Creative Writing Series, featuring published authors affiliated with Marquette. Come meet new people and enjoy flourishing your writing skills!
2. Winter Orchestra
The Marquette Orchestra performs its winter concert Featuring Elgar's Serenade for Strings, along with music by Mozart, Janacek and Chernov. Come to this concert to enjoy the talents of Marquette students!
3. Study Abroad Fair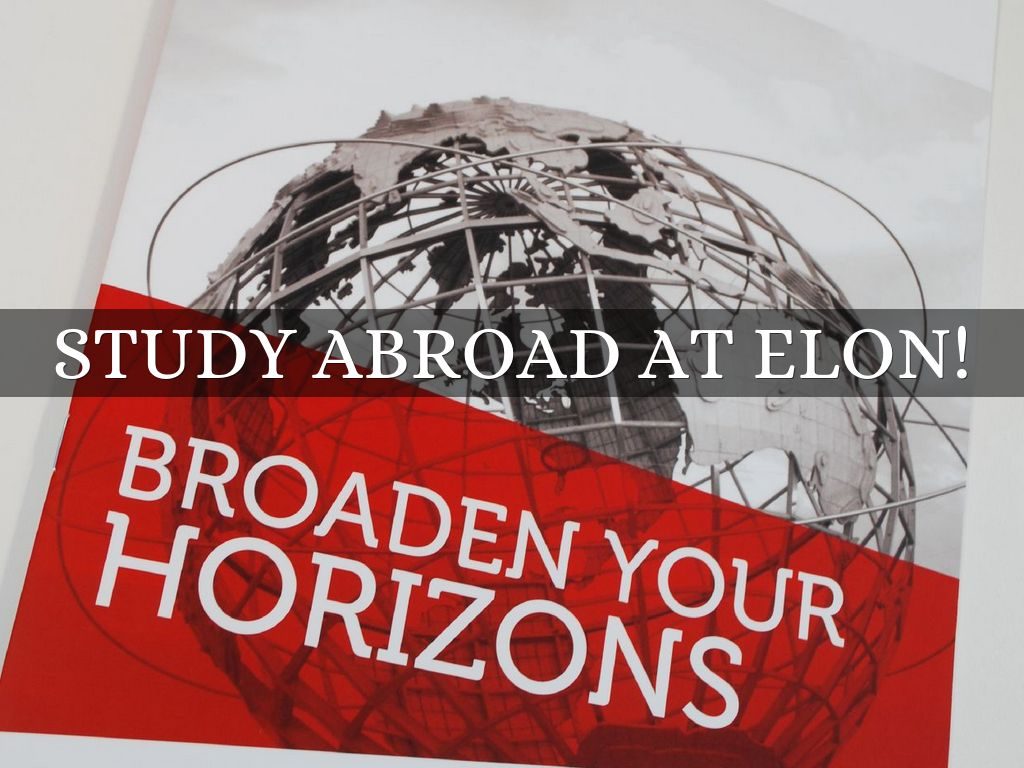 At this fair, students are given the opportunity to explore over 50 study abroad programs, chat with program representatives, Marquette staff, and study abroad alumni.
4. Career Fair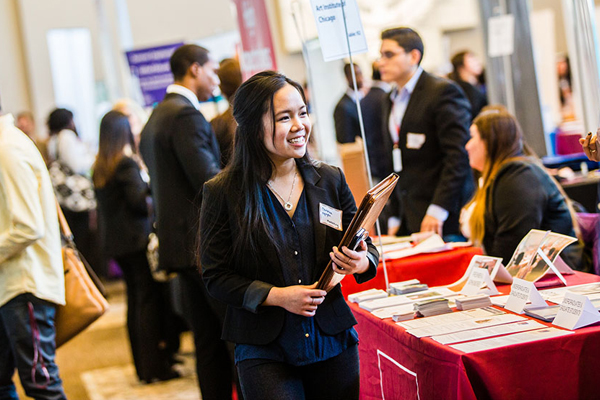 The Fall Career Fair is a wonderful opportunity for students and alumni seeking internships or careers to meet with employers from a variety of industries and backgrounds.
5. Acatoberfest
Acatoberfest is a showcase performance featuring Marquette's three a capella groups as well as groups from other universities across the Midwest. Come attend to listen to the talented singers of Marquette!