Monash University is a public research university based in Melbourne, Australia. The school was founded in 1958, and it has over 70,000 students. Here are some university buildings you need to check out.
1. Monash Sustainability Institute
This institute seeks those who want to make a positive change towards a better tomorrow. The building is home to many different events and info sessions about how to make a cleaner and brighter earth. Check out this building if you want to know how to help.
2. Law Library
This library will be the tool you need for learning all things law. Any subject imaginable this library will have it for law. It goes over books such as loopholes, sued on civil terms, it can be as serious as major crimes or simple as divorce papers.
3. Security and Traffic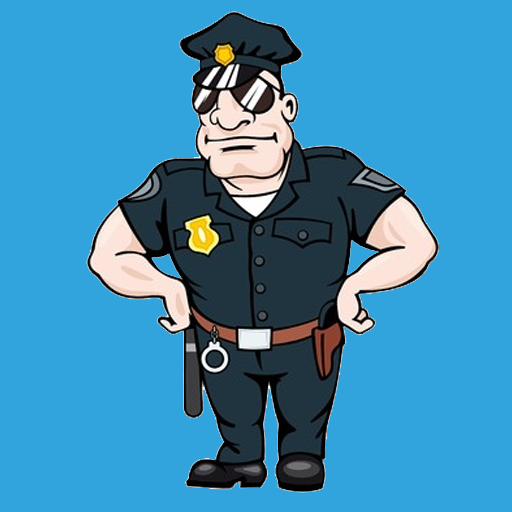 This building is made for those who have any questions about parking. It is also used for those having to pay and tickets. Call their office if at any moment you feel unsafe.
4. Peninsula Studio Apartments
These studio apartments come fully furnished with a bathroom, fridge, kitchen, bedside table and high speed internet. The space also has easy access to study rooms and game rooms with pool and table tennis.
5. Briggs Hall
Briggs Hall is a residence building. It houses about 300 students. It was named after Mrs. Geraldine Rose Briggs (Aunty Gerry). She was a huge proponent for aboriginal affairs and the treatment of said groups.
 6. Logan Hall
Logan Hall is a residence hall for about 250 students. The ground floor actually houses a few retail outlets and a supermarket . The building got its name after a previous president of Monash University Professor Mal Logan.
7. Campbell Hall
This is a hall for students living on campus and houses about 244 students. This was named after Enid Campbell. She was a legal scholar and became the first female professor and then dean of a law school in Australia.
8. Turner Hall
This beautifully decorated residence hall was named after Ian Turner. He was an associate professor who taught art at Monash. His keen eye for art and passion for literature inspired the design.
Interesting Facts about Monash University
1. Samantha Downie
Famous model Samantha Downie attended Monash University. She is best known for being in the 4th cycle of Australia's Next Top Model. She was also in a short cameo for Project Runway Australia.
2. Joel Neoh Eu-Jin
He attended the school and is an entrepenour and businessman. He currently is the founder of FAVE. He is best known for being the founder of Groupon Malaysia and as the International Vice President of Groupon Asia Pacific.
3. Hugh Evans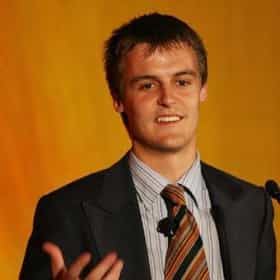 Hugh Evans attended the school and is now a famous humanitarian. He is the cofounder of the Oaktree foundation and Global Poverty Project. He has gain recognition for volunteer efforts in places of extreme poverty as well as promoting youth advocacy.
4. Paul Leyden
Paul Leyden is a famous actor that attended the school. He is best know for As The World Turns and Come Back To Me. He was born in Melborne Australia.
5. Humble Beginnings
The school started as being one one campus with no more than 400 students. It now has become a very large school. With now 5 campuses: Parkville, Caulfield, Clayton, Berwick and Peninsula.
6. Outdoor Campus
This state of the art classroom is for bringing the hands on experience to science students. It is a way to observe the natural world and get your hands dirty. This class space is called the Field Experience Rock Garden.
7. Research Driven
Monash offers a number of world-class research platforms that help you go past the normal boundaries of research. From electron microscopy and wind tunnels through to market research and industrial design facilities, Monash is home to Australia leading research infrastructure. It prides itself in being a research driven place.
8. 1%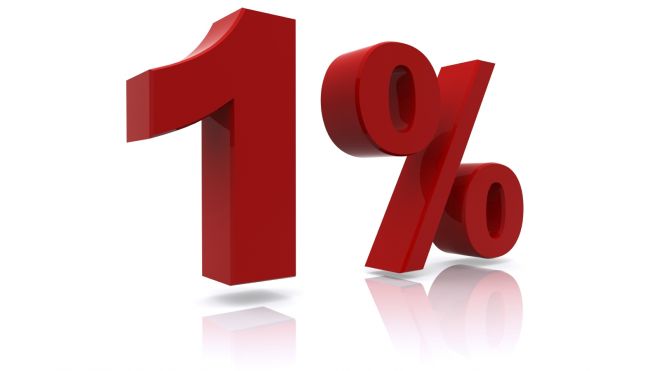 Monash is ranked in the top 1% for universities in the world. It has made itself known as a school that only houses the brightest minds and has given its students the tools to succeed while also giving resources that surpass the average school.