Western University is not only Canada's most beautiful university, but it is also a well-rounded educational institution that not only offers prime academic programs but also provides a safe campus that will give their students a more comfortable university life. Included in UWO other assets are interesting clubs for them to join. Here are 10 of the coolest clubs there.
1. Association of Role Players
Tabletop or board game role players can double the fun of playing with other individuals. The main priority of the club is to match Game Masters with players interested in their narratives. You can even join their monthly conventions for FREE, happening on the last Saturdays of the month.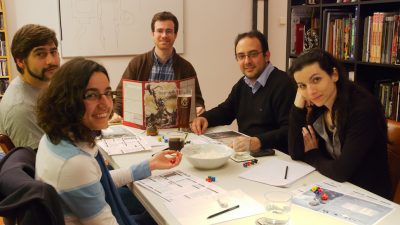 2. Beyond the Books
A love for literature can take you places that is why Beyond the Books is pushing literacy for all. Through various events like trivia nights, movie nights, and blind dates they pull in the book lovers to dive deeper into appreciating the books that they read. The highlight event for the club is the Annual Charity Drive, where you get to donate books for a cause.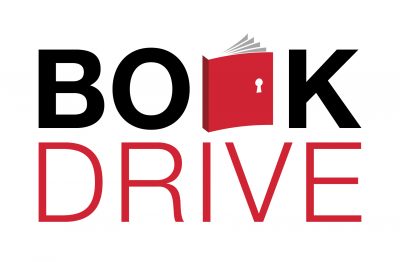 3. Bicycle Safety & Awareness Club
A lot of university students prefer going around with their bicycles and while most universities are safe campuses like UWO, safety is still a must. Don't worry, these wouldn't be your run-of-the-mill lectures on safety. This club teaches the students on bicycle safety and awareness through fun events and educational programs.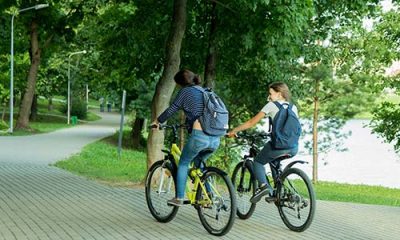 4. Dumbledore's Army
From the books to the movies, Harry Potter has built quite a following affectionately known as Potterheads. This local UWO fan club is for the Harry Potter enthusiasts, and just newbies to the fandom (it's never too late!). Delight in Harry Potter-inspired events like the Sorting Ceremony, Yule Ball, House Cup, and other Harry Potter-themed activities.
5. Fashion & Lifestyle Society
If you can rock out every hectic school day in the most fashionable pieces in your wardrobe, think about joining the Fashion & Lifestyle Society. You get the chance to walk the runway in the numerous fashion events the club holds annually. Not only that but F&LS also goes beyond the runway but also the production behind it.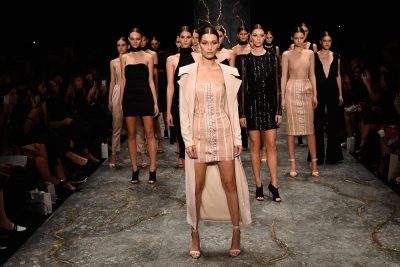 6. Makeup Inspiring Student Self-Esteem
Makeup is a form of creative expression for most ladies so form a sisterhood with other gals and guys who share the same interests. The motto of MISS is to fight against the stigma that makeup is used as a mask to hide behind.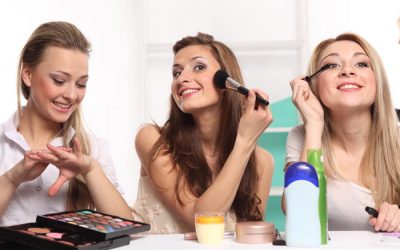 7. Paper Art Club
With the Paper Art club, you not only get to make origami crafts but also make friends. Learn skills and ideas from co-members as well as be creative in using various paper materials to create different designs. The biggest events of the club are the Valentine's Day Rose Sale where members sell paper roses for a cause, and the Origami Exhibition at the end of the year that features the creations of the members.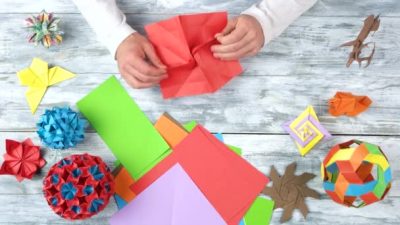 8. Purple Yogis
While it's great to take a nap during your free time, take some of it doing yoga. Yoga classes will be facilitated by professional yoga teachers…and for inexpensive prices! That way, you'll be a lot stress-free with all the school works.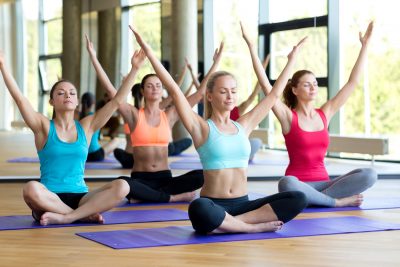 9. Run With Us
Most university students run alone and this is the chance for you to get a running buddy or two. Running is not only good physically, but also a great way to calm your mind from all the worries. You can join if you've been running for some time now or you are waiting to jumpstart your new hobby.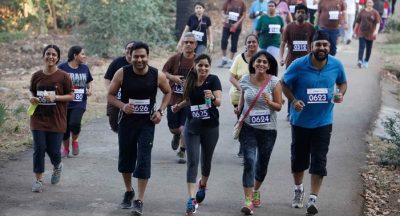 10. Tea Club
If you love to relax with a warm cup of tea, you can now do it in the company of others. Settle in a cozy atmosphere, studying or having some casual chat with fellow tea lovers. Not only that, but you will also learn brewing techniques, different kinds of tea, and so much more.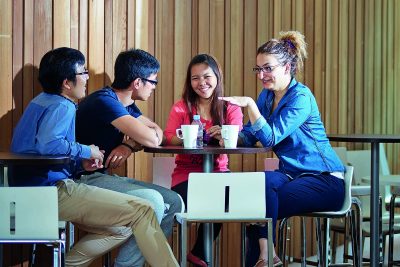 Top Events During the School Year at UWO
1. Self-Love Booth
Alone on Valentine's Day? Give yourself some well-deserved love with the infographics about how to treat/love yourself together with DIY candygrams that you can gift to yourself.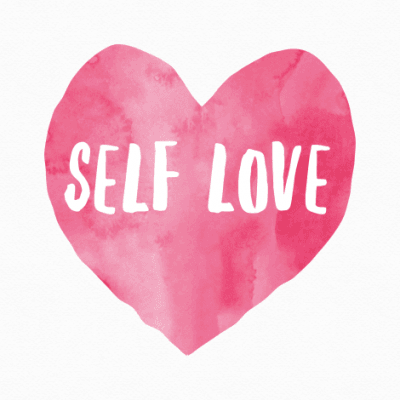 2. Cookies and Cram
Enjoy some cookies and hot chocolate while studying for your final exam period. Happening at the Taylor Library Study Room. Fill your mind while filling your tummies!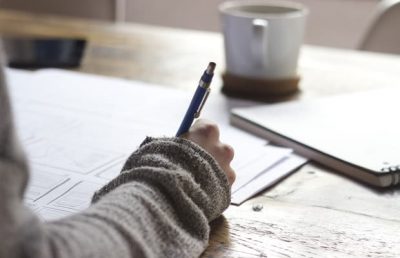 3. Chalk Your Support
Day-long event where we hand out chalk to students and they can write encouraging and inspiring messages on the pavement on Concrete Beach.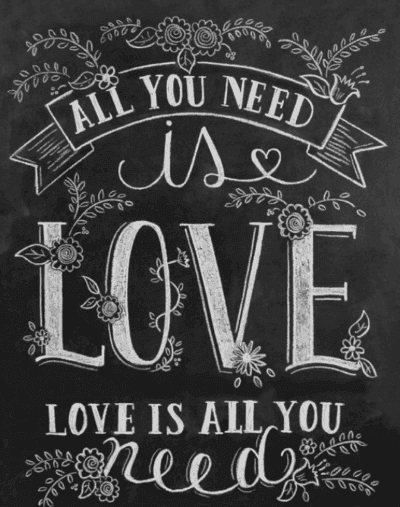 4. Sweaters and Snacks
The WPA will be offering cookies from Tim Hortons to all students passing by as an exam-time de-stressor while supplies last. Nothing like free treats to boost your mood for exams!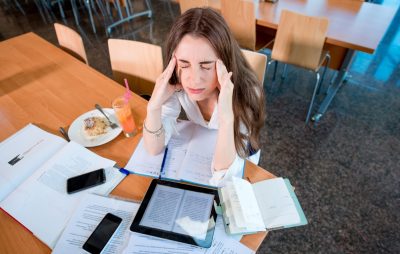 5. CAISA Fashion Show
Annual fashion show hosted by CAISA at Centennial Hall. Relish in gorgeous student models and their fashion pieces while strutting down the runway.