At Baylor University students are given a chance to choose clubs from a different array of choices. The clubs come in handy in helping students and other members of the Baylor community learn new things and also meet and make new friends. The following list contains 10 of the coolest clubs that you could join.
1. Aikido Club
The Aikido Club strives to teach members of the Baylor community about Gyokushin Ryu Aikido and other essential Japanese martial arts. It is a fun club and a great way to interact with other students who share the same interest. Self-defense techniques are also learned.
2. Active Minds
This is a cool as well as an important club. It teaches its members about mental illness and related health concerns. Mental health is an important aspect that should be taken seriously considering the rise in depression cases, suicides and self-related concerns. Information from the Waco community and the Counseling Center will come in handy.
3. Badminton Club
The importance of sports cannot be over emphasized! The Badminton Club is a great opportunity to learn about the sport, practice it and exercise. Focus will be on learning high speed Olympic badminton.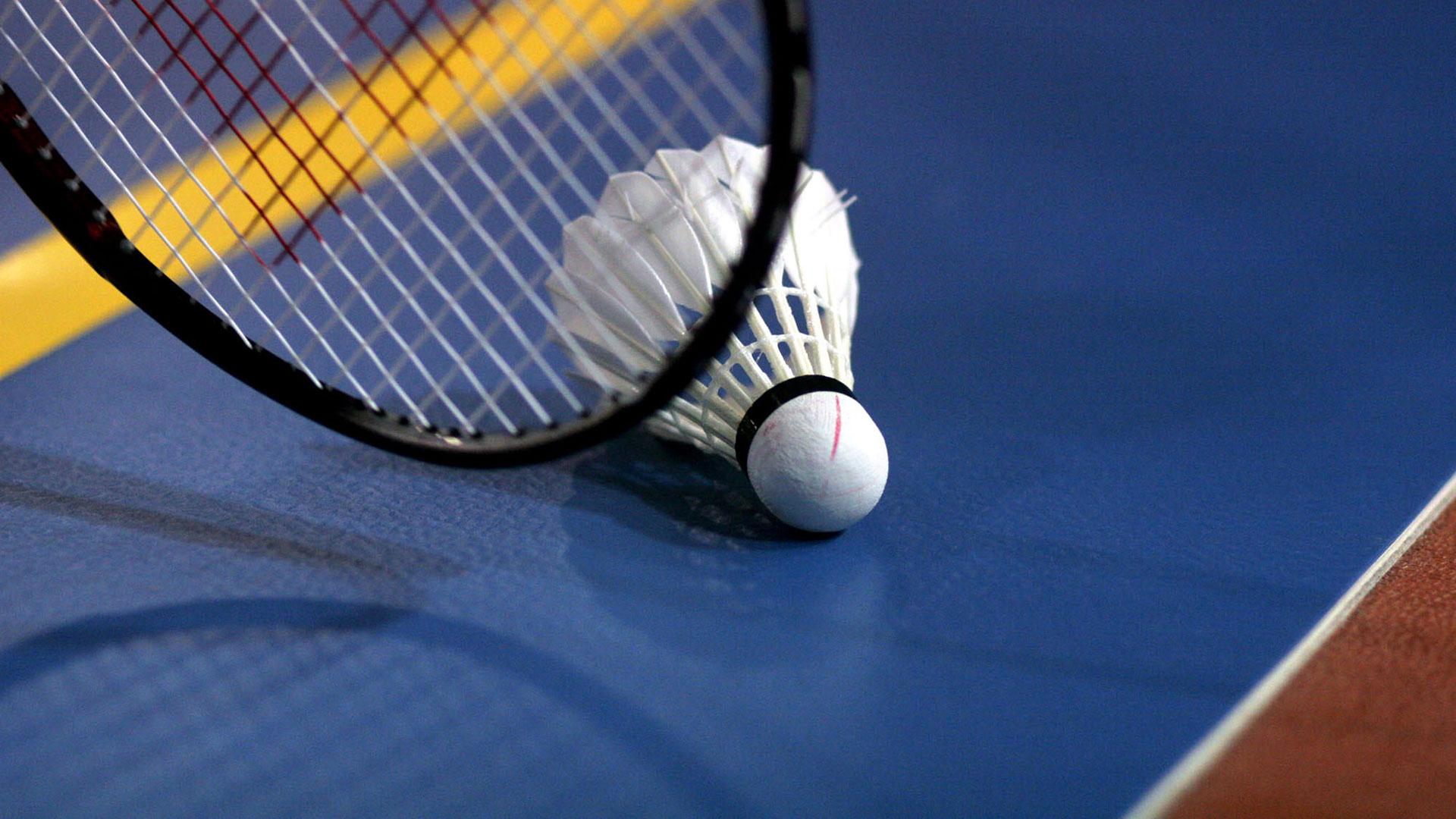 4. Baylor Buddies
Baylor Buddies is a club determined to mentor young people and school going children who are at a risk of dropping out of school. Focus will be offering mentorship around the Waco community. This in effect ensures the development of a reliable and focused generation.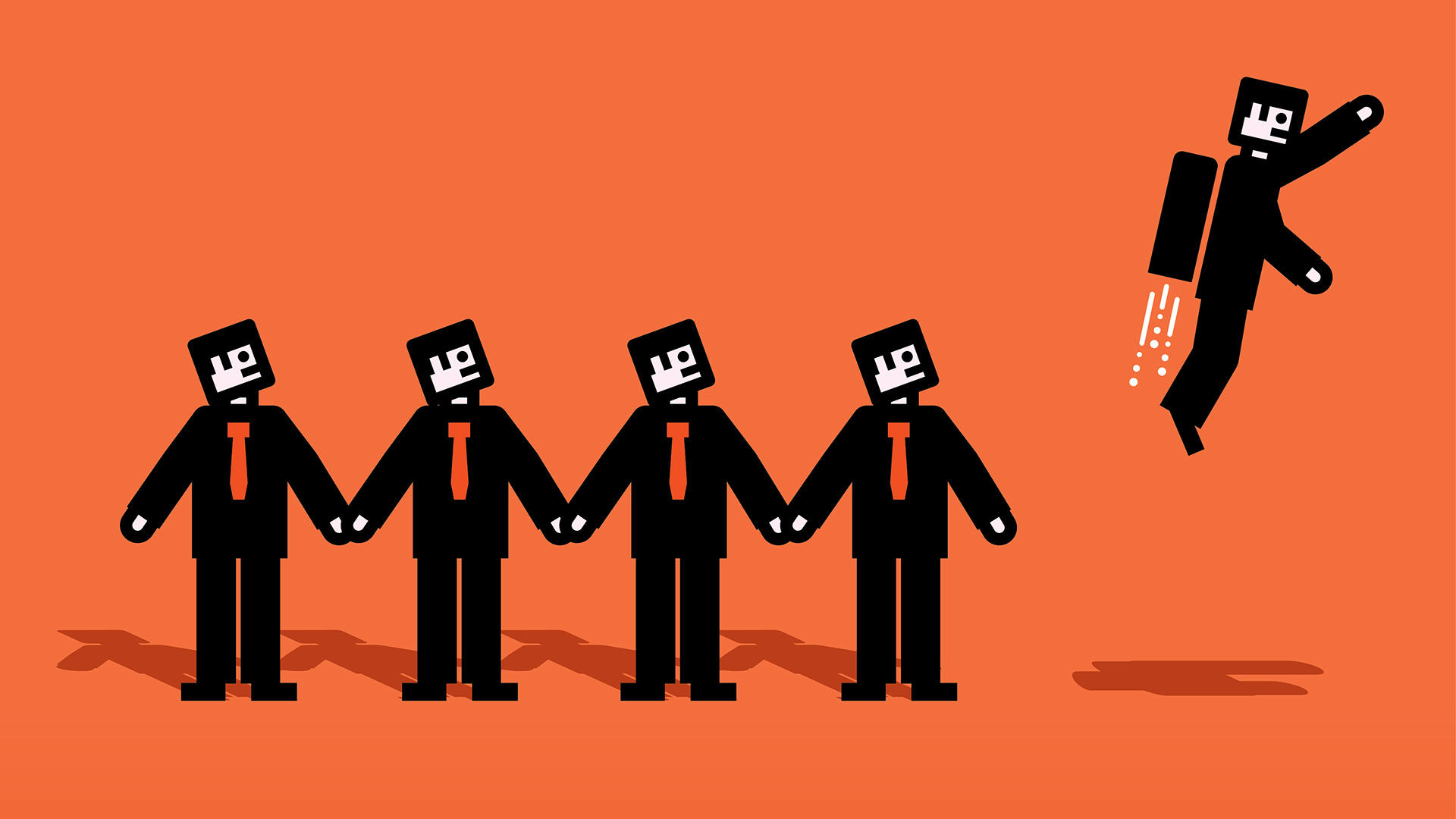 5. Baylor Brunch Club
Are you interested in expressing yourself freely in a comfortable environment over brunch? Well, this club is for you! This cool club ensures that its members have good and productive conversations within themselves. It is also a good opportunity to meet new people. The food is also amazing!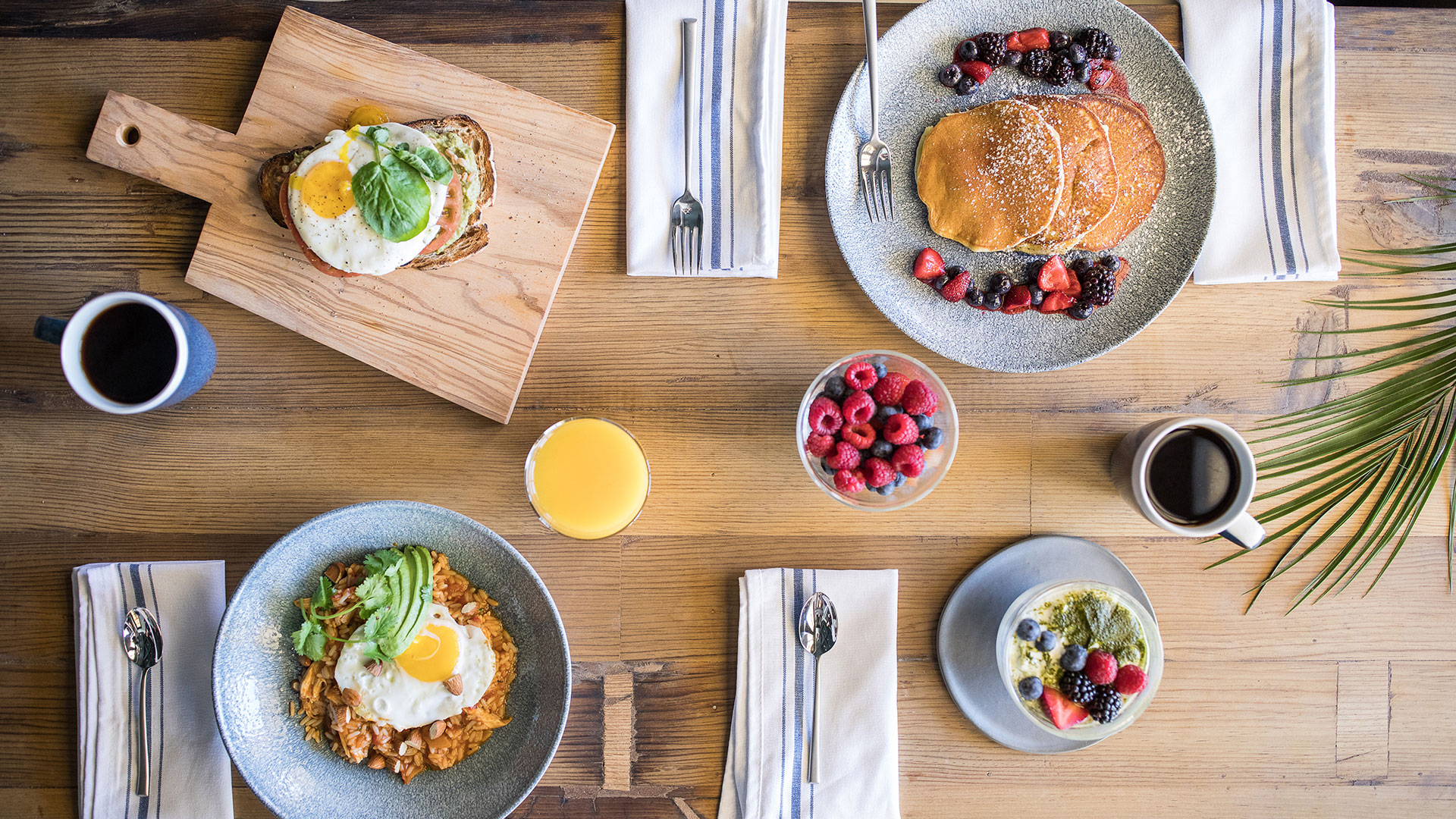 6. Baylor Dance Company
Dance, no one's watching! Don't just sit there and think that you know how to dance. Check out the Baylor Dance Club for a chance to improve your moves through a dance atmosphere that is conducive.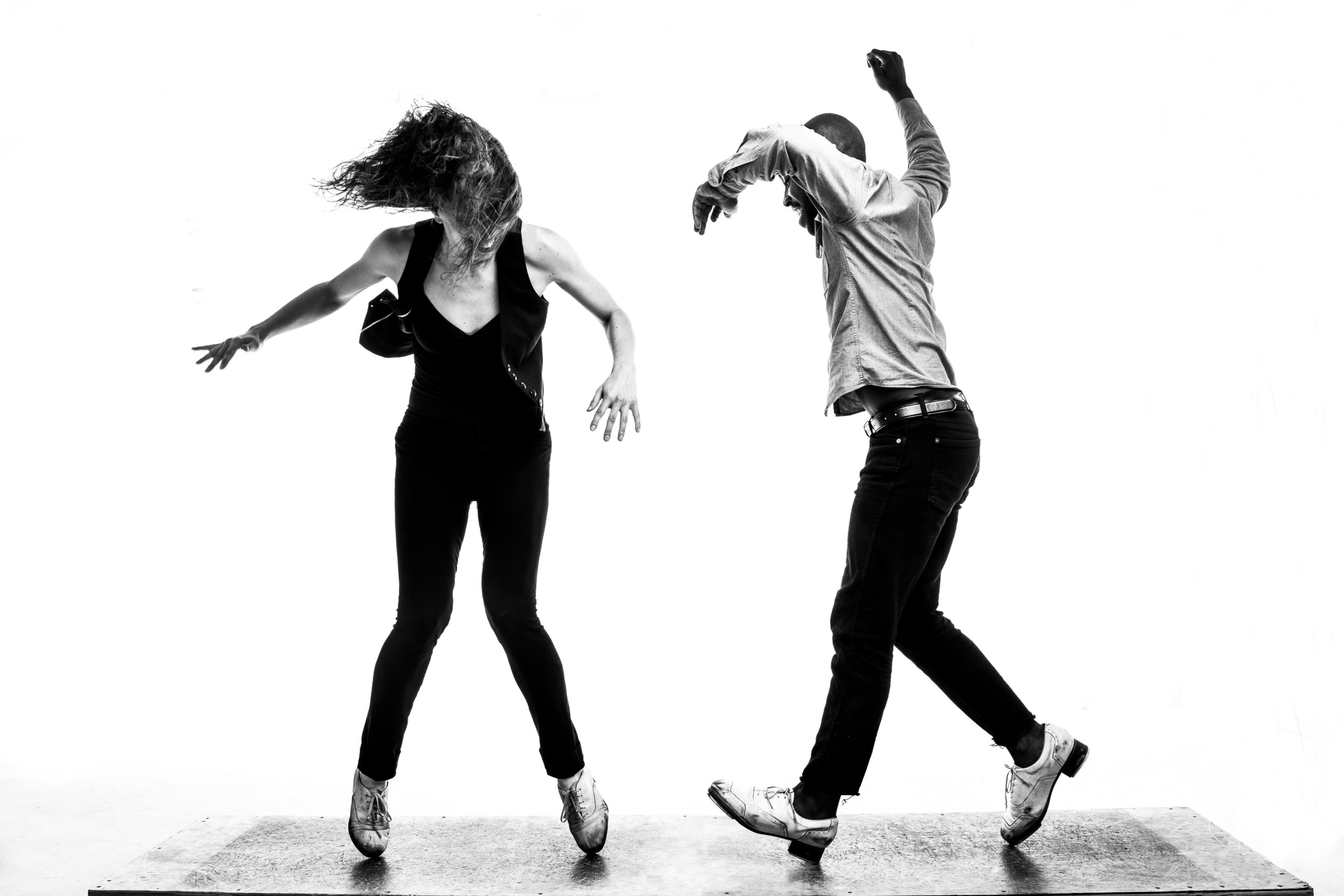 7. Baylor Green before Gold
This cool club is focused on promoting a healthy environment in the Waco community and the world as a whole. Environmental sustainability is a common goal shared by the members of the Baylor Green before Gold. Become a member to have your influence on saving the environment felt across the community.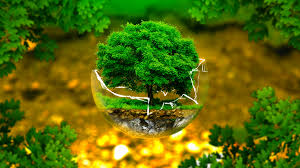 8. Baylor Helping Hands
Baylor Helping Hands is a chartered club that offers assistance to families and children that have been affected with different types of disabilities. The services include meeting financial needs of the affected persons, offering food and eating with the kids who don't have anyone to eat with because of their disabilities among others.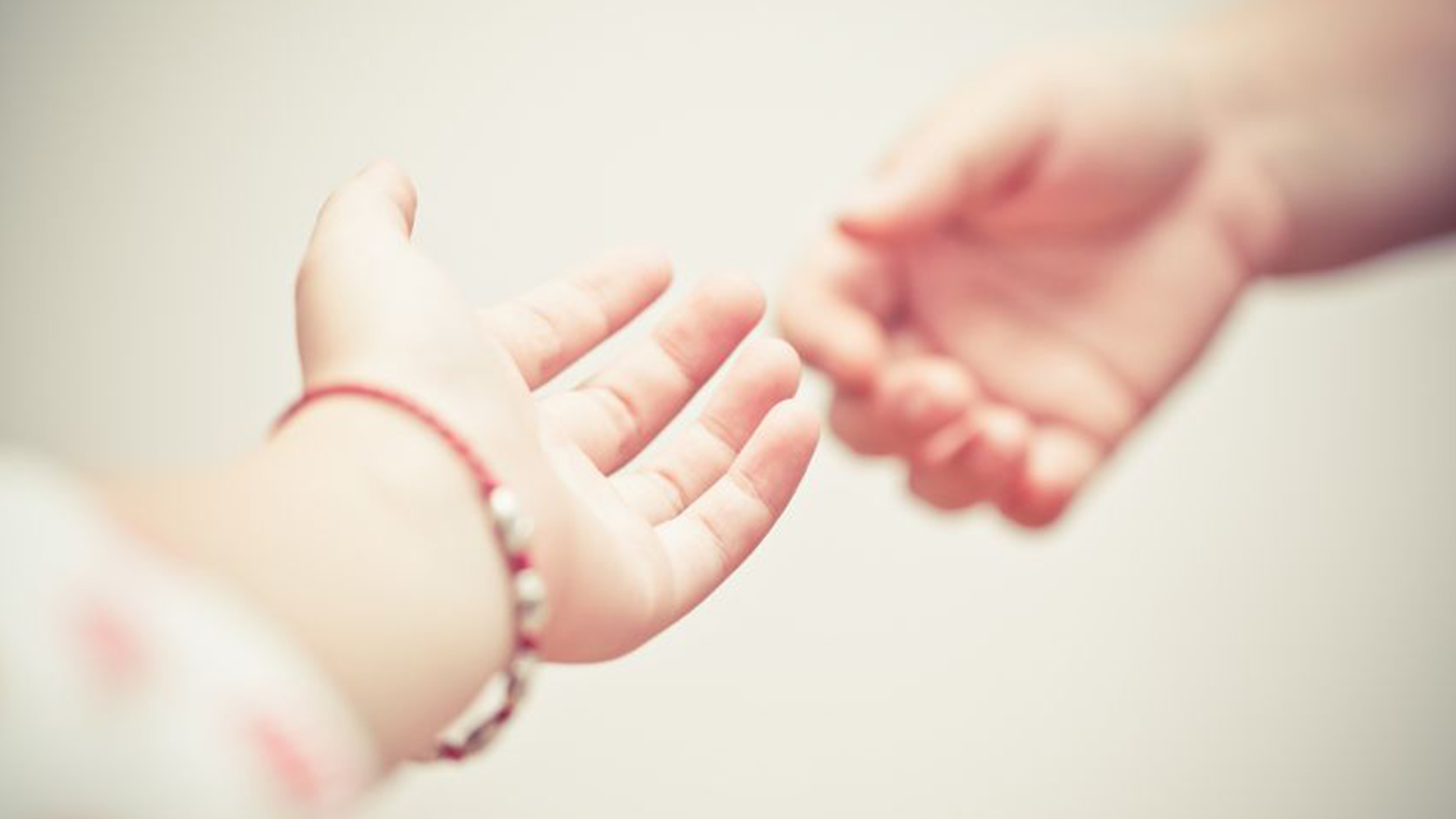 9. Baylor Linguistics Club
In this club, topics relating to linguistics and world languages are discussed. In addition, awareness on essential issues in linguistics within Baylor community are raised. It is a cool club for students interested in the field of linguistics. Membership is open to everyone.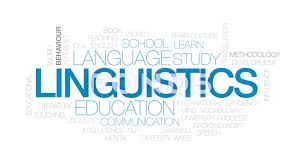 10. The Photography Society
The Photography Society brings you together with other photographers within the Baylor community. Current issues and trends in the field are discussed. In this club you get to learn and enhance your knowledge and skill in photography.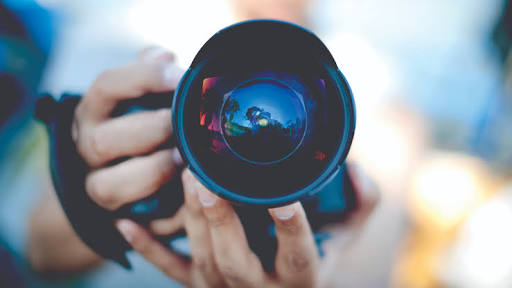 Make sure to share this article with your friends and go and check out these clubs to make some new friends and make some memories. Have fun!
Top Events During the School Year at Baylor University
1. After Dark
This is an annual event held during the Family Weekend and presented by the Department of Student Activities. It is essentially a platform where creative students at Baylor get to showcase their talent. Come see dances, solo performances, stand-up comedy and more!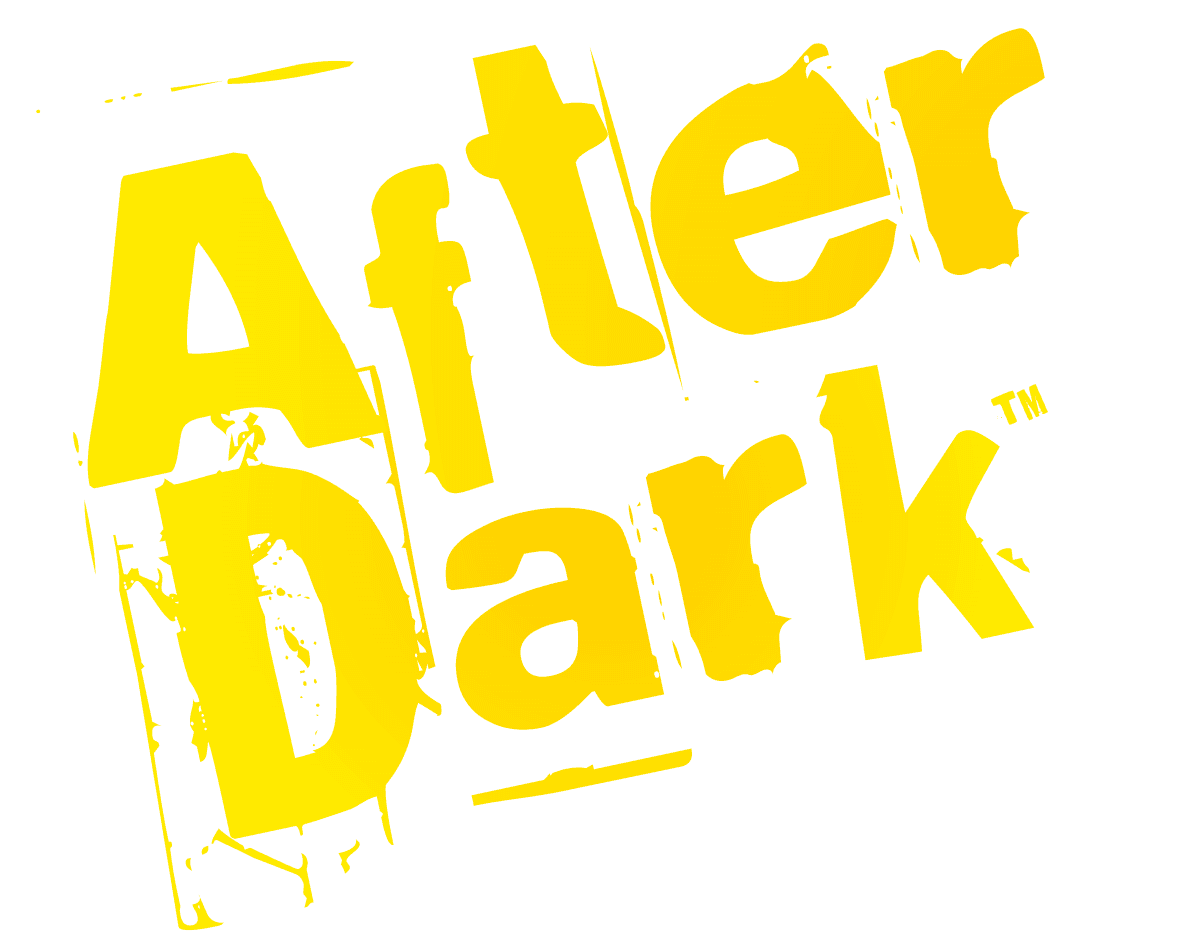 2. Texas State Fair Trip
This is a proud tradition in Texas where students get to engage in famous fair activities such as live music, car exhibits, eating fried funny goods and get to see a rodeo. Register and come have fun!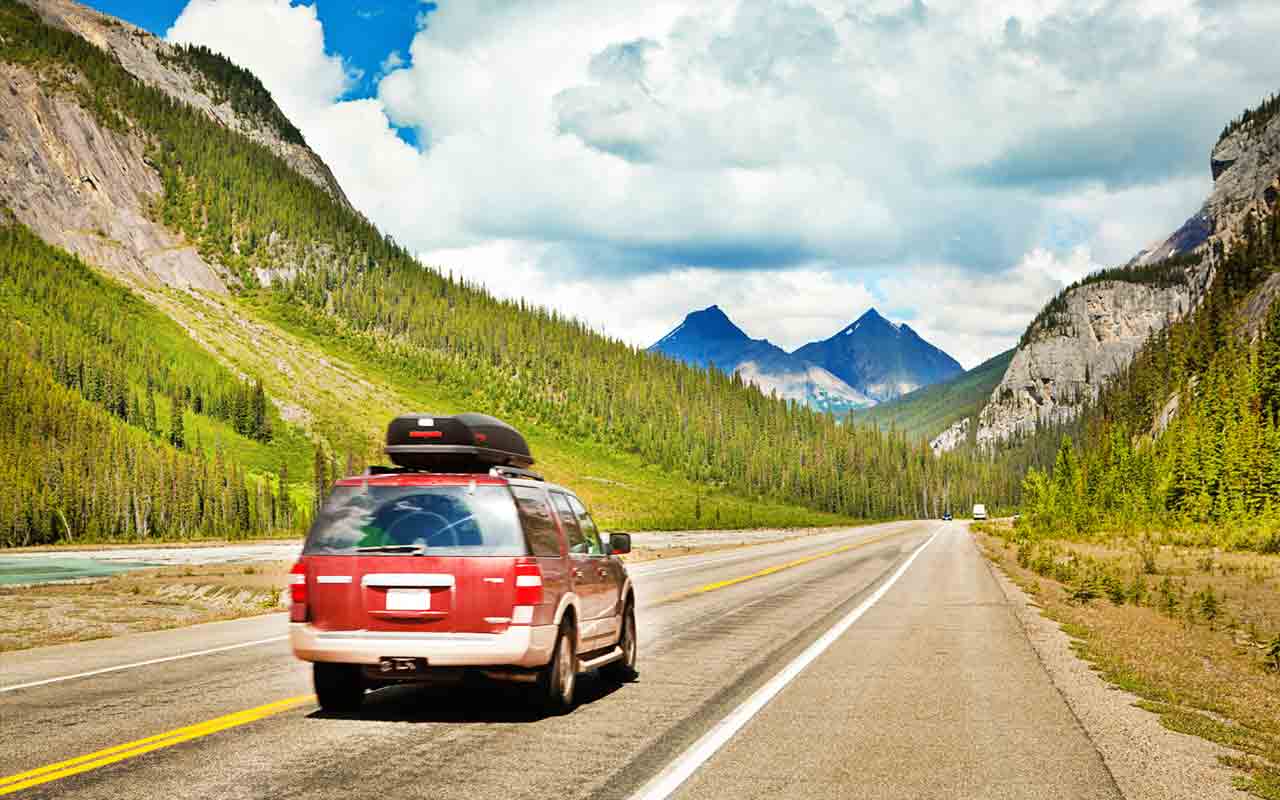 3. Movie Mondays: Backpack Full of Cash
An event for movie and documentary lovers. Students will participate in a viewing of 'Backpack Full of Cash' a documentary that highlights education 'reform' by corporates. It is a free event!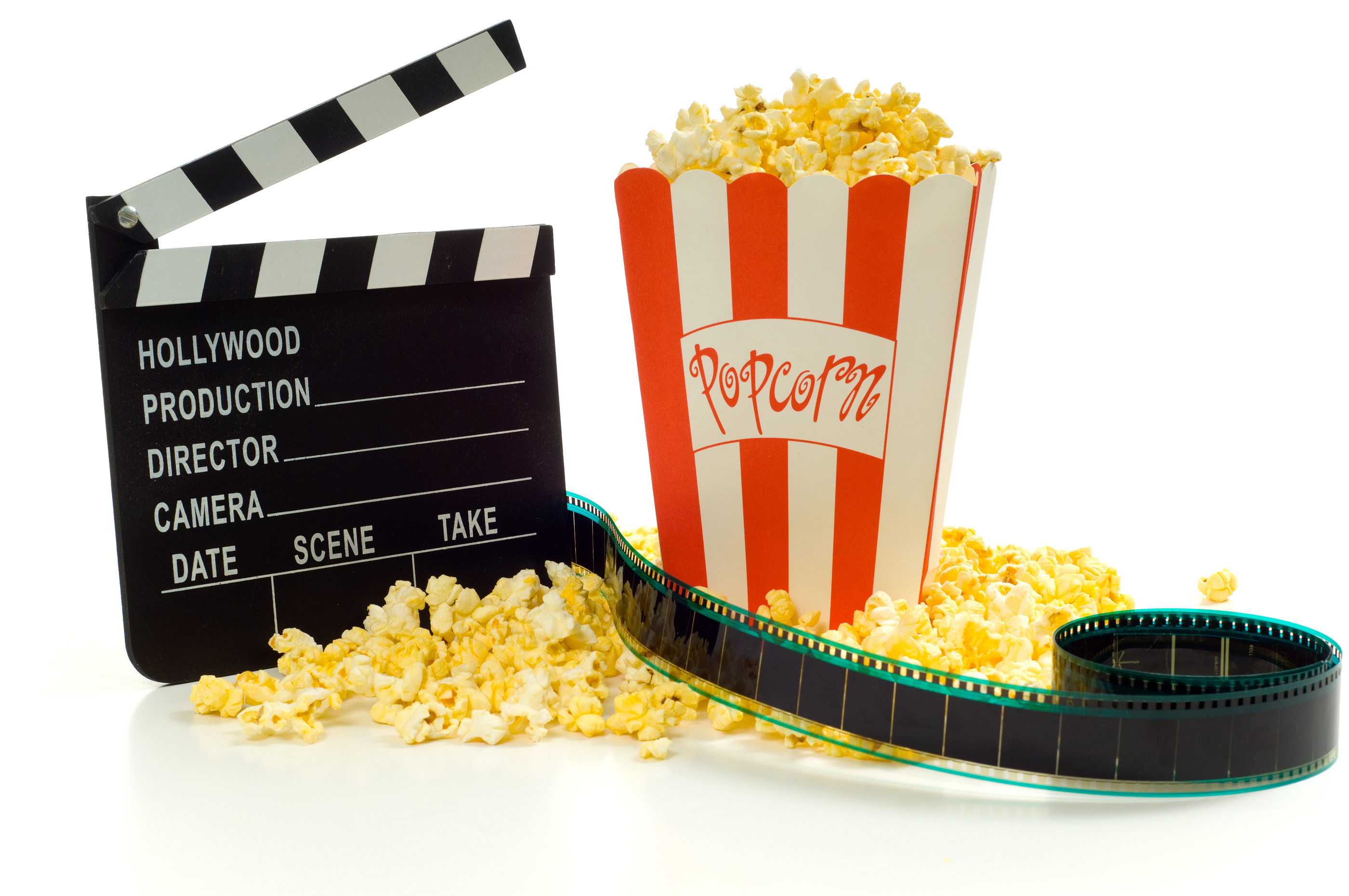 4. Sundown Sessions: Pottery Painting
This is an event that is partnered with Lambda Phi Epsilon. It is a fun activity that gives you an opportunity to paint ceramic tiles with other students. It's a chance to explore your artistic capabilities!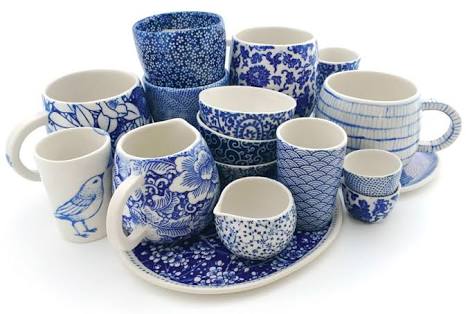 5. Lattes and Resumes
Come get helpful tips on career and professional development! It is a chance to learn how to prepare your resume, how to ace interviews and much more. Free coffee will be provided.