University coursework can be tiring but its always good to have some extracurriculars on the side not just to stay involved on campus but also to keep yourself refreshed with activities of your interest. Here are some of the top clubs that students might be interested in to have fun 4 years at University of Delaware.
1. Ag Ambassadors
Ag Ambassadors are a group of student volunteers who assist in promoting the College by participating in recruitment events, engaging with prospective students and their parents, giving tours, and visiting high schools in the region.  Applications are accepted each Spring.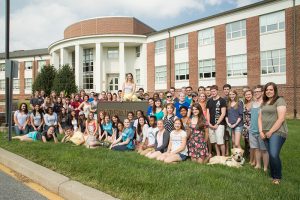 2. Agricultural College Council (AgCC)
AgCC gives students an insight of identity, provides events for students to socialize and allows students to raise their opinions.   AgCC supports, initiates, and manages services which are beneficial to CANR students and promotes student-faculty cooperation to better suit student needs.  AgCC assists in the preparation, organizing, and promoting the Fall and Spring Ag Socials, Ag Carnival, Ag Day, the Advisor Appreciation Reception, movie nights, game nights, and study breaks.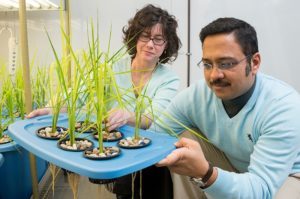 3. Blue Hen Birding Club
Blue Hen Birding is official birding club. They're a nature-oriented club, with a focus on providing students the chance to go off campus, explore natural scenes around the east coast, and study their field ornithology skills – even if they're not wildlife majors!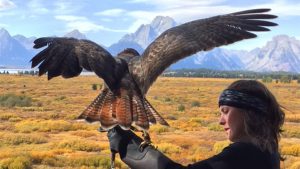 4. Food Science Club
This club strives to bring Food Science education to a whole new level. This club is all about serving the interests of students and expanding their horizons. Their meetings consist of guest speakers from the food industry, trips to local establishments, and the ever-popular Institute of Food Technologist meetings.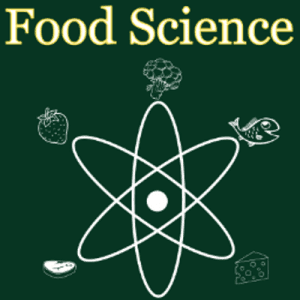 5. Horticulture Club
The Horticulture Club is a free way to travel to the finest and most popular gardens, arboretums, conservatories and parks in and around the Delaware area. Members have the opportunity to participate in hands-on work with plants in their own UD greenhouse, as well as the chance to volunteer at Ag Day, the Horticulture Club's largest fundraiser of the year.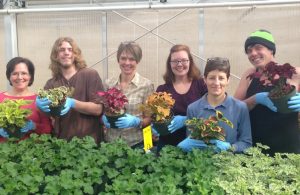 6. National AgriMarketing Association (NAMA)
NAMA is a student chapter of the National Agri-Marketing Association.  The University of Delaware NAMA is committed to promoting Food & Agribusiness Management. Students gain valuable career experience through group trips, guest speakers, development of marketing plans, and development of presentation skills.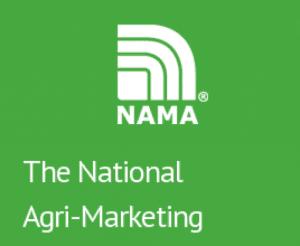 7. Autism Speaks U at the University of Delaware
Autism Speaks U at University of Delaware was founded in 2013 to involve the campus and local community through awareness, education, and fundraising and in doing so, positively affect those fighting with autism spectrum disorders and their families.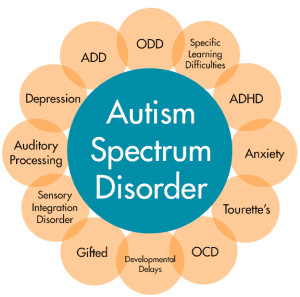 8. Best Buddies
Best Buddies is a nonprofit organization assigned to establish a global volunteer initiative that produces opportunities for one-to-one friendships, integrated employment and leadership community for people with intellectual and developmental disabilities.

9. Blue Hen CrossFit
Blue Hen CrossFit Club is a tight-knit organization of like-minded individuals who enjoy working out and becoming better athletes and friends. They are based out of UD CrossFit, where most of their members train, but members can train at any CrossFit gym.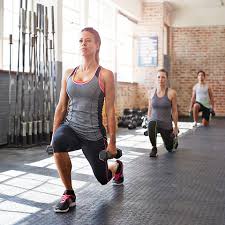 10. Ducks Unlimited
The mission of ducks unlimited includes educating both students and the general public about wetland preservation, protection, and conservation through hands-on experiences and educational displays. They also put a large focus on Fundraising to support Ducks Unlimited conservation and protection of these wetlands.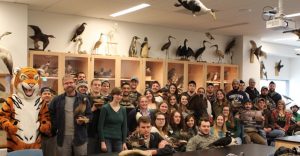 Top 5 events happening at the University of Delaware
1. TEACHING WRITING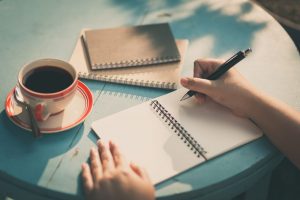 University of Delaware faculty members in all departments are invited to participate in a workshop Aug. 15-17 that will focus on ways to design and support effective student writing assignments. The workshop is designed to help faculty rethink how the courses they teach can provide students an opportunity to learn the kinds of writing valued in a particular field. Participants will learn strategies to incorporate high-impact writing activities into their courses.
2. TASTE OF NEWARK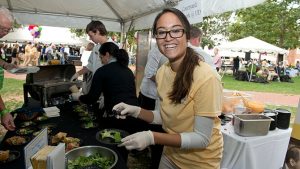 The 15th annual Taste of Newark food festival will be held from noon to 3 p.m., Sunday, Sept. 30, on the lawn of the University of Delaware's Old College in Newark. Taste of Newark guests can enjoy culinary delights from 50 Newark restaurants accompanied by the wares of the area's finest vineyards and breweries.
3. FARMERS MARKET MOVES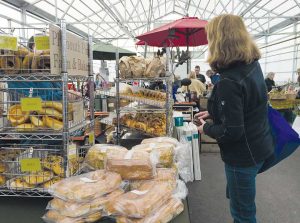 The summer Farmers Market, which is held every Thursday through Sept. 20, offers a wide variety of locally grown produce, baked goods and more.
Along with items from local area farms, the market includes a Chef's Table where visitors can sample and take home unique summer recipes.
4. PROFESSIONAL AND CONTINUING STUDIES INFORMATION SESSION IN WILMINGTON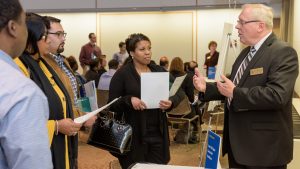 New or recently restructured programs featured at the information session include social media marketing, nursing home administration, and an extensive new drone pilot training program with five courses targeting novice to advanced users. Hosted by UD's Division of Professional and Continuing Studies (PCS), the information session provides high-level program overviews and gives prospective students opportunities to network with faculty and program graduates so they can ask questions and learn more about the programs.
5. JEFF FOXWORTHY AT UD THIS FALL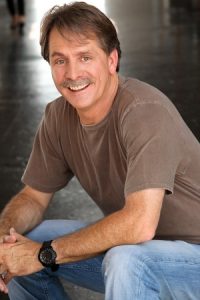 Foxworthy, who is the largest selling comedy-recording artist in history and the best-selling author of more than 26 books, will perform at the Friday Night Comedy Show, scheduled at 8 p.m., Oct. 12, in the Bob Carpenter Center.