Purdue University is a research school that is located in West Lafayette, Indiana. The school is decently large, with about 30,000 students. It is worth applying to as the acceptance rate is almost 60%. Fun fact the nickname given to students and alumni of the college is Boilmakers. Here are 10 of the coolest clubs at Purdue. Keep on BOILING.
1. Spoon University
Spoon University is an online publication that is written by students for students. This is made for students that are looking for health tips and everything food such as restaurants and places to eat on campus.

2. Her Campus
Her Campus is an online publication written by women for women. It talks about advice on boys, different places to visit on campus as well as study tips. This is a great site to visit for all things girl as well as they are taking applicants for writers and editors.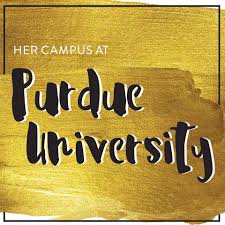 This group strives to save all animals. This group specifically fundraises for the saving of animals and tries to end shelters from killing. They try to motivate shelters to be a no kill shelter.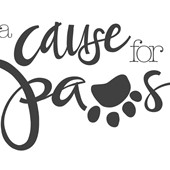 The Athletic Training club celebrates those going into the athletic training field. They do fun networking days as well as join together for charitable events and service. This is a great tool for meeting like minded individuals.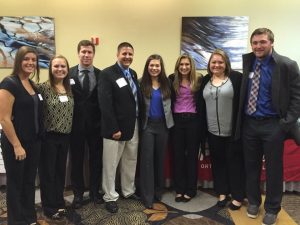 5. Boiler Volunteer Network Student Leadership Team
The group gathers to be not only leaders but partake in a variety of different charitable acts. They do weekly meetings and sometimes will volunteer for building houses, fundraising, or even packing up food for homeless.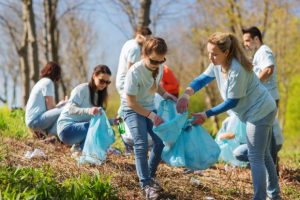 The pre-medical group teaches you the ins and outs of the medical field. They are a resource that gives you access to hearing guest speakers, yearly medical outreach trips, hands on experience through different medical labs. This is mainly for students interested in the health field.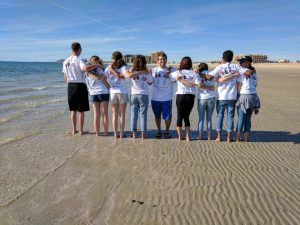 Global Medical Brigades is an international club that provides medical assistance to developing countries. People go on mission trips to be a beacon of hope and give to those in need.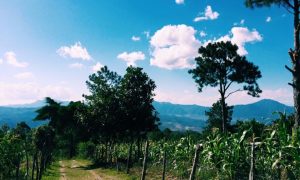 The occupational therapy club helps students prepare for the application process for grad school. It helps you at every step of the process. From doing the physical application to how to speak to admissions on what the best route to go for classes is.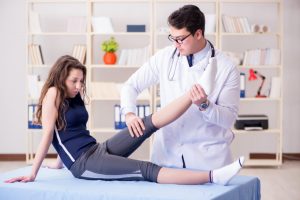 The Pre-Dental Club gives students access to a variety of different opportunities. You get a chance to learn the application process of getting into dental school. As well as volunteer opportunities and talking directly with dental professionals.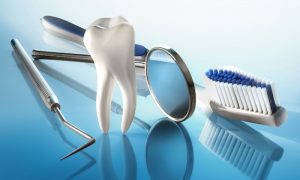 The Pre-Law Society meets up to talk about all things law. They get you ready for law school as well as give you access to guest speakers, law school admission officers and even application workshops.

Top Events During the Year at Purdue University
1. Picnic with the Purduettes
This event showcases the first performance that the Purduettes(a women of singers) put on for students and alumni. Grab your blankets and towels and come with a basket of snacks to enjoy a FREE picnic with live music. The performance will be at Slayter Hill.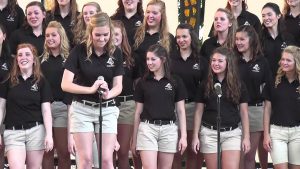 2. Boilermaker Crossing Fan Fest
Great event to make new friends or enjoy your old ones. There will be plenty of fun activities and it is located at Sally & Bob Weist Plaza between Mackey Arena and Holloway Gymnasium. There will be a beer garden, live music, giveaways, and plenty of food.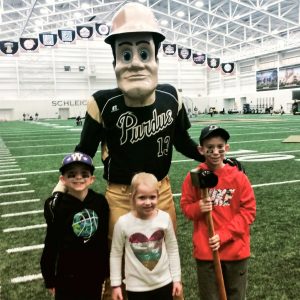 3. Engineer's Week
This is a week long event that is specifically made for engineering students. Some of the events include: tech showcases, food trucks, races, and trivia. If you are in engineering and need a good time to unwind check out the fun things happening at Engineer's Week!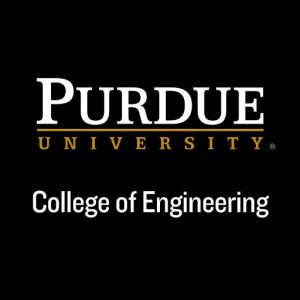 4. Dawn or Doom
This explores the idea of what are the good and bad things about emerging artificial intelligence. It makes for a multi day event that is free for all. There will be guest speakers and chances to ask any questions.
5. Thrill on the Hill
This is the time when the Purdue marching band performs their first set. This is the pregame performance. Come on by to support the band and enjoy a relaxing free performance.