No matter where you are planning on studying for university, the challenges that students face remain largely the same. University is undoubtedly going to be a challenging experience, but if you prepare for it in the right way, you should find it incredibly rewarding.
1. Practice Your Budgeting
As a student, managing your money properly is going to be an essential skill. For many people, going away for university will be the first time that they have been responsible for managing and organising their own lives. When you first see that student loan roll in, you'll be feeling rather rich. However, as any student can attest to, that money actually goes very fast! If you're going to stand any chance of making it to the end of term with any of your money still intact, you will need to get used to budgeting.
2. Invest in a Cookbook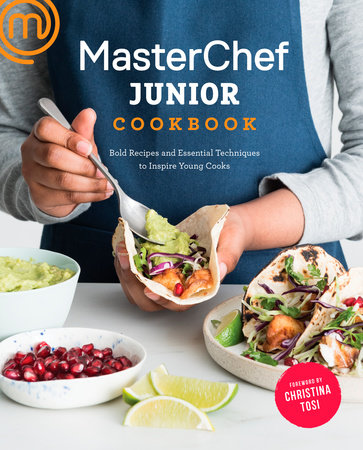 One of the most effective ways of saving money while at uni is to learn to prepare your own meals, and how you can do so using the simplest and cheapest of ingredients. There is a plethora of cookbooks out there which are aimed specifically at students. These cookbooks will walk you through even the simplest of cooking processes and will also guide you towards the most cost-effective ingredients. Don't leave for uni without this information in hand!
3. Make a Study Schedule
University is a lot of hard work. Many people aren't prepared for just how much of their time will be spent working and making sure that they are up-to-date with all their assignments and revision. Making a schedule is one thing, the real challenge is forcing yourself to stick to it. It is a good idea to get into this habit as early as possible before you leave. Making a schedule of your day to day activities is a great way of practicing, not only how to put together a useful schedule, but how you can make sure that you adhere to it.
4. Practice Note Taking
This is an often-underappreciated skill, but one that no good university student can afford to be without. Taking notes is about so much more than simply writing down what's being said. In order for your note taking to be effective, you will need to develop a shorthand so that you can capture as much of what is being said as possible. You will also need to develop an ability to pick out the most important pieces of information and, of course, make sure that your notes are actually readable and useful when you look over them later.
5. Research Your Accommodation
The accommodation that you choose will have a considerable impact on the nature of your university experience. In fact, the quality of your accommodation and how well it suits you as a person can completely make or break your time at university. If you are happy with barebones digs and can live without an abundance of comfort and luxury, don't waste money on expensive housing. On the other hand, if you need something a bit more luxurious in order to allow you to relax and unwind, you should definitely look into the student accommodation available from a company like Collegiate who provide luxury apartments for students across the country.
The more you prepare before you leave for university, the smoother your experience will be. While preparing is important, however, don't forget the most important lesson of all, which is to make sure that you enjoy every minute of it.