It's important to join clubs and activities when you get to college to make friends and follow your interests. To get yourself involved on campus, it's always great to join a few clubs you're interested in! Here's 10 of the coolest Syracuse clubs!
1. CHAARG
Get fit and involved at the same time! CHAARG is a club that aims to help students find the fun in fitness rather than spending a boring hour at the gym. CHAARG teams up with local fitness studios once a week, ranging from Crossfit to Salsa dancing!
2. Citrus TV

Citrus TV is a student run TV studio that provides entertainment for those in and outside of Syracuse University. They create content for all sorts of audiences; sports, media, entertainment, news, etc. They're a great club to join to gain studio experience.
3. Jerk Magazine
Jerk Magazine is a media and publication club at Syracuse that makes monthly publications about controversial and political topics. They seek to 'jerk' people out of their apathetic feelings towards politics. Their magazines are spread all over campus.
4. Nourish International
Nourish is a service club and non profit on campus that lets students help impoverished people all over the world. Students in Nourish work to bring awareness to these issues as well as raise money to help aid them.
5. Orange Seeds
Orange Seeds is a popular club on campus at SU. It is a leadership program for freshman, which is started in the fall semester. Freshmen interview to get a position in the club. Once in, students volunteer, get leadership training, and plan campus wide events all year.
6. OttoTHON
Ottothon is a student run philanthropic organization built to help aid Upstate Golisano Children's Hospital and Children's Miracle Network Hospitals. It holds an annual dance marathon attended by students to help raise money for ill children.
7. SU Ambulance
SUA is a Health Services based student organization that acts as an ambulance on campus. They respond to over 1,500 medical emergencies each school year, and provide the same services an EMT would; the only difference is that they're students.
8. The Kumquat
The Kumquat is a popular student news outlet at SU. The provide news, entertainment, stories, etc, all produced by students and run by students. If you're interested in media management, join them!
9. University Union
University Union is in charge of most of the programming and entertainment events on campus. For example, they run the extremely popular Juice Jam and Mayfest at SU. They are completely student run!
10. Z89
Z89 is a student run top 40 radio station at SU. They have music, sports and news departments on air, but they also have off air activities ranging from PR to social media. They are a student run club!
Top Events During the School Year at SU
1. Juice Jam
Hosted by Syracuse's very own student run University Union, Juice Jam is a popular event at the beginning of the year. Juice Jam hosts popular headlining artists for a massive concert off of South Campus! Just last year we had Diplo and Ugly God perform for us. In addition to music there's food and other activities!
2. Mayfest
Mayfest is another concert event at SU, but it is much large and is held at the end of the year. Aside from the live concerts on Walnut Park, there's other activities like tons of free food, bouncy houses, etc. In addition to the UU hosted activities are various tailgates.
3. Block Party
Block Party is a much bigger concert held in the Carrier Dome the night of Mayfest. The bigger name artists perform live at Block Party, but the tickets aren't free. It's still a great opportunity to see your favorite artists!
4. University Lectures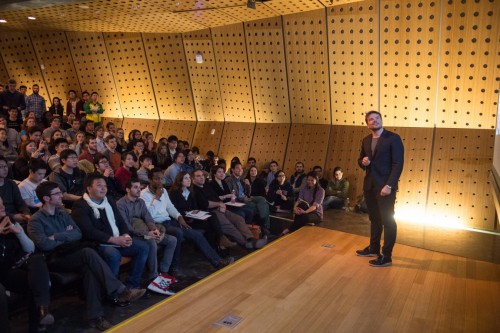 On the more academic side of things, SU hosts year wide lectures from various cross-disciplinary speakers. These lectures are great for students to learn about many different things from another perspective.
5. Orange After Dark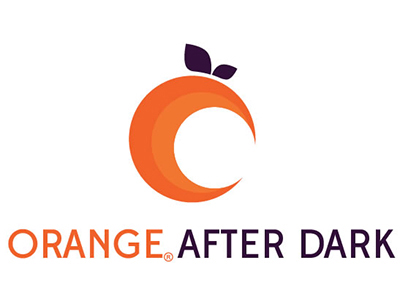 Orange After Dark is another year wide event at Syracuse. OAD holds numerous activities yearround for students at night, if they want to do something but don't want to party. These activities can range from waterpark trips to free Target trips!