Dean College is a private university in Franklin, Massachusetts. There are just over 1,300 students and fourteen sports teams for students to participate in. Dean offers associate degrees in 20 majors and bachelor's degrees in 13 majors. Here are ten of the easiest classes offered at Dean!
This course will give you an understanding of how technology is utilized as a tool in a business environment. The focus is on gathering, processing and presenting information in a professional business manner using the Office applications. You'll get hands-on experience working with the Internet and Microsoft Office and become competent in information literacy. You'll also be proficient in word processing (Word), spreadsheets (Excel) and presentation graphics (PowerPoint).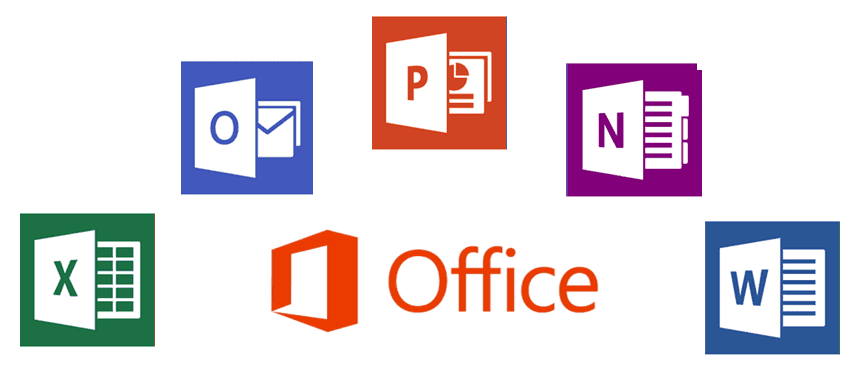 This course will be a welcome break from your other lectures of the day. This class gives an introduction to ways of seeing and discussing art from around the world, including examples of painting, sculpture, prints, photography, architecture and other historical and contemporary media. The course is designed to give you an understanding of the form and expression of works of art and you will go on field trips as well.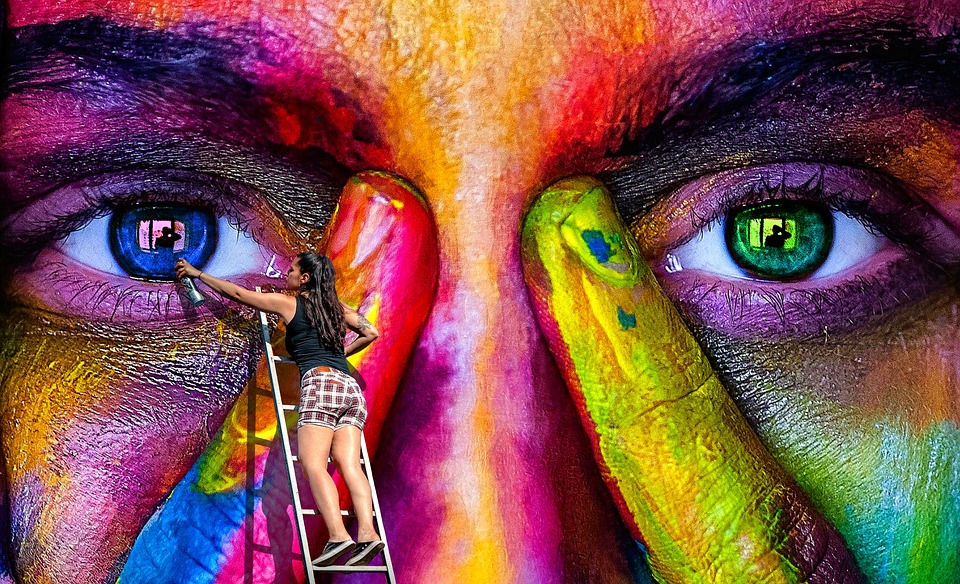 This little course is only one credit and will get you on your feet during the day. The course explores dance techniques for performers, dancers, actors and musical theatre actors. You will develop basic skills in dance and free the performer's physical and emotional expression through movement. There are also particular DAN classes of all different levels for ballet, modern dance, jazz, hip hop, and tap.
This introductory course discusses history methods and historical consciousness, including some history of Dean College. You will learn the difference between primary and secondary sources and the critical and analytical approaches to working with sources. You'll also have the chance to examine primary sources from American and world civilizations. This course fulfills a Core Distribution Humanities requirement.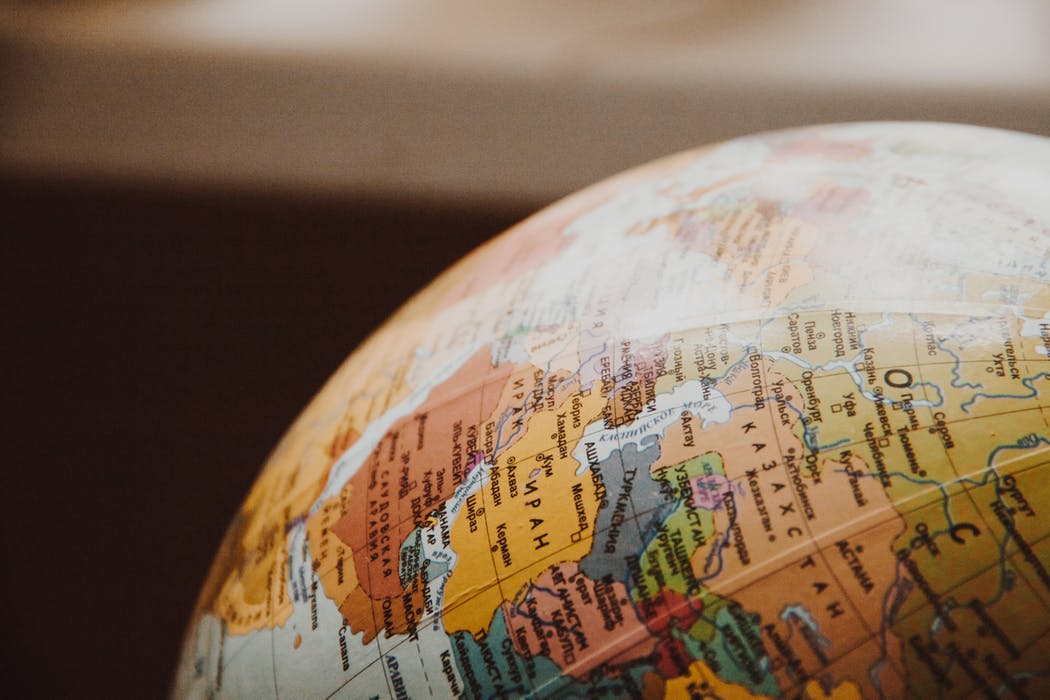 Ethics is one of the most interesting topics to discuss and debate. This course gives an introduction to the discipline of moral philosophy. Some questions you will discuss are: What is the nature of good and evil; of right and wrong; of freedom and responsibility? Can morality be objectively quantified? Can any given action be declared either a right or an obligatory act? You'll also get the chance to examine case studies in current moral dilemmas including controversial choices in medical ethics, the impact of technology on freedom and responsibility, actions of civil disobedience or of war, and ethics in the workplace.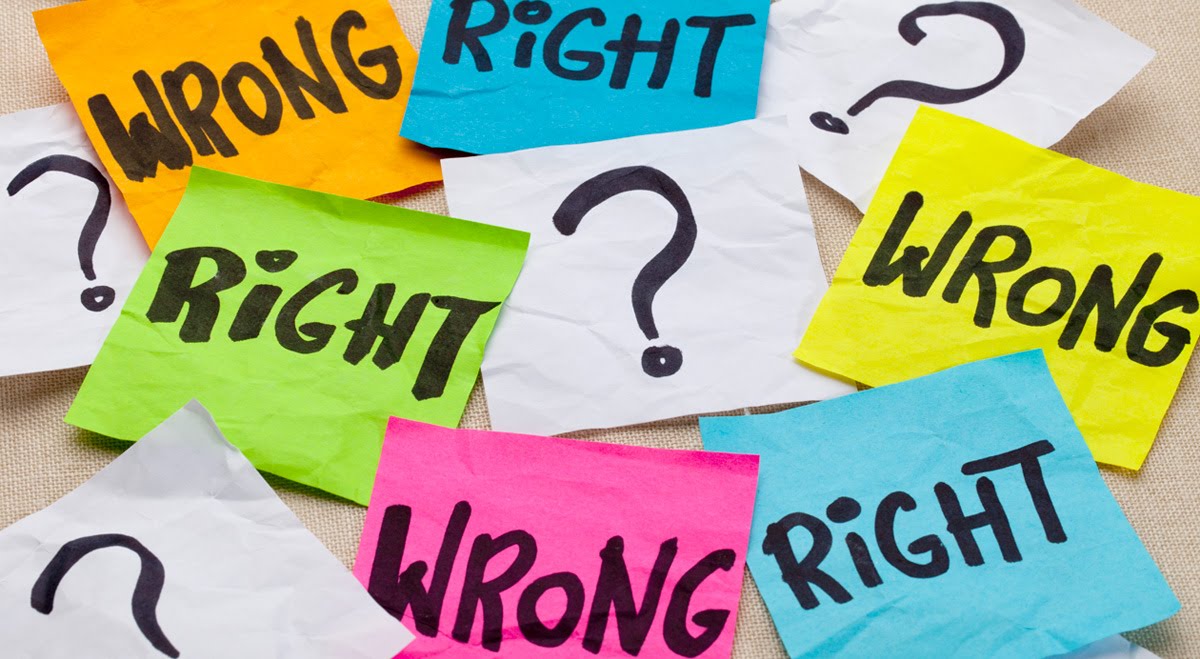 This course gives an introduction to the accounting environment and basic concepts of the accounting model. You'll learn how to record and analyze business transactions, the adjustment process, worksheets, closing entries, accounting for merchandise, internal control, accounting system design, cash, receivables, property, plant and equipment. The class also covers topics such as liabilities, payroll accounting, concepts and principles, corporation accounting, bonds, cash flow and ratio analysis.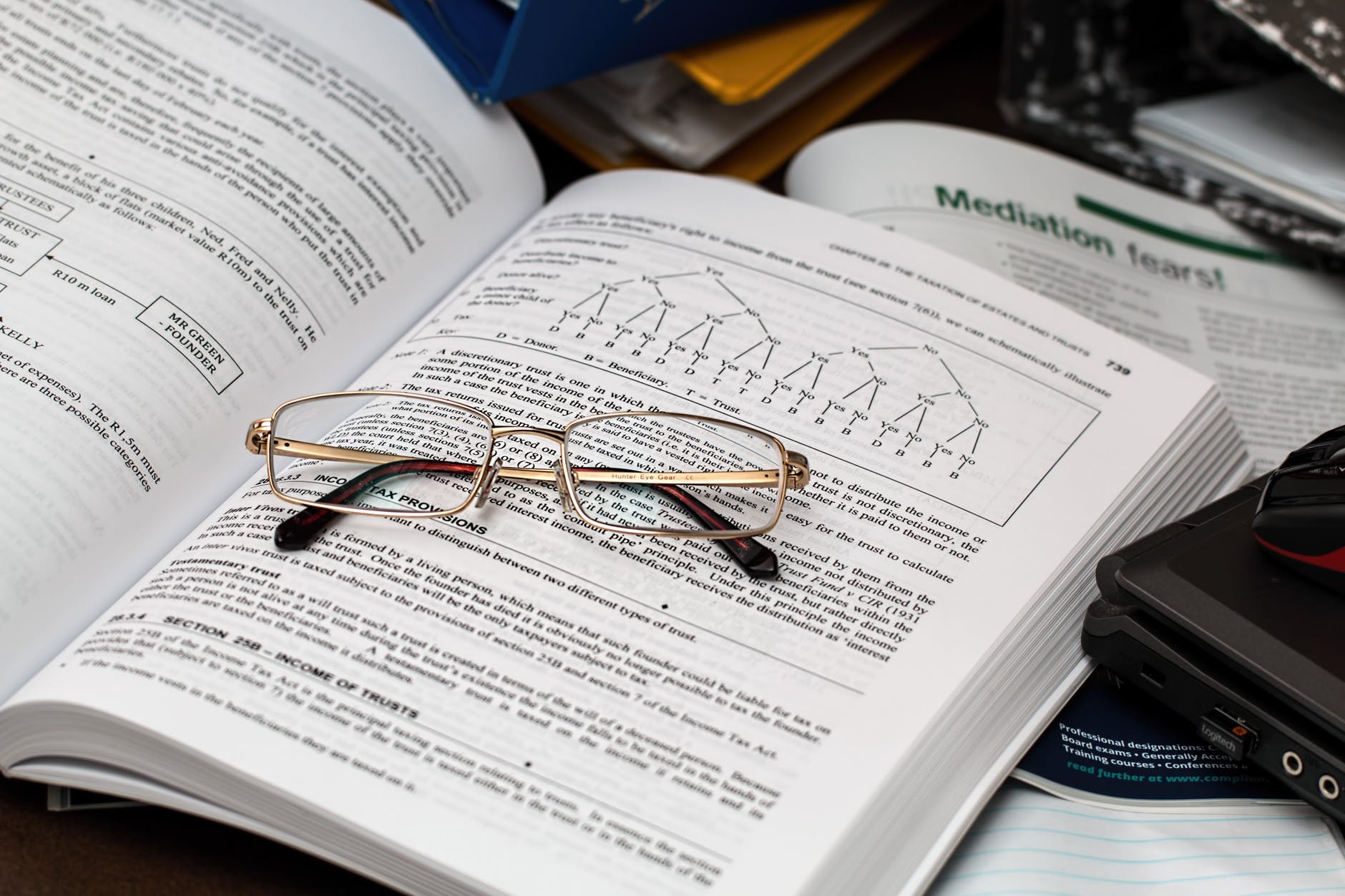 This course teaches the terms and practices of the contemporary study of performance. You'll learn about key concepts, important genres of performance, live and recorded performances, and performance texts. You'll use methods from anthropology and ethnography to study these performances Additionally, this course fulfills the Core Distribution Arts requirement.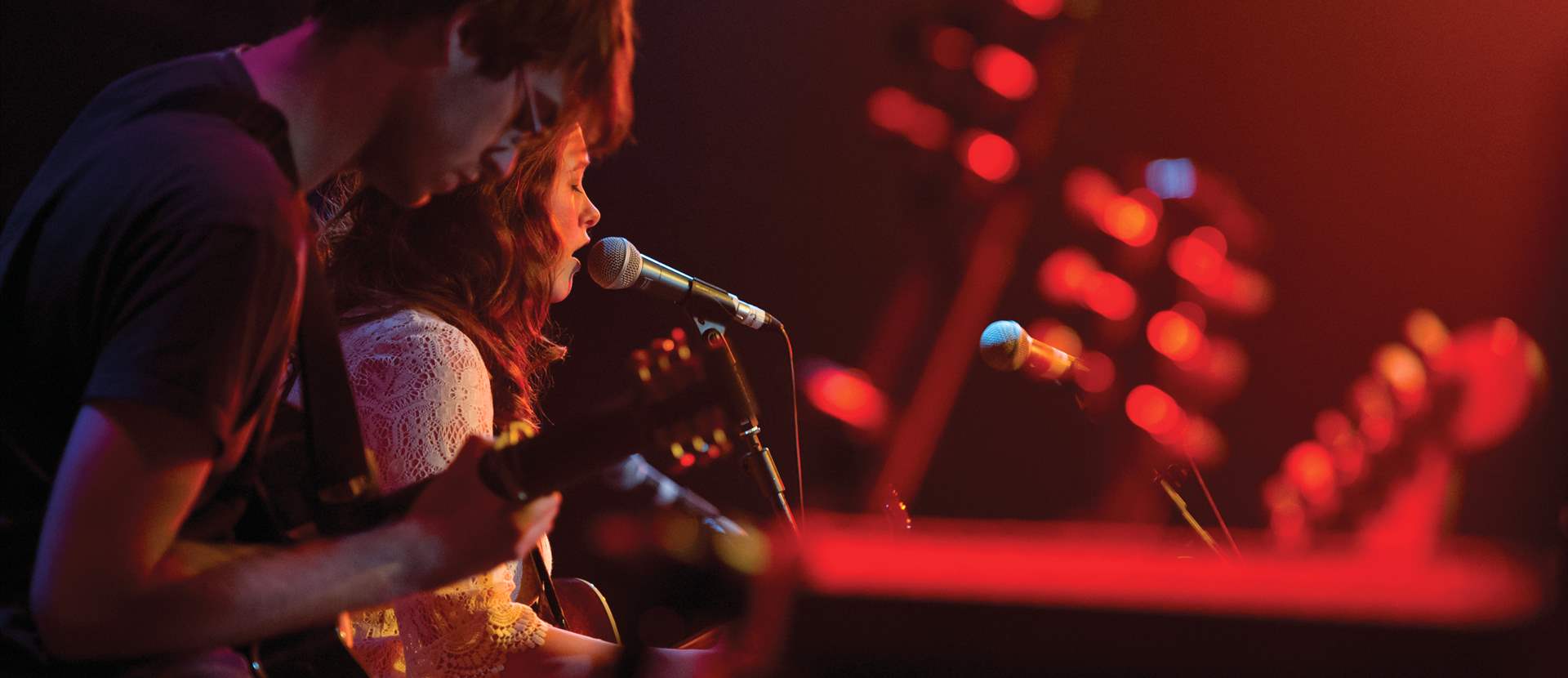 This course gives an introduction to principles of general, organic, and biological chemistry encountered in health science and allied health fields. Some topics include atomic theory, molecules and ions, moles, solutions, chemical reactions, equilibrium, acids and bases, radioactivity, organic nomenclature, functional groups and their properties and reactions. You'll also discuss biologically important molecules and their roles in the human body. The course is four credits and there is a complementary lab that teaches basic techniques in quantitative and qualitative analysis.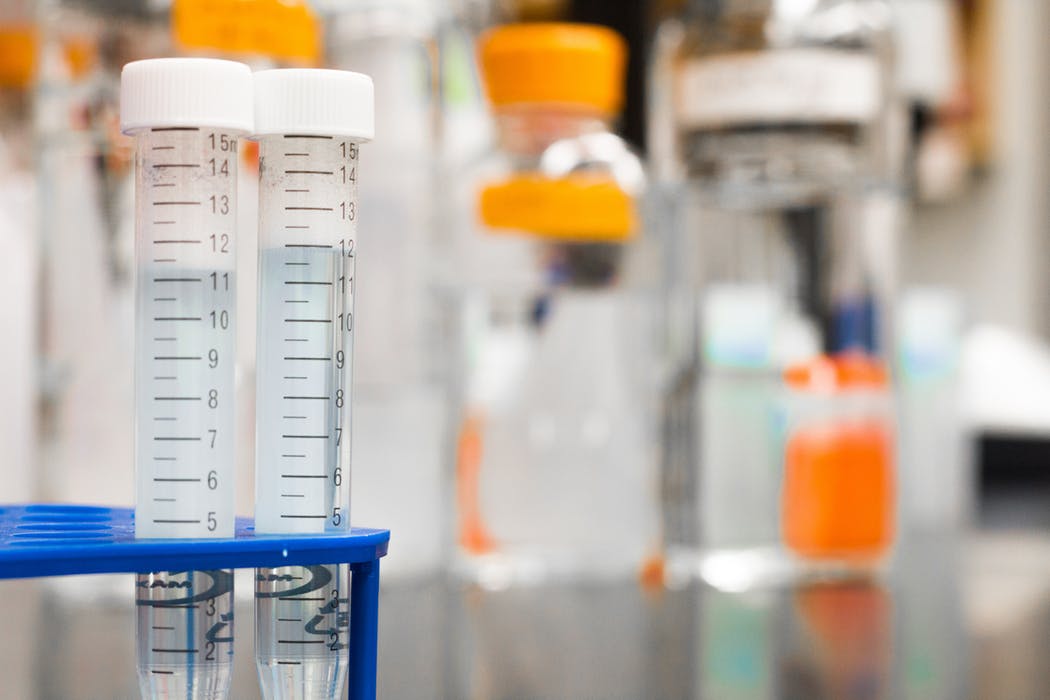 If you've ever wanted to get into music, this is a good chance. This course provides students with an overview of music in the West. You'll learn about its origins and current practices, basic musical concepts, and terminology. The class will also take field trips to enhance learning.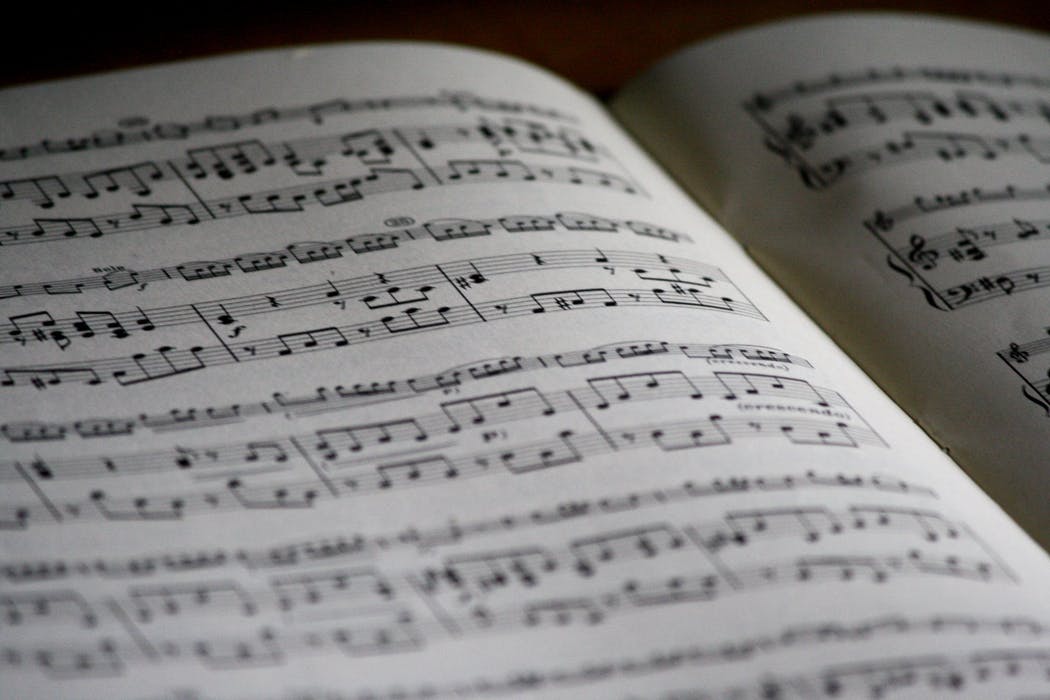 This course gives an introduction to the history, theory, practice and philosophy of the criminal justice system. There will be emphasis on the various components of the criminal justice system (law enforcement, courts and corrections) and their roles and functions in the criminal justice system and process. The course includes interactive lectures, class discussion, reflective writing assignments, film clip critiques and career exploration activities.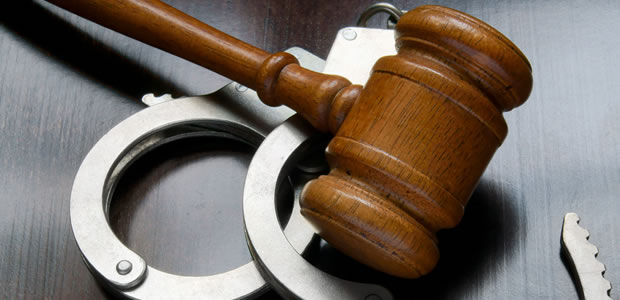 Course registration involves many tough decisions. The classes you choose will define your semester, so it's important to have a good, balanced schedule. Try out some of these electives and fun classes to give yourself a break and keep your GPA up!