The dorm is one of the most frequented places in which you will spend much of your time during your college. The dorms can affect who you hang out with, the distance it takes to walk to your morning class, and where you eat.  Therefore, we have provided below the top five dorms at VCU.
1. Gladding Residence Center (GRC)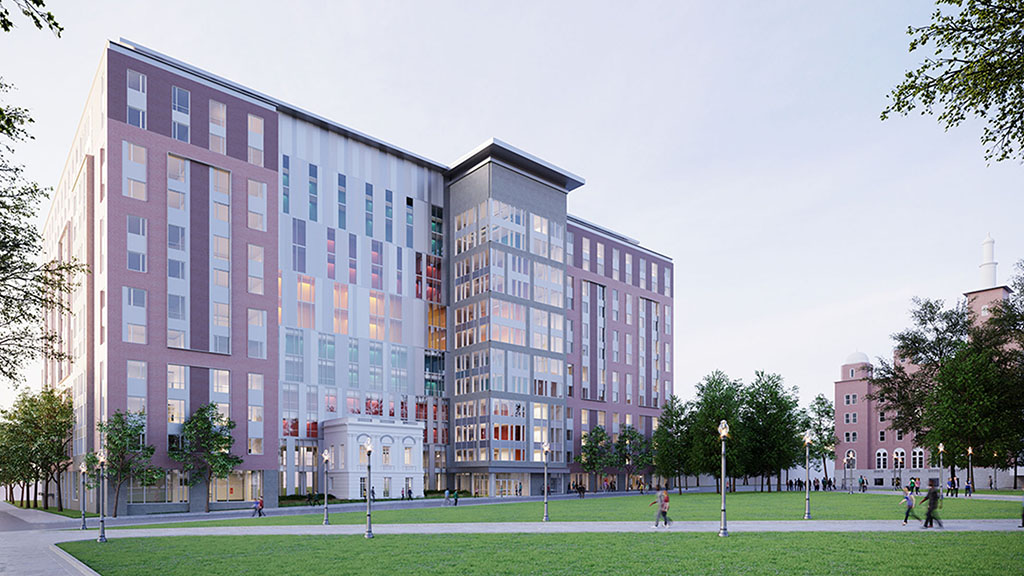 Residence Address: 711 W. Main St.
Richmond, VA 23220- 4130
This freshman dormitory is a new dorm that offers double bedrooms and four- person semi- suites.  The coolest aspect of this dorm, besides the new architectural design, is that all rooms have a micro fridge, a mini fridge and microwave and USB charging ports. This residence center is also home to the following living- learning communities: LEAD Explores, LIVE Well, and SPARK.
2. The Honors College
Residence Address: 701 W Grace St
Richmond, VA 23220?4116
The Honors College is traditionally a dorm for freshman Honors College students; however, there are some upperclassman that reside here as well. The greatest feature of this dormitory is that each student is guaranteed their own single room and a private bathroom. The dormitory is also located directly across from Chipotle, Panera, and CAVA  which is an added plus.
3. Grace and Broad
Residence Address: 1000 W. Grace St.
Richmond, VA 23220-3611
Grace and Broad is a dormitory reserved for upperclassman at VCU. This on- campus apartment style building is split into Grace and Broad 1 and Grace and Broad 2. Students live in a four person suite in which each student has their own bedroom.
4. West Grace North and West Grace South
Residence Address:
West Grace North: 830 W. Grace St.
Richmond, VA 23220-4123
West Grace South: 835 W. Grace St.
Richmond, VA 2322-4123
West Grace North and West Grace South are upperclassman dormitories that face each other on West Grace Street. These apartment- style dormitories are known for their living and learning communities such as VCU ASPIRE and VCU GLOBE. These apartments are fully furnished and each student is guaranteed their own bedroom.
5. Cary and Belvidere
Residence Address: 301 W. Cary St.
Richmond VA, 23284-5639
This apartment- style residence hall is reserved for sophomores at VCU. The apartments, which are located at the South side of campus, are also fully furnished and open during breaks. This residence hall is located near Chili's, Starbucks, and Bleeker Street so the dining options are abounding.
Here is your Move-in Day Packing List at VCU
1. Room Basics
sheets, blankets, cover, mattress pad (Twin XL)
full length mirror
Plants
under-bed storage
robe
2. Food and Snacks
ramen/ instant meals
microwave
mini fridge
utensils
granola bars
3. Tech and Entertainment
printer (not wireless!)
extension cords
speakers
headphones
chargers (laptop and phone)
4. School Supplies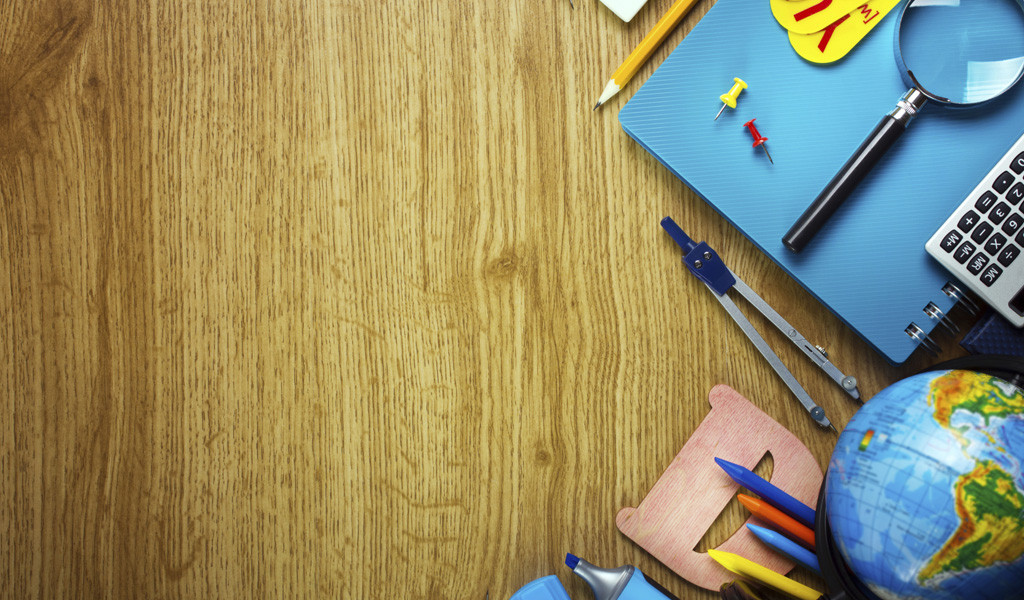 Notebooks
Stapler
stationary: pens, pencils, highlighters, erasers
binders
index cards
5. Cleaning Up and Organizing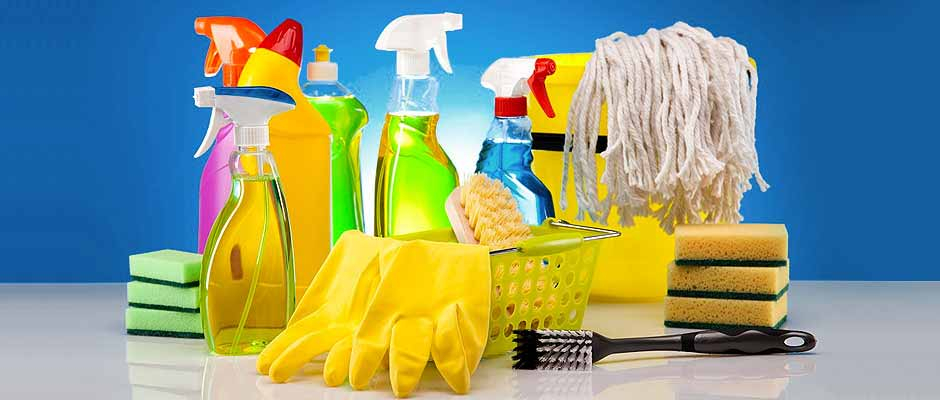 Paper towels and napkins
Tissues
Air freshener
hand- held vacuum
Disinfectant wipes
6. Campus Gears
Rain boots and umbrella (it rains unexpectedly and often in Richmond!)
tumbler/ travel mug
backpack
swimsuit (Cary Street Gym has a pool and hot tub!)
Sunscreen
7. Items you should ask first before bringing
bullet blender
candles
rice cooker
pets
toaster