College campuses can often be large and intimidating. Many of the buildings are vital to know for general lecture classes or labs or just a good spot to catch some scenery on a busy day. Below are 5 VCU Buildings you need to know.
1. Pollak Building
The Pollak Building is a visual arts building at VCU that serves as a space for classes for many art students. One of the best features is the outdoor element of this building. The fifth floor has a walkout terrace that has a variety of plants and a great view of the Richmond landscape.
2. James Branch Cabell Library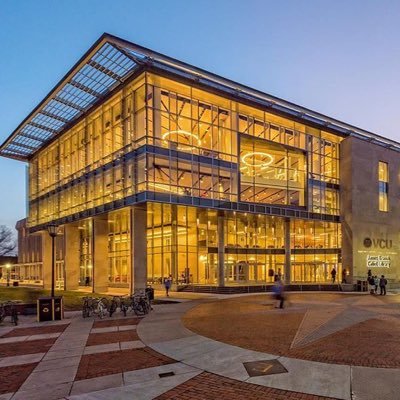 This library is located in the center of VCU's Monroe Campus is visited by more than 2 million visitors each year, most of whom are undergraduates. The library was renovated in 2015 to accommodate to a larger student base. It is a common location for undergraduate students to meet for clubs, group projects, or personal studying.
3. VCU Wellness Resource Center
The Wellness Center provides students with a variety of resources to create a healthy student campus environment.  They provide information about healthy relationships, sexuality, mindfulness and nutrition. They hold programs such as meditation on certain days of the week and also have resources such as a confidential advocate to manage anxiety and stress.
4. University Student Commons
The University Student Commons could be called the powerhouse of undergraduate life. It is the center of where the SOVO fair is held at the beginning of each semester, as well as the location where many clubs/ organizations meet weekly. There are frequently events going on either inside the building or right outside of the Commons.
5. VCU Campus Learning Center
The VCU Campus Learning Center is a great student resource located near Hibbs Hall and James Cabell Library. They provide free group/ individual tutoring for a variety of classes where personal attention is prioritized. If you find yourself struggling in any of your classes, this is a helpful tool at your disposal.
Interesting facts about VCU
1. VCU Health ranked in Top Hospitals in Virginia
In U.S. News and World Report in 2017-2018, VCU Health was ranked number 2 in top hospitals in Virginia. VCU is home to one of the largest health centers in the U.S.  VCU Medical Center is also reverified by the American College of Surgeons as a Level I trauma center.
2. VCU has one of the largest universities in the Commonwealth of Virginia
VCU has a student enrollment of 32,000 students which encompasses both undergraduate and graduate students.
3. More than half of VCU alumni live in Virginia
Out of VCU's 188,745 living alumni, more than 65% of them are living in Virginia.
4. VCU houses one of the finest surviving Egyptian Revival buildings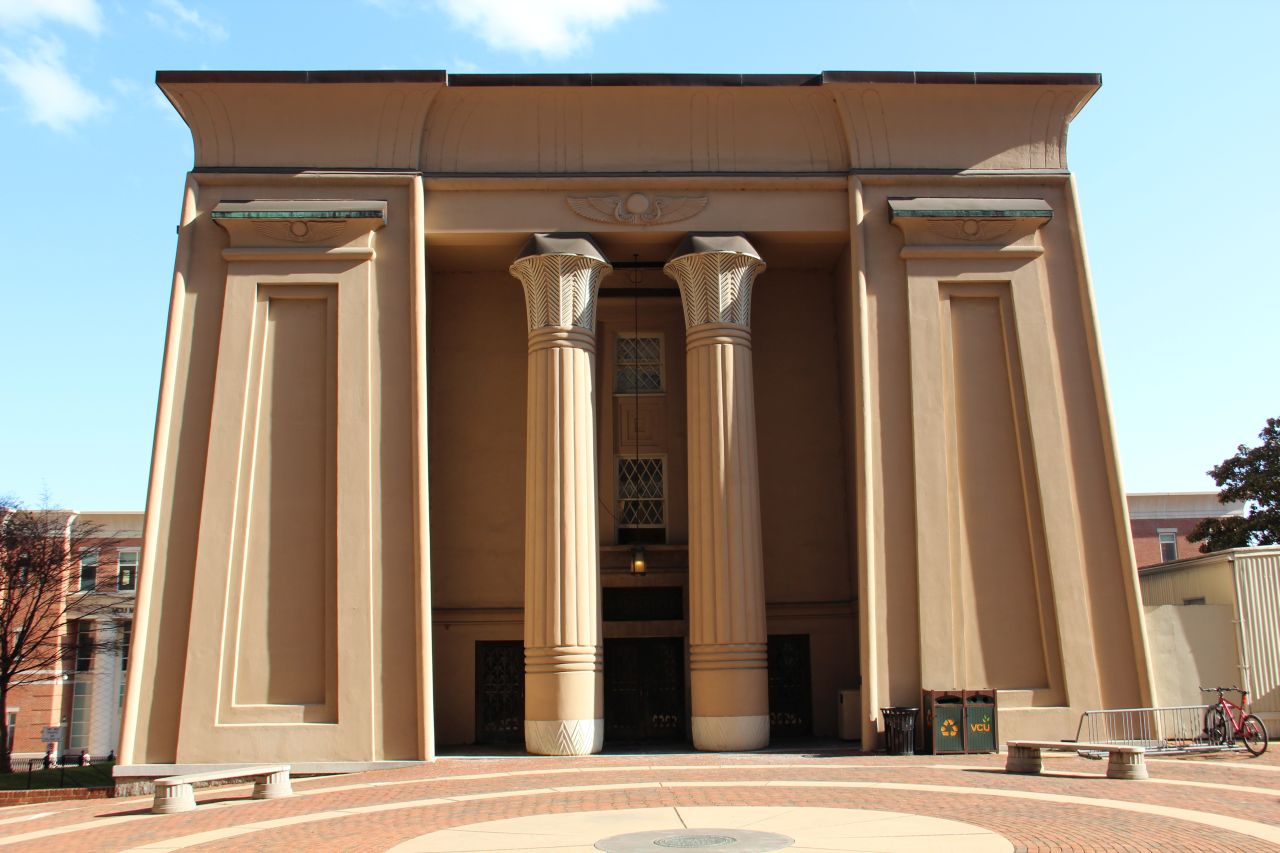 The Egyptian building on the MCV campus was built in 1845 and was previously the medical department of Hampden- Sydney College. The building is covered in glyphs, symbols and quotes and has continued to be used by VCU School of Medicine to this day.
5. VCU houses a NCAA Division I Men's Basketball team
The VCU Men's basketball team has been to the NCAA ten times and has even beat the first round with Duke in 2007.