Starting the journey of discovering your passion during college can be difficult. Balancing part-time jobs, internships, and course load can be overwhelming at times. In order to help you create a balanced schedule, below are the top ten easiest classes at Bryant & Stratton College.
This course introduces students who are interested in the healthcare field to   commonly used medical terminology. Furthermore, the course specifically targets students to be able to correctly spell, define, and use these terms.
This class examines fundamental business operations and how the global economy affects these operations. Furthermore, key topics such as economics, ethics, and marketing are also discussed.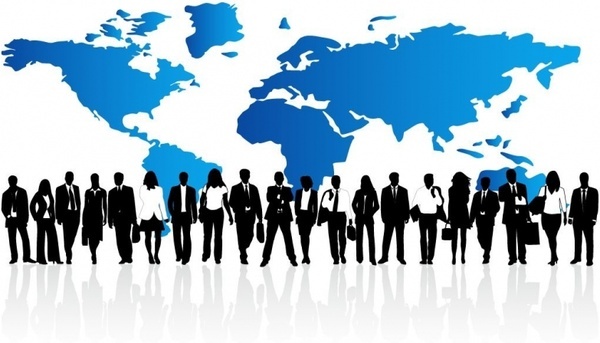 This class aims to lay the groundwork for understanding the various functions of the U.S. justice system. There is a heavy emphasis on the key positions in the justice system and the impact of the important work they do as judges, attorneys, etc.
This class is designed for students interested in a hands-on class that tackles the techniques of effective public speaking. The class integrates the theories behind communication and involves presentations to improve speech.
This course is designed for students interested in graphic design to begin producing thumbnail sketches and work on a variety of different projects. Students will learn basic drawing skills and color techniques by the end of the course.
This course focuses on how human occupations and activity affect the lives of individuals and how they maintain their health. This is one of the introductory classes of occupational therapy that seeks to teach students on how individuals can maximize success by adapting to dynamic nature of the work environment.
The course is structured to prepare students for college-level English classes. Students will garner skills to read and write in the workplace and edit their own grammar and tone in their writing.
This course is designed to teach students the essential mathematic knowledge needed for everyday life and in the workplace. Students will learn how to solve word problems at a level necessary for college success.
Students who are interested in human movement/ exercise and how it works in the human anatomy, look no further! This class prepares students to understand the biomechanics principles behind movement in exercise and everyday activities.
This course gives students an introduction into sociological principles that involve the relationship between the individual and society. Some key issues that are discussed within the classroom setting are sex, age, race, and class.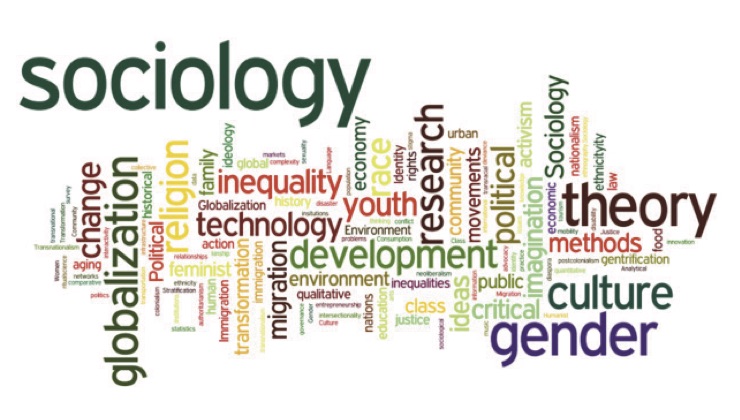 College can often be a difficult time of transition for many people.  It is quite normal to feel overwhelmed and stressed at times. Above are ten of the easiest classes at Bryant and Stratton College that you can take to make your academic life a little less stressful.