In the bustling city of London, it can be difficult to balance academics, a social life, work, and extra-curricular activities. Every now and then, everyone needs to take a bit of a break from the tedium of stressful academia. If you have been searching for a grade boost or a class to help you maintain your GPA, here is a list of ten of the easiest courses at Middlesex University.
In this course, you will be introduced to selected topics from social psychology, cognition, and individual differences, such as personality and disorders. You will also be introduced to contemporary theory and research surrounding the basics of psychology.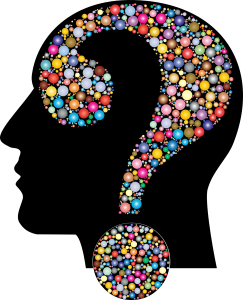 Despite its slightly lengthy name, this course is basically an introductory Sociology class. It will introduce you to the history of sociology as a diverse and developing discipline through a study of classical and modern theory.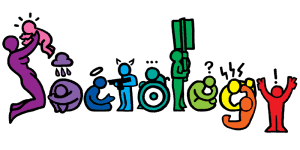 This course is exactly what it sounds like: it covers material such as notions of democracy, civilization and society, and the role of the state. It also has a focus on ideologies such as socialism, liberalism, and feminism.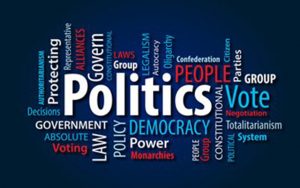 This class examines social sciences and how they relate and are grounded in government and politics. It discusses key political processes, institutions, and forms of global economic and social change.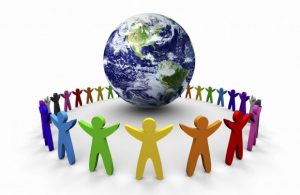 Even if you have never taken an economics course before, this foundational class should prove relatively simple. This will introduce you to the basics of macroeconomics, such as understanding the operation of a market economy and how economic policy options affect the government.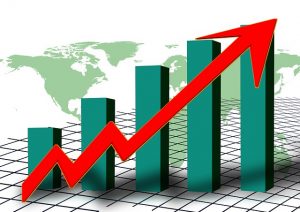 Although the idea of taking a class centered on writing may sound unappealing, this creative writing course is actually one of the easiest you can take; this class involves using your imagination and writing stories. It may even prove fun, if you enjoy using your creativity!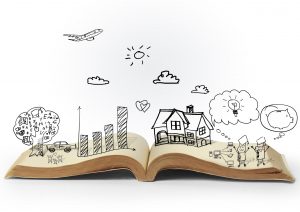 As its name implies, this class introduces you to key journalism theories, concepts, codes, and conventions, both historic and current. It will also develop your understanding of the news media industry and expose you to different types of journalism so that you may develop your own style and discover your interests.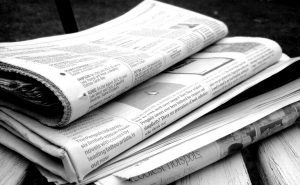 In this class, you will study a number of key criminological concepts and issues, such as the factors that influence crime and deviance, the victimization of certain groups, and the sources of information on crime.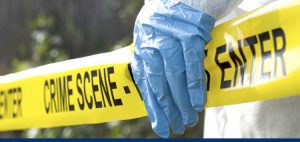 This is another introductory psychology course, but very specific: it explores five areas of psychology, these areas being cognitive, social, biological, developmental, and individual differences.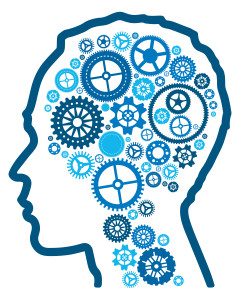 This class is a combination of sociology and criminology topics. It engages key issues and debates of the main subject matter and helps you to understand themes of contemporary society and social relations.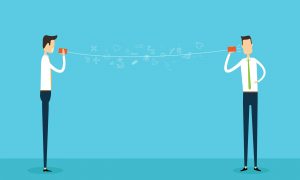 Hopefully this list has provided some help to you! These classes can be good for you to take if you are exploring your interests or searching for a grade boost. There's no shame in lightening your course load and easing up a bit on your schedule; it's important to stay balanced.