Classes in college can be super tough, and a difficult professor who doesn't seem willing to help makes them so much harder. In a large university like Purdue, it can often seem like every professor you find doesn't really care about you.
[Also popular: How To Build Effective Student-Professor Relationships For Better Grades and Careers Guidance]
Below are the top 10 professors at Purdue University who are guaranteed to help you succeed, learn a lot, and have fun in their class.
1. Vincent Duffy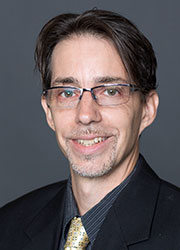 Rating: 89%
Department: Industrial Engineering
Courses Taught
IE 556- Learn More
IE 486- Learn More
Student Reviews:
"Duffy is a great guy. He is very helpful and approachable. I really enjoyed taking his class. The content was interesting and there was a lot of teamwork involved, which was nice."
"Overall it isn't very difficult, you just have to show up and do all the work. Professor Duffy is a super nice guy and genuinely works to help students learn about topics in Job Design."
"Be aware that it is mostly a flipped class, and it is really important to attend class. Dr. Duffy is very accommodating, so be sure to email him when you need help or clarification. This was an interesting course to take."
2. Kelly Blanchard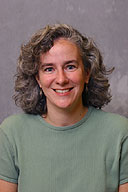 Rating: 86%
Department: Economics
Courses Taught
ECON 251- Learn More
ECON 210- Learn More
Student Reviews:
"She is very sweet and personable during lectures, but the material can become very heavy. The class does require a good amount of out of class work, but she is always willing to help you. Exams are fairly difficult. The homework is very helpful."
"Blanchard is an amazing professor: teaches the concepts clearly and attempts to make it as simple as possible with real-life examples. The tests are pretty hard–doing the homework (easy 100%) helps your grade and to understand the information."
"Overall, really good professor. Would definitely recommend taking her class. Extra credit points for doing hot seat questions in class. Not the easiest class ever, but not too difficult either. The grade is almost all exams with a few homework points."
3. Joseph Chen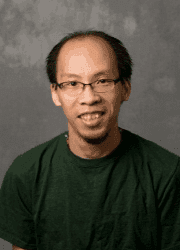 Rating: 100%
Department: Mathematics
Courses Taught
MA 162- Learn More
MA 161- Learn More
MA 303- Learn More
Student Reviews:
"Professor Chen is the best math professor I have had at Purdue. He cares about his students and is willing to put his extra minute to make sure that you understand the material."
"His notes are always on point and he always keeps communication between us and himself whenever there are changes. He always uploads notes and lecture recordings. Very clear and easy to follow."
"Professor Chen is always welcoming. He has a lot of office hours so it is always easy to find him outside of class and if you have any quick questions he is very good at responding to e-mail in a timely manner. Totally recommend his lectures!"
4. Kimberly Reppa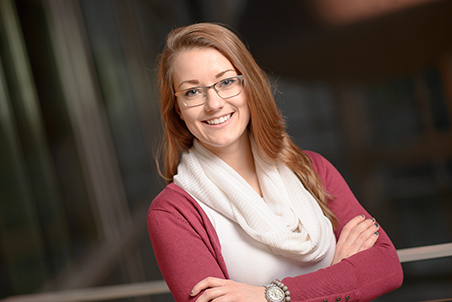 Rating: 100%
Department: Civil Engineering
Courses Taught
ENGR 194- Learn More
ENGR 132- Learn More
Student Reviews:
"Wonderful professor. She cares about her students a lot. you go to class to listen to lectures and take attendance. The class is so interesting that you don't even want to skip. But if you do, you can only miss 1 class so be careful. there is 0 to little homework. 3 papers in the whole semester but they are really easy and can be done in an hour."
"Kim is passionate about helping every student succeed and is very approachable! This was the best class that I took this semester, I would take it again if I could."
"Super easy class. Kim gives motivational lectures and is a super easy grader, too. It was great to have a class I didn't have to worry about and be able to hear some amazing speakers. I could just go to class and relax, and it definitely did help me choose my engineering major."
5. Buster Dunsmore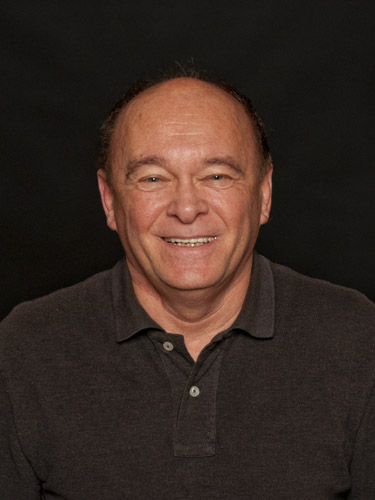 Rating: 93%
Department: Computer Science
Courses Taught
CS 180- Learn More
CS 177- Learn More
CS 170W- Learn More
Student Reviews:
"A really good professor. Makes you want to work harder and be like him. Very inspirational. HIs lectures are very easy to understand, and with some dedication and effort one can easily do well."
"One of the best professors I've had. He gives great, entertaining lectures, and all the coursework comes directly from them. Having him as your first CS professor will give you a great groundwork to build upon. Just pay attention in class and make sure you understand the homework/labs and you'll be fine."
"Professor Dunsmore is fantastic! Lecture slides are accurate and learning objectives are clear from the start. Dunsmore injects humor into lectures, making them more interesting. Students highly respect him and are not afraid to ask him questions."
Notable Research Projects per Faculty at Purdue University
1. Research Project by Hong Tan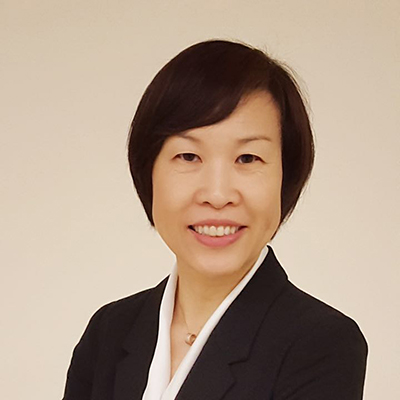 Faculty: Computer and Electrical Engineering
Hong Tan researches a method to receive messages by learning to interpret signals on the forearm. She looks at how different buzzing sensations can function as different letters. She hopes her research will help hearing impaired people turn different messages and speech into emotions.
2. Research Project by Joaquin Goni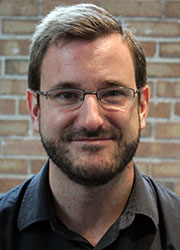 Faculty: Biomedical Engineering
Joaquin Goni researches how neural connections in the brain can reflect a person's genetics. Goni and his team look at images of the brain to determine structural and functional connectivity. Goni plans to use his research to help doctors track diseases and neural health.
3. Research Project by Jayson Lusk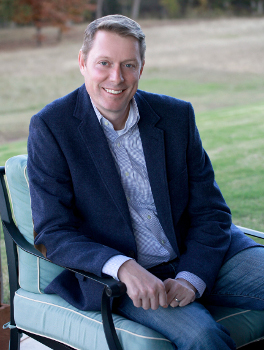 Faculty: Agricultural Economics
Lusk and his team of researchers study how consumers respond to genetically engineered food. He looked at a case study in Vermont, where genetically engineered ingredients had to be labeled on food items. He found that labeling genetically engineered ingredients increases consumer support of the product, and plans to further research the reasons behind this in the future.
4. Research Project by Pablo Zavattieri
Faculty: Civil Engineering
Zavattieri has recently been researching the strength of a composite material in the mantis shrimp. This material strengthens as it is cracked and twists, and is made of similar material to that found in exoskeletons in insects. He hopes further research on this material will lead to insights into new technologies in space, sport, and automotive industries.
5. Research Project by Joe Ogas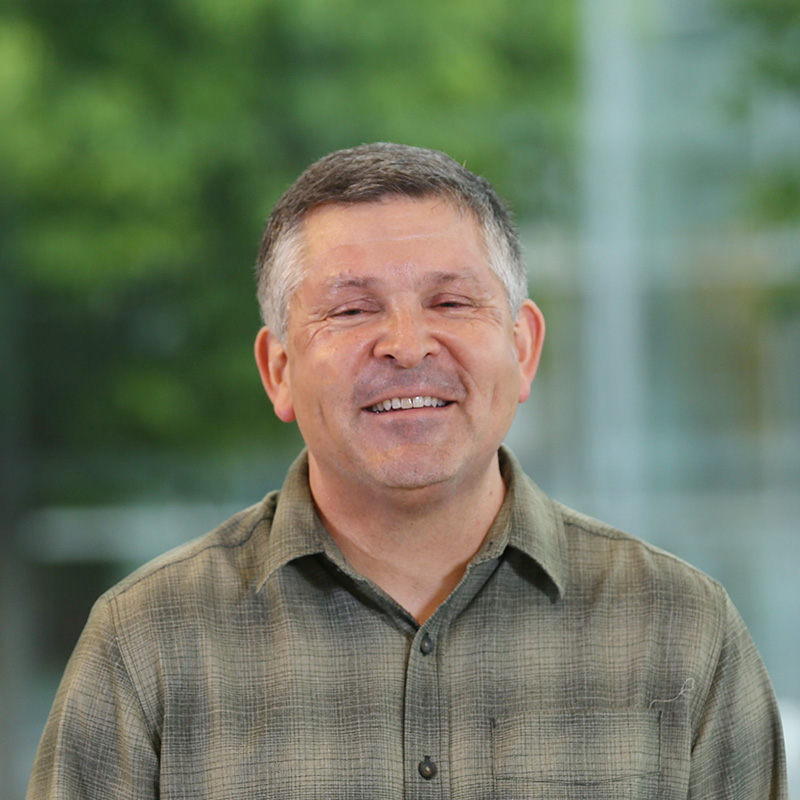 Faculty: Biochemistry
Joe Ogas studies gene expression in plants at Purdue University. He's discovered that plants can repress their gene expression and have a switch that can destroy the repressive state plants put their genes in. His research is important for plant scientists and breeders who want to manipulate gene expression in plants.
The professors above will definitely help you achieve a good grade in their class. They'll also make sure you understand the material, are enjoying yourself, and help whenever you need it. Professors in college can often make or break your experience in a class, and these ones will definitely give you a good experience.
---
At OneClass, we strive to provide you with great tools to make the most of your college life.
Download your free ebook to learn about how to make use of office hours with professors, how to email them in the right manner and overall, build an effective relationship to boost your career.