Success in college can be achieved with a little help from simple courses provided. At Alfred State, many classes are provided to give the student access to various knowledge along with the grades they desire. They'll leave Alfred State with a sense of accomplishment and ready to contribute to the world. Here are a few examples of courses to take to increase GPA:
This introductory course discusses the research methods, basic concepts, theories and perspectives used by sociologists.  Students will cover topics of culture, socialization, social structure, deviance, social stratification, diversity, globalization, minority groups, gender, and selected social institutions. This is a 3 credit course

This introductory course shows students shielded metal arc welding, welding safety and power sources. This is a hands-on course training students skills necessary to make quality fillet welds on mild steel. They will use the shielded metal arc welding process in all positions and on varying plate thickness.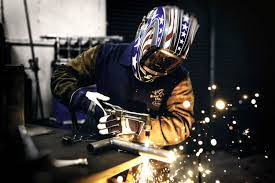 This 3 credit course provides students the opportunity to develop sound concepts in health and health-related areas. This will give students a better understanding of their environment. Topics will include current health issues in the area of human sexuality, mental and emotional health, drug and substance abuse, and the development of sound health practices for the individual in today's society.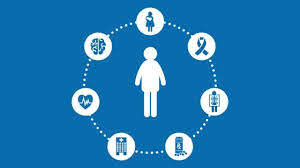 This course introduces the student to the study and appreciation of the short story as an art form. Authors that will be mentioned will. include Joyce, Lawrence, Faulkner, Hemingway, and O'Connor, as well as recent works by Olson, Paley, and Barthelme. Students will read and write about the various short stories.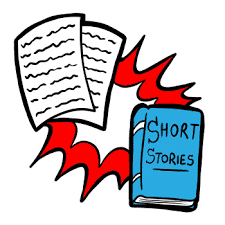 This is a 3 credit class that discusses the fundamental principles of soil science. These are studied in an effort to relate soil characteristics to plant growth; plant growth as influenced by soil factors. Topics covered include soil parent materials and soil formation, physical, chemical and colloidal properties of soils and soil surveys. There is also a Laboratory selection along with the lecture.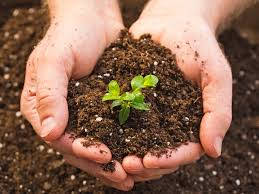 This 3 credit course is an introductory digital media course. This focuses on the manipulation of both raster and vector-based imagery. Photoshop will be used as well as digital imaging  in order to develop skills in the visualization of motion and time. Strong  focus will be on principles of lighting, layout and composition.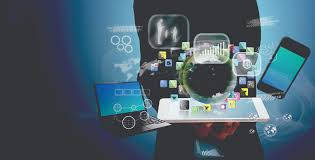 The is a 2 credit course that introduces students the opportunity to learn and practice a variety of agriculture skills. Topics in the course will include care and management of dairy animals, machinery and equipment safety and operation, crop, fruit and vegetable production.

This is a 1 credit class that introduces the requirements and expectations for success within the forensic science technology program. There is emphasis on technical disciplines and skills commonly brought to bear during a criminal investigation. Written and oral communication skills are practiced in this course by the use of a major project.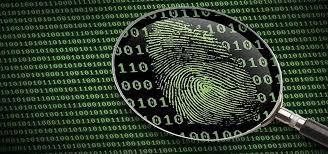 This 3 credit course discuses the fundamental biochemical aspects of the essential nutrients and their effects when consumed in less than recommended or excessive amounts. Students will learn about the concerns of the relationships between food and heart disease, weight control, preservatives, cancer, athletic performance, vegetarianism, pregnancy and lactation. There is also emphasis on non-nutrient characteristics of food as related to culture, family and society.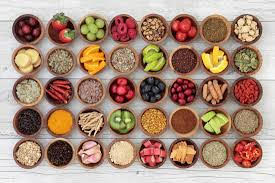 This 3 credit course without the use of a lab section  is an introductory to the understanding of the basic concepts of chemistry. Students will explore mathematical relationships using the factor labeling, atomic and molecular structures, pH, essential building block molecules, water, ions and ionization, and other topics of interest to those who live in our chemical world.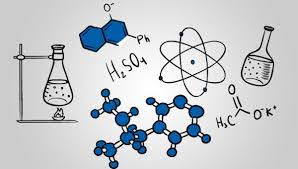 With these courses in mind, students can achieve their goal of a higher education. They can take this knowledge that will help them with the rest of their lives. At Alfred State they care about your education by providing you with the best efficient classes students need.