College professors have a massive influence on how much you learn and enjoy a class. They can make you hate a subject you once loved, or enjoy a subject you didn't understand before. Professors who are helpful, friendly and good teachers can be tough to come by at large universities. Below is a list of the top 10 professors at Temple University to help you out.
[Read on: How To Build Effective Student-Professor Relationships For Better Grades and Careers Guidance]
1. Beth Curran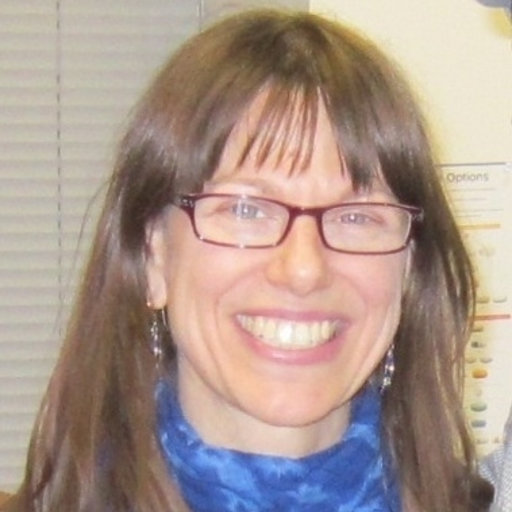 Rating: 100%
Department: Languages
Courses Taught:
FREN 1002– Learn More
FREN 2001– Learn More
FREN 1001– Learn More
Student Reviews
"Amazing teacher. Prof Curran is one of my favorites. Take her for FR 2001! You will not be disappointed. Trust me."
"Prof. Curran is fantastic. Interested in her students, incredibly helpful, willing to do whatever she can to help her students succeed. Highly recommend."
"LOVE HER!!! She lets you correct pretty much any assignment, and you can go to her for help anytime you need, even during tests. She enunciates very well when she speaks French, too, which is very helpful for those of us who aren't fluent."
2. Robert Pred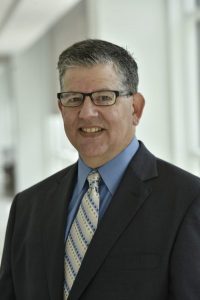 Rating: 84%
Department: Statistics
Courses Taught:
STAT 2013– Learn More
STAT 0826– Learn More
STAT 2104– Learn More
Student Reviews
"Awesome, awesome, awesome teacher. He really does all he can to properly prepare students for the exams, and those who don't pass didn't do their own work. He truly cares about his students, and he makes the classes fun."
"So kind and hilarious. He actually cares about us and understands that we are human. He always takes time to talk to us before class. Very accommodating and helpful. He makes learning statistics fun. Attendance isn't graded, but going to class is so helpful. He explains the content until everyone understands it. I wish I could take him again."
"Dr. Pred is one of the kindest and most helpful teachers I've had at Temple so far. He really cares about his students and gives everyone the tools they need to succeed. He's also hilarious and patient, and will explain the content until everyone gets it."
3. Samuel Hodge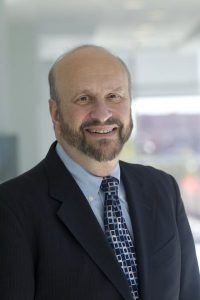 Rating: 92%
Department: Law
Courses Taught:
LGLS 0856– Learn More
LGLS 1101– Learn More
Student Reviews
"Hodge is one of the best professors I have had so far. The way he explains things is fantastic. His assignments are a little lengthy. But, for 2 of the 4, we had partners. His tests make you think carefully so make sure to take your time."
"Hodge is a great, funny professor and has put in a huge amount of effort into making the class more enjoyable and easy to understand after teaching the class for years."
"Professor Hodge is one of the best professors at Temple. He not only lectures very well, but he provides so many cool extra credit opportunities."
4. Barbara Manaka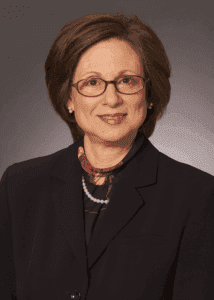 Rating: 88%
Department: Business
Courses Taught:
HCM 4596– Learn More
RMI 2102– Learn More
Student Reviews
"Dr. Manaka's one of the few professors who truly care. Gives you every opportunity to pass with an A. Tough homework but easy tests. Has in-depth videos about every lesson that are incredibly helpful and significantly reduce book use."
"Professor Manaka was probably the best professor that I've had at Temple. Yes, there is a decent bit of homework and you have to study, but she is an incredibly good lecturer who is always striving for the best for her students and department."
"AWESOME PROFESSOR!!! She makes dry, boring, and hard to understand material fun and relevant. Homework assignments are tricky and hard to get full points. Exams are not that bad as long as you study and know the material."
5. Justin Melnick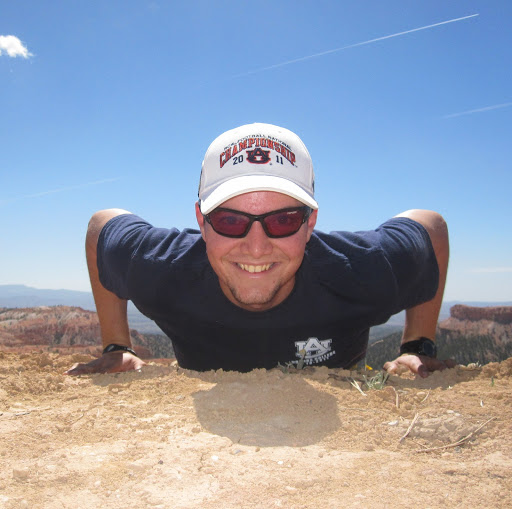 Rating: 100%
Department: Advertising
Courses Taught:
ADV 1102– Learn More
ADV 2141– Learn More
ADV 1196– Learn More
Student Reviews
"Justin is a great professor, especially for persuasive writing. Leading up to the final paper, I felt all we were being taught was useful in order to succeed in the class. I was not expecting to enjoy the class as much as I did. Justin is also very accessible and gives great feedback and advice. I suggest to all my friends to take his class!"
"Justin is probably the best advertising professor Temple has available! He has by far made my experience at Temple extremely enjoyable. He is such a caring, funny, and helpful professor. Justin truly cares about all of his students and their success."
"He's personable and really wants to see his students succeed. The class isn't difficult because he spells things out so it becomes intuitive. The best thing about Melnick is that he cares – like genuinely cares – about his students. If you take the time to talk to him, he will be an amazing guide and resource for you."
Notable Research Projects per Faculty at Temple University
1. Research Project by Domenico Practico
Faculty: Immunology 
Professor Practico has discovered that a receptor cell in the brain could be one of the causes of Alzheimer's disease. Practico and his team have been studying the brain to see if they can predict Alzheimer's disease in patients using this receptor cell. Domenico Practico hopes that his research will lead to new developments in treating and maybe even curing Alzheimer's disease.
2. Research Project by Lee-Yuan Liu-Chen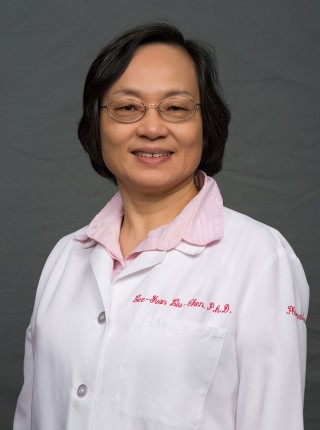 Faculty: Pharmacology
Liu-Chen researchers how opioids interact with the human brain. She studied how addictive painkillers interact with pathways in the brain in this most recent project. Liu-Chen hopes her research will be able to identify other substances that provide therapeutic benefits without any addictive qualities.
3. Research Project by Atsuhiro Muto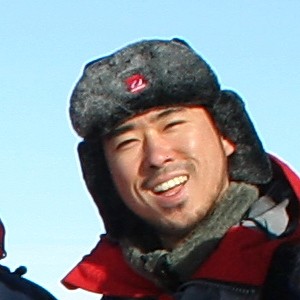 Faculty: Science and Technology 
Atsuhiro Muto is traveling to Antartica on his research project to discover the effects of melting glaciers on sea levels. Muto and his team of researchers are hoping to study and predict how quickly the glaciers are going to disappear, and how much potential damage they will cause. He hopes his research will shed light on global warming and rising sea levels.
4. Research Project by Victor Gutierrez-Velez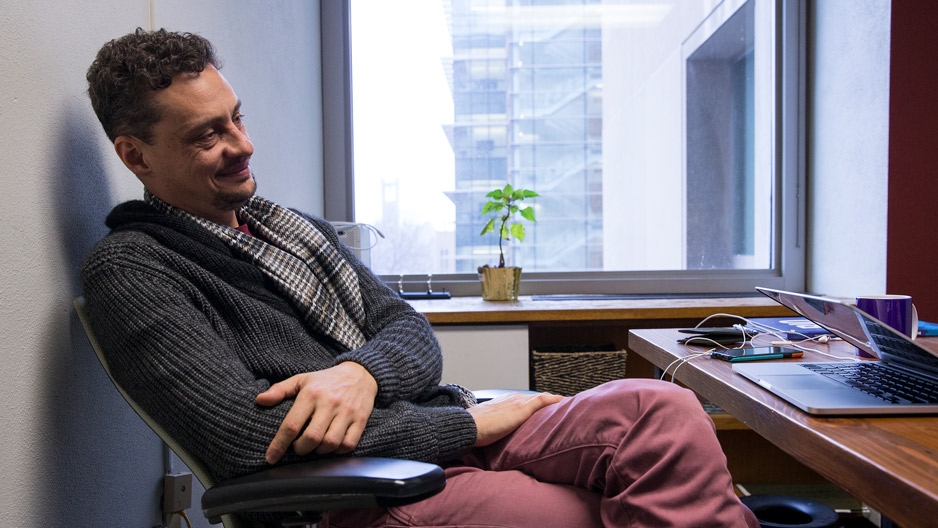 Faculty: Geography
Victor Gutierrez-Velez is leading a NASA-funded research project to study the rich biodiversity of Columbia. He is planning to use NASA satellites and technology to study the threats Columbia's natural environment is facing. Gutierrez plans to use his findings to influence policymakers to make better-informed decisions about the environment.
5. Research Project by Antonio Giordano
Faculty: Genetics 
Giordano is researching how two varieties of whole tomato extract inhibit the growth of cancer cells. He found that some whole extracts of tomatoes can actually slow the growth of gastric cancer cells by blocking the molecules used in cellular division. Giordano hopes his research will add to the growing study on cancer treatment.
The professors above are guaranteed to help you succeed in their classes, learn a lot, and enjoy yourself while doing so. Their students write wonderful reviews, they participate in important research and genuinely care about teaching you what they know. Universities are home to hundreds of fantastic professors, and this handful here will definitely give you positive experiences in your college academics.
---
At OneClass, we strive to provide you with great tools to make the most of your college life.
Download your free ebook to learn about how to make use of office hours with professors, how to email them in the right manner and overall, build an effective relationship to boost your career.