Eastern Kentucky University (also known as EKU) was founded in 1874 and leads with their motto "Where Students and Learning Comes First". They are prideful to offer students over 40 different online graduate and undergraduate major options. They are accredited by the Southern Association of Colleges and Schools and since 2012 have funded a campaign to highly renovate the campus' layout and aesthetics. EKU has one dream, and it is to help their students succeed and meet their academic goals. If you want a school that is all about you, and equally modern, then look no further because EKU is perfect school for you.
American Military History gives students a brief introduction into what goes behind the scenes of the famous wars and battles the USA has fought. It helps show students a different perspective behind what we usually recognize in history and helps appreciate soldiers on a deeper level. Along with this, it is also an easy class to help students fulfill their history requirement!
In WGS 201, students will learn more about the difference between the genders on a chemical, physical and psychological level. It is an interesting course because it takes on different perspectives and different areas of science when comparing/differentiating the difference between genders. However, it is equally interesting as it is an easy A!
For those looking to fulfill their language, look no further, because Conversational German 1 is the perfect course for you. If Spanish and French didn't interest you before, EKU has offered more languages for students to learn. For those who want a diverse option for learning a new language, then GER 101 is the perfect course for you.
Looking to pass time between classes? Then you should look into taking Studio Art: Drawing. In this class, you will learn the basics of drawing along with professional tips on how to become a better artist. Professors don't expect anyone to have any artistic background so you don't need to worry about being unexperienced.
Introduction to Psychology is a great elective to take to fulfill GE's. It is just as easy as it interesting. Professors at EKU want to ensure that students are taking a class that they enjoy so they try to incorporate as much hands-on experience as possible. So you should have no problem with taking PSY 200.
Music theory is a great class for beginners to take. In all the art classes at EKU, professors create the curriculum in assumption that students have no art background. Here you will learn all about how to write music along with the history of music composers throughout history.

If you are looking to fulfill that science requirement without the hassle, then GEO 110 should be your first choice. All teachers encourage students to create their own perspective and want to engage students in different ways such as lectures, videos and hands-on experience. Environmental Science will be your best bet in getting an A while also fulfilling your science requirement at EKU.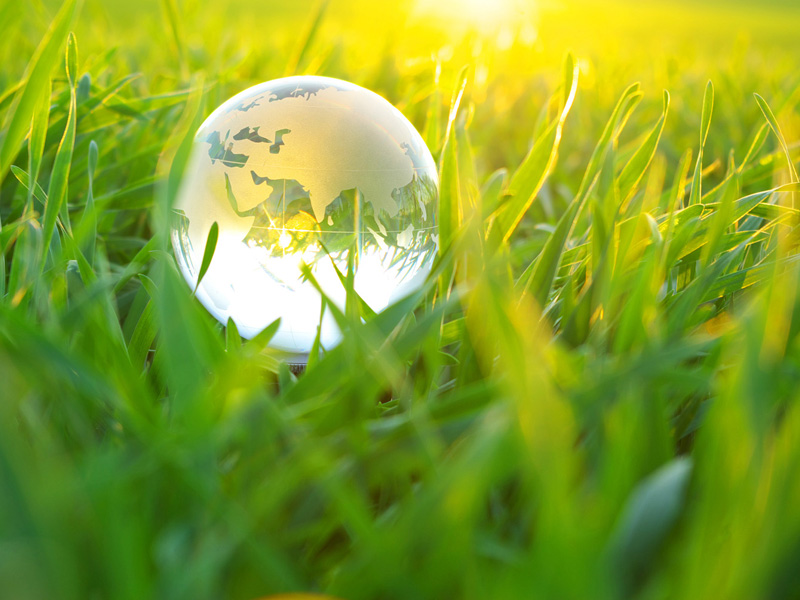 Art History is known as interesting class for those not interested in actually taking an art class. If you aren't looking to do any art yourself, then Art 200 is perfect for you. In this course you will learn all about the history of art through the ages and how it affects people all over the world in different ways!
In the working world, having the skill of understanding computer science has basically become a standard. In Computer Science Principles, you will learn all the basics you need to know about CS without harsh grading. Professors expect beginners to technology in this class and encourage students to work together. In this class it is easy and when you get stuck you can just hit up another study buddy!
English Literature and Composition is your best bet at an A in an english course. This class allows students to write the least amount of essays and with the easiest grading rubric. In this class you will learn the different types of writing styles and how to incorporate them into everyday life. If English wasn't your best subject in the past then you should definitely consider taking ENG 101.
With a school dedicated to you, what else could you possibly ask for! EKU goes the extra mile to make sure that students have the education they deserve with a school that is as unique as each students that attends. If you have decided to attend EKU this upcoming year, or are currently attending let this be your guide to the top 10 easiest classes take to help boost your GPA!