College is supposed to be some of the best few years of your life. They can also be some of the most stressful, when incorporating tough major classes and numerous extracurriculars into the mix. However, there are a bunch of "GPA booster" classes that can help ease the load. Here are some of the easiest classes to take at University of South Alabama.
An interdisciplinary investigation of the origins, experiences, conditions, accomplishments and contributions of people of African ancestry in the United States.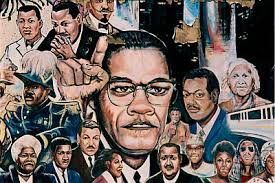 Introduces culture as a set of integrated behaviors and meanings learned in a social environment. Explores the diversity of human cultural practices in terms of kinship, gender, religion, subsistence, and politics. Language is emphasized as the means by which culture is transmitted from one generation to the next.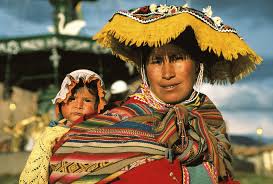 A survey of the field of business, including profit-seeking firms, not-for-profit organizations, and new businesses created by entrepreneurs. Emphasis on the business environment, organization and management, current economic and international issues, and career opportunities. Societal and ethical issues are also examined.
Course examines various approaches people take to communicating. Focuses on developing an awareness of how and why we communicate and why we do not always communicate effectively. Includes consideration of variables related to interpersonal, group, public, and mass-communication contexts.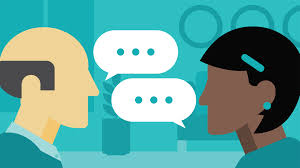 An introduction to the Leisure Services profession; its history, philosophies, and the psychology of leisure in the changing society. Includes an orientation to community leisure agencies.
This course will present the basic principles of geological and physical oceanography. Marine science is an interdisciplinary science field in which geology, physics, chemistry and biology interact in complex ways that are fundamental to the oceanic environment. This course will examine the characteristics of oceanic and coastal geomorphology and the associated marine sediments as well as the circulation of water masses that reside in these different regions of the world's oceans. Geological oceanography topics that will be covered include: Structure and evolution of ocean basins, types and properties of marine sediments, sediment transport processes and characterizing coastal regions. Physical oceanography topics that will be covered include: basic physical laws, properties of the water and the ocean, air-sea interactions, general circulation and coastal processes.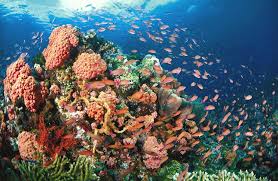 This course is intended to give an overview of topics in finite mathematics together with their applications. The course includes logic, sets, counting, permutations, combinations, basic probability, descriptive statistics and their applications.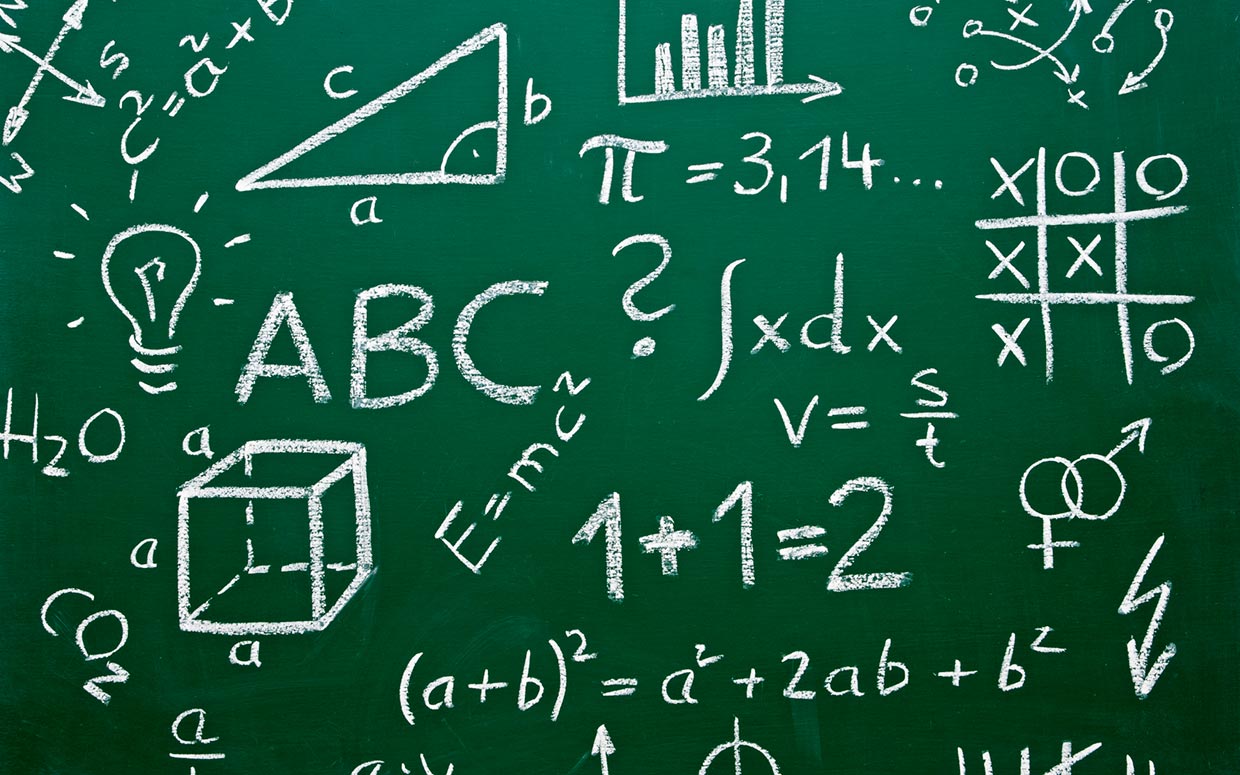 An introduction to philosophical analysis and criticism through a survey of the major branches of philosophy. Topics may include, but are not limited to: the mind/body problem, theory of knowledge, skepticism, ethics, political philosophy, aesthetics, and philosophy of religion.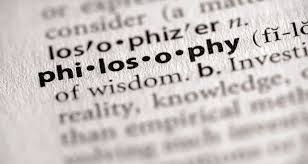 Stresses formation and principles of the United States Constitution and roles of Congress, the President, and the Courts in the American system of government. Considers popular participation in politics, rights and responsibilities of citizens, and current public problems.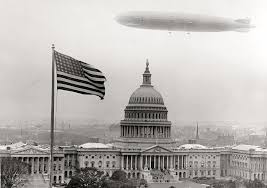 As a general introduction to the academic study of religion, REL 100 examines the function of religion in relation to human beliefs, social practices, and culture in general. The course surveys a broad number of important debates in the history of religious studies, such as the definition of religion, the insider/outsider problem, theories on the origins of religion, the comparison of religions, religion's psychological, sociological, and political functions, and the manner in which human communities authorize systems of behavior.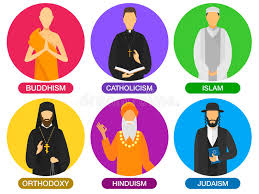 These courses are designed to help you get a better GPA and ease some of the stresses that being a college student has. College is all about exploring your options and learning new things, so why not take that chance by taking some of these classes? Your mental health and your GPA will thank you for it!